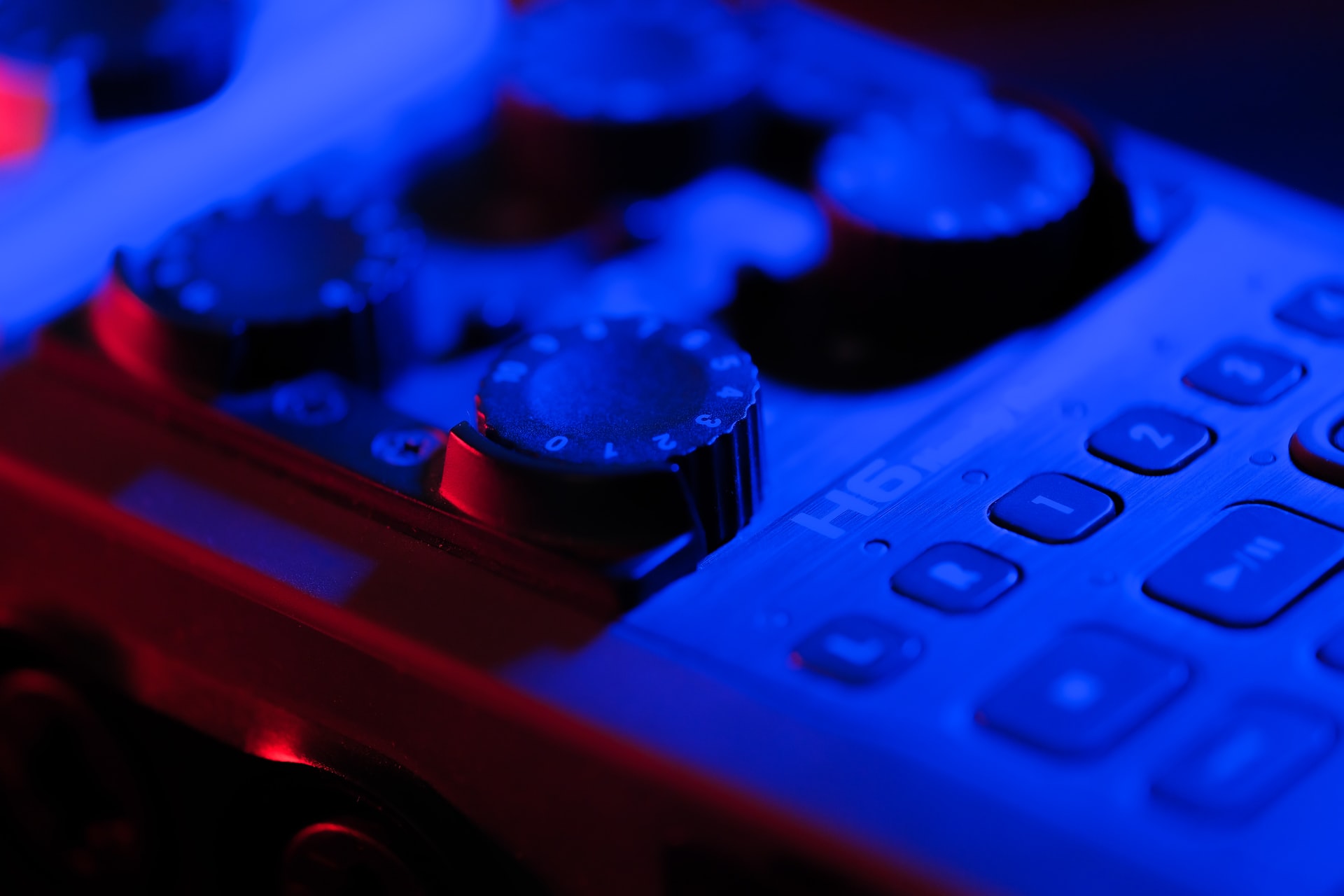 05 Jan

The Best Portable Recorders For Your Audio Capture

Extensive audio setups are passe, especially when everything is going compact and portable. Portable audio and voice recorders are a highly versatile alternative to typical audio setups that are complex. Whether you are a vlogger or a podcaster, having an audio recorder in your kit is an essential add on.

These top-notch portable devices are handy and easy to use, especially if you're recording on the move. In addition, you're assured of a professional outcome every time you use these devices to record interviews, speeches, vlogs, podcasts, or music in your home studio.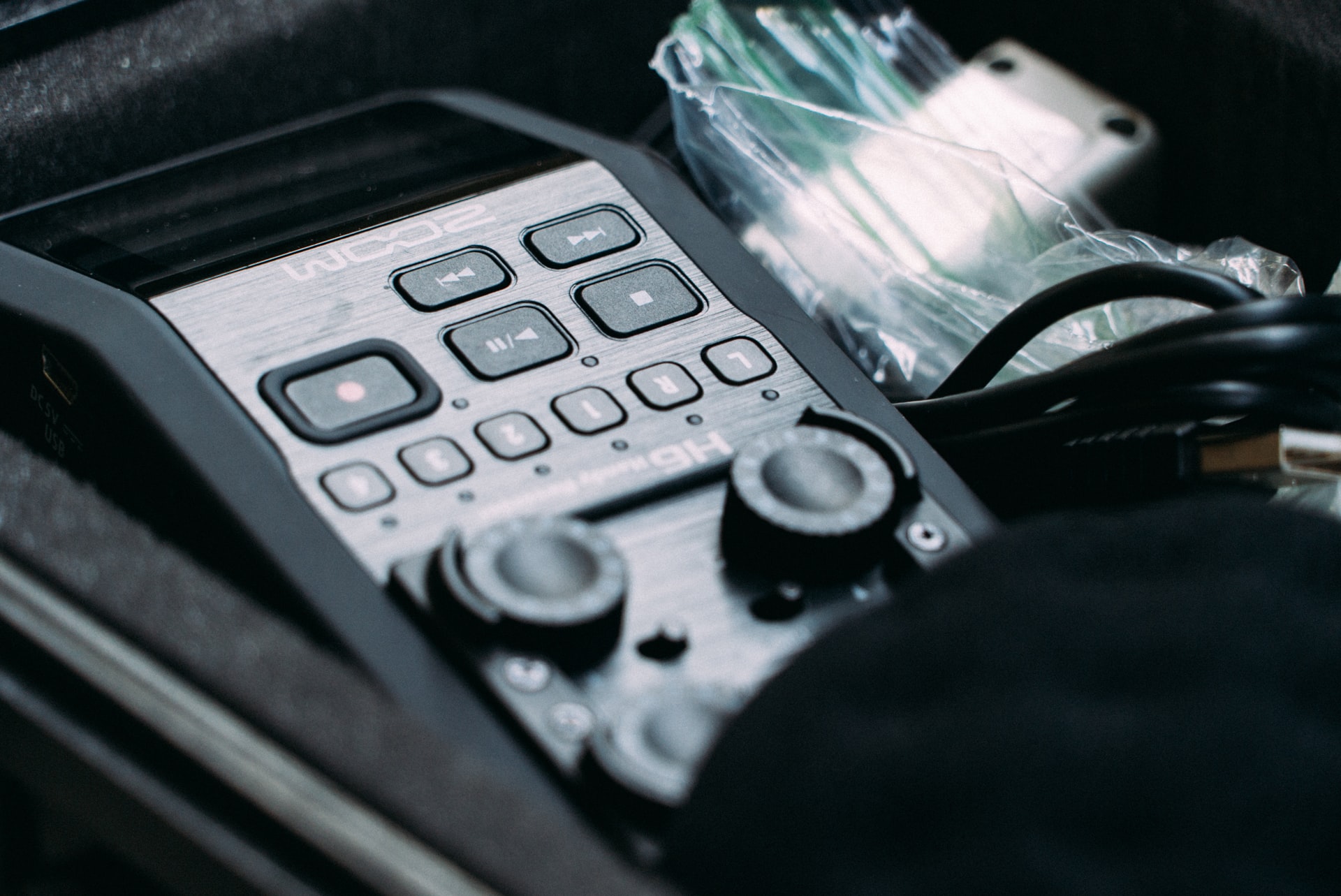 Why Use Portable Recorders?
Audio recorders are packed with the best features and come at an affordable price! You can use them at home or in the field, and they will deliver just as well in both scenarios. In addition, these audio recorders have a simple user interface making them perfect for beginners too.
The best part about these portable audio recorders is that you can carry them effortlessly wherever you want to. You no longer need to lug around heavy audio systems; all you need to carry is a sleek and compact audio recorder.
Additionally, setting up a portable audio recorder is a lot easier than full-fledged audio systems. You can set it up in no time and start using it immediately without any hassles. And lastly, these audio recorders have multiple applications – they are great for podcasts, speeches, vlogs, interviews, sound recordings and a lot more!
Now that you know why you need to get an audio recorder let's walk you through some of the best models in town.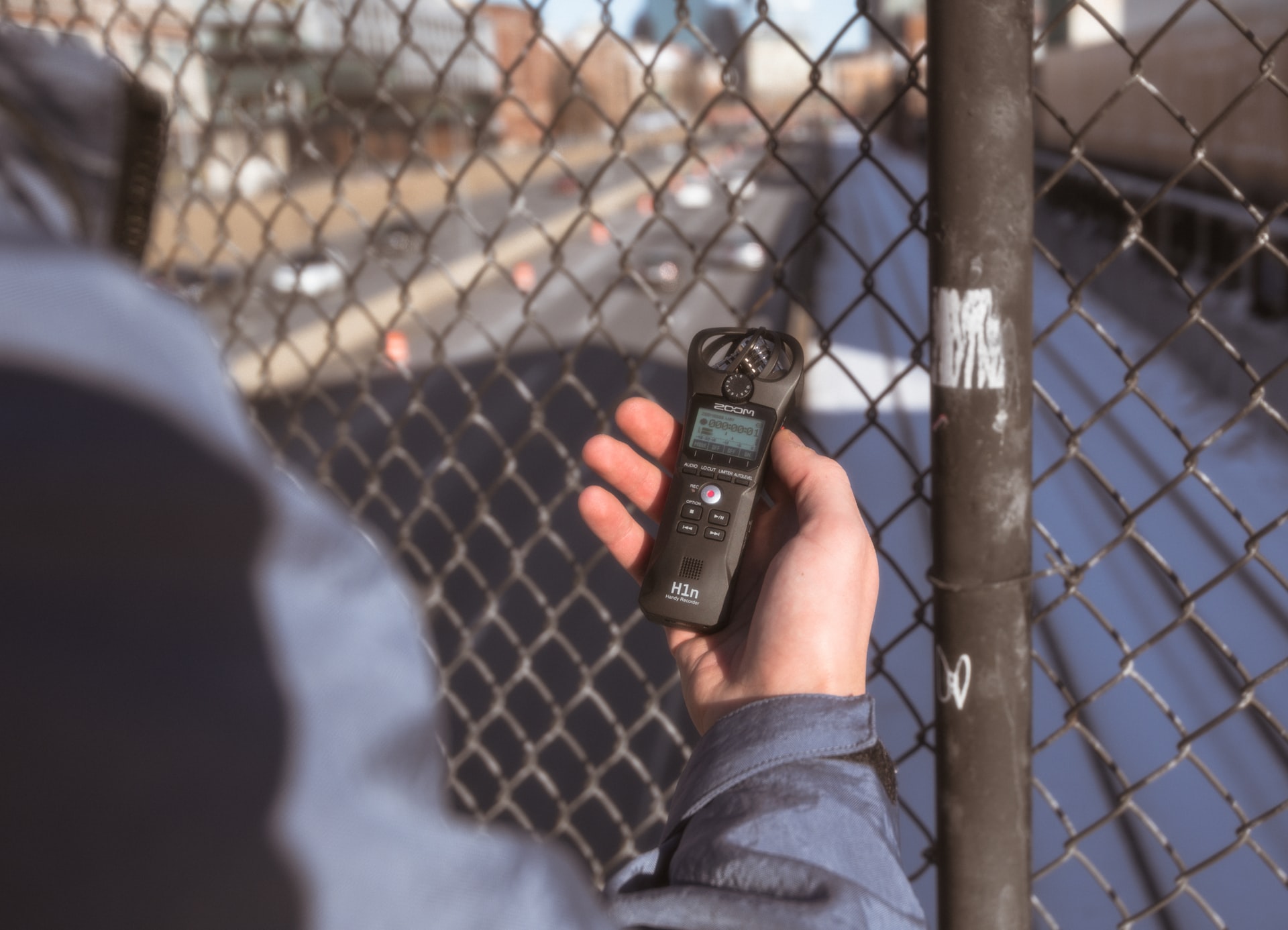 Olympus LS-P1 Digital Voice Recorder
This silver coloured Olympus LS-P1 Digital Voice Recorder helps you capture sound effects and audio in compressed, standard, or high-resolution formats. You can choose from the different recording modes and formats, depending on what you are recording.
It also has the noise cancellation feature, allowing you to record comfortably without worrying about background noises. You can also use the built-in noise stereo microphones or connect an external mic to the 3.5mm mini-jack input.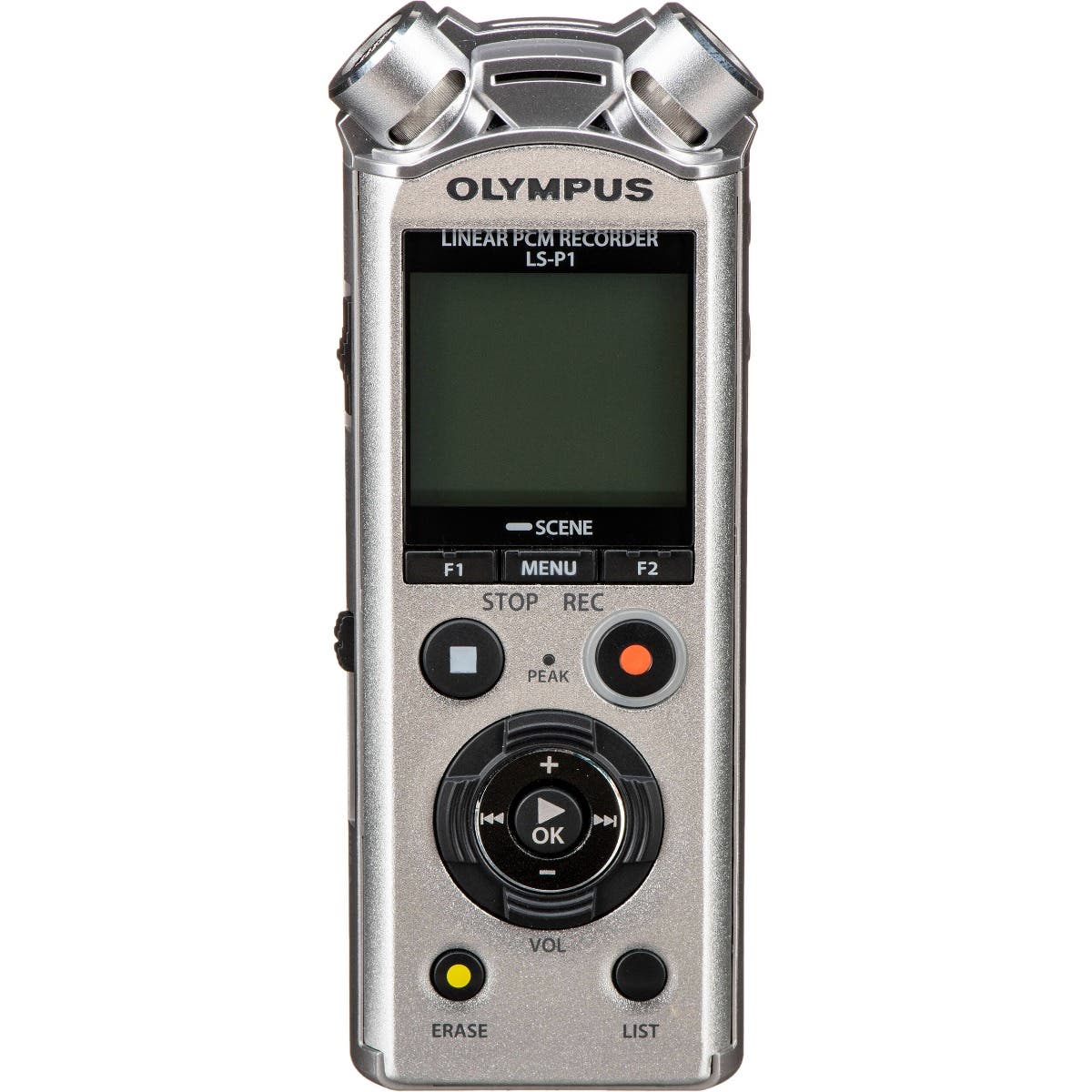 The Olympus LS-P1 Digital Voice Recorder comes with a backlit 1.43" LCD display, enabling clear viewing of menus even in low light recording scenarios. In addition, the navigation buttons help you switch between options easily and quickly.
Finally, the Olympus LS-P1 Digital Voice Recorder is metal-bodied, which makes it quite durable. Despite this, it is very light in weight, making it easier to carry it around. It comes with an AAA NiMH battery that's rechargeable. You can use the retractable USB 2.0 jack connected to a PC or an AC adapter to charge the battery.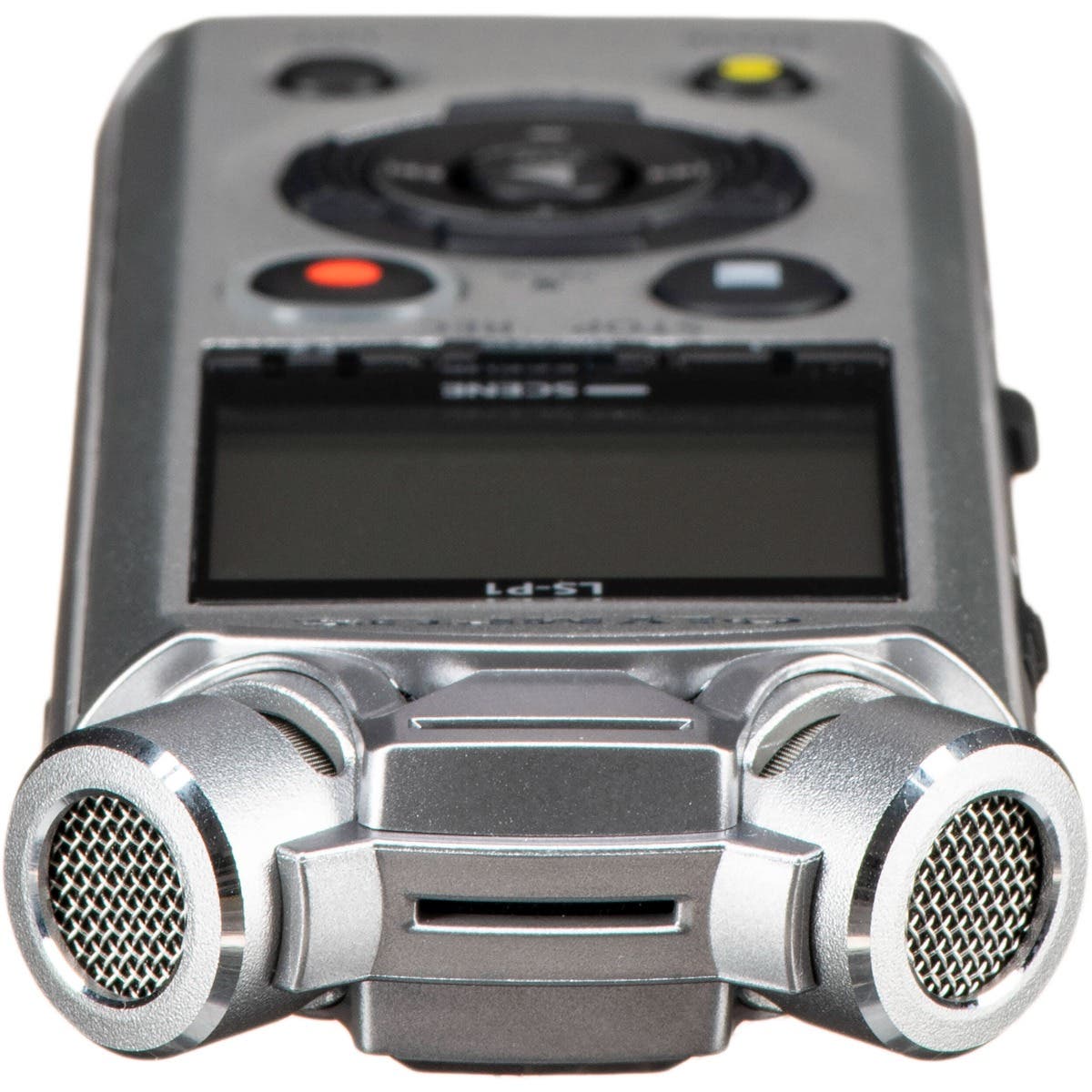 Zoom H5 Handy Recorder
The Zoom H5 Handy Recorder is the talk of the town for all the features it offers. It is compact, portable, and loaded with top features! It has an interchangeable, modular microphone system and is capable of different applications, too.
The Zoom H5 Handy Recorder ships with an XY microphone capsule and is compatible with the optical shotgun mic and the XLR/TRS input modules. The XY module and the built-in shock mount system ensure crystal clear audio quality without any noise disturbances.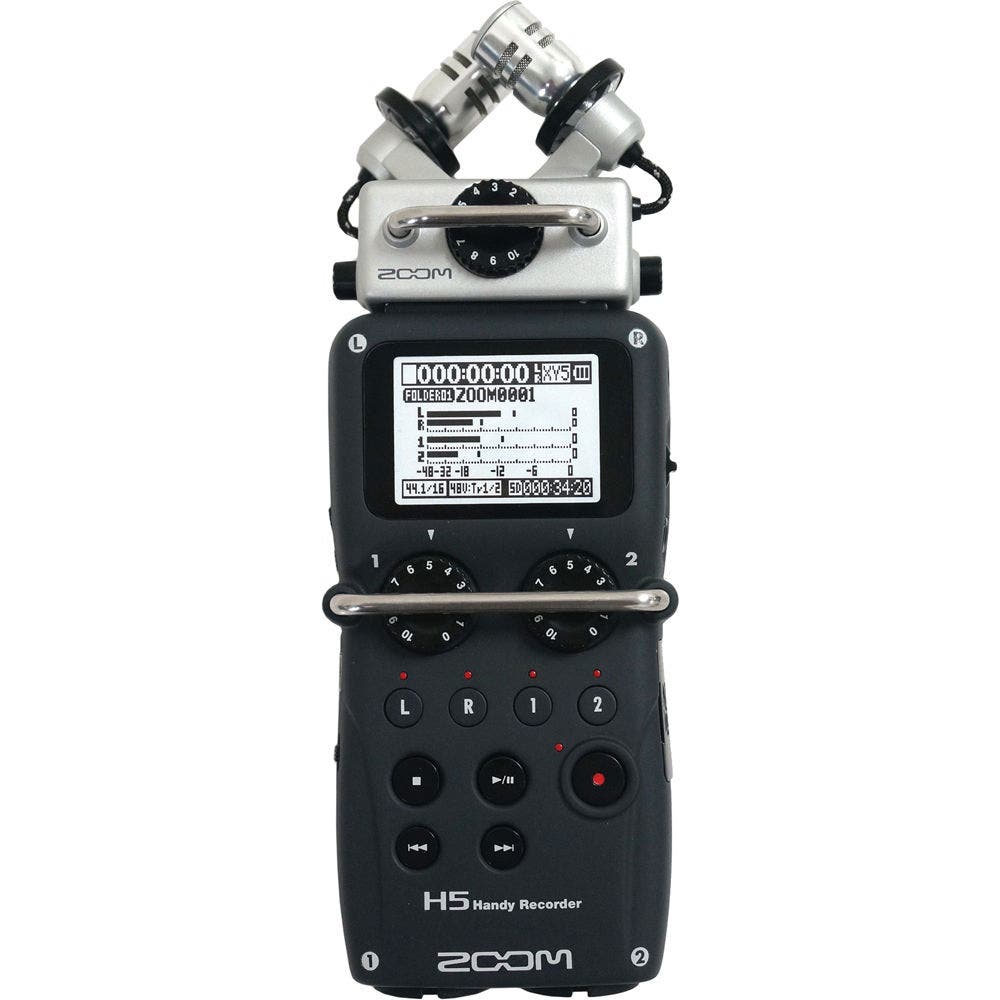 The Zoom H5 Handy Recorder also comes with a large, backlit LCD that makes it easy to use in different recording scenarios. You can toggle between the multiple options on the LCD and with ease. This quick access is beneficial, especially when you are busy recording and can't focus much on the controls.
Along with all these features, the recorder comes with a foam windscreen, which again works to enhance audio quality. You also have a 2GB SD card and two AA batteries with which you can shoot continuously without worrying about storage or battery running out. Additional accessories include a USB cable, WaveLab LE (download), Cubase LE (download) and a hard plastic case.
Zoom H6 All Black 6-Input / 6-Track Portable Handy Recorder with Single Mic Capsule (Black)
The Zoom H6 All Black 6-Input / 6-Track Portable Handy Recorder with Single Mic Capsule (Black) is an advanced audio recorder and an excellent choice for professionals. It features a single mic capsule, making it ideal for bands, multi-instrumentalists and podcasters. The recorder is also suitable for content creators, videographers, and sound designers.
The Zoom H6 All Black 6-Input / 6-Track Portable Handy Recorder packs an impressive range of features in its durable and rugged body. You can very well use it for indoor and outdoor recording, thanks to its tough build. It has an X/Y stereo microphone capsule and six versatile mic/line inputs, enabling up to 6-track recording.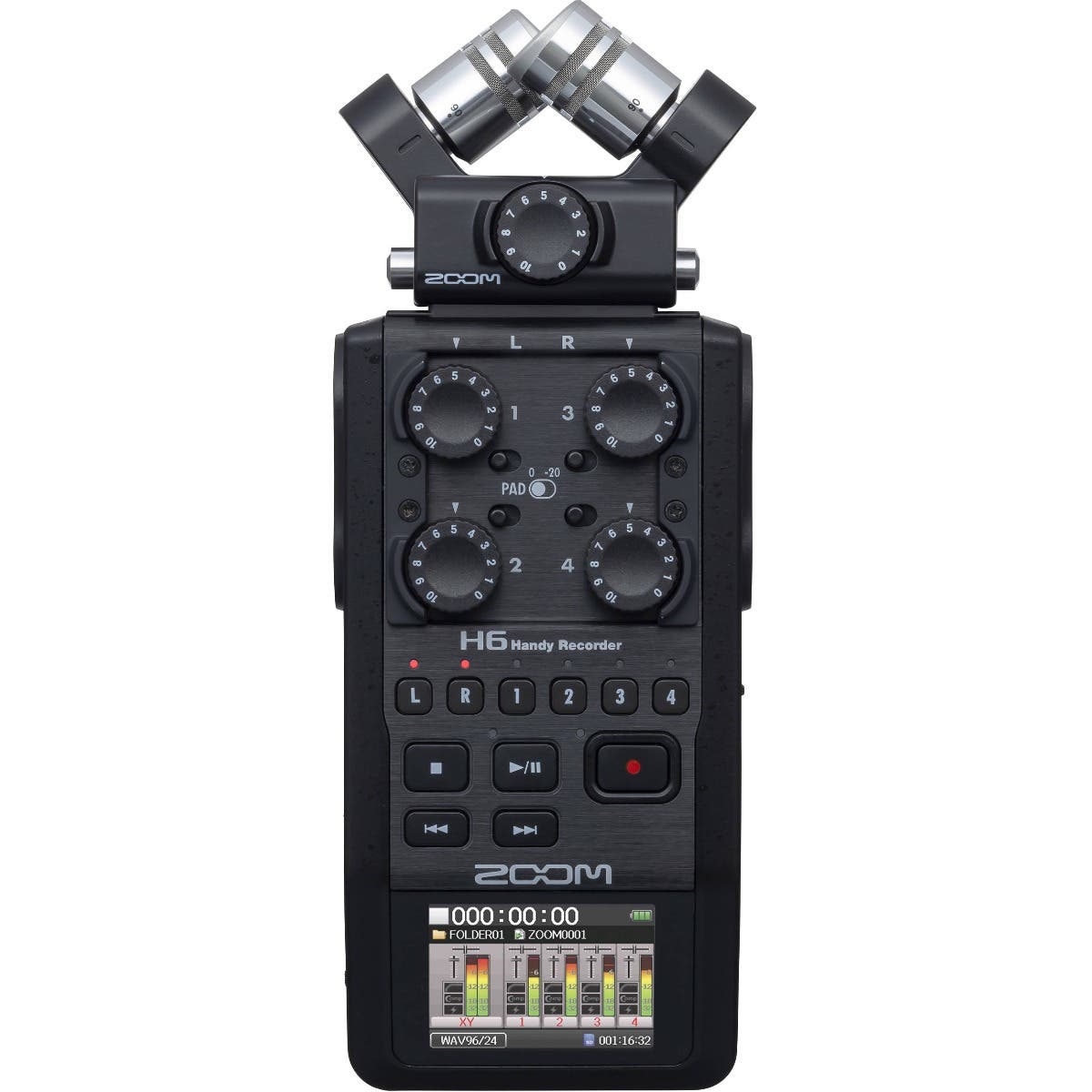 The intuitive, tactile controls of the Zoom H6 All Black 6-Input / 6-Track Portable Handy Recorder make it user-friendly. So, even if you're a beginner using this model, you wouldn't take long to figure out the controls. In addition, the battery life is great, which allows you to record for long hours without any battery hiccups.
The recorder also supplies phantom or plug-in power for condenser mics while accepting direct connections from synths, keyboards, drum machines or +4 dB line-level mixers. So irrespective of the recording mode or technique you choose, you're sure to get amazing quality audio from this portable audio recorder.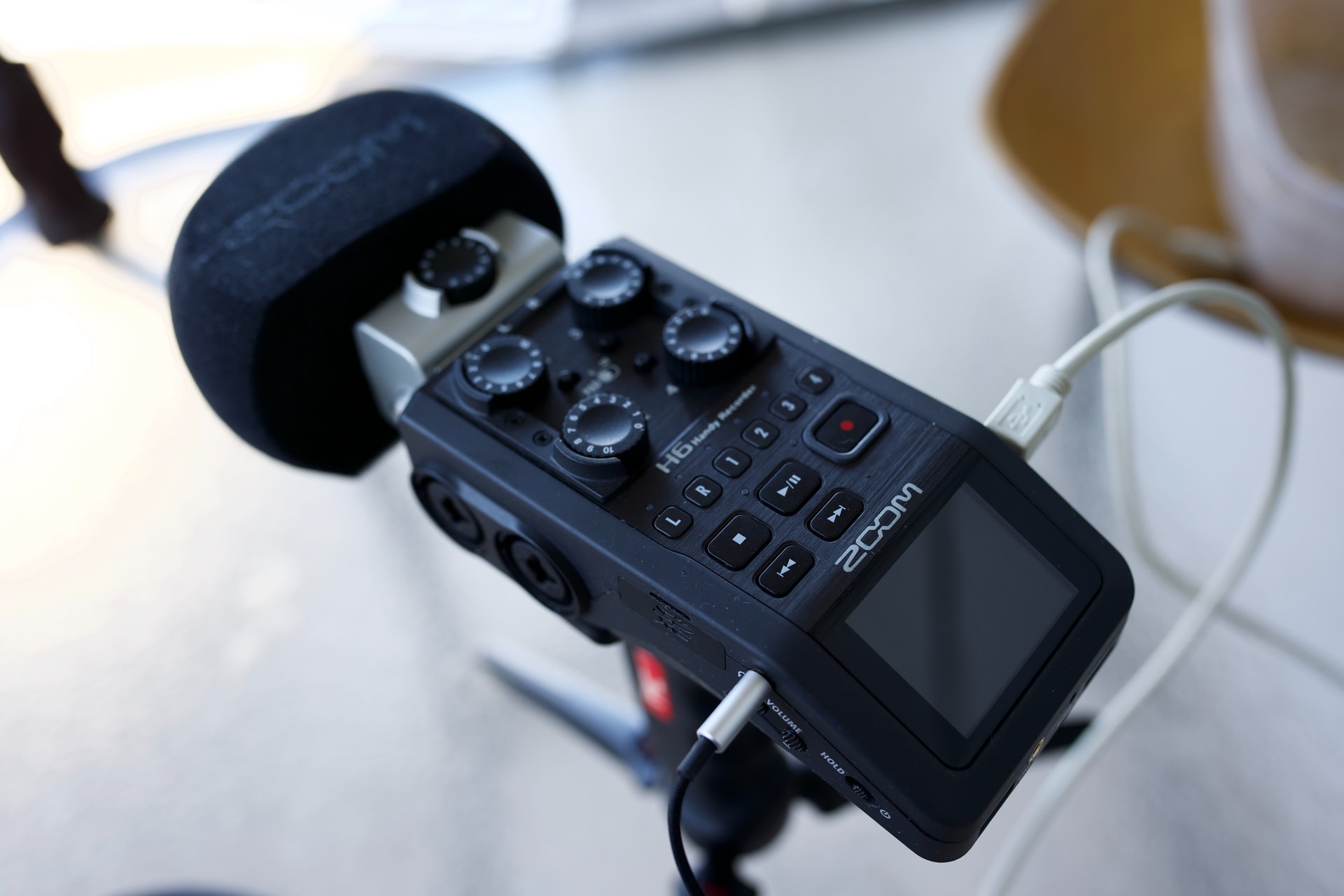 Summing Up Portable Recorders
We're sure you're relieved to have found options for the otherwise bulky and complex (and expensive) audio recording mechanisms. With our recommended models, you can record anywhere and in any genre you like. You can pick one that best fits your budget, and you know where to get it from! So head to Camera Electronic and pick your favourite portable audio recorder right away.