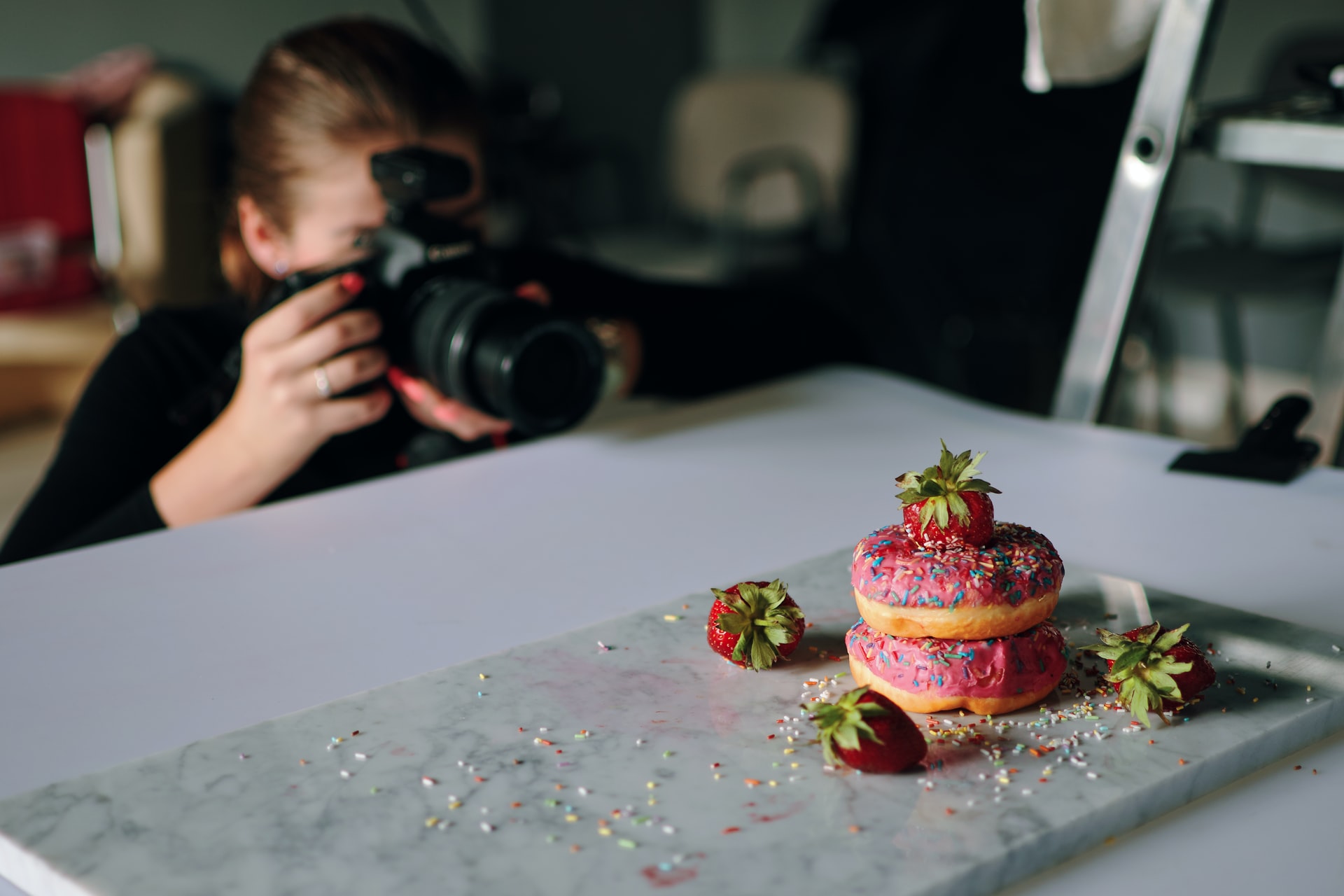 11 Oct

Essential Stay at Home Photography Tips

All over the world, lockdown has become the norm for many. The most challenging factor of experiencing this is that the freedoms we had prior have been minimised to the size of our own homes. When we purchased our photography gear, we had hopes to maximise its potential wherever our creative compass leads. Even though this feels like a huge setback throughout the days, weeks and months, we have the opportunity to photograph our home in ways we have yet to explore. Our stay-at-home guide will spark your creative-fuse and will keep you sharp as a photographer until the outside world becomes available to us again. Let us dive into it. 
Tip 1: Macro Photography
Macro photography is generally photographing small subjects with the achievement to showcase them in a 'larger than life' experience. Subjects like plants, insects, coins, the eyes, rain droplets and anything with detailed texture and colours are often the focus in this genre. It opens up the possibilities to capture anything inside the household or our outdoor spaces in fresh new perspectives. What are the tools we need to do this well? A macro lens and a tripod are what's needed to help capture those subjects at home respectively well.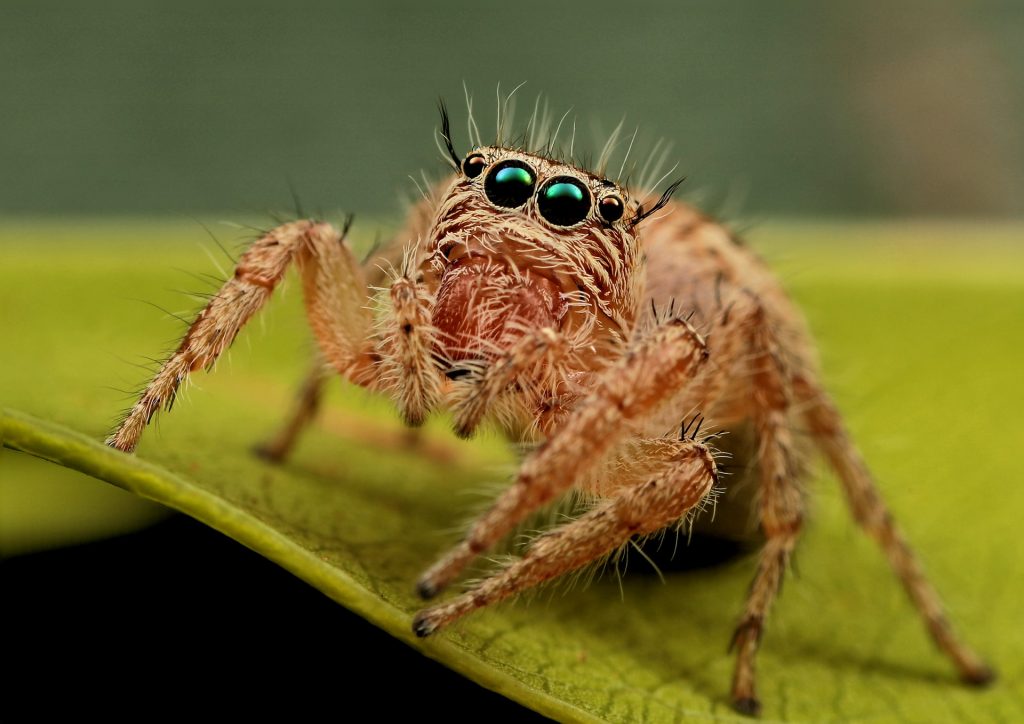 Laowa 100mm f/2.8 2X Ultra Macro APO Lens for Canon RF
The Laowa 100mm f/2.8 2X Ultra Macro APO Lens for Canon RF is an example of an exceptional macro lens. The Laowa can focus from infinity to 2x magnification without struggle and additional extension tubes won't be needed. As you manually focus on your subject, soft bokeh and no colour aberrations is a major attraction. It ensures you can be confident with the quality of your photographs. The resistance when turning the focus ring and the clicks of the aperture ring is smooth and will hold in exceptionally well. At 100mm, photographing around f/5.6 to f/8 is a great starting point as generally anything wider will be a challenge in capturing sharp details. 
Manfrotto Befree Advanced Travel Aluminum Tripod with 494 Ball Head
The Manfrotto Befree Advanced Travel Aluminum Tripod with 494 Ball Head is another example that would help stabilise your macro shots. On a practical level, this tripod weighs only 3.6 pounds and can hold up to 17.6 pounds and is very light. The 494 Ball Head with pan and friction knobs makes it so much easier to adjust the camera on the tripod for that user-friendly experience. The tripod comes with an Easy Link attachment that's located on the top part of the leg section, which opens the window to attach reflectors or flashes. It is a welcomed benefit to have that extra lighting if needed.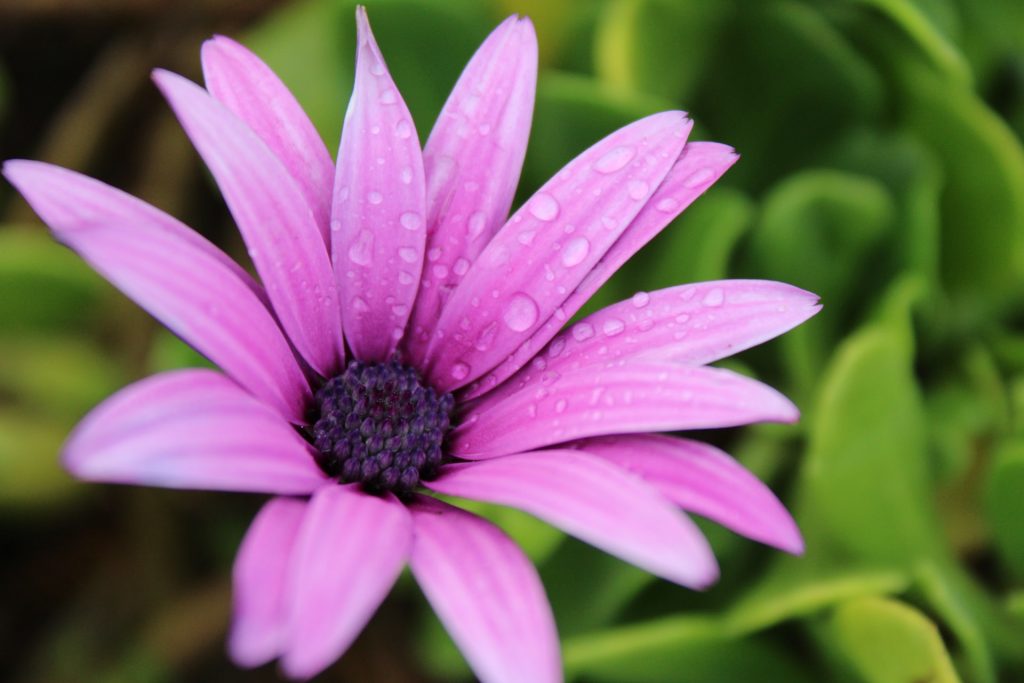 Tip 2: Family Portraits
When was the last time you took a picture of you and your family? Being stuck at home with our loved ones makes them the best candidates to be photographed by you. Whether you take candid or staged shots, these are interesting times. We will never be able to photograph these moments again once time passes. Take it as a home photography challenge to photograph you and/or your loved ones in a way you want to remember this season. In saying this, you would want a camera kit that can capture all these moments in a non-confronting manner.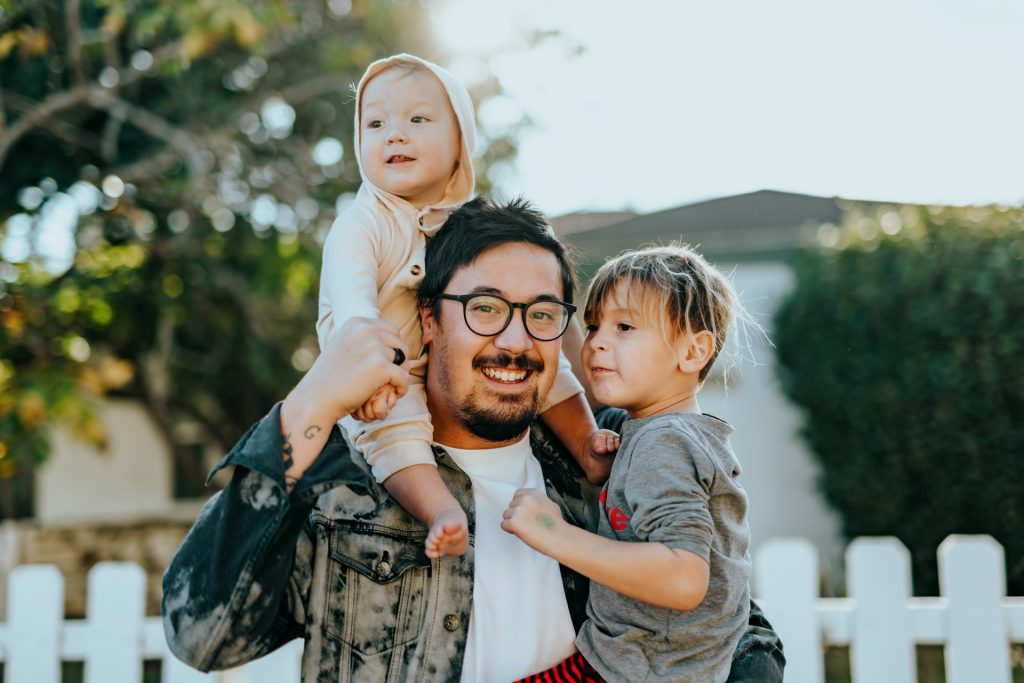 Fujifilm X-T4
The Fujifilm X-T4 Mirrorless Digital Camera is powerful, versatile, discrete and compact – making it perfect for home photography. These features are going to help tremendously in your approach in portraiture. With 5-Axis in-body image stabilisation, a 26.1mp APS-C X-Trans BSI CMOS 4 sensor, touchscreen and  a 425-point hybrid AF system, there is more than enough in this camera to meet your creative needs at home. One of the renowned perks of Fujifilm cameras is the film simulations. Based on their historical tradition of film-photography, the X-T4 has 11 films that are generally based on their own films from the past. These unique characteristic traits of each film will truly bring your images to life. With dual SD memory card slots, you have the option to save RAW images and JPG images simultaneously so you have an image ready to be transferred and an image ready to be edited on for the long term.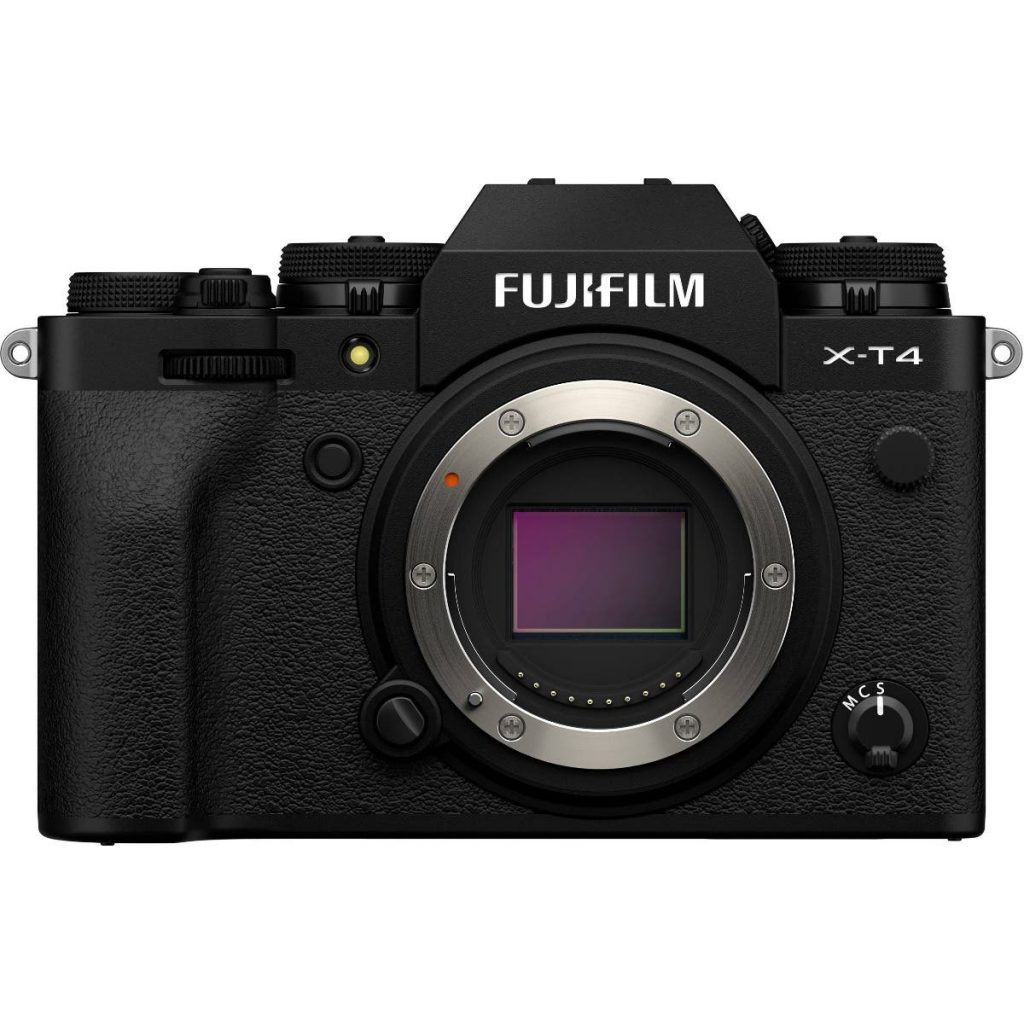 Fujifilm XF 56mm f/1.2 R APD
The Fujifilm XF 56mm f/1.2 R APD Lens is what many portrait photographers would call, 'The Dream Lens'. The 85mm equivalent has a f/1.2 aperture, resulting in a very creamy and sought after bokeh. It is possible also due to the controllable anodising filter that is integrated into the lens' structure to produce beautiful images. The lens contains 11 elements in 8 groups and includes one aspherical element, two extra-low dispersion elements and three cemented elements. What does this all mean? It means that it provides a reduction in chromatic aberrations, distortions and colour fringing while going through the apertures. It is so beneficial to have when doing portraiture at home as you're able to photograph details and colours accurately.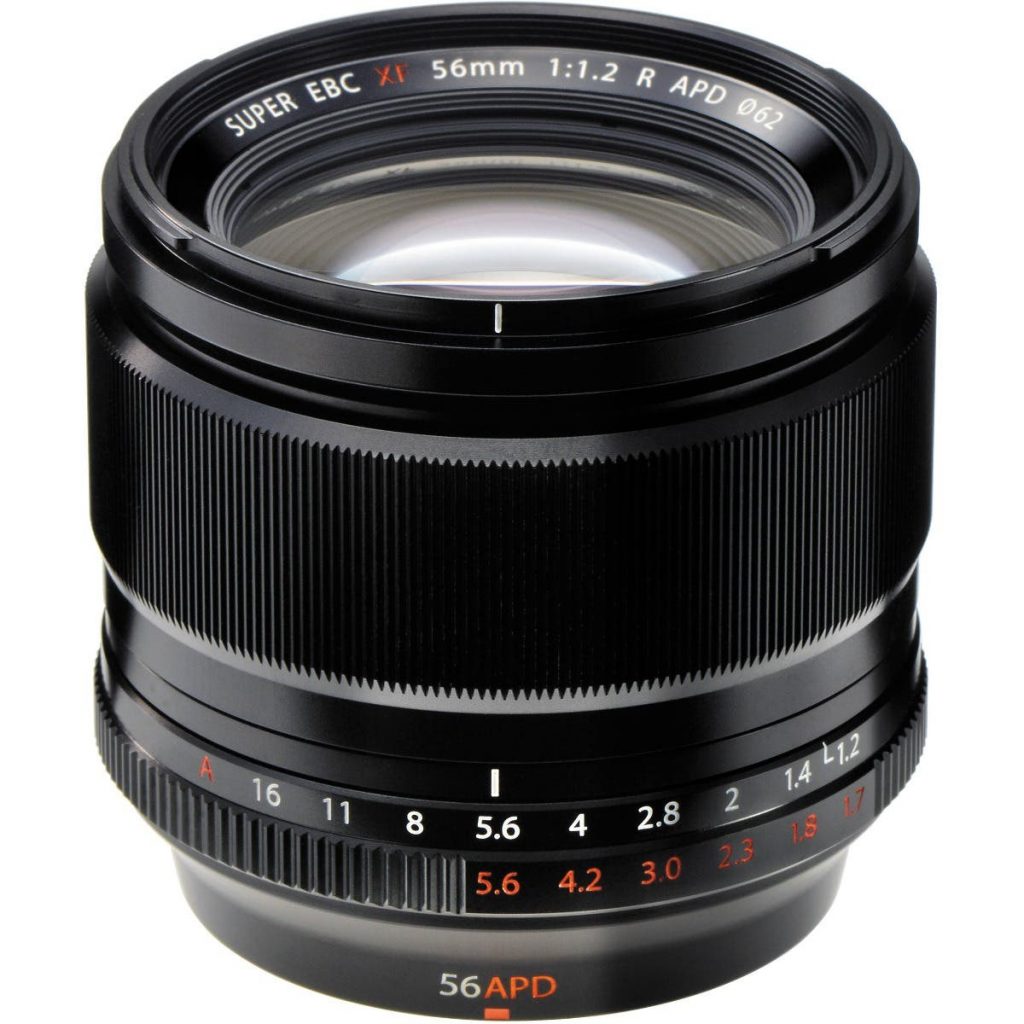 Tip 3: Food Photography
Lockdown is the perfect time to hone those baking and cooking skills which you can show off with mouth watering food photography shots on Instagram, Pinterest or Facebook. These pictures can even amount to a portfolio that you can take to restaurants and cafes. Diffused light is the ideal light for food photography such as the one coming through a window. Food looks best when lit from the sides and the back. When it comes to natural light, we all know that it is very unpredictable. It can change from hour to hour or even minute to minute. It makes photographing food a little tricky sometimes as adjustments need to be made.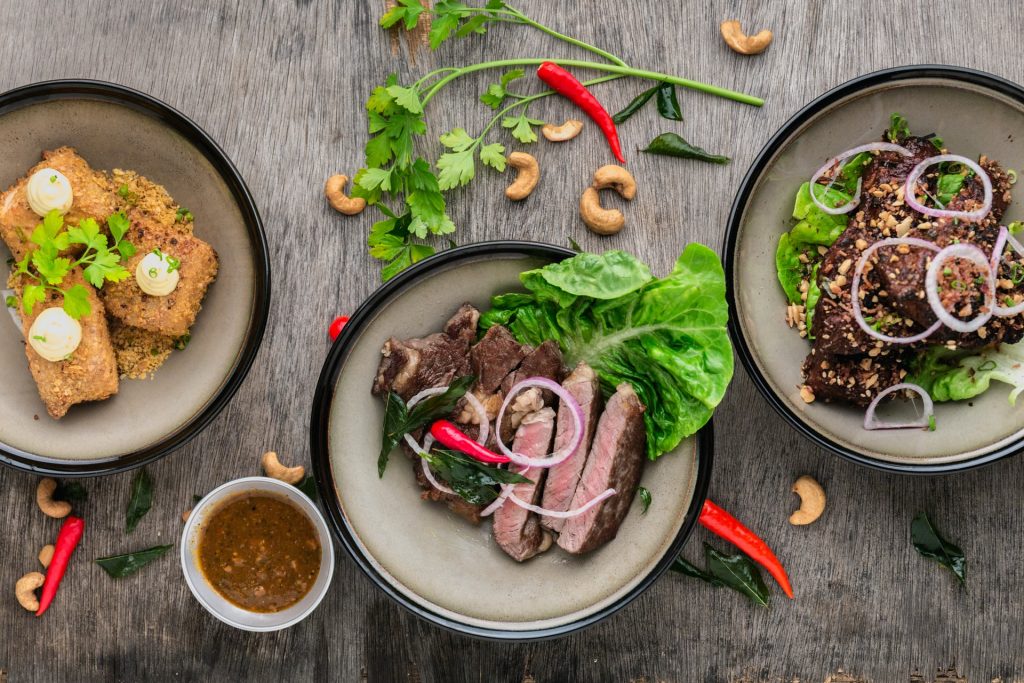 Aputure MC RGBWW LED
An LED light such as the Aputure MC RGBWW LED Light will solve this problem. It features RGB LEDs, as well as both tungsten – and daylight-balanced LEDs. It delivers a full hue controllable LED that emits up to 95% of the BT 2020 colour gamut.
Moreover, the fixture is dimmable from 100 to 0% brightness. Plus it has 360° of hue control, and 100 levels of colour saturation adjustment. It has a CRI rating of 96 and a TLCI rating of 97. The MC LED light has a colour temperature range of 3200 to 6500K adjustable in 100° increments. In addition to the HSI and CCT settings, the light has nine built-in FX settings. You can also select a colour temperature from the colour range between 3200 to 6500K in increments of 100K. With so much control, you don't have to worry when your dish is taking longer than expected to create. You can shoot it with the best lighting even when the sun has set.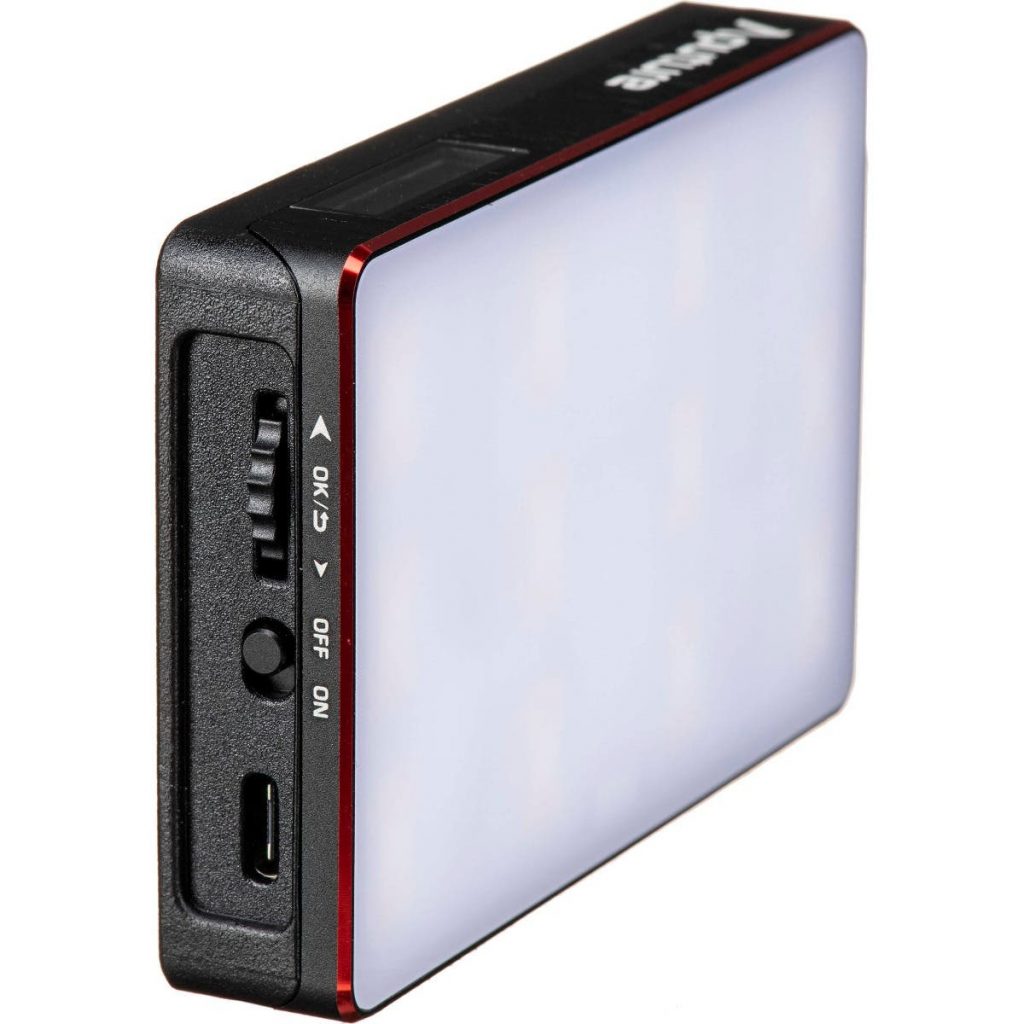 Joby GorillaPod
Composition is the next most important thing to be aware of for this style of home photography. Consider playing around with the placement of the food in relation to the cutleries and serving ware as well as overhead shots or flat lays. It works particularly well with multiple baked goods such as cookies or brownies. A flexible tripod such as the Joby GorillaPod Focus/Ballhead X Bundle with your overhead shots but also when you need your hands free to capture motion shots such as syrup flowing over pancakes or the dusting of icing sugar over cakes. 
The tabletop tripod has incredibly flexible legs made up of more than two dozen leg joints. These wrap around a wide variety of supports so you can position your camera in a variety of positions. The Ballhead X is portable and compact. Also it has a universal "x-shaped" mounting plate which connects to your camera and easily slides on and off the ballhead. It is equipped with durable adjustment knobs which allow you to rotate your camera smoothly with full 360° panning and up to 90° tilts making any shot a piece of cake to take.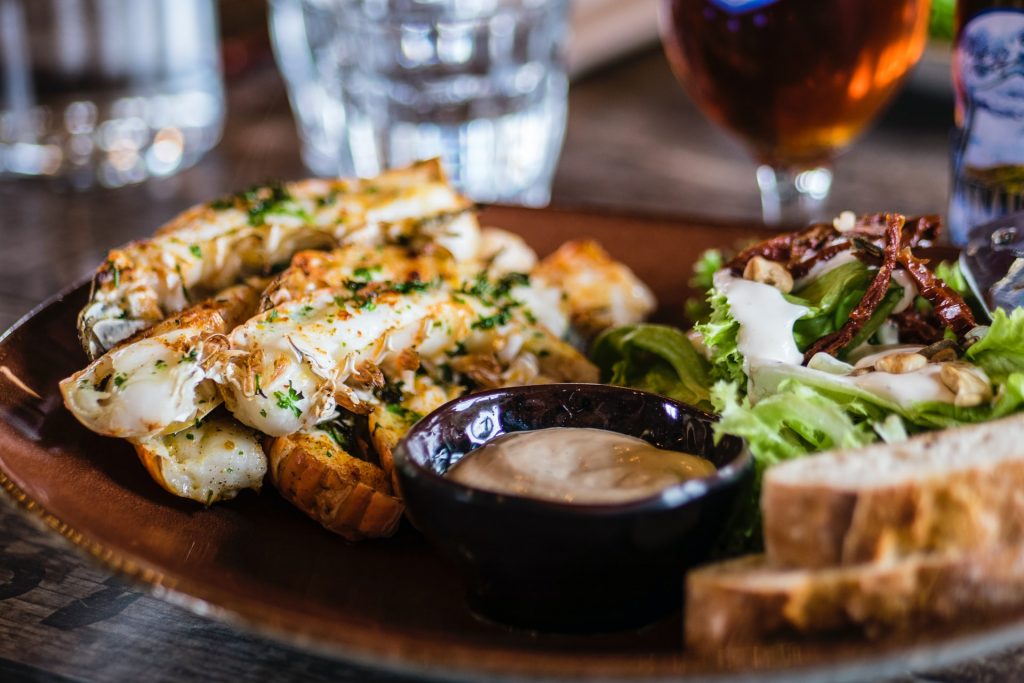 Final Thoughts on Stay at Home Photography
With these home photography tips, we can express our creativity and explore the possibilities of even combining these tips together. Just because many of us are limited by restrictions, creativity flourishes best in environments like these. Going through these tips also gives you the opportunity to see home and your neighbourhood in a new light. So what is stopping you? Come visit us at our store or online at Camera Electronic to start your home photography project.