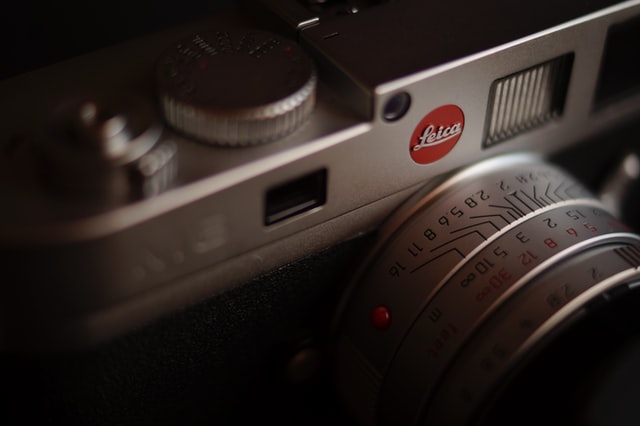 29 Mar

Why Leica is More Than Just a Name
What's In A Name?
It seems that the photography world is divided over the importance of brand names – especially when it comes to choosing a camera. Of course, there are die-hard fans that would fall on a sword for their beloved Canon, Nikon, Sony and Fujifilm. Some couldn't care less about being brand-loyal. They want the best camera with the right features regardless of what badge sits at the front. And then, there are the Leica groupies – and the debate to establish if Leica is more than just a name. One side of the fence has shot with Leica for a very long time. The other, don't see the value in spending five times what a non-Leica camera costs for the same performance.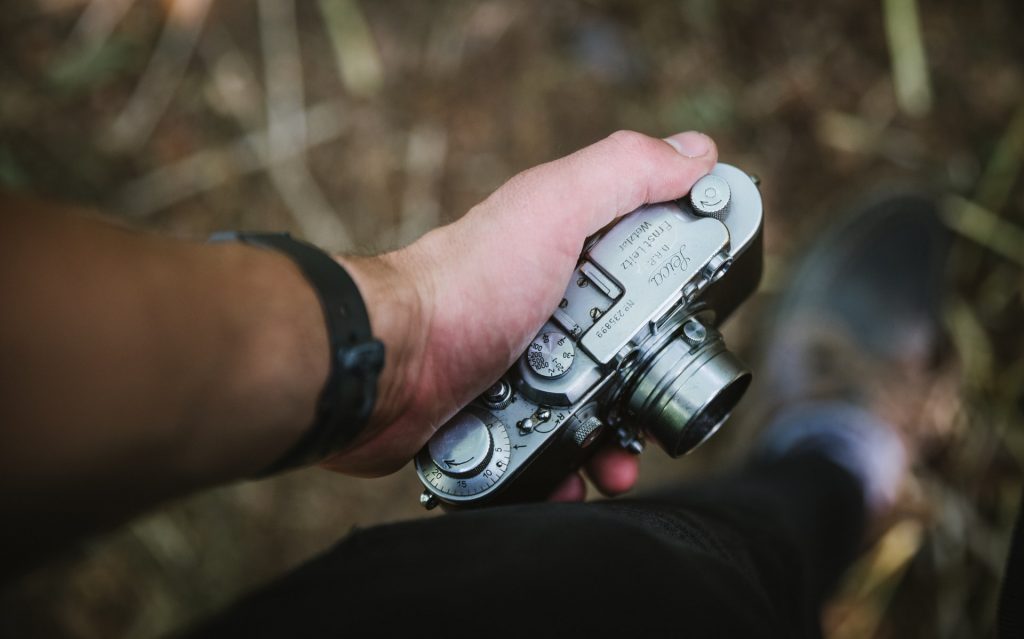 First a little history. Ernst Leitz founded the Leica company in 1869 in Wetzlar, Germany – it was formally known as Ernst Leitz Optische Company. The very first Leica, and the first successful 35mm camera ever developed, was invented by Oskar Barnack. Barnack was an engineer and a passionate travel photographer – this passion resulted in the UR-Leica 35mm camera. German engineering has a good rap in the engineering world, and Leica has upheld that reputation for over 100 years. They develop precision optics, including hunting scopes, binoculars, cameras and stellar lenses. 
What's in a name? For Leica, there's a heritage of German precision engineering, innovation and unrivalled products designed to deliver the joy of journalistic photography in every shot. Let's check out some of Leica's most notable current generation cameras and lenses to demonstrate they are far more than just a name. 
Leica M10-R Digital Rangefinder Camera
The very first Leica, the 35mm UR-Leica camera, was a pure rangefinder. Today, the company has one of the most recognisable body designs that have prevailed throughout the decades. The gorgeously designed Leica M10-R Digital Rangefinder camera is one of the most attractive cameras on the market. But there's more to this full-frame digital camera than looks and a little red badge.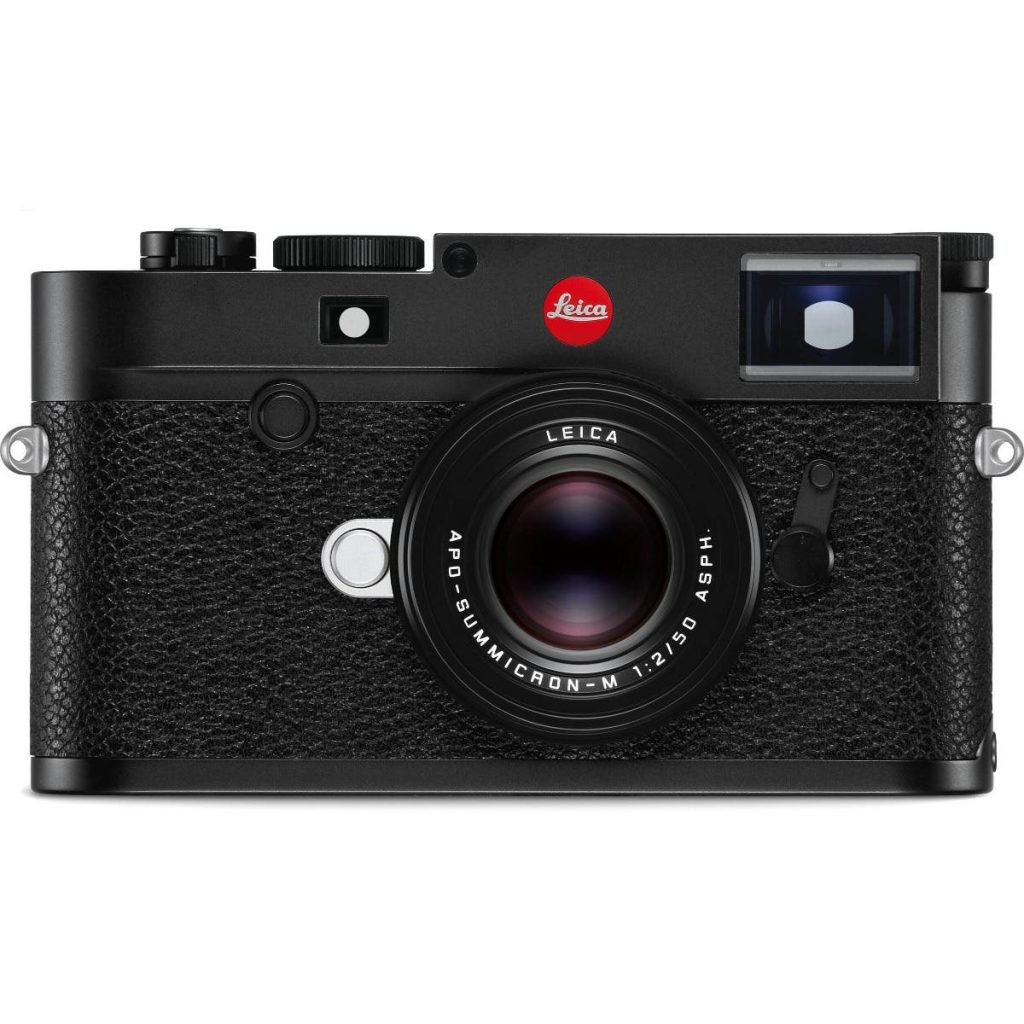 The Leica M10-R packs a 40-megapixel full-frame CMOS sensor powered by a Maestro II image processor. Low light performance is a breeze with an ISO range of 100-50000, and it can shoot up to 4.5 fps. In true rangefinder-style, it features a see-through optical viewfinder with a 0.73x magnification. The stills-only camera has a weather-resistant brass construction and minimalist aesthetics. The rear of the M10-R features a crisp 3″ LCD touchscreen with 1.04-million dots of resolution. It's a street shooters camera through and through.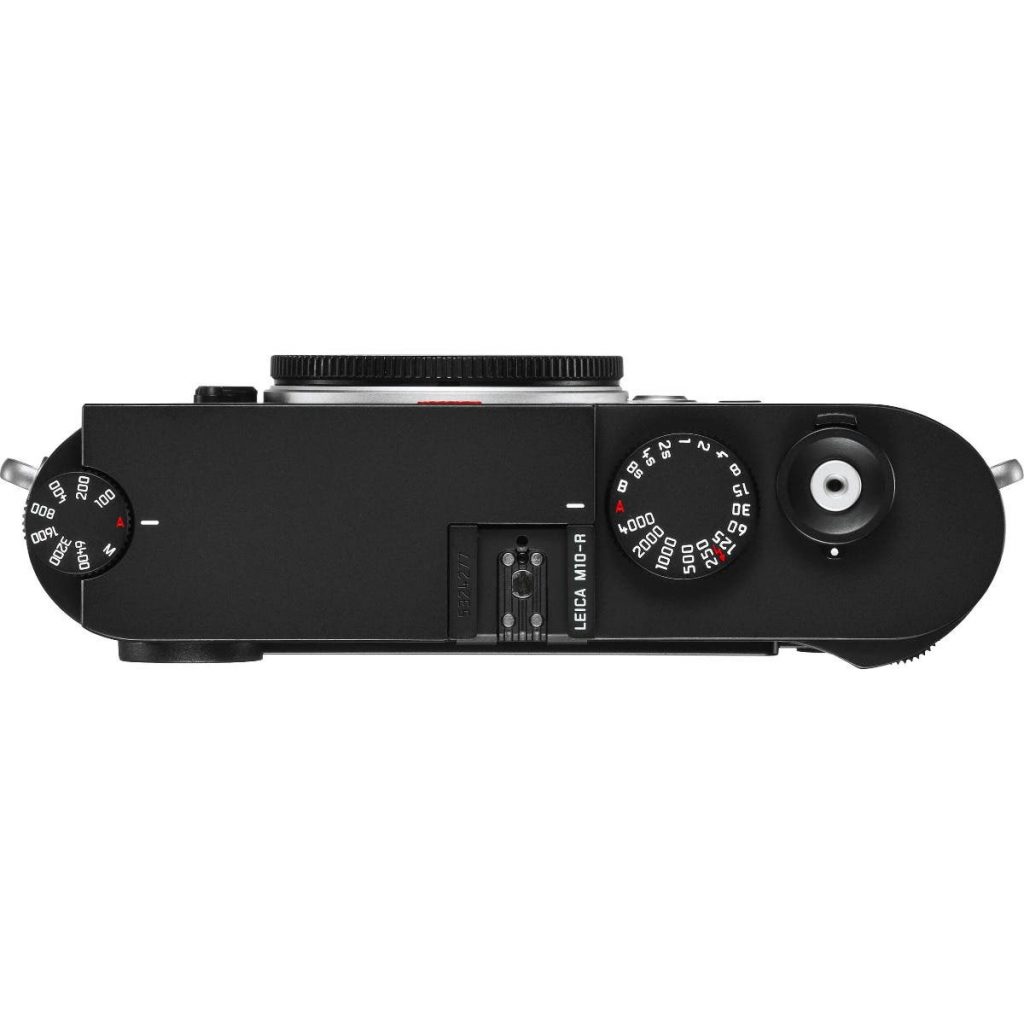 Leica Summicron-M 35mm f/2 ASPH Lens 
A rangefinder camera like the M10-R would not be complete without a Leica Summicron-M 35mm f/2 ASPH lens mounted up front. The Summicron-M 35mm f/2 is one of the most popular M Mount lenses. With a solid metal build including the hood, caps and mount ring, the 35mm has an aperture range of f/2 to f/16.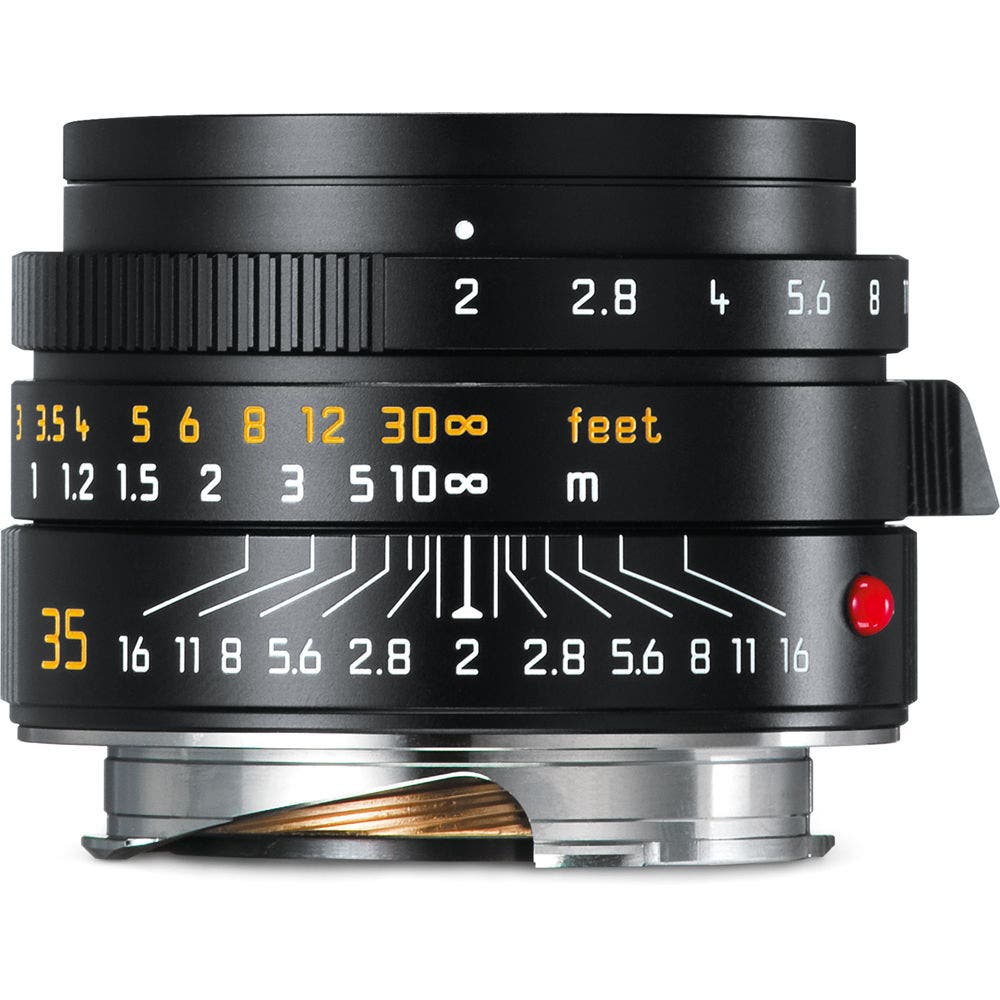 With a manual focus design and a minimum focus distance of 2.3′, it's a joy to shoot in any conditions. For gorgeous subject separation and background blur, the Summicron-M has an 11 blade diaphragm and a single aspherical lens element. When paired with the M10-R Digital Rangefinder Camera, the combination is a photographers dream come true. 
Leica APO-Summicron-M 50mm f/2 ASPH Lens
Another popular lens to drop on a rangefinder like the M-10R is a 50mm f/2. Fortunately, the Leica APO-Summicron-M 50mm f/2 ASPH lens fits the bill with its compact and very Leica design. With unmatched build-quality, the 50mm f/2 has an aperture range of f/2 to f/16 and a minimum focus distance of 2.3′. Fitted to the camera with the M Quick-Change Bayonet mount, it is a perfect lens to have in your kit. Internally, the Summicron-M 50mm has eight lens elements in five groups, with the rear group including a floating element.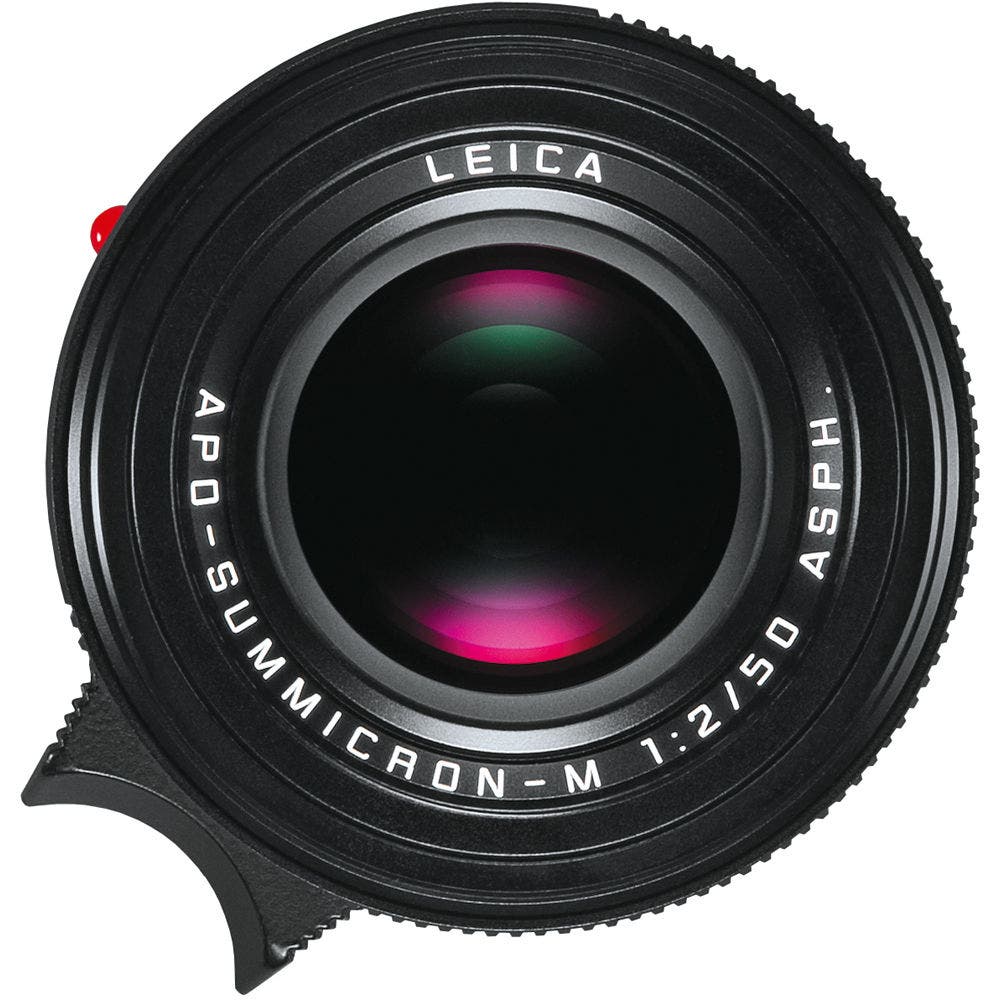 Leica SL2-S Mirrorless Camera
Moving away from the classic rangefinder-style, we look at the very serious and very capable Leica SL2-S mirrorless camera. The multi-purpose premium camera features a full-frame 24.6-megapixel BSI CMOS sensor powered by the Maestro III image processor. The SL2-S takes the form of a modern mirrorless camera with usability and ergonomics as the priority. The EyeRes OLED electronic viewfinder delivers a staggering 5.76-million dots of resolution via a 0.78 magnification. Plus, the 3.2″ rear LCD touchscreen is equally impressive, with 2.1-million dots.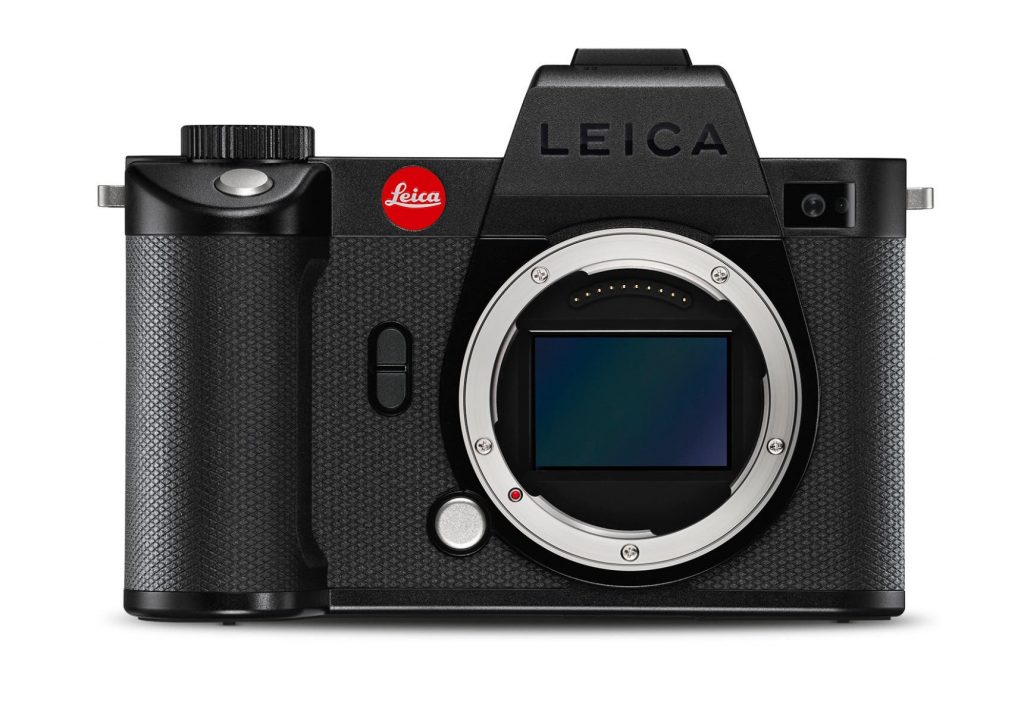 For photographers or videographers, the Leica SL2-S handles low light brilliantly with an ISO range of 50 to 1000000. To further support this, it features 5-Axis Sensor-Shift Image Stabilisation. The SL2-S is no slouch in recording DCI 4K Video with HLG & 10-Bit Recording. It shoots up to 25fps with accurate autofocus due to the Contrast-Detect 225-Area AF system. Finally, thanks to the multishot mode, it will capture 96-megapixel images for optimal detail and clarity.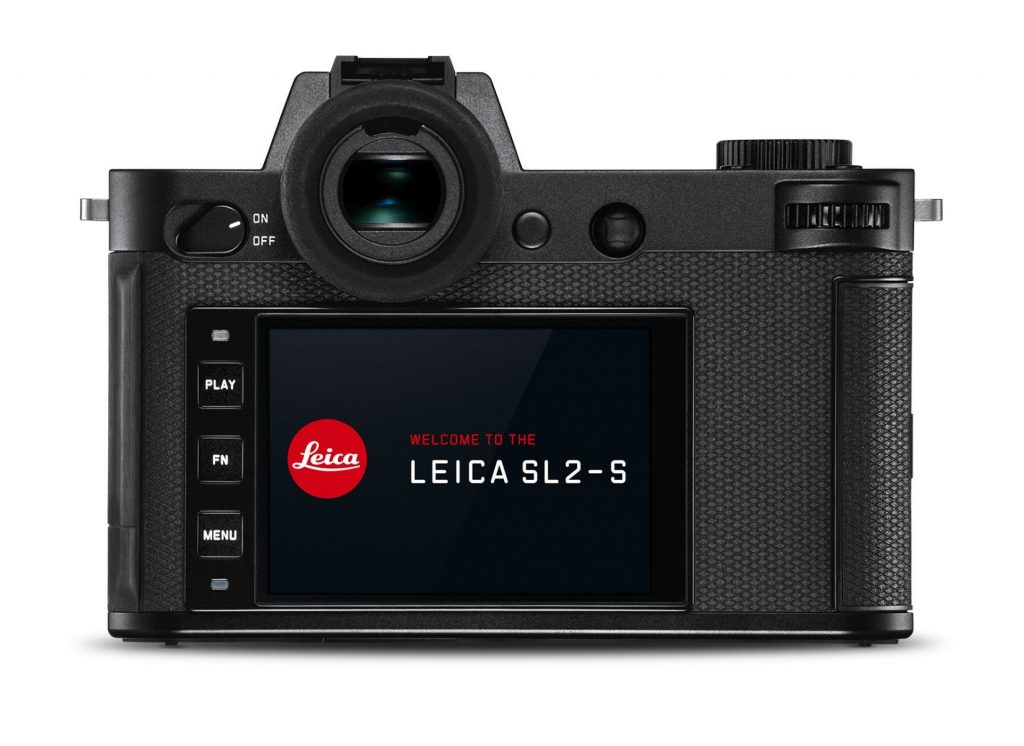 Leica Vario-Elmarit-SL 24-90mm f/2.8-4 ASPH Lens
A serious workhorse such as the SL2-S deserves only the best optical performance in a lens. Out of the extensive range of lenses suited to the SL mount, the Leica Vario-Elmarit-SL 24-90mm f/2.8-4 ASPH Lens is by far our top pick. Aside from the versatile focal range and f/2.8 to f/22 aperture, the Vario-Elmarit-SL 24-90mm delivers world-class performance.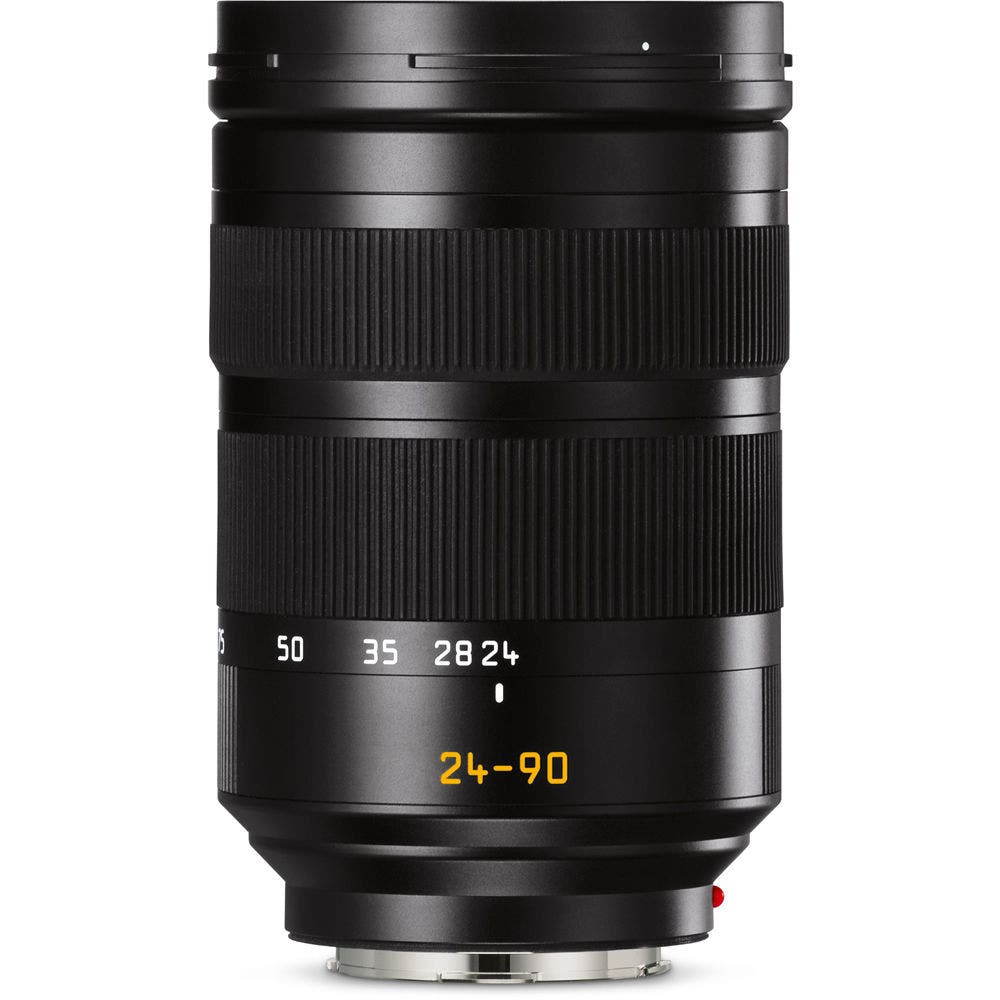 The dust and moisture-resistant lens houses stepping AF motors and linear positioning to drive four aspherical elements and 11 Anomalous Partial Dispersion Elements. Plus, the outer lens elements are treated with AquaDura coating for maximum protection against any conditions. Finally, the Leica Vario-Elmarit-SL 24-90mm f/2.8-4 ASPH Lens features optical image stabilisation. 
Leica Q2 Digital Camera
There's no doubt that Leica produces precision-engineered rangefinder and mirrorless cameras to suit your style. But if you're looking for a Leica that's less showy but in no way less capable, take a look at the Leica Q2. The sleek and modern design houses a full-frame 47.3-megapixel CMOS sensor and Maestro II image processor. The camera features a fixed Summilux 28mm f/1.7 ASPH lens – the whole kit is weather-sealed. The OLED electronic viewfinder is bright and sharp with 3.68-million dots of resolution, and the 3″ LCD screen has a respectable 1.04-million dots.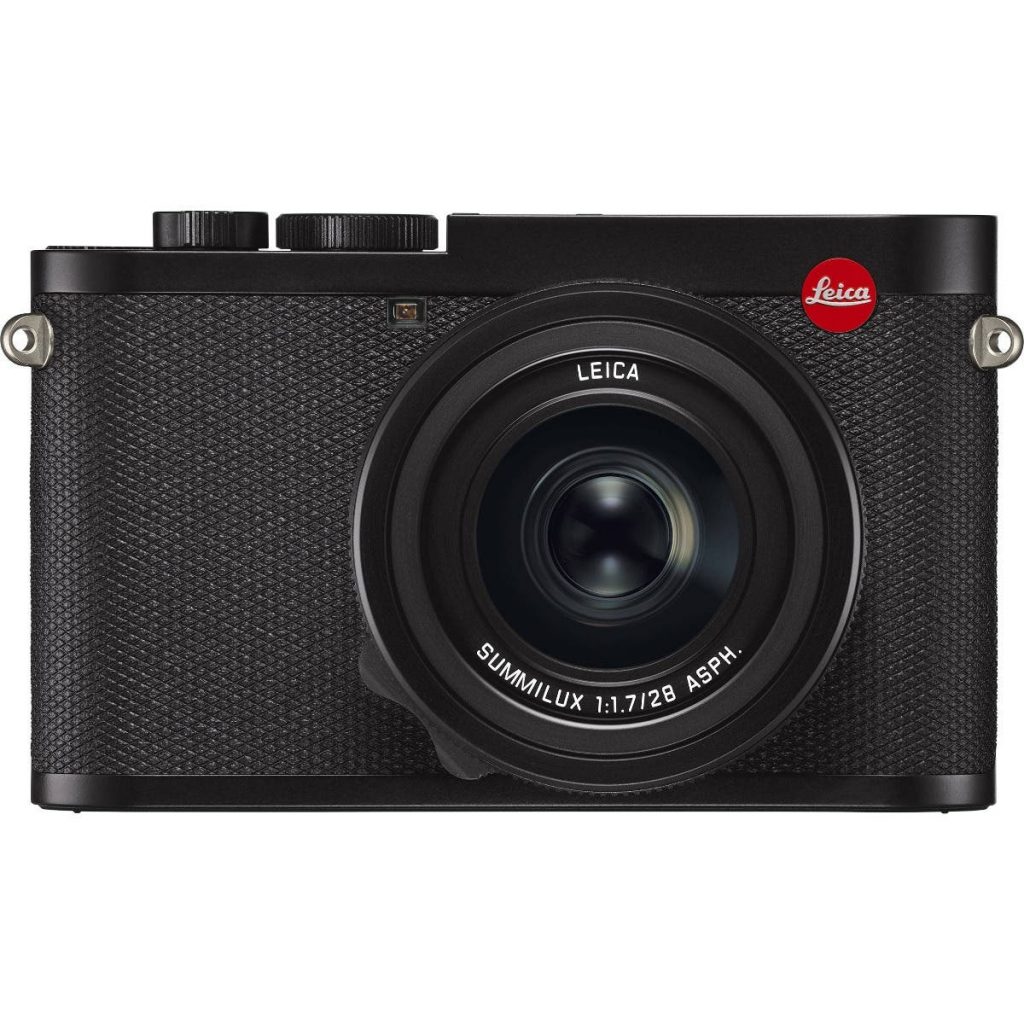 The Leica Q2 features an ISO range of 50-50000, up to 10-fps and 35mm, 50mm, and 75mm crop modes. With Bluetooth and Wi-Fi connectivity, it's the ultimate camera for travel, street and photojournalistic genres. Plus, if you're looking for something a little more bespoke than a regular Q2, take a look at the Q2 "Daniel Craig x Greg Williams" Digital Camera. Talk about style and precision engineering. You can check out a review of the Q2 here.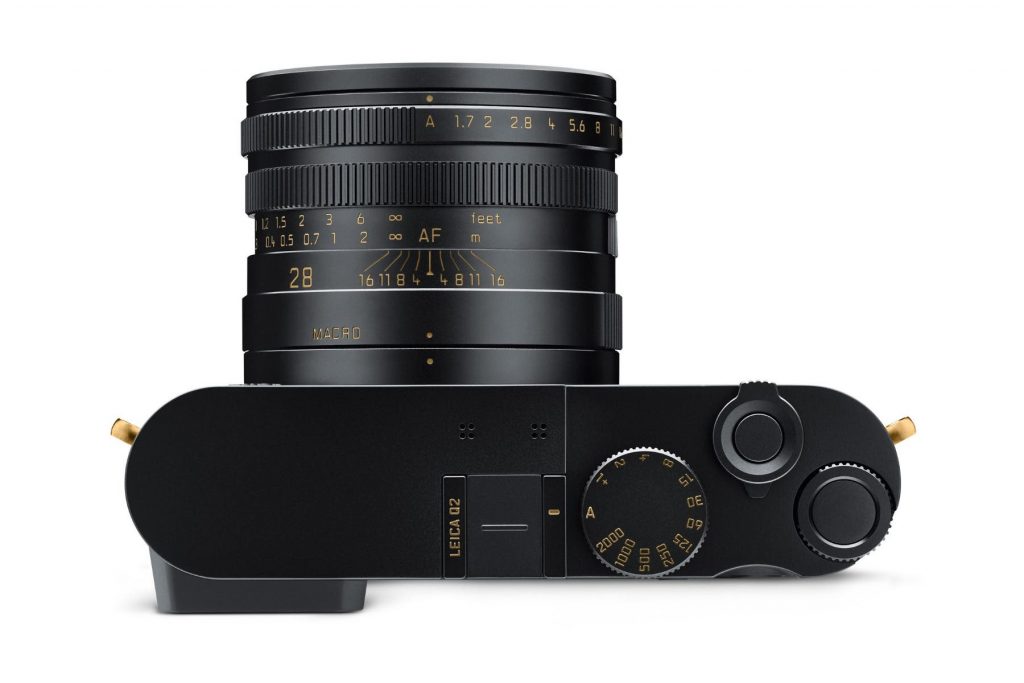 Final Thoughts
As you can see, there's a lot more to Leica cameras and lenses than just a name. You are purchasing a piece of camera history along with arguably the most precision-built cameras and lenses in the world. Optically, Leica's deliver stunning and unmistakable results that will stand out from the pack. These are just a handful of the incredible digital and film cameras developed by Leica and available today at Camera Electronic.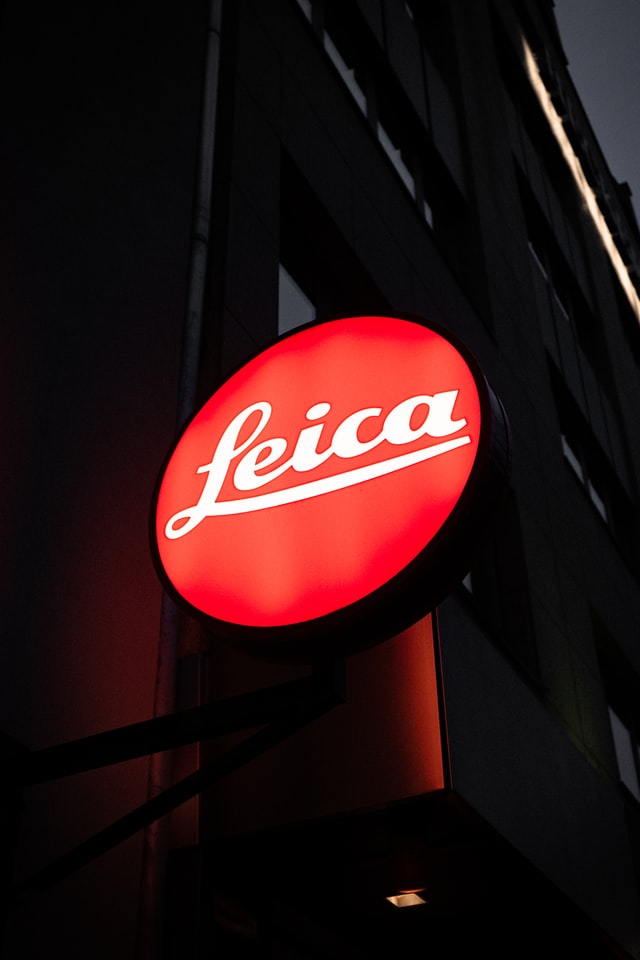 What's more, there's a staggering range of Leica and third-party lenses. We have what you need for your next shoot. Head into one of our Perth stores to chat with our friendly staff, or check out the range online at Camera Electronic today.