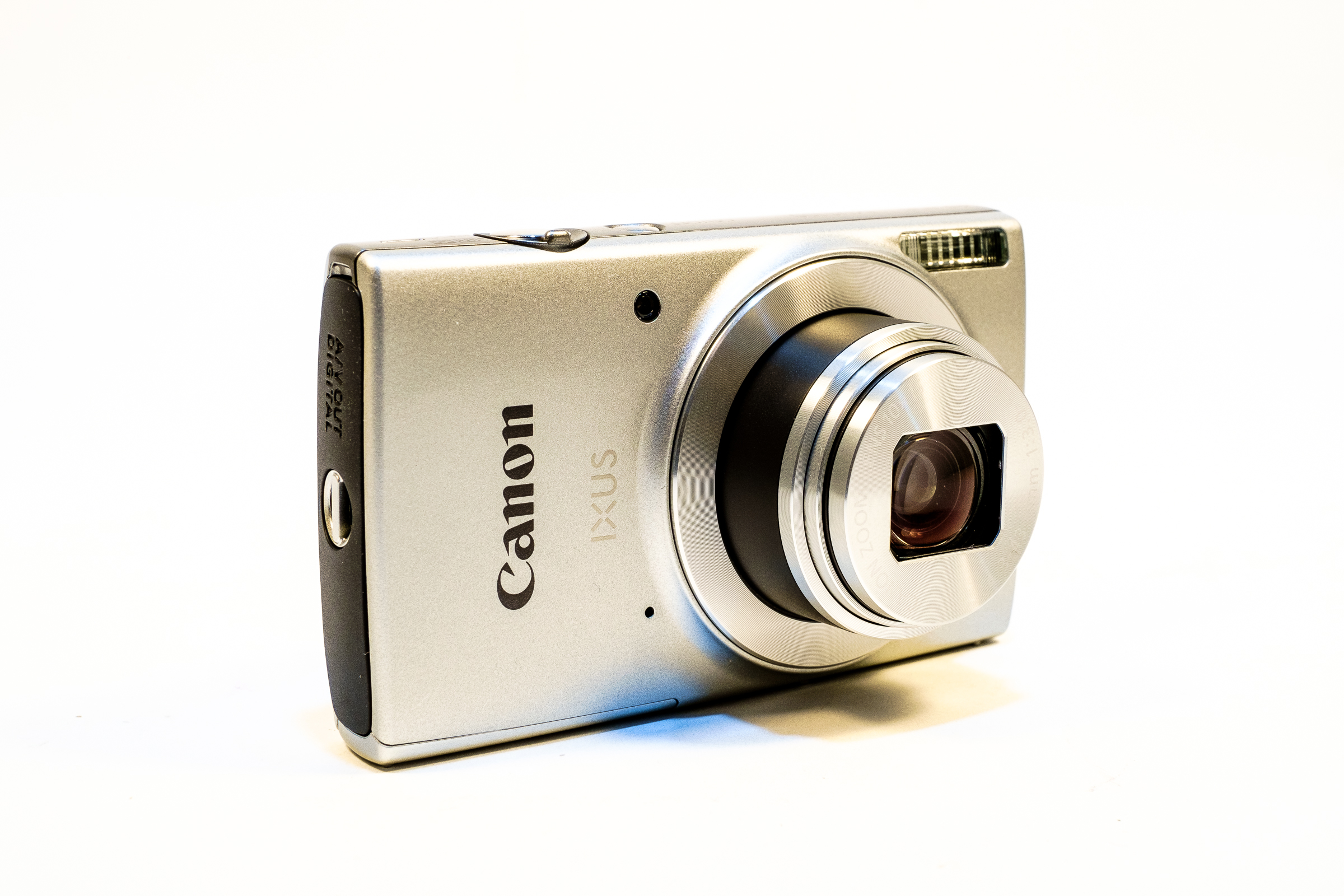 03 Oct

Small Pocket

The days of the good old compact camera are numbered, they tell me – but then they have told me that you can't get film any more and we have fridges full of fresh stocks of it. And people buy it by the bagful…so " they " may not be as prescient as they think.

The Canon IXUS line of compacts are just that – the IXUS 190 being a prime example of a small-sensor pocket digital with self-erecting lens and a surprisingly wide zoom range packed into it – 10 x. When it is closed and locked it is imminently pocketable and even those wearing slimline jackets will hardly notice it.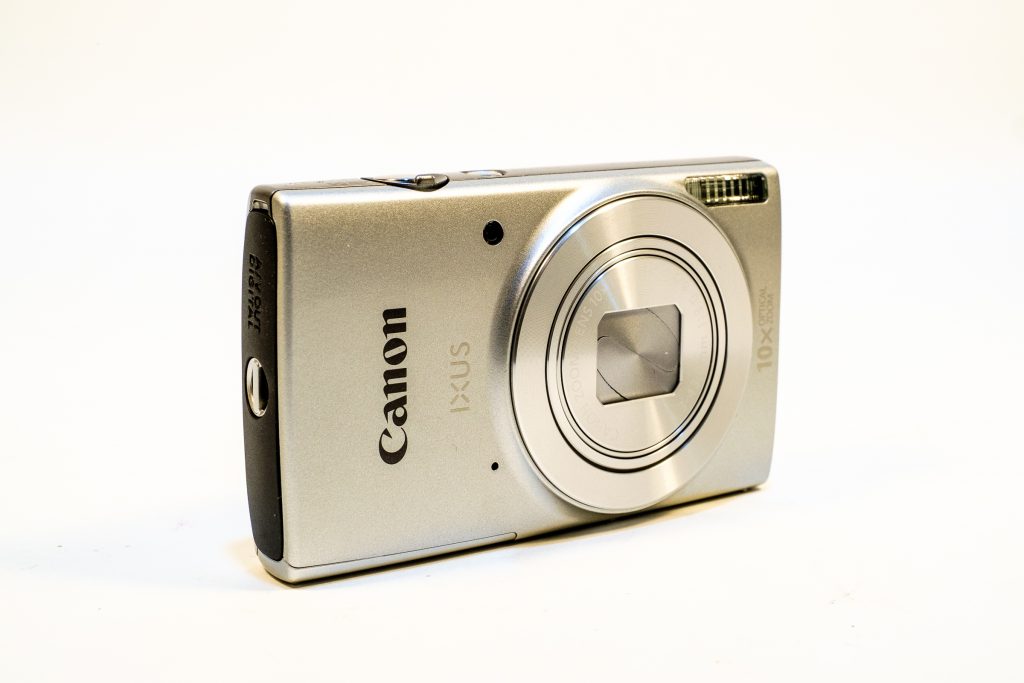 20 megapixels, a wide angle equivalent in 35mm terms of 24mm, and a multipurpose zoom lever under the shutter button. SDHC card slot, video capability, and on-board small flash tube. Even an internal image stabiliser that will work with the video – smooth.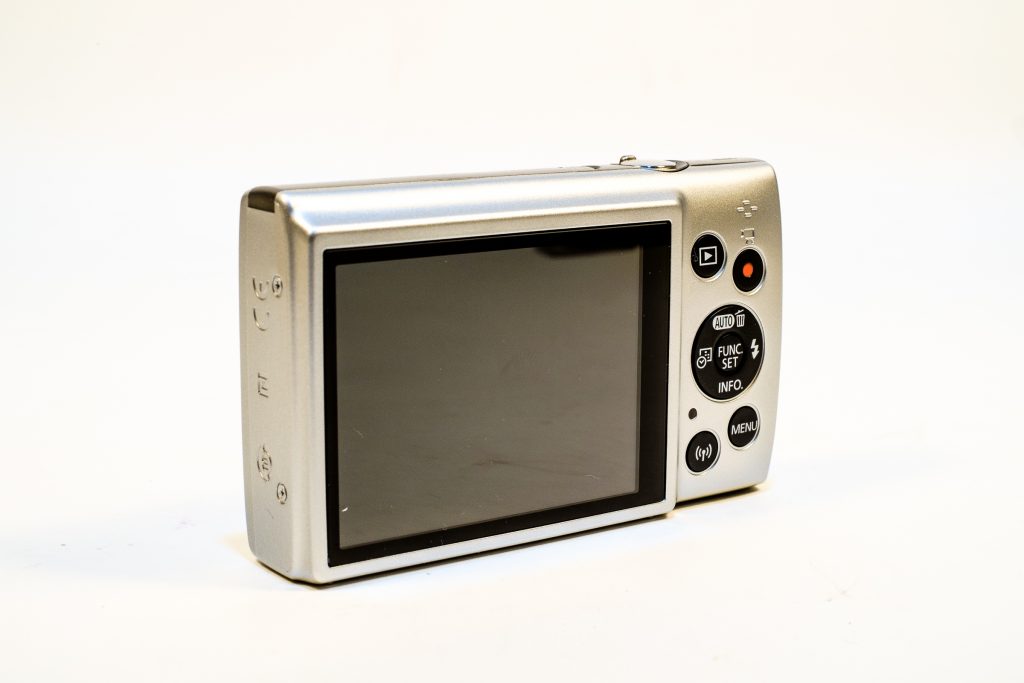 It's a camera that will output mostly automatic shots in jpeg. These can be with auto flash as well, though you can turn that off. The screen is sufficiently bright and is not horribly cluttered. There is a useful close-up focusing facility with it.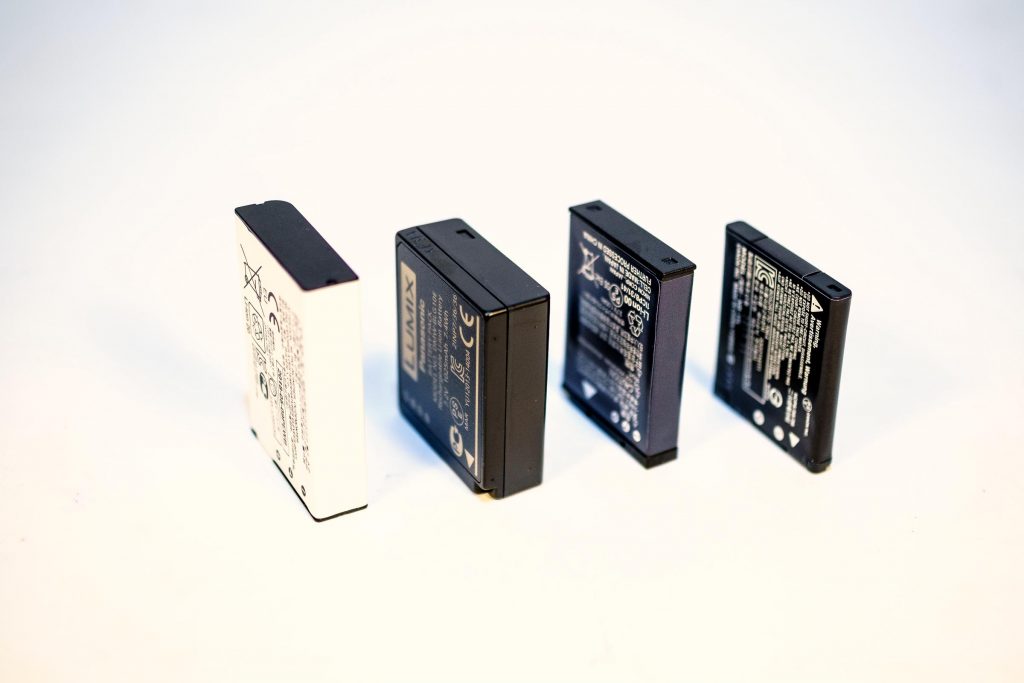 The battery is small – compare it to the others in this stock shot. It may not be able to put out as many shots between charges, but then if you have a couple of batteries you can always have one on the charging block – because yes, it does have that good old-fashioned charging block.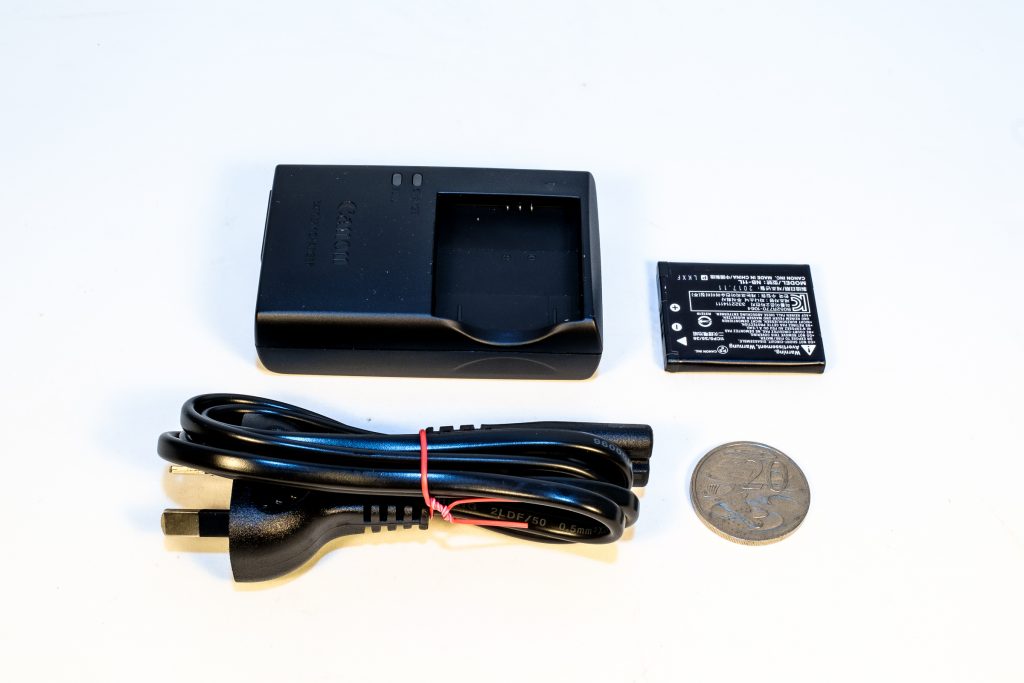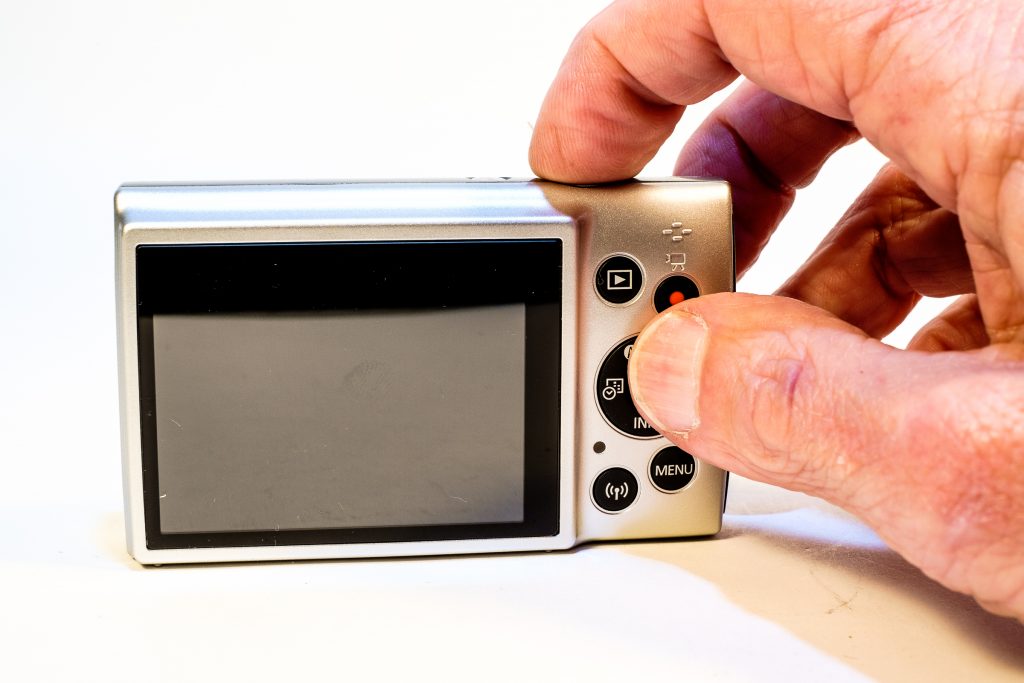 What you'll like about it is the portability and what you'll decry is the image quality from the small sensor and the tiny control sizes.
I should reserve it for the fashionist who wants the ever-presence without bulk. Here's the early morning results: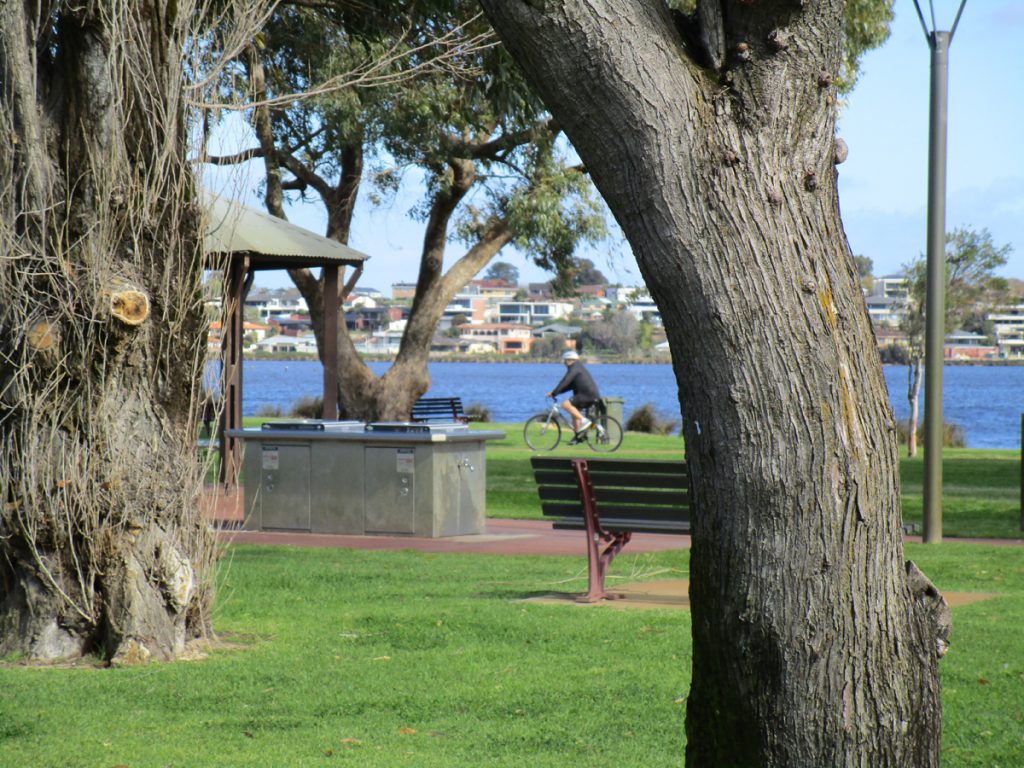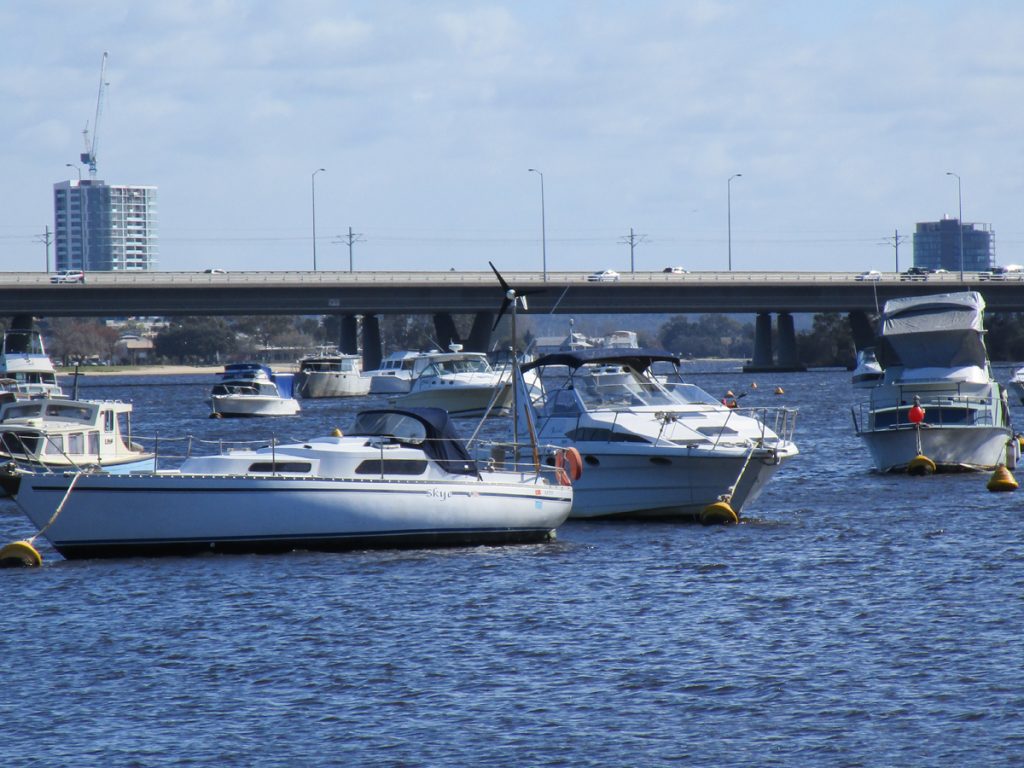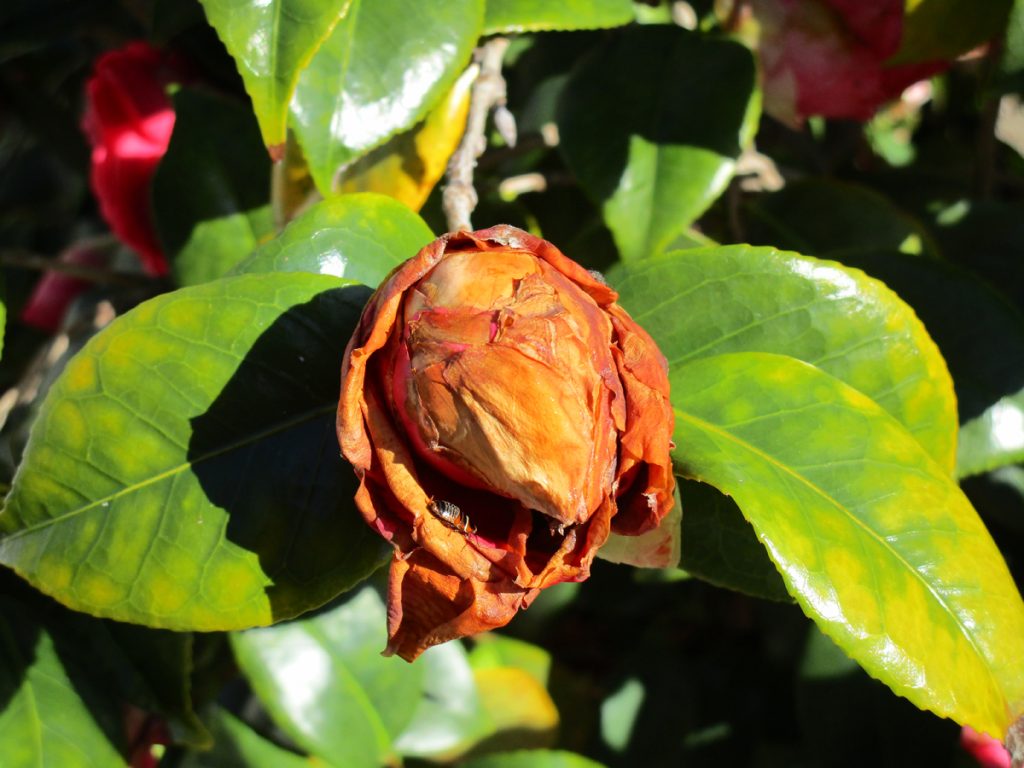 Compare the tree shot to the same one taken with the next three cameras this week.