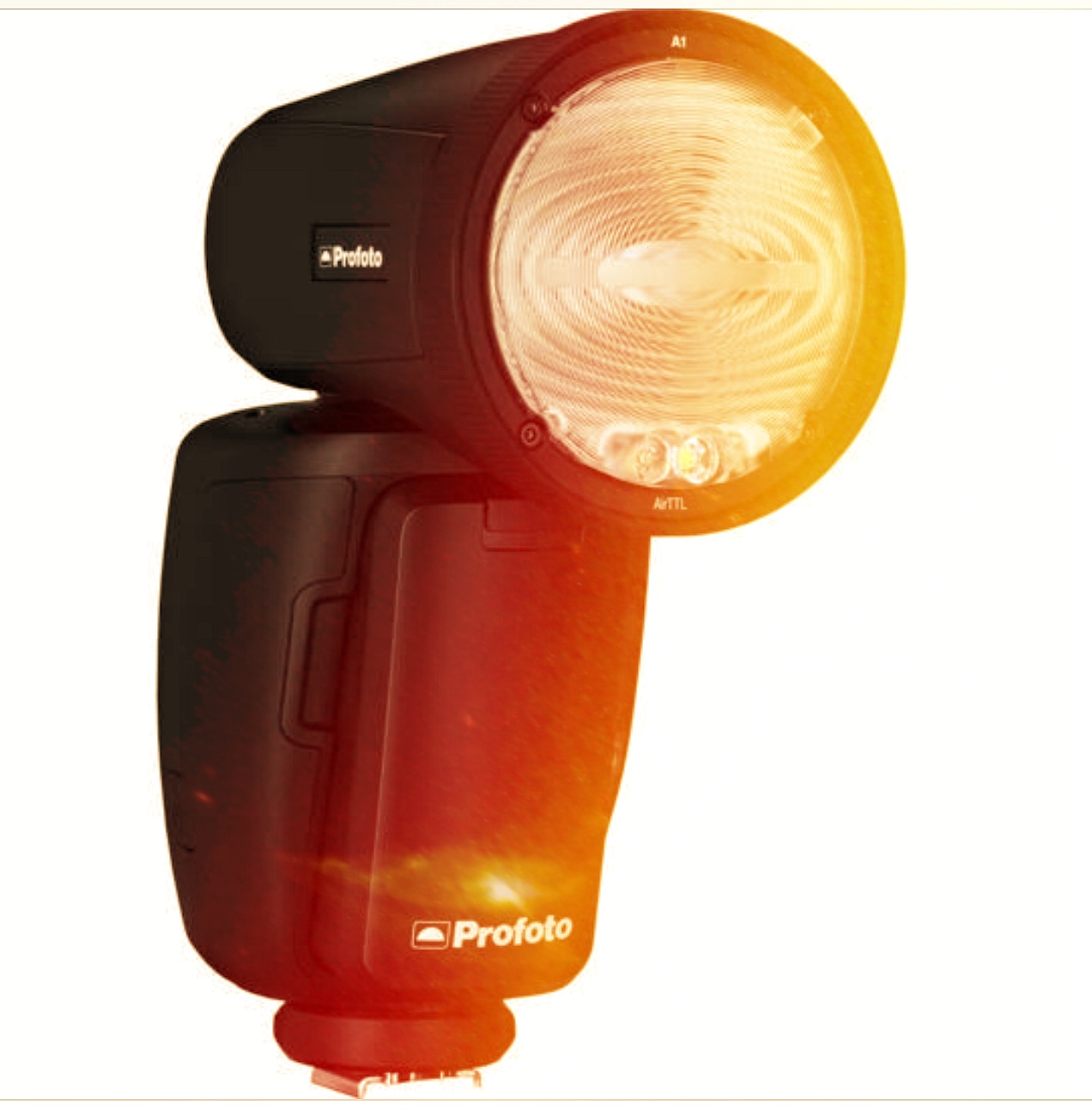 24 Oct

Is The Flash Outdated?

I asked myself this question as I shot a few reportage pictures for the recent Boxing Special at the Photo Live 2018. There were plenty of photographers around the ring with plenty of cameras but few of them besides me seemed to have flash guns in operation. As I am a relic, I wondered if the flash had become a relic too.

It all started when the Nikon D3 cameras came into the shop in the 2008-2009 period. it seemed that you could boost the speed of the sensor to impossible heights and that no—one ever need use a flash any more. A couple of staff members and customers with the cameras were taking them into dimly-lit night clubs and returning with fabulously bright pictures.

My cameras could not do these high ISOs without terrible colour noise so I settled for lower speed and speedlight flash. And worked my way through various combinations of good old flash, bad old flash, good new flash, and bad new flash. I'm about evenly balanced between the light and dark right now, but I have no qualms about squirting light into a scene to let me see it.

Thank goodness Julie Kerbal came through the trade exhibition floor the next day with a new Profoto speedlight on her Canon DSLR. She had it pointed up with the dome diffuser and a lithium-ion battery pack clipped into the front and it looked as though someone had finally got nearly all the right ideas bolted together at last; round flash tube, easy command adjustment, BIG capacity rechargeable battery, and rapid recycling time. She restored my faith in short bursts of light.

Would that the firm who make this produce a version for the camera system I use; I would buy it in an instant. I'm not so much of a fan-boy as not to realise a winner when I see it, whoever makes it.

PS: I still have a case of edison-screw flash bulbs that need to be exploded for some good purpose. I am leaning toward the Winston O. Link school of photography at present, but only if the weather gets better and only if I can get away with it.