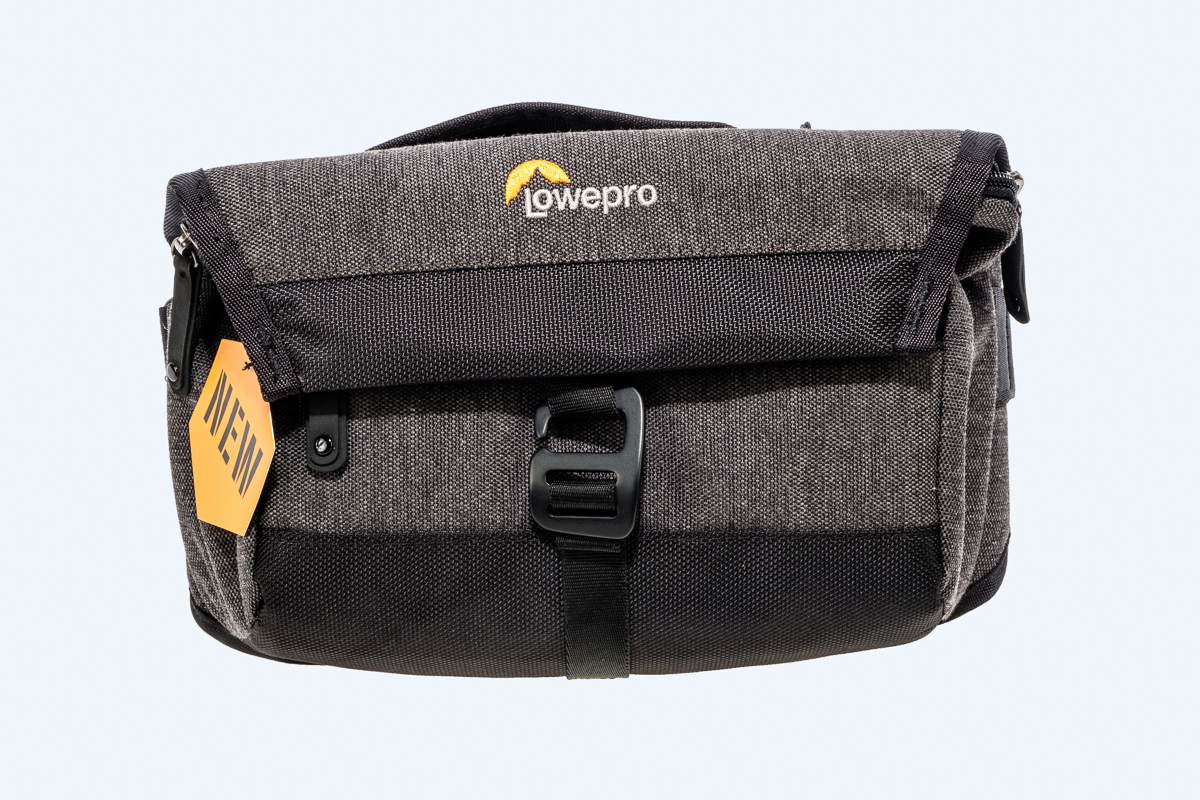 19 Mar

Nu?

Sometimes I go into Camera Electronic and ask what's new – and sometimes they tell me. So far it has not taught me a lesson, because I keep on asking.

New is not necessarily good or bad – it is just new. A fresh page in the big book of photography – a book that we get to write ourselves. In some cases I end up wishing the pages had been stuck together.

Like today. I discussed a question of professional responsibility with one of the staff members – a person who is very responsible indeed. I was sympathetic because I remember being in a responsible position for forty years myself, and it frequently was a pain. Not on account of what I could or would do, but on what other parties wanted to stick onto me. I had a statutory board and a coroner at the top of the professional mountain, looking down at me, and it was no fun.

A bit different in business, as there was generally only the final line of money to deal with – money desired, lost, or gained. It engendered as much angst as matters of life and death, however, and had the additional complication of needing more careful accountancy.

Novelty is the lifeblood of many businesses, though this may not be so much the case with trades or professions. The former may have long-worked-out procedures and techniques that are difficult to change – and there may be no advantage in doing so. The latter – the professions – may be hedged about with such worries and statutory control as to prevent quick changes.

Novelty in Camera Electronic is pretty regular – or as often as the various manufacturers can make it. They are driven by it as well, as they have set themselves up to produce ever-newer equipment ever-faster. I sometimes wonder if the design bureaux have people moving like automatons…or like Buster Keaton. It rises to a peak with the big Photokina exhibition in Köln and the equally prestigious American and Japanese shows, but you can see something new pop into the receiving department almost every week.

New this time were a set of Lowepro bags – matched in name and material, but intended for three different types of carriage. The bigger ones you'll get later in the week, but today it's the little waist bag – the m-Trekker HP 120. It's aimed at the mirror-less traveler.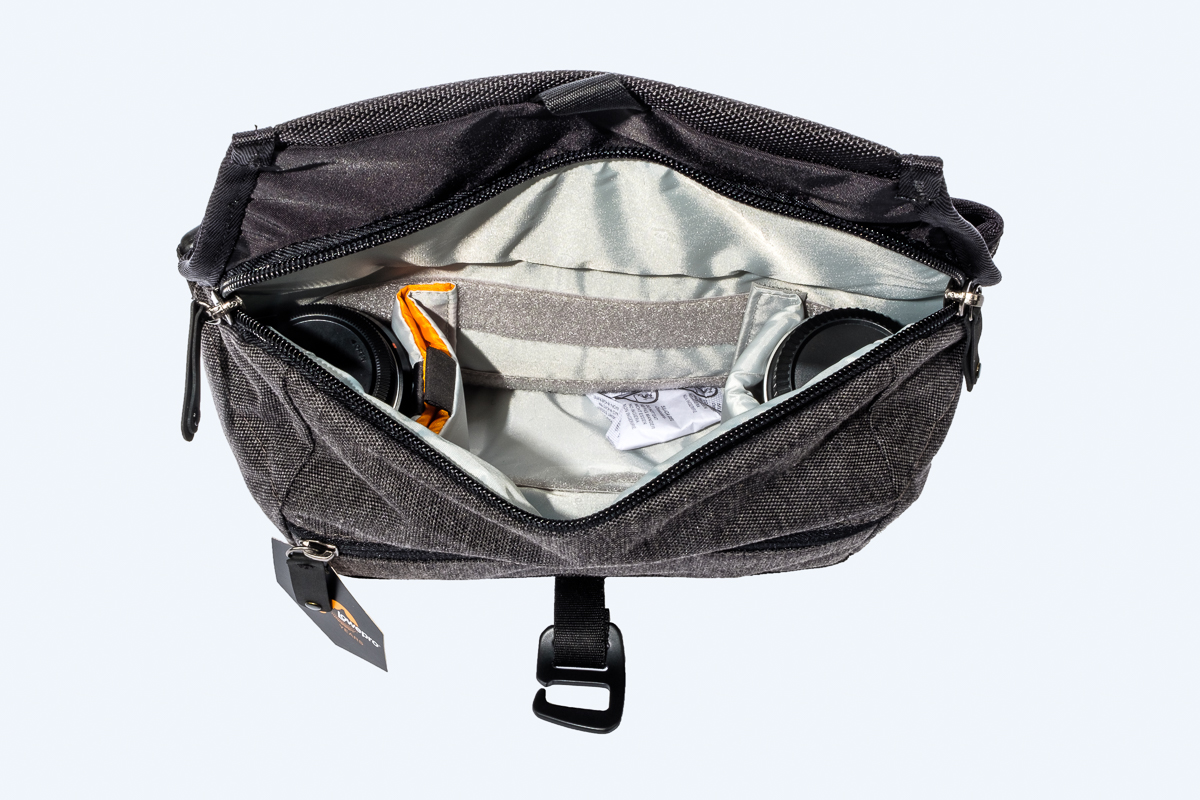 Well-sewn, big enough for a camera body and two modest lenses – those are little Fujifilm lenses in there – and enough secondary padding all round the contents to stand somewhat of a tumble if you are going to do a Jack and Jill. It's got battery, card, and accessory pockets inboard and outboard of the main compartment.
There's a zip and flap to get into the main section and it looks to be pretty darn water-resistant. And the wonderful thing about that flap is you don't have to fight some phenocky catch or velcro panel – it's a nice, cold metal hook. You can't beat the classics.