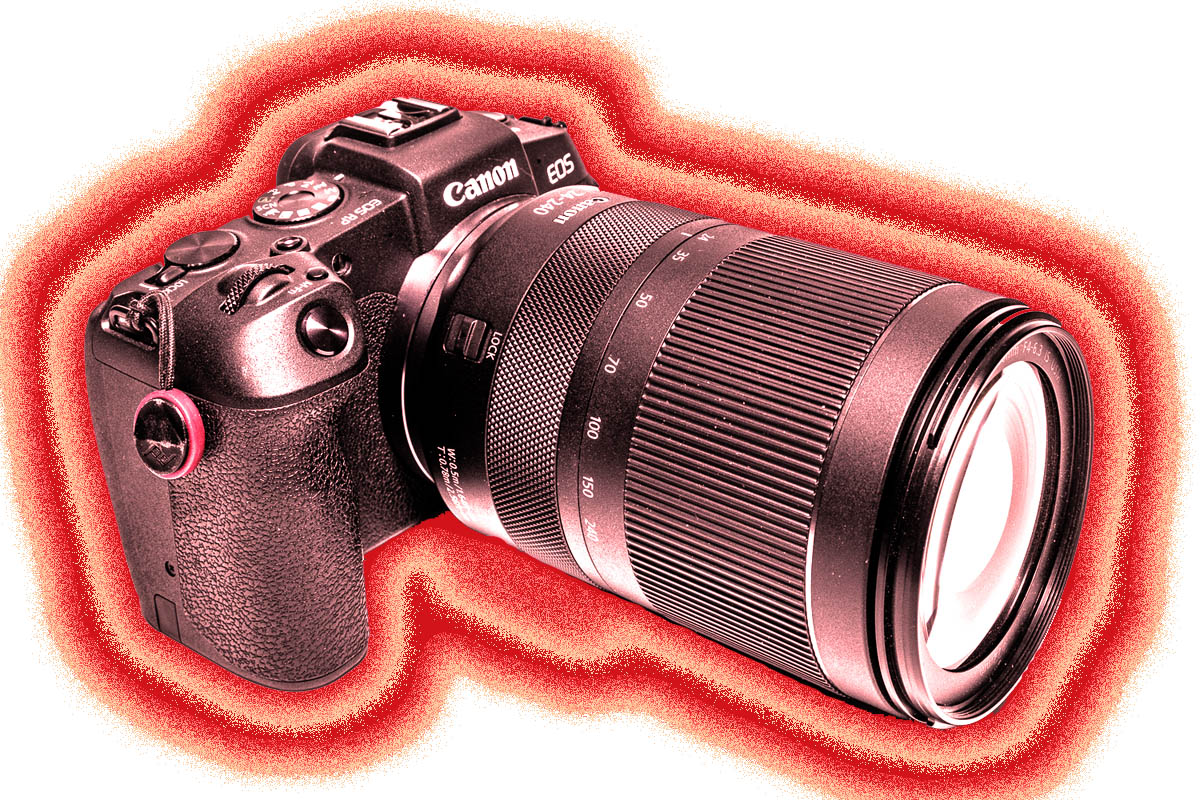 22 Sep

When You Hot, You Hot…

When you not, you not. And thank you to Jerry Reed for giving us one of the best explanations for photography there is.

We've all experienced the streak of good fortune or creativity – of inspiration, facility, or felicity that leads to rapid success. We've picked up a camera at a wonderful location to see a wonderful scene and pressed the wonderful button as fast as we could. With any luck, the results have not corrupted in the memory card.

Equally, we have all called forth the wellspring of inspiration, only to find the water table has lowered so much that it can't be found. The wisest of us have realised that the time for photography was not then, and gone home. I've spent entire weekends not being the wisest of us…

The phenomenon of success also has another aspect, as Mr. Reed says; when we get one hit, we get 25 of them, all in a row. Bam, bam, bam. Scientists can probably find a chemical in the brain that rises while this is happening, only to fall again when we run out of ideas. I get it when writing this column. One good one leads to three or four more and then I need to lie down until the sparkly lights stop spinning. By the time I get back up, all is calm and there in nothing more to be thought.

The main thing to take from this is to follow the Latin injunction " Carpe Camera ". You cannot surf on a wave of creativity that picks you up suddenly if you do not have something to ride on. Use your mobile phone, if you have to, but remember that with the better sort of small mirrorless camera, you don't have to. Look at the small travel cameras from Olympus, Nikon, Sony, Fujifilm, etc and note that they are all compact enough to carry everywhere. If you have set them to a good snapshot setting that can come ready to hand, that pretty good start to a perfect picture sequence is easy to do. Keep shooting and adjusting if you need to, but don't stop until either the battery or you loses voltage.

If people always see you with a camera they will soon become accustomed to it. You will become " the photographer " and not " the menace ". This is a perfect opportunity to become a menace, mind, but I'll leave that to your discretion. The point is to be ready whenever fate or folly present something.

PS. We sell all the cameras. Also rent some of them.