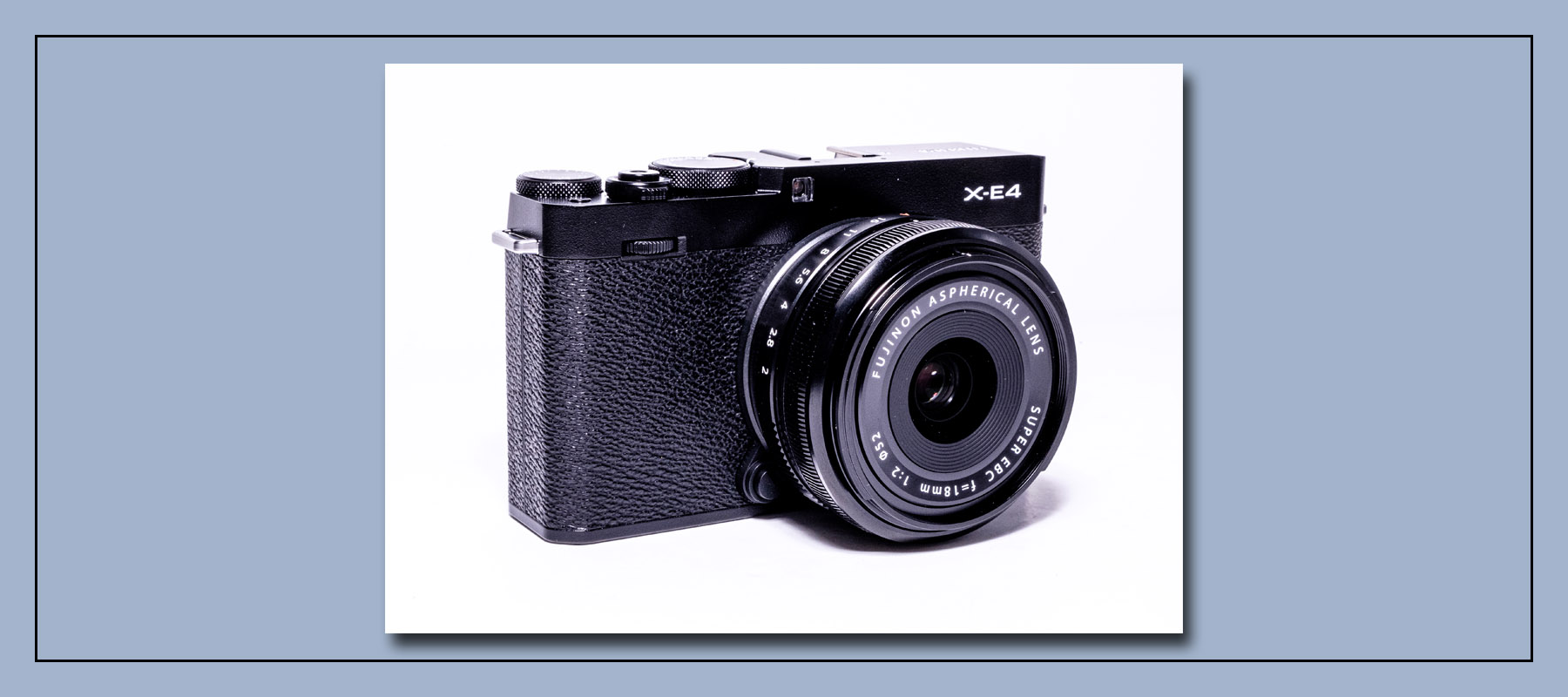 09 Apr

Four Is More – The Fujifilm X-E4 In Hand

Do you trust people who write camera columns? I sometimes wonder at them – they say everything is the best thing since sliced bread but they never offer you a free sandwich…

Well Camera Electronic is different. If you come along to some of our famous equipment introduction nights there are trays of 'em and drinks too. And salespeople from the major brand houses to tell you about sliced bread. It is very civilised – but you still need to get your hands on and your eyes through the new gear yourself. Depend on your own judgement as much as that of others.

Okay. This Fujifilm X-E4 is the best thing since sliced bread. Specifically, the best thing since the X-E3. I finally got to try one out at Murray Street and I was very impressed. It even had my 18mm shorty lens on it.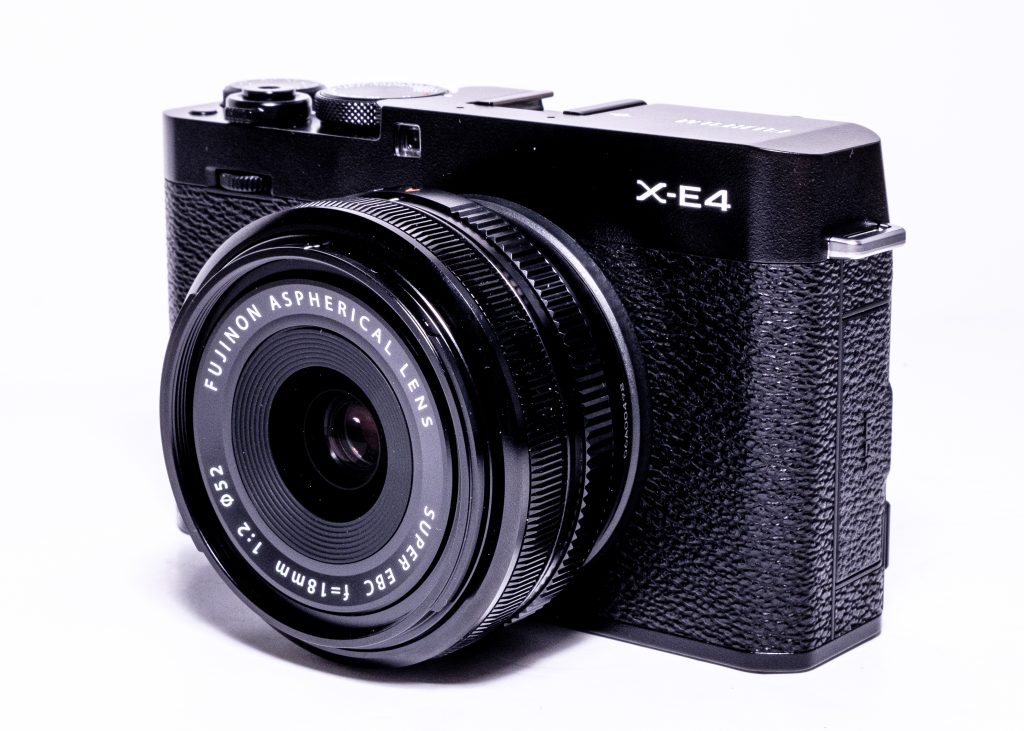 The camera is the smallest of the viewfindered interchangeable lens models they make. The viewfinder is set on the northwest corner so it is easy to use if you have a nose and eyeglasses. The shape of the camera has been slimmed and they've deliberately left off the handgrip lump on the right side that most other cameras attempt. You can add one as an aftermarket accessory, but it's kind of refreshing to see a clean contour like in the old film days.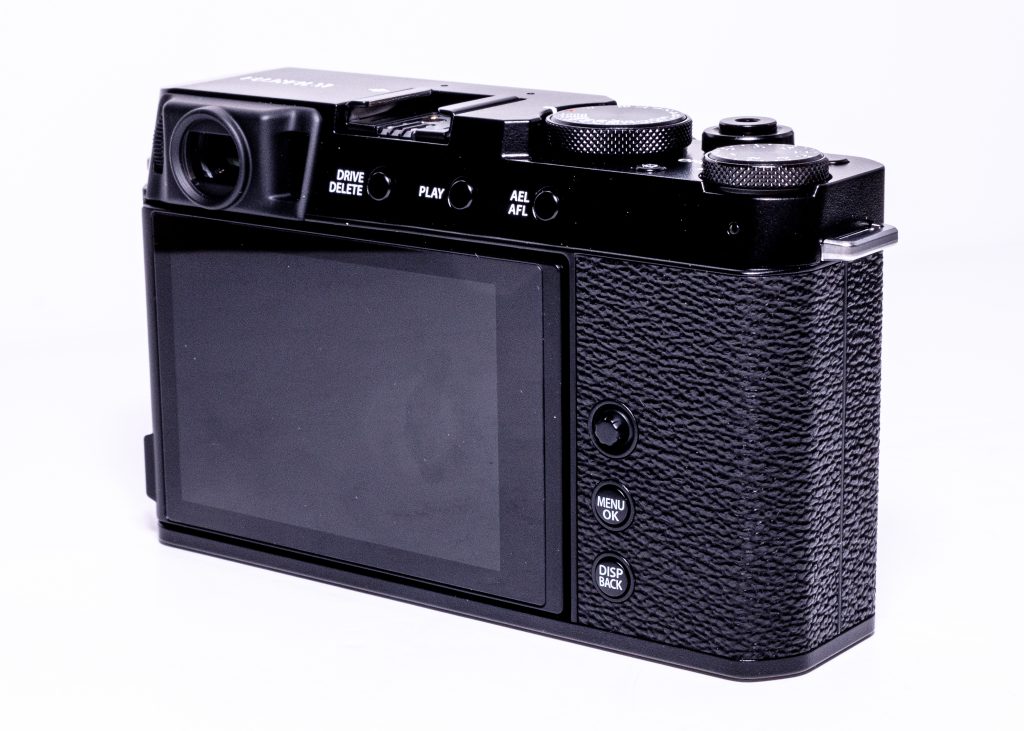 It is free of a D-pad, as well. You get a joystick and a swiping screen and manage your internal functions that way. Even the signature control for most X-cameras…the focusing mode switch…has been removed from the front and internalised. If you are using Fujinon XF lenses you'll rarely need to switch out of the autofocus mode anyway.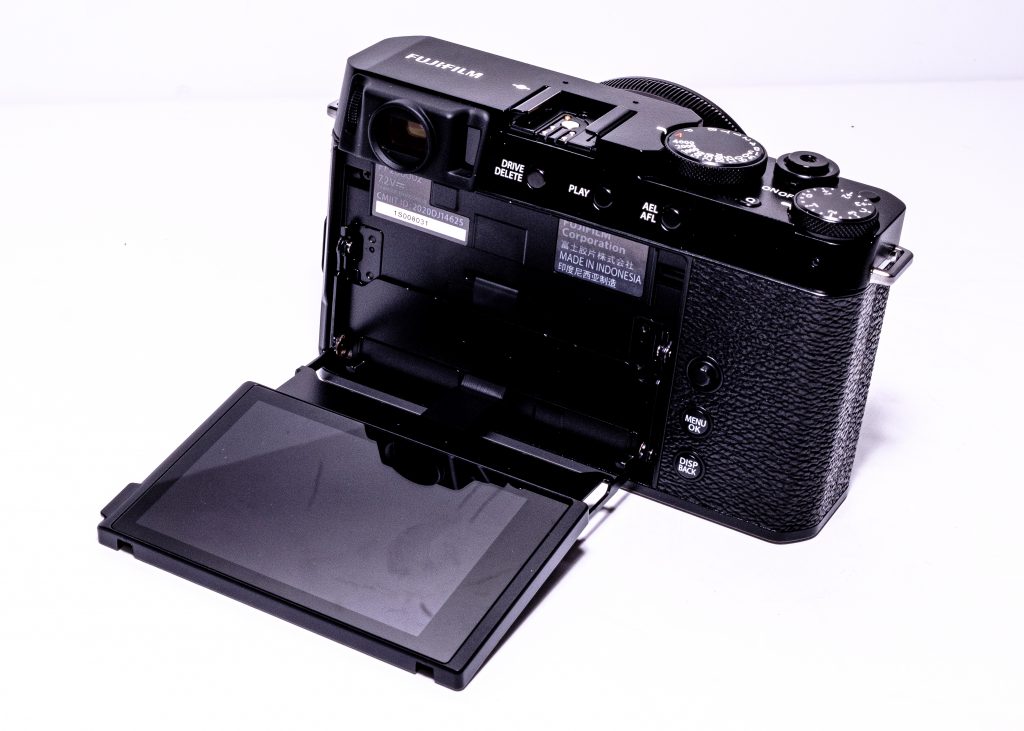 The big news at the back is the additional articulation of the folding LCD screen. This camera can do a very capable video shoot so the selfie screen is a great help. The fact that it is so close to the axis of the lens means that your Zoom calls and vlogging will not have you looking off into space all the time – your audience will see you looking at them.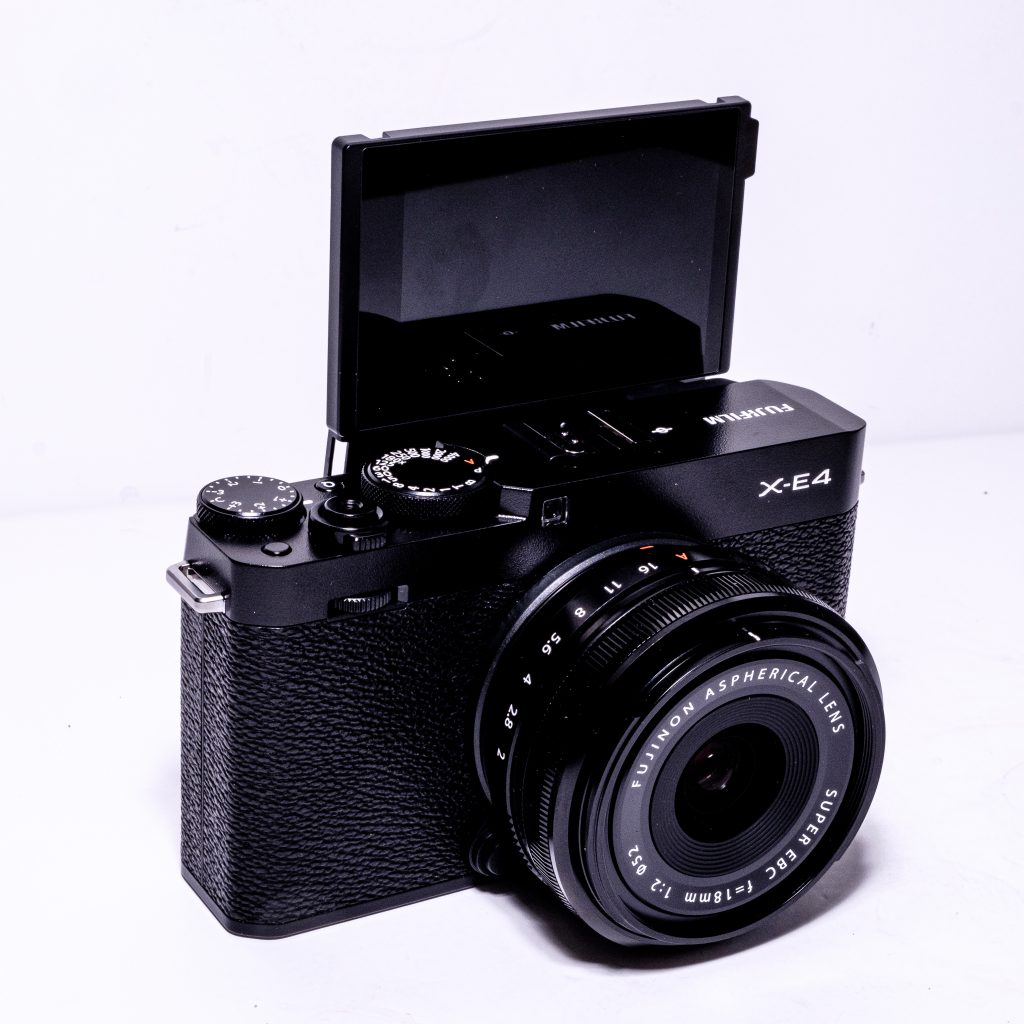 The camera performed flawlessly – though I did turn off the screen shutter operation. I find this mode of working distracting. Others love it. The high ISO was all that the new processors can deliver – this camera has the same electric internals as the bigger and heavier  X-T4.
Verdict? If you are a person with some Fujinon X lenses, this is your travel camera. Equipped with an 18mm or 27mm lens it is every bit as good as the X-100V, though you'll still catch dust bunnies when you 0pen it to change lenses – the X-100 series are still the champs of clean screens.