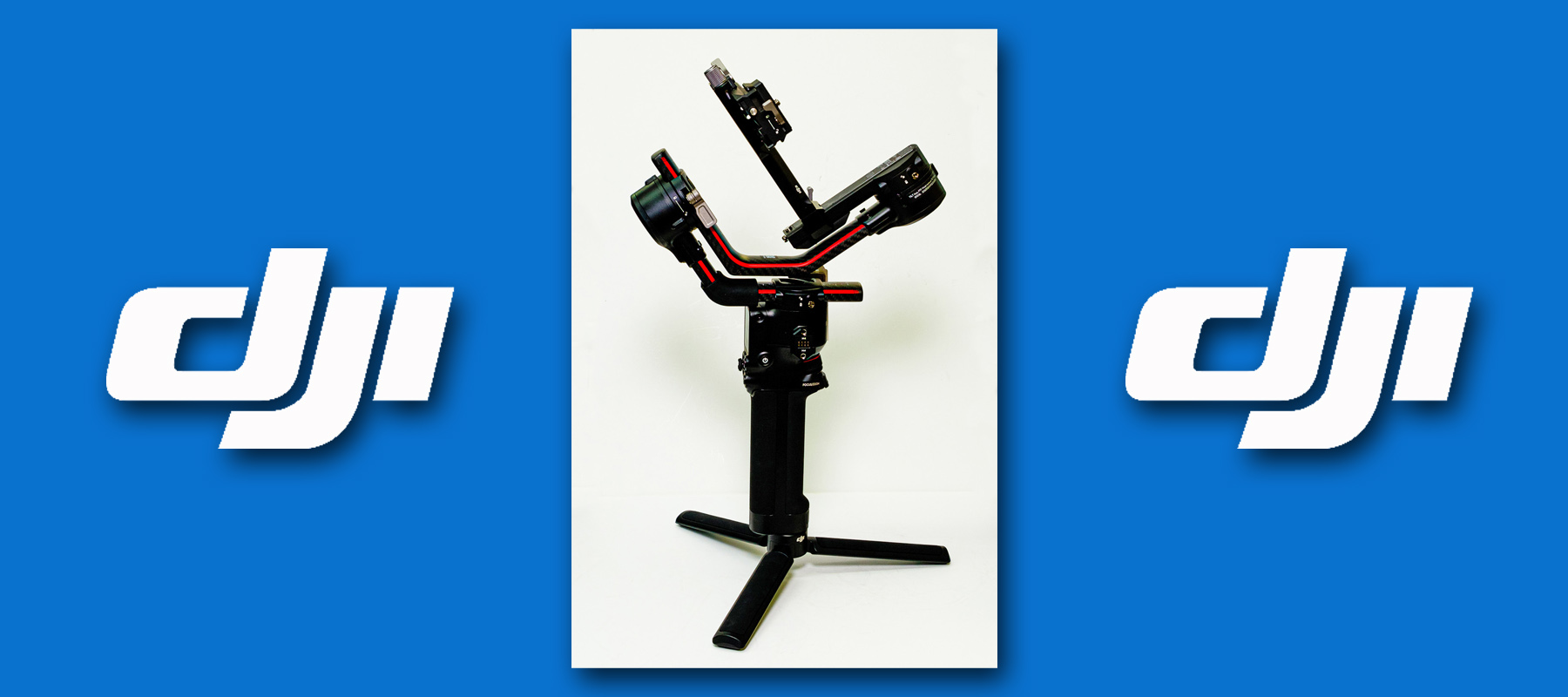 26 Feb

New Out of The DJI Cabinet

Where I so rarely go…

Carlos responded instantly to my cry of " What's New? " by finding me a half dozen things. The first was the new DJI RS2 gimbal camera rig.  I will never need one but I'm still seriously impressed by the construction and features. Consider the following:

Carbon fibre construction – lighter than the previous model.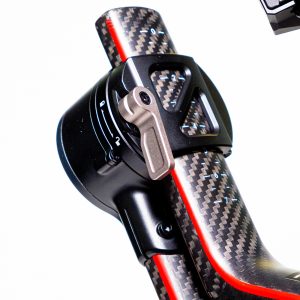 1.4 inch touchscreen to control it.
Locks on all axes to prevent it banging about while you transport it. I found this out when  I tried to move it and it resisted. Thank goodness for little symbols for little minds.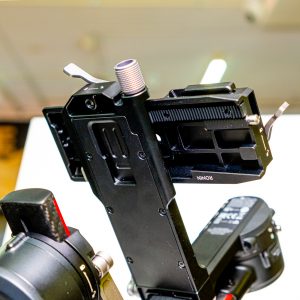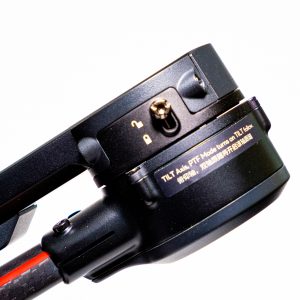 A NATO port that allows it to interface with a lot of other video gear. New one to me, as my recollection of NATO involved tanks and fighter jets. Perhaps it still does.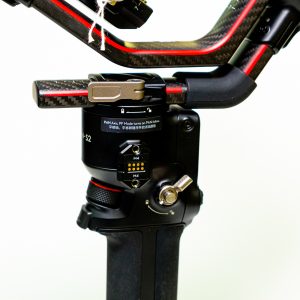 " Titan " stabilising algorithm and an increased effectiveness to damp out micro-shakes.
ActiveTrack 3.0 technology to automatically follow subject movement.
A feature called " RavenEye " that transmits 1080 video within a 200 metre radius to let other crew members see what the camera is seeing. Good and bad as they will all then want a say in what the cameraperson is doing. Committees are fine but you need to be wary of them.
An advanced focus system. Any system that is better than my eyes is advanced, and that includes the rangefinder on the Argus C-3.
12 hours run from the batteries and 1.5 hours charge. the batteries slide out in a container and you can charge them separately, so filming need never stop.
The basic construction is all we ever wanted from professional gear, all our lives. The fact that they can provide it in a lighter package that holds heavier cameras is just a measure of how the design profession advances. Expect to support 4.5 Kg on this rig.