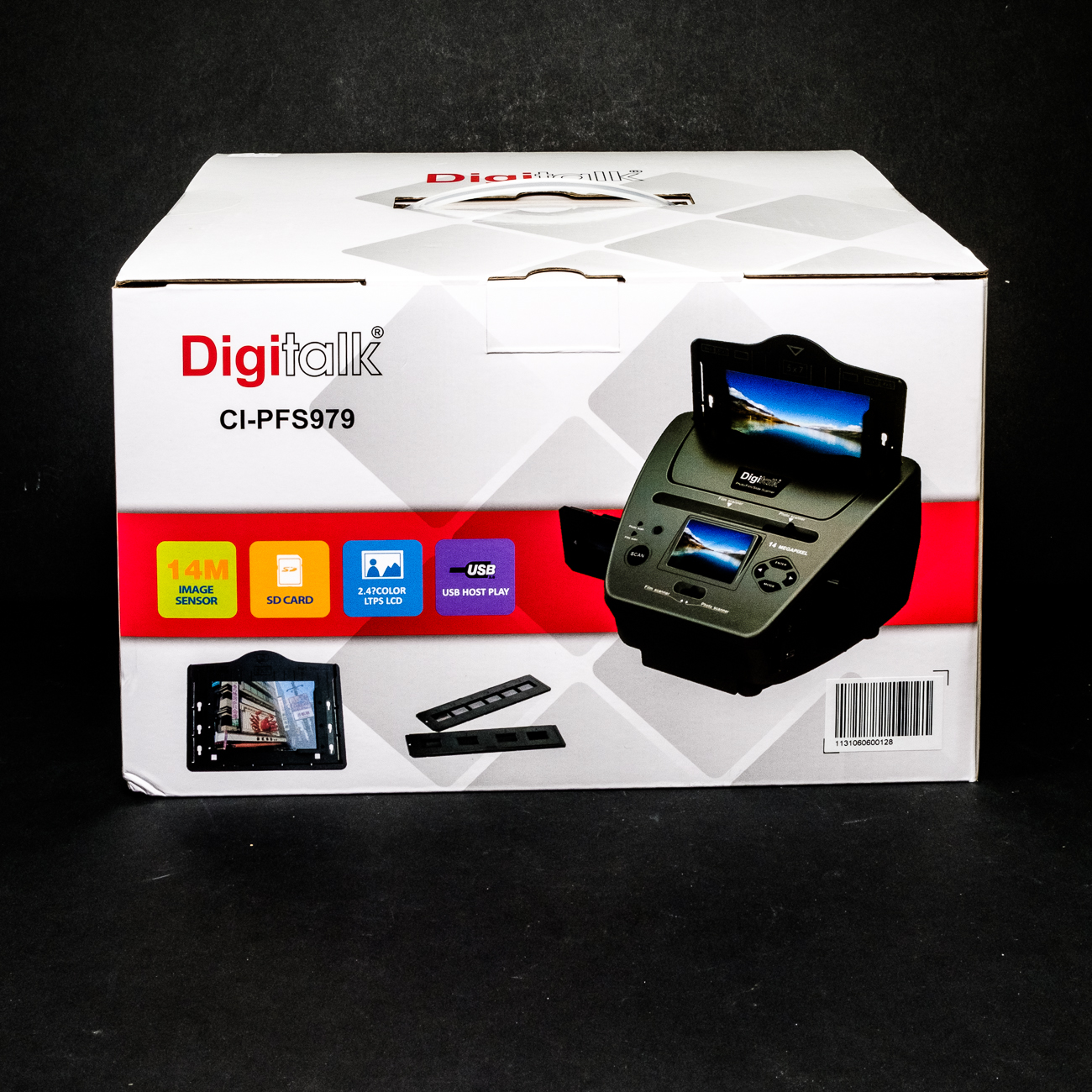 02 Nov

Who's Your Family Archivist?

Is archivist a fancy technical word? It is in a job description for a State Library position. You can probably get away with a simpler term for the person in your family who has control of the shoebox.

The shoebox full of postcard prints, slides, and negatives that form the bulk of the historical images for you and your relatives. We are well into a digital age but our family pictures have rarely joined us. Of course we all take hundreds of superb digital portraits of our relatives ( don't we…) and store them safely in multiple memory banks and can call them up in a twinkling…but this is no help when Dad, Mum, or Granny are the ones looking at them. And D., M., and G. may be the only people qualified to tell us who the pictures are of and where they were taken.

If you are going to compile a family photo history you're frequently going to be the tech support person who scans while the archivist remembers as hard as they can. It'll be a long day, week, or month for you.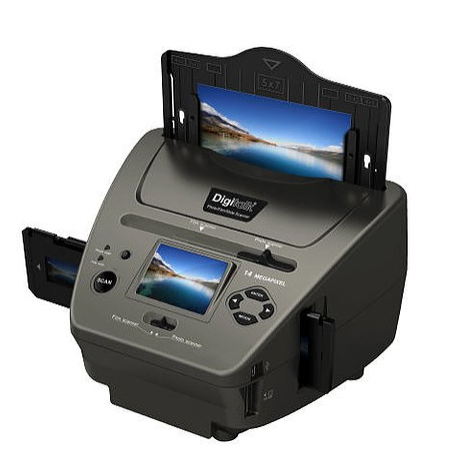 Cut to the chase by getting one of the modest sort of all-in-one digitising machines and let the older experts learn how to run the pictures through them. The heading image is a good example of this – a Digitalk CI-PFS979 from the back racks at Stirling Street.
The device is modest, but capable, for small image production. It will deal with business cards, postcard prints, slides and negatives by the internal rephotograph method. No scanning noise, no scanning wait.
The results go to a computer via USB or can go onto a small memory card – your archivist can operate it free of a computer if desired. It is still a good idea to have a computer going so that additional information can be attached to the images – after all that is the point of getting the person with the best memory for the actual faces to see them and digitise them.
You'll see that there is a small LCD screen to show what you are working on and insert slots for prints, cards, and filmstrips of various kinds.
The archiving can be fun or not, depending on how long you go at it. Do it yourself on an Epson V-series scanner and get perfect results or give the task to someone else with one of these Digitalk units and use the time you save to go out and make new images.