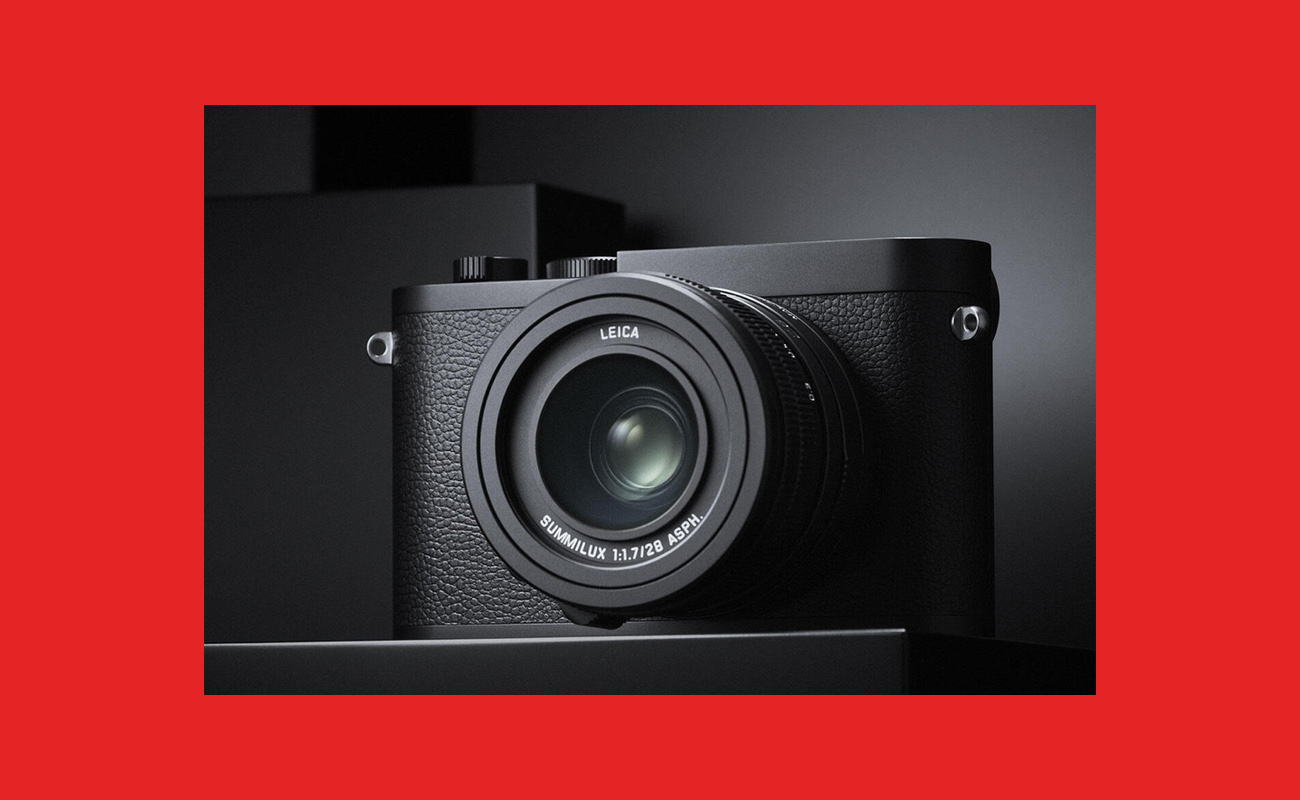 20 Nov

The Zoom In Back And White

I presume we all know what a Zoom meeting is by now. Those of you who have not experienced one yet during the virus lockdown period please put your hands out on the table. My assistant will move through the room hitting them with a claw hammer. Most zoom meetings feel like this, but not as nice.

You can see why I was a little hesitant to sign myself up for the Leica zoom meeting last night. It was advertised as a launch for the Leica Q2 Monochrom camera – promised for several weeks with proper registration and code numbers an everything. I signed up as a matter of reporter's interest and got in a cask of cheap wine in preparation for the ordeal. Leica Australia were good enough to send email reminders that it was coming up, so I had no excuse.

The day dawned, the hour rolled up, and the code went in. Lo and behold, the screen opened up on a chap from Leica speaking about the camera while showing the new device next to its colour – capable sister; the Leica Q2. Equally lo, he was a very good speaker and the message about the camera was presented in a sensible manner – no hard sell – and each feature that might make it important for you explained in terms that made real sense. That can be hard to do with a technical subject, but he managed it well. There was also a good deal of modern humanity displayed as his screens went wonky every so often and he was wondering if it would all come good.

The keynote speaker had been given a camera to test  – he's a chap who takes black and white urban shots around Sydney – architecture and train commuting being his specialty – and the results were quietly spectacular. He was aided by the fact that the camera is way-discrete and he is quite experienced in street or station shooting. He's a long-time Leica film shooter.

The high ISO performance of the camera is nothing short of spectacular, and as some of the images proved, is as eerily close to film shooting as you could ask for.

I was also impressed with the way the Zoom planners had organised a separate line for Leica Australia expert panelists to field questions that need not be read out over the screen. I enquired when the stocks of the camera might be expected and was pleased to see they are here now. CE apparently has a camera for handling, and customers who contacted the meeting were already receiving theirs. More stocks are due in December  – and I have permission from the Leica experts to report this.

If I were a Leica enthusiast looking for a dust and water-resistant full frame compact camera of world-leading quality that allowed the sharpest possible 47.2 megapixel monochrome capture – still and video –  I should grasp the credit card and head for Stirling Street or Murray Street. The 28mm Summilux lens of the Leica Q 2 is waiting for you.

What are you waiting for?

Note: The heading picture is from Leica's own advertising. I'll take my own picture of it when I get my hands on it.