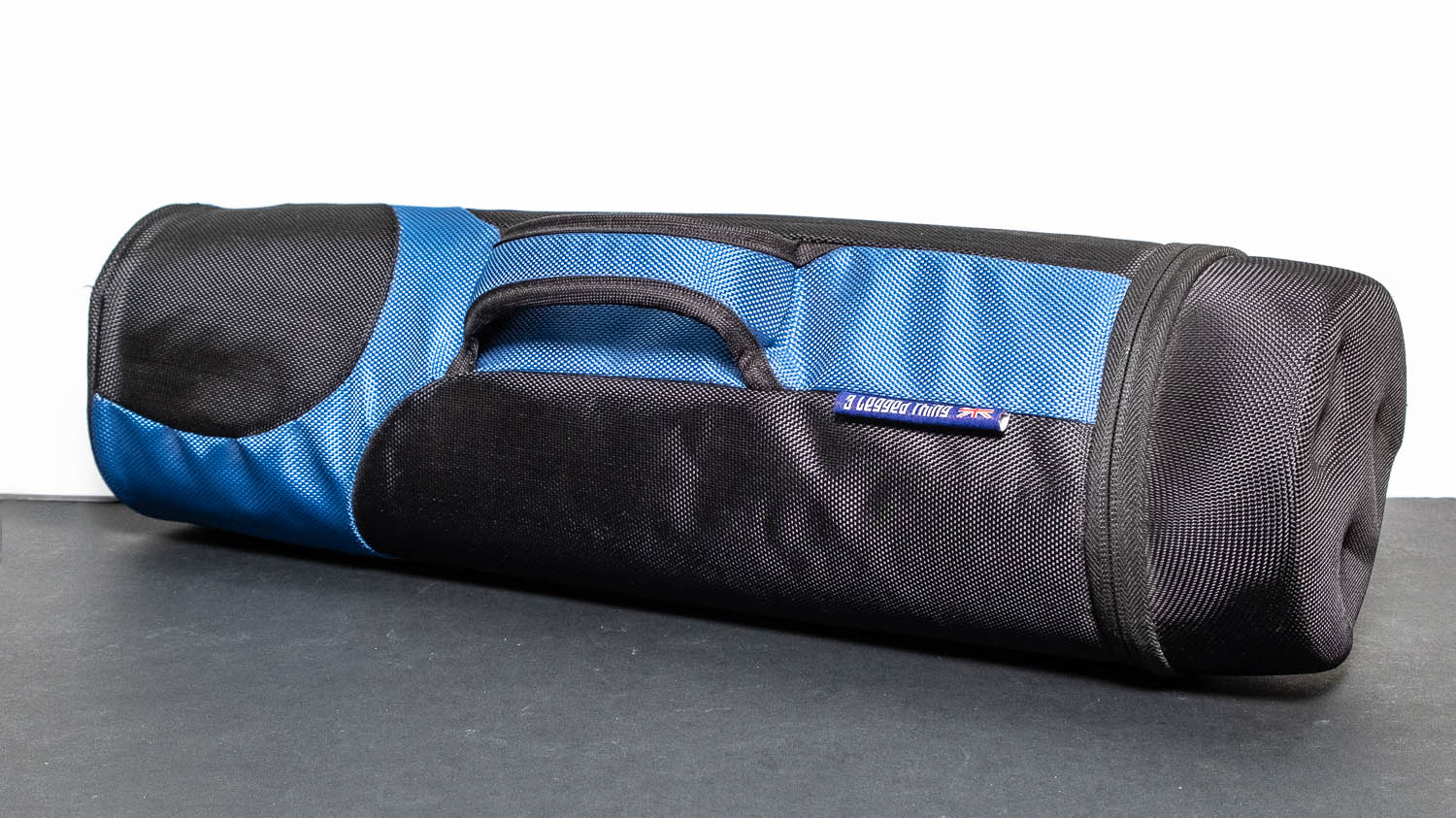 13 Jul

You Can't Show…

Old advertising principle: you don't show a product you can't sell.

Getting the crowd het up is the basis of a lot of advertising. Loosening wallets is a complex activity – there is an entire industry trying to analyse how to do it – but it's no good getting them ready to spend if there is nothing to spend on. When they are finally ready for the snake oil, have the bottles handy.

This is a problem with some of the semi-advertising I do in this column. I see an item in CE, feature it a week later, and then find that it has sold out in the interim – leaving any readers who have gone into the shop on my say-so rather put out. I apologise for this, though I'm not sure why.

Likewise, I have been dying to tell people to buy some things , but until the shop stocks them, I need to keep mum. At least the featured product today was there when I photographed it, and is a darned good idea. Similar products like it from other makers are also darned good – I use one myself and have had cause to bless it.

The item? A tripod carry bag from Three Legged Thing. In this case a snazzy blue/black padded number that would hold the TLT travel tripod. Like many of these items, it conceals a number of useful features: sturdy re-enforced construction, carry handle and sling, and a compartmented top for tripod head accessories. The chiefest benefit of it is that it makes taking your tripod easy enough that you actually remember to do it.

Sling it in the boot of the hatchback with no concern for the tripod – carry the thing through a tourist crowd ( at 1.5 metres, please ) and it means you won't snag anyone else with the tripod legs. And speaking of " you can't show "…until you actually unpack your TLT tripod, none of the No Tripods Allowed By Order officials will take any notice of you, and you might get your shot and packed away before they come snooping.

It's possible to be too packed away – we all remember the days of the leather gadget bag with the zip pockets and elastic straps. Many times the prospect of unpacking the camera and accessories was so daunting that we just left them in the bag and went out without. That's a road to photographic apathy.

Next week: new, improved digital apathy with firmware updates and bluetooth.