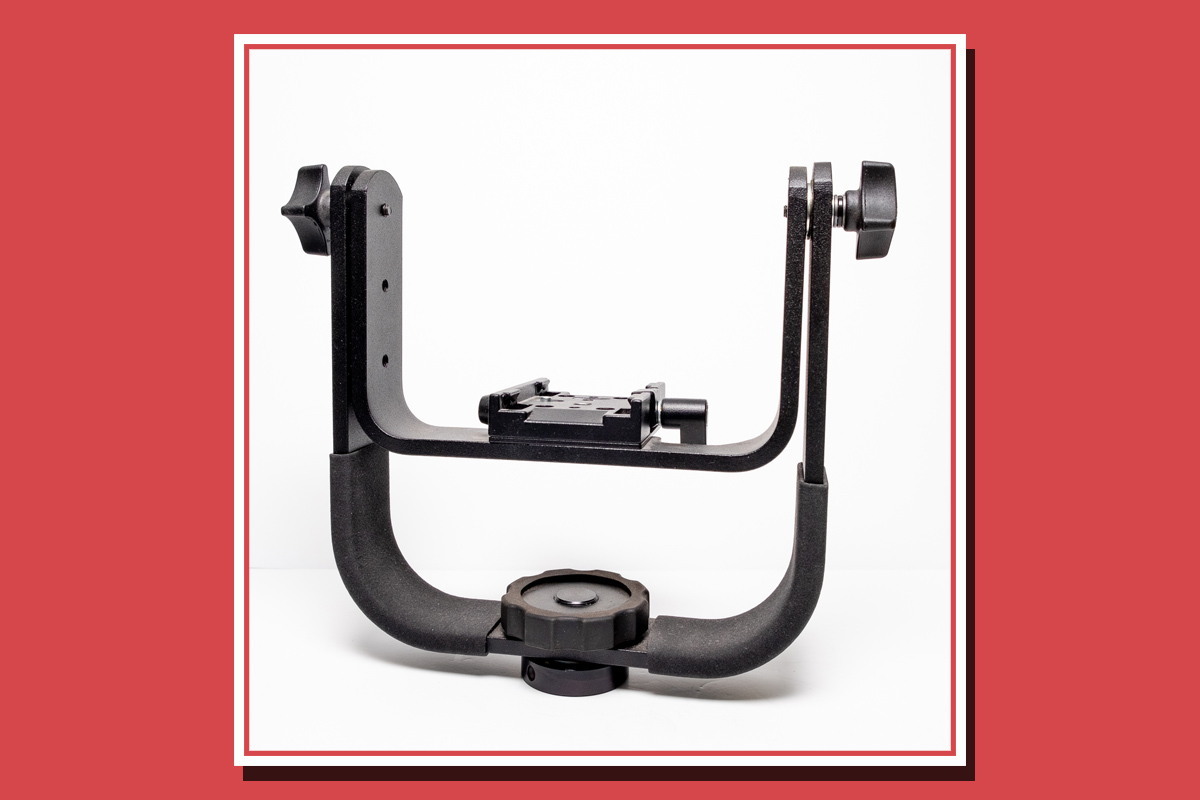 06 Jul

When Isn't A Wimberley?

Sorry about the tortured English of the title – late night and too much coffee. What I really meant to say is " Here is a tracking gimbal mount for a very large telephoto lens that is not made with the Wimberley uni-pivot design.

It's from the old masters of aluminium – Manfrotto. The design is double-pivot over a central training point with friction locks for the horizontal axis. It has a very simple but very sturdy construction – there has been no over-styling with it.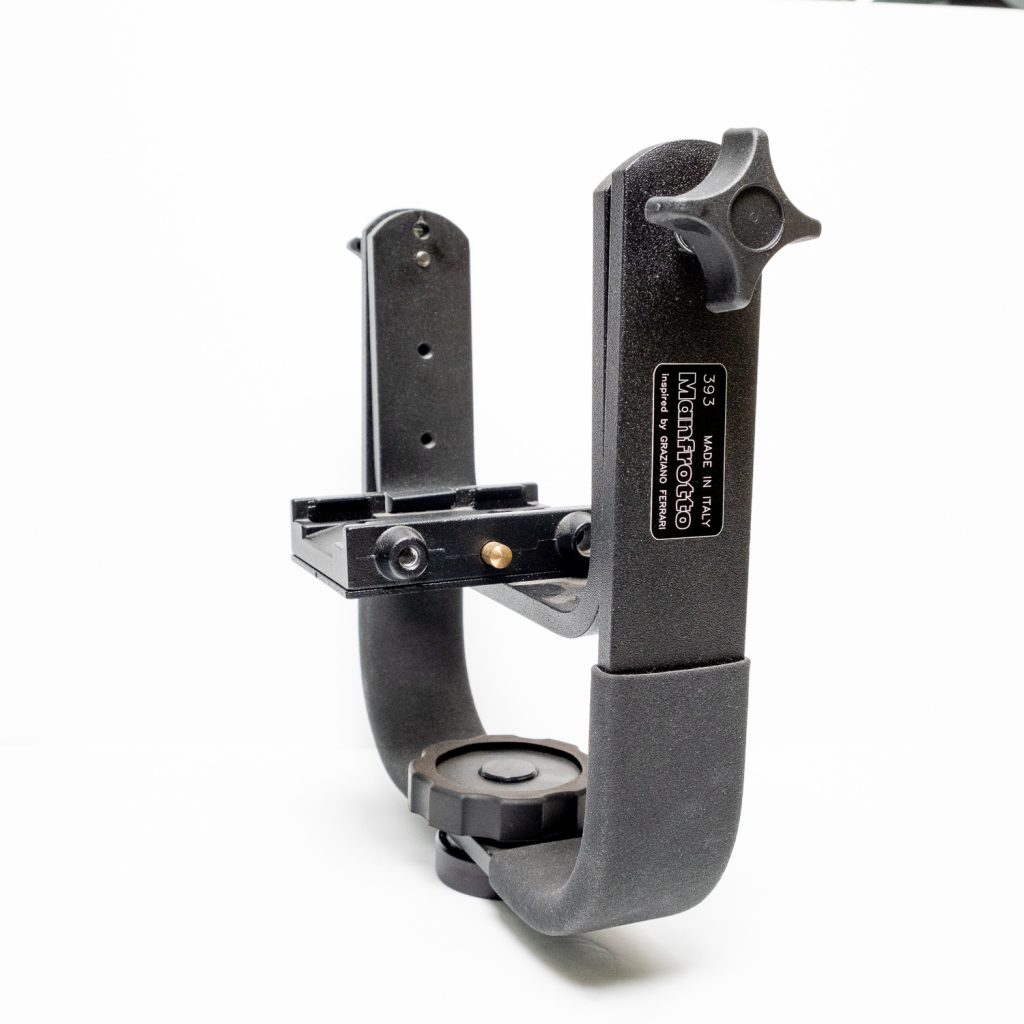 The lower section of the support bracket has also been clad in a neoprene or rubber material – i suspect this is to assist photographers in cold weather conditions to avoid freezing to the metal.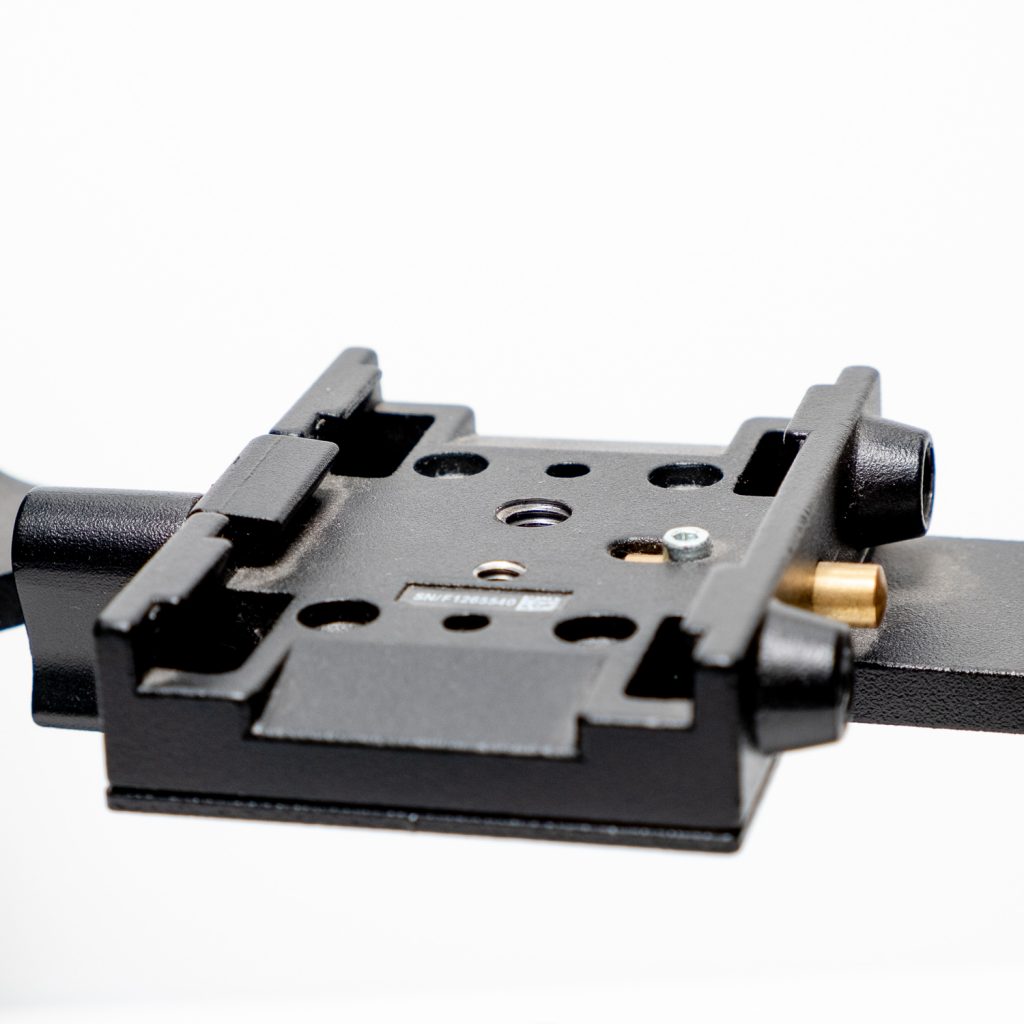 The mount is the standard large Manfrotto 577 sliding mount adapter that will couple to very large cameras and lenses. There is no more to this than what you see, but what it is is imminently usable and durable.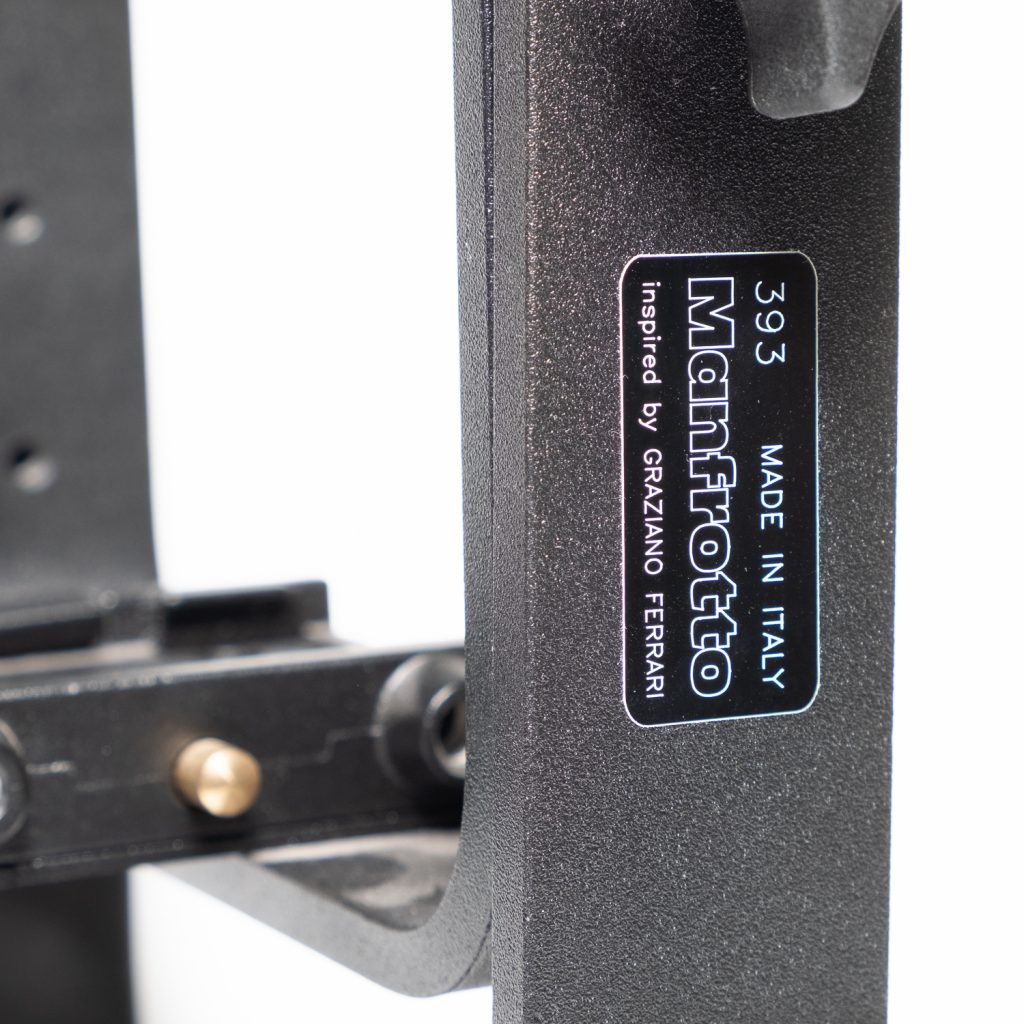 I do note one bit of swank; they've included a plate that attributes the design to Graziano Ferrari. He turns out to be a photographer and not a sports car maker…the only disappointment of the whole day.