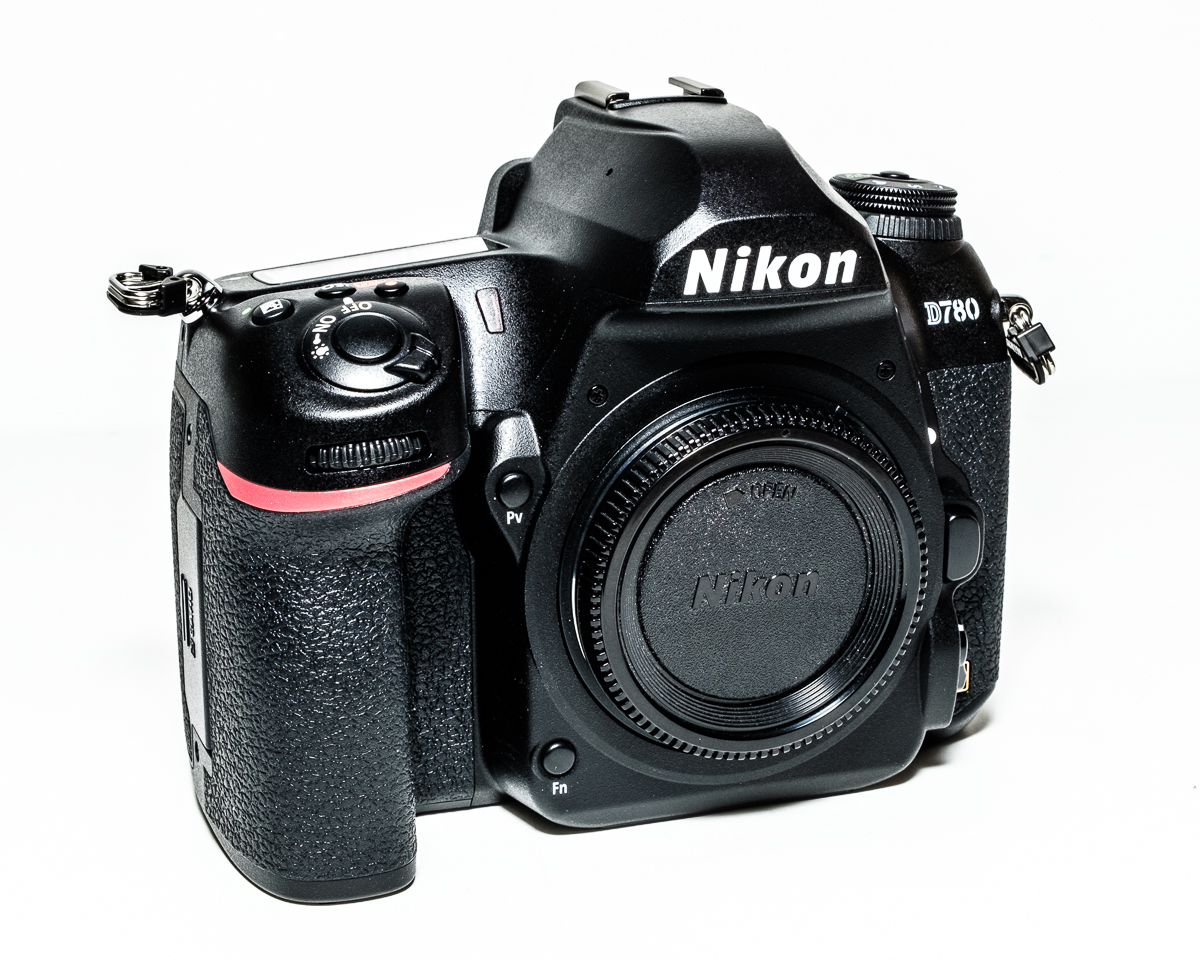 04 Feb

Thirty More – The D 780 On The Table

Thirty more than the  D750 , that is. This is Nikon's newest camera yet – the one that supplants the D 750. If your lenses mostly say " Nikkor " somewhere on the front and mostly feature an F mount somewhere on the back, this is going to be of interest.

The previous number – the D750 is a full frame FX DSLR that has occupied a spot in the high-enthusiast section of the Nikon marketing spectrum since 2014 and it has functioned as a lighter body with complete specs for all this time. There is a D850 above it in equipage and features, as there is a D5 above that, but the enthusiastic shooter with the D750 and a slew of Nikon lenses has never been handicapped in any way.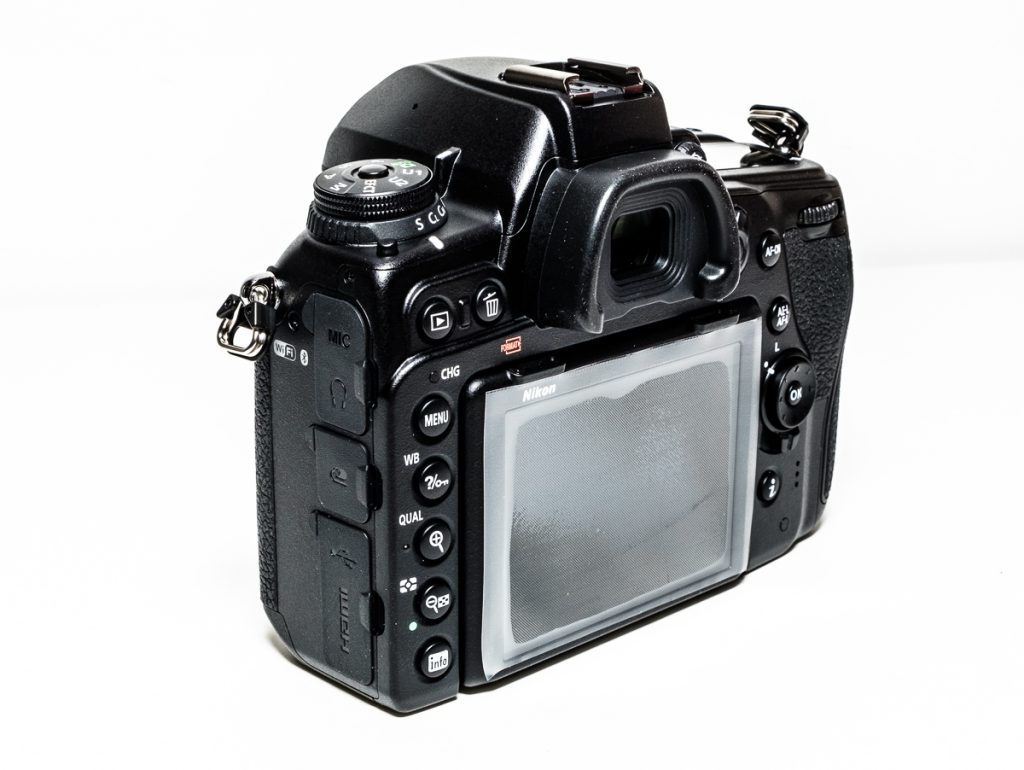 So much more so for the new D 780. You'll see that the form is much the same as before and most of the changes are internal revisions and upgrades:
Improved AF – faster with better subject racking.
Newer sensor with improved jpeg performance.
You can shoot video at 4K now with good tracking performance.
A much better LCD screen with touch sensitivity.
Faster shutter. 1/8000 possible.
Better weather sealing.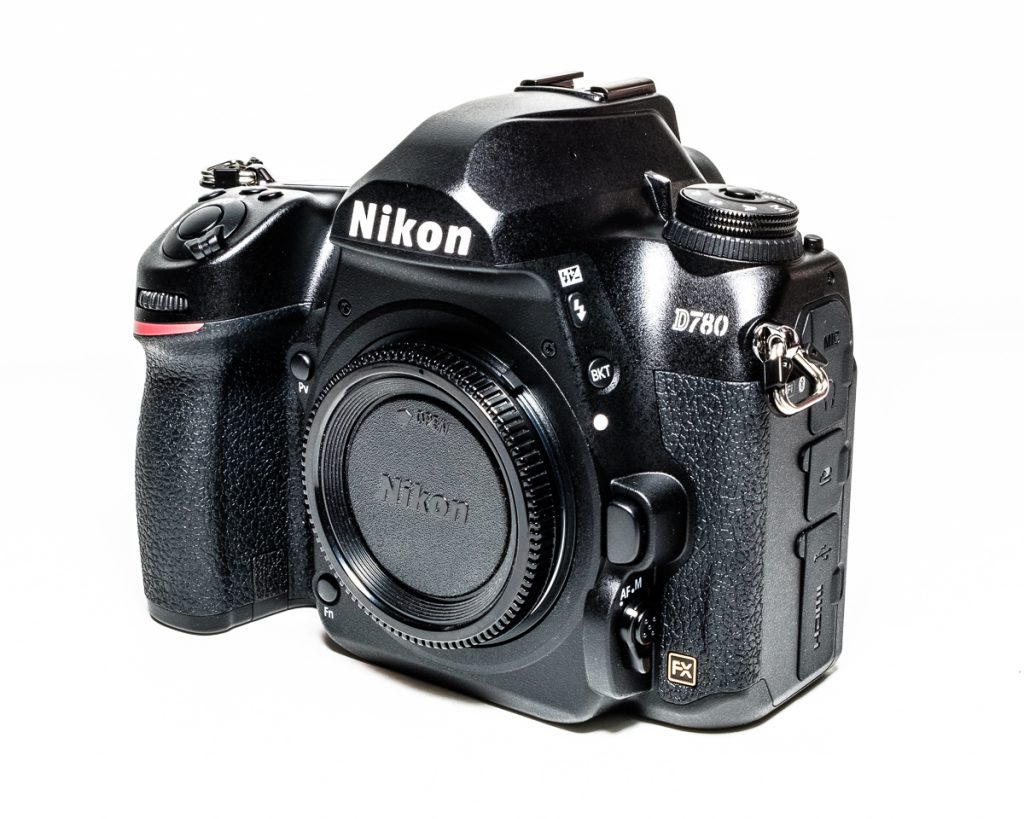 Note a D780 feature that is not an upgrade but a still-there – the wonderful screw-drive for older Nikon AF lenses. If you've a stable of lenses that has been just what you wanted for the last few decades, you need not lose them.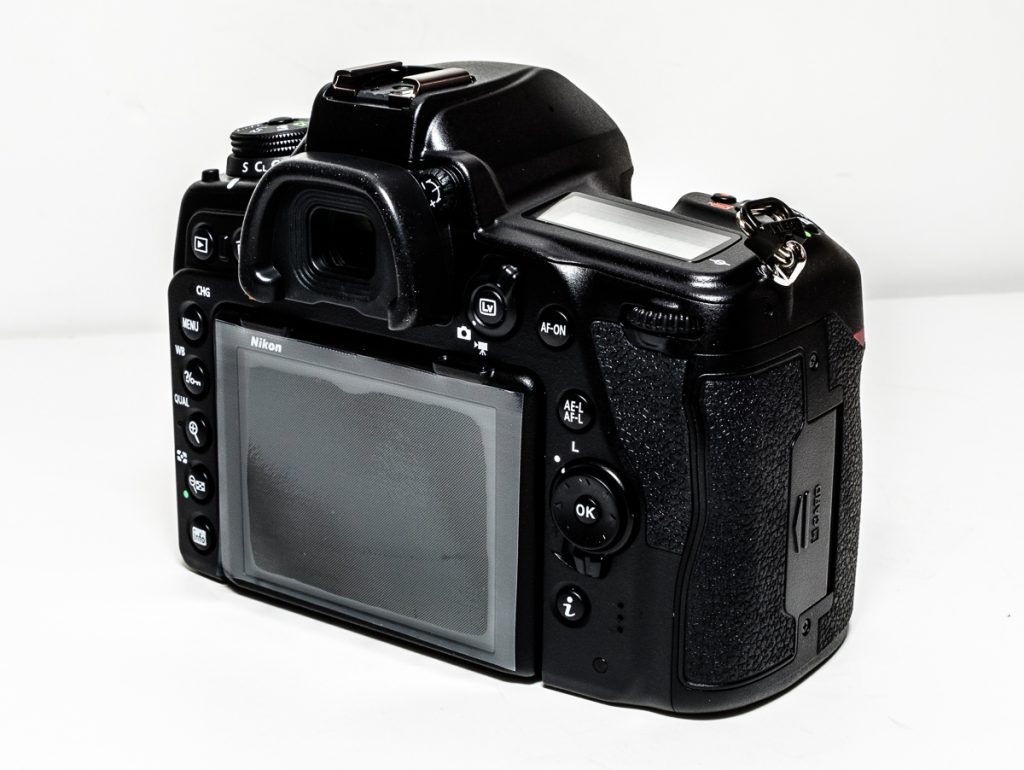 There are changes that might not be thought of as improvements:
No grip contacts on the bottom.
No in-built flash.
The decisive questions revolving around this glorious new body for a Nikon shooter are whether they will be doing much video, whether thy have access to a stable of Nikon lenses, and whether they would like to be connected easily to smart devices for file transfer. It has a Bluetooth connection and Snapbridge as well, and the latter is said to work well these days.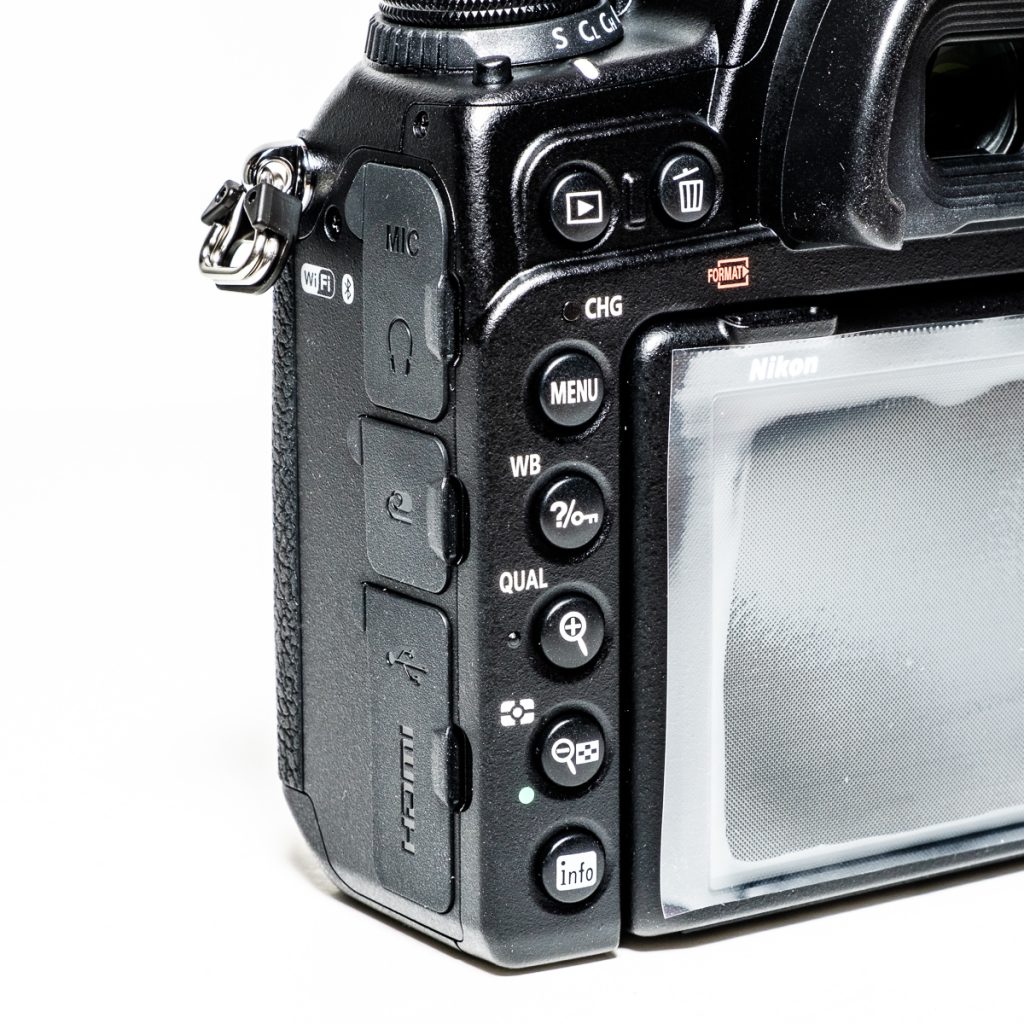 The people that this is aimed at are exactly the people that the D750 was aimed at and that was an intensely successful move on the part of the Nikon company. I've seen a sneak preview of Saul Frank interviewing Daniel Carson – the sports photographer – as he used the camera and a long Nikon lens to cover football practise.The boosted capabilities as far as auto focus and tracking apparently make this new model the biz when it comes to fast-moving subjects.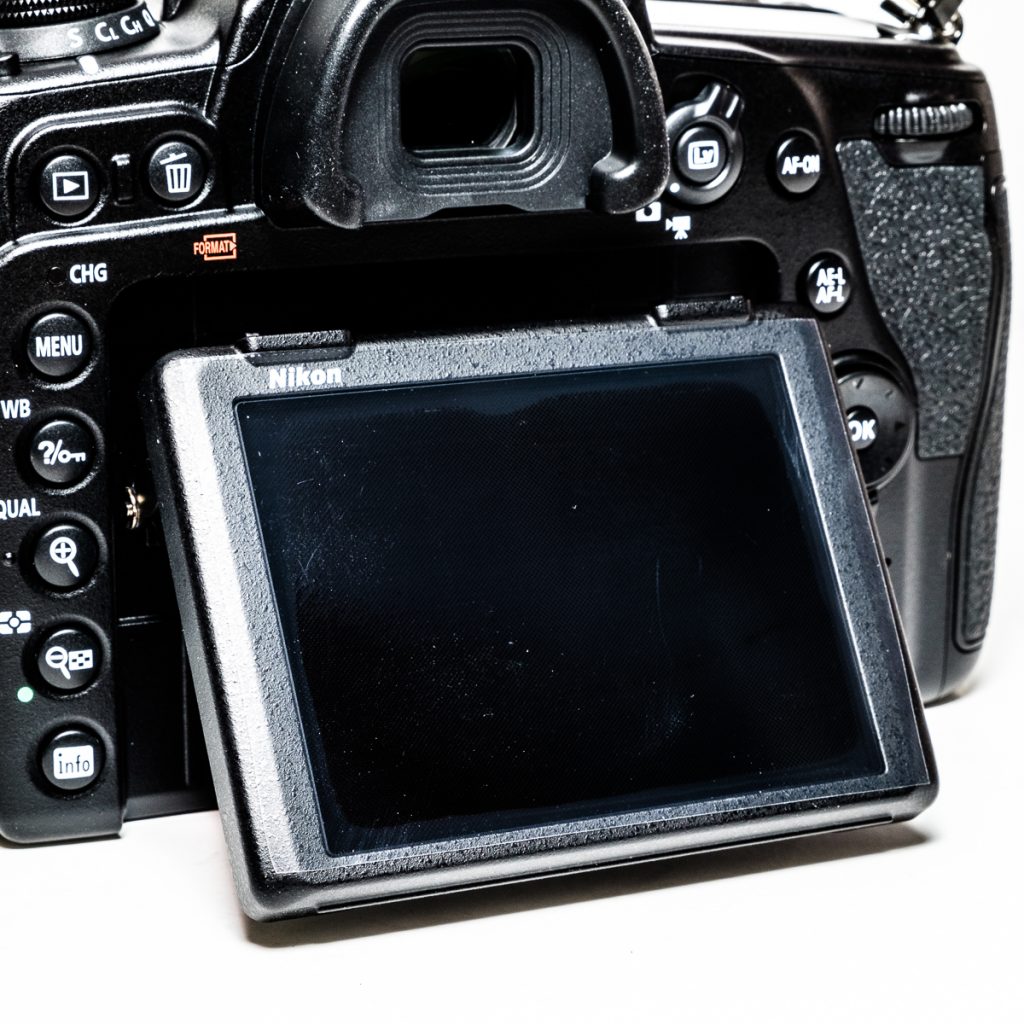 In looking around the body I thought I saw and old friend – the EN-EL 15 battery. You can use them, but there is also an improved model of this that will ship with the camera to give more electrical performance and more shots. Still, if you'vee got plenty of the older ones in your bag you needn't panic.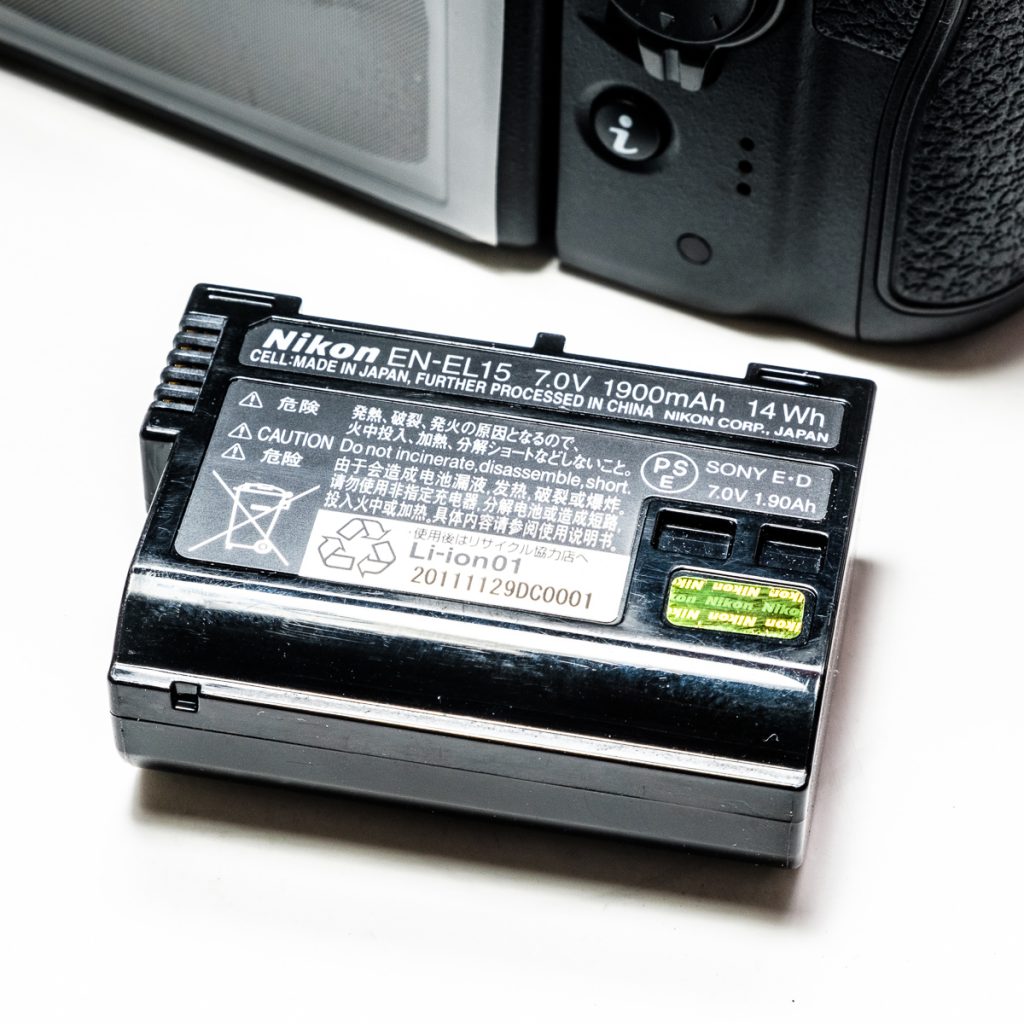 You also needn't panic when you come to think of what you'll feed into the two card slots. The choice revolves around the SD format and these are a lot easier to get in out-of-the-way places than more exotic cards. A sensible choice.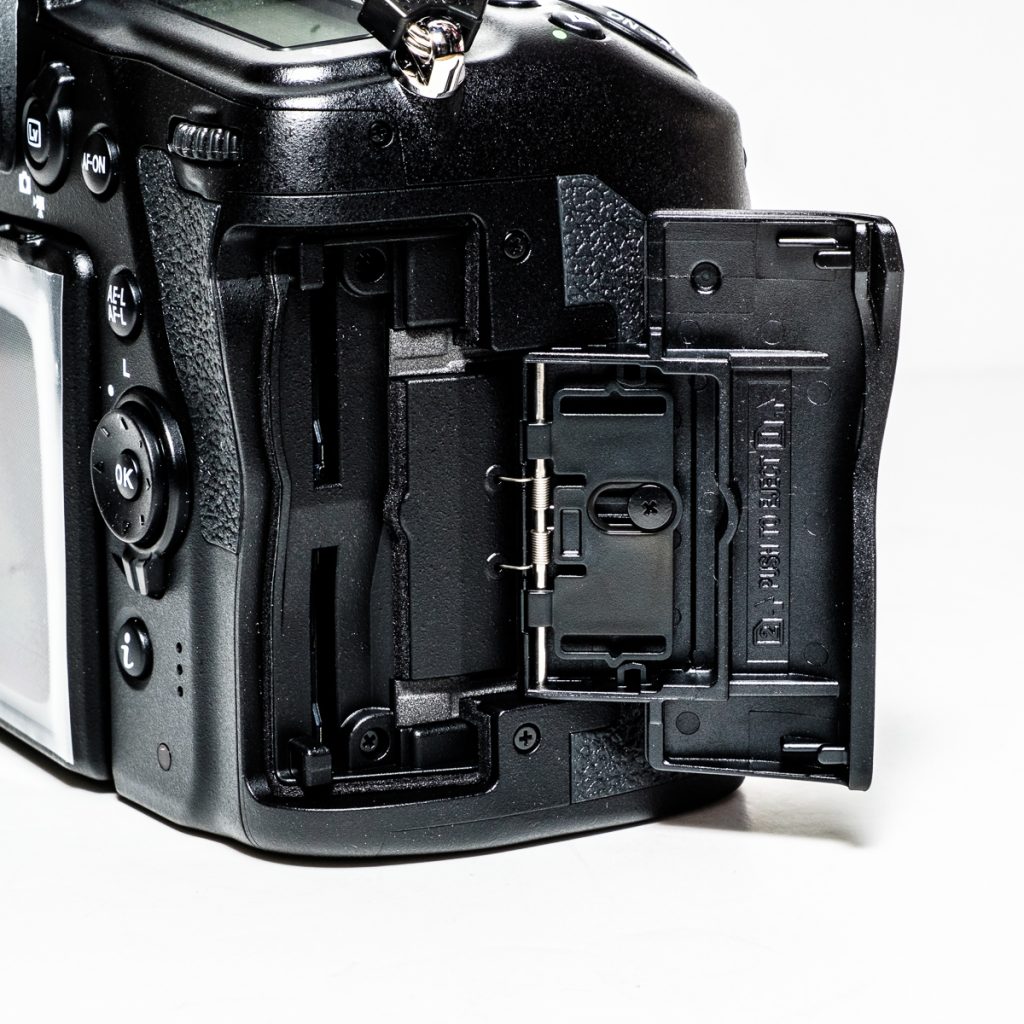 And my perennial favourite control – the depth of filed button. It's the Pv one on the right hand side of the mount. It was really the reason I used the SLR camera in the days of film and I am always cheered when a designer puts one in. also when they choose a good spot for it like Nikon do – just at the place where you can toggle it one and off before you shoot. Checking afterwards to see if you were in focus is all very well, but if you check beforehand you can move a lot faster.