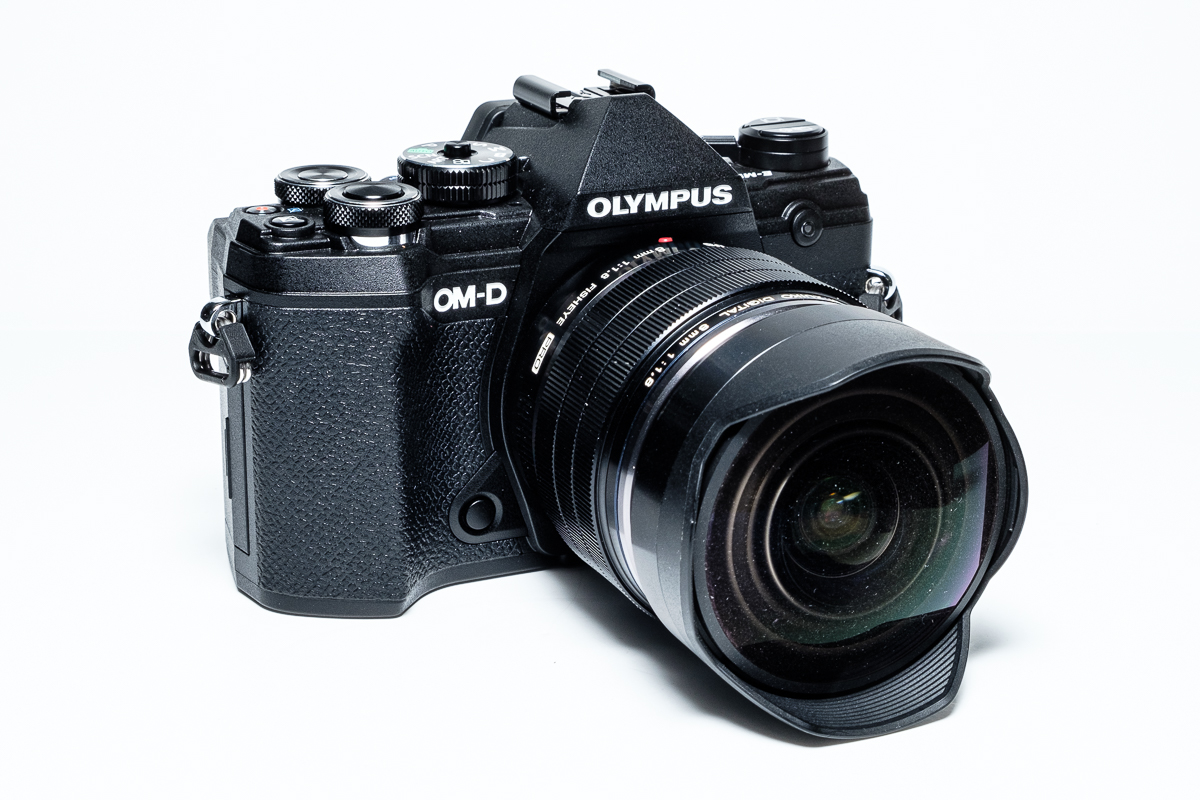 29 Jan

More New Olympus

Let's face it. With Olympus there is always going to be something new coming out. As with many other manufacturers, the have rolling program of new and updated equipment that takes advantage of new sensors, new circuitry, and new operational features. They spread these over several levels of sophistication in their products and try to have something for everyone to buy. And that's the operative term: buy. They make, you buy, they have enough money to make more.

In this case you are buying a new version of Olympus's OM-D E-M5 camera…by now it is up to Mk III. The camera itself is a smaller, lighter version of their OM-D E-Mi MkII or the E-MX. There will be changes and some compromises but the form factor still contains a number of good features:

20 megapixel sensor.

4K recording.

Updated AF system.

New in body IS system.

50 megapixel high-res mode. A tripod needed.

Good weather sealing.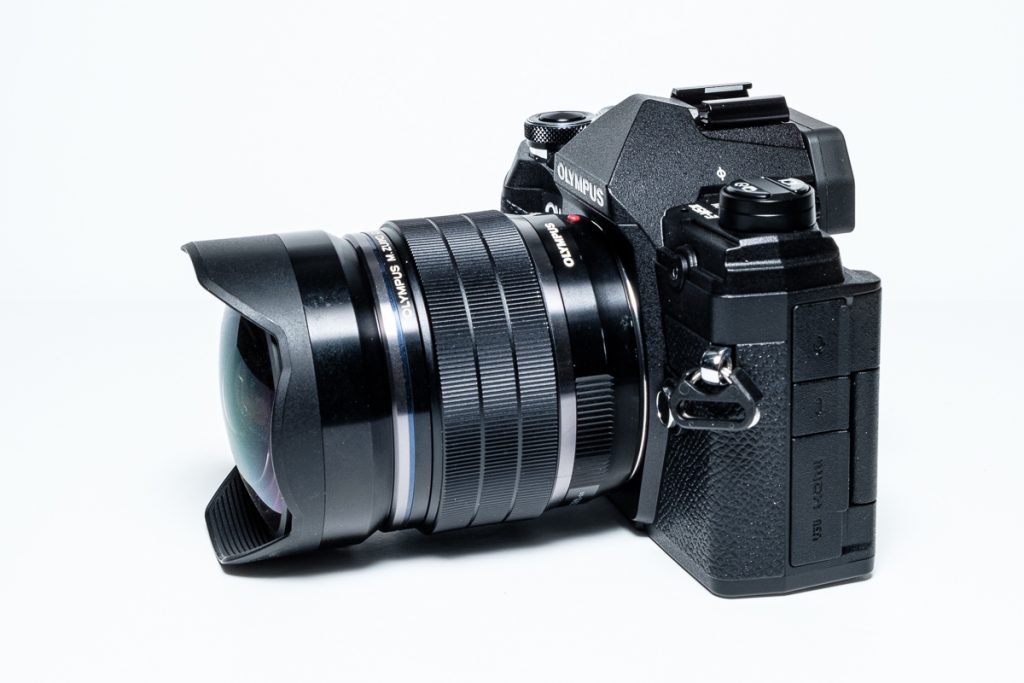 Wifi and Bluetooth.
Longer eyepoint – an increase by 6mm – for spectacle wearers.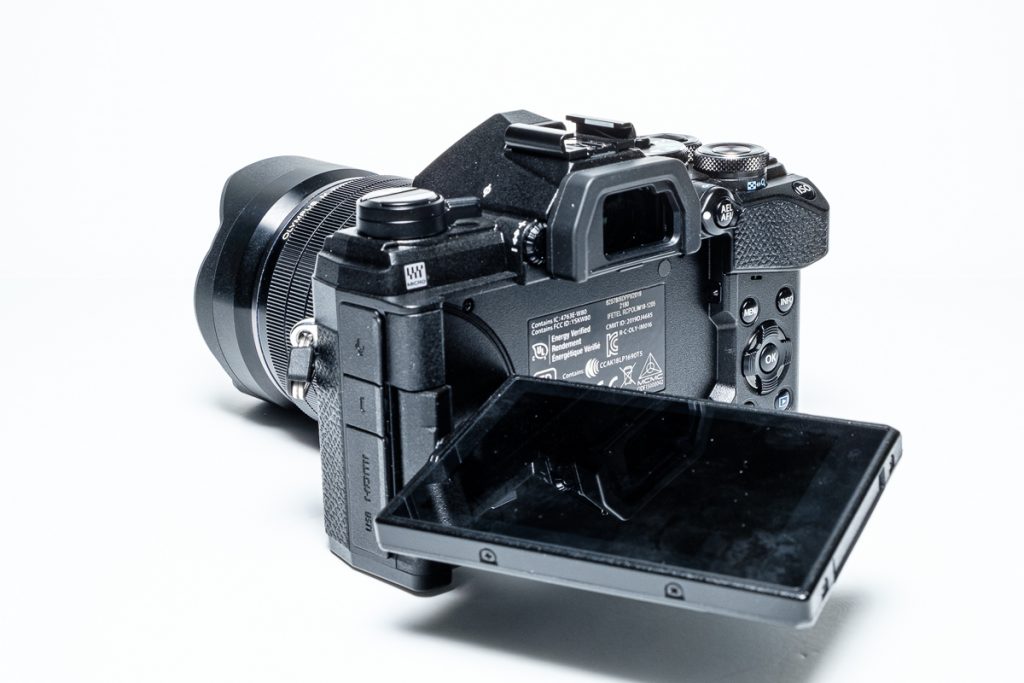 Bundled external flash with weather sealing.
300+ shot battery.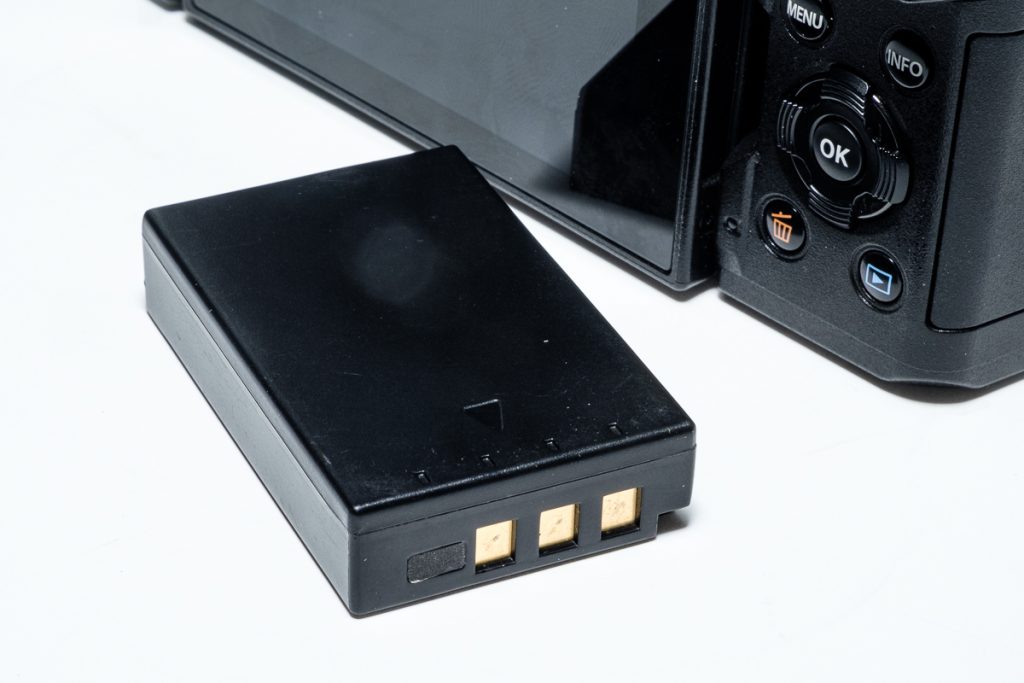 The shutter auto-switches between mechanical and electronic depending upon the exposure speed needed.
The top plate sees a slight re-arrangement of the mode and drive controls, but the rest is very similar to past Olympus cameras. You'll have fun in familiar territory.