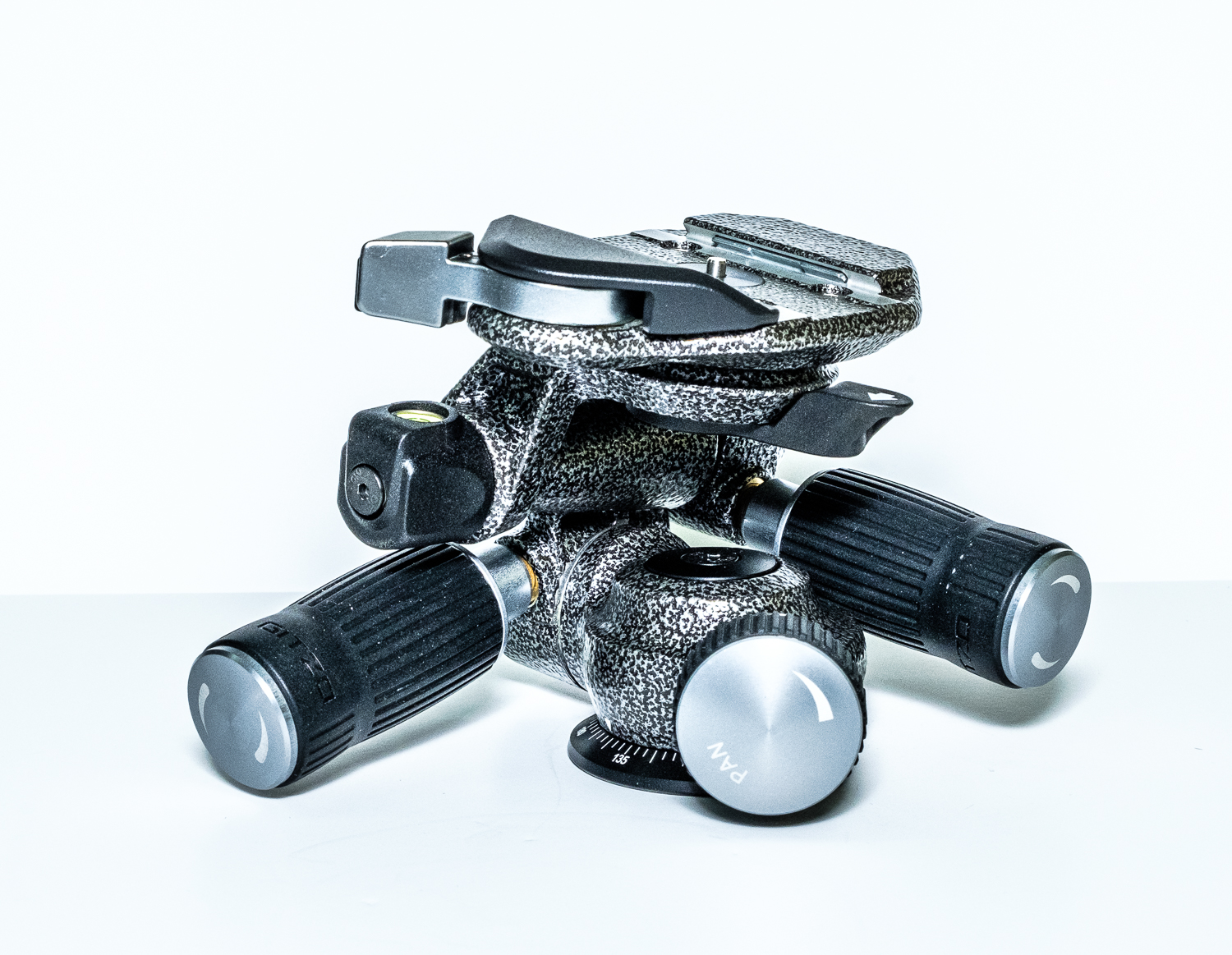 05 Dec

The Holidays Are Coming

And what better tradition than to cut out pictures of the presents you want and leave them casually around the house for the family to see. Or beside their cereal bowls at breakfast. Or nailed to the door. Try to be subtle.

I am going to print out several copies of the pictures you see in this column – I have a Gitzo tripod, you see, and at present it has a lesser maker's adjustable head on top of it. Of course that's working fine but in the face of something as magnificent as this device, I am helpless.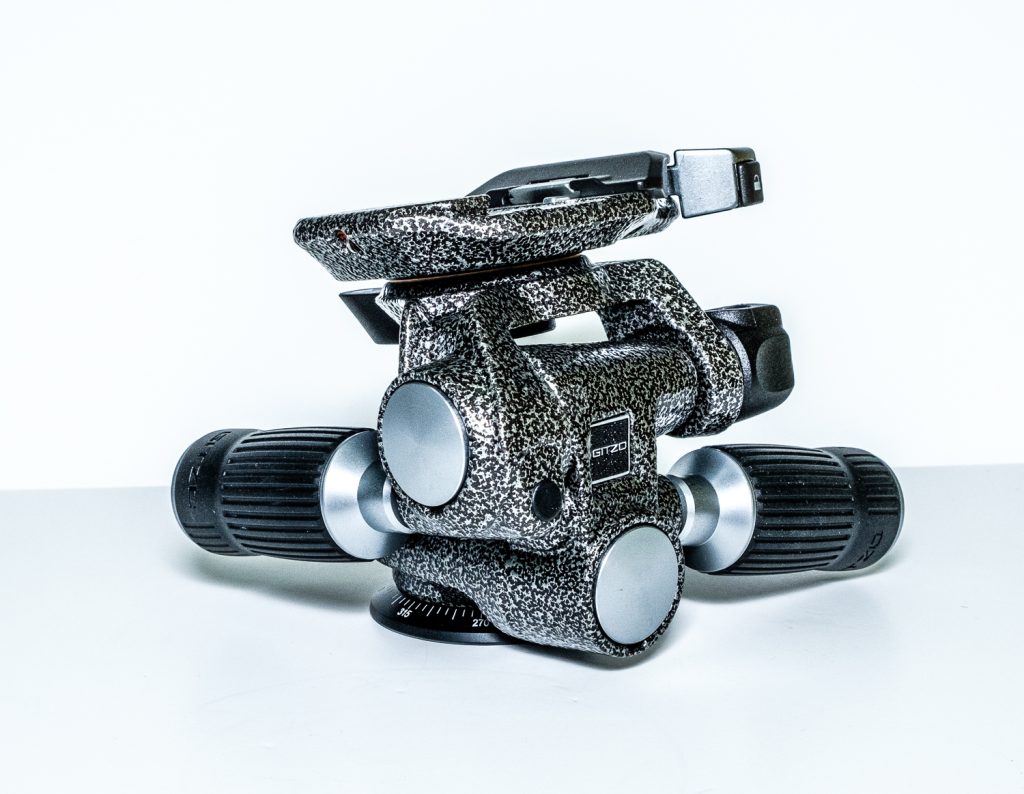 The advantages of three-way heads are many fold; they can be quite a bit tougher for a smaller profile than their ball-head alternative. They can also be more precise in movement, as you shift one plane of movement at a time. You can frequently come back to the same position reliably.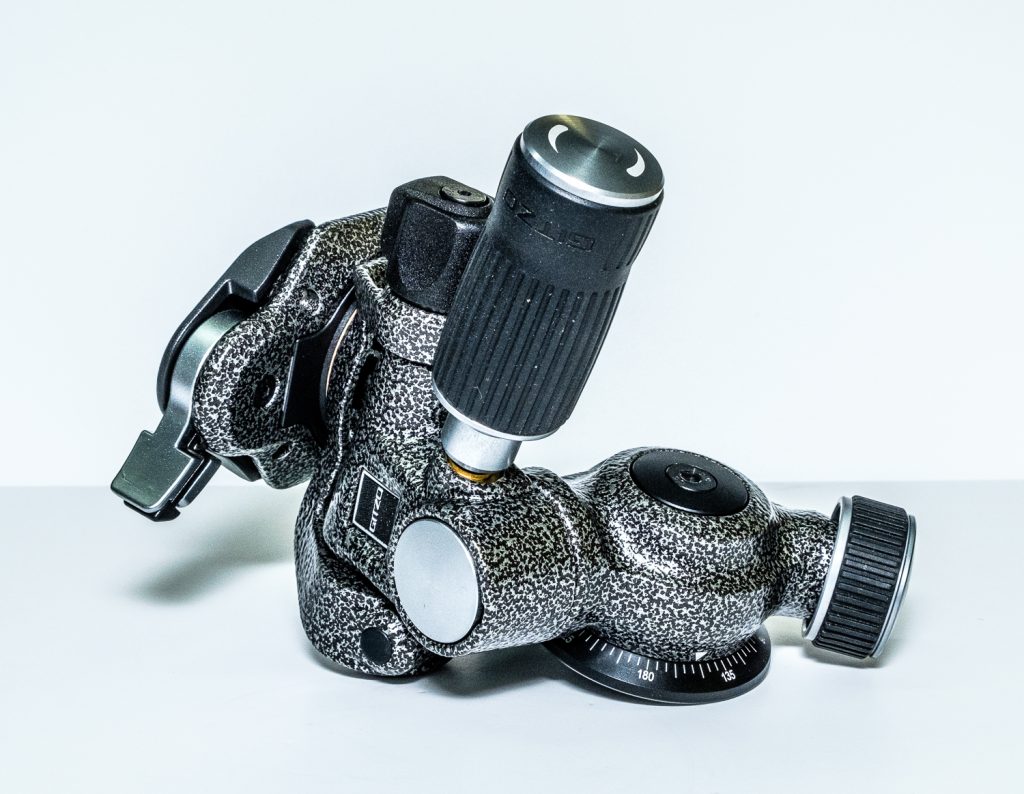 I was dead pleased with what I saw, desiring it mightily…and then by accident I pulled on the grip of one of the levers.  Lo and behold it slid out and clicked into place as an extension of itself. So did another…making for an even more precise set of movements. The whole device will support 13 kg.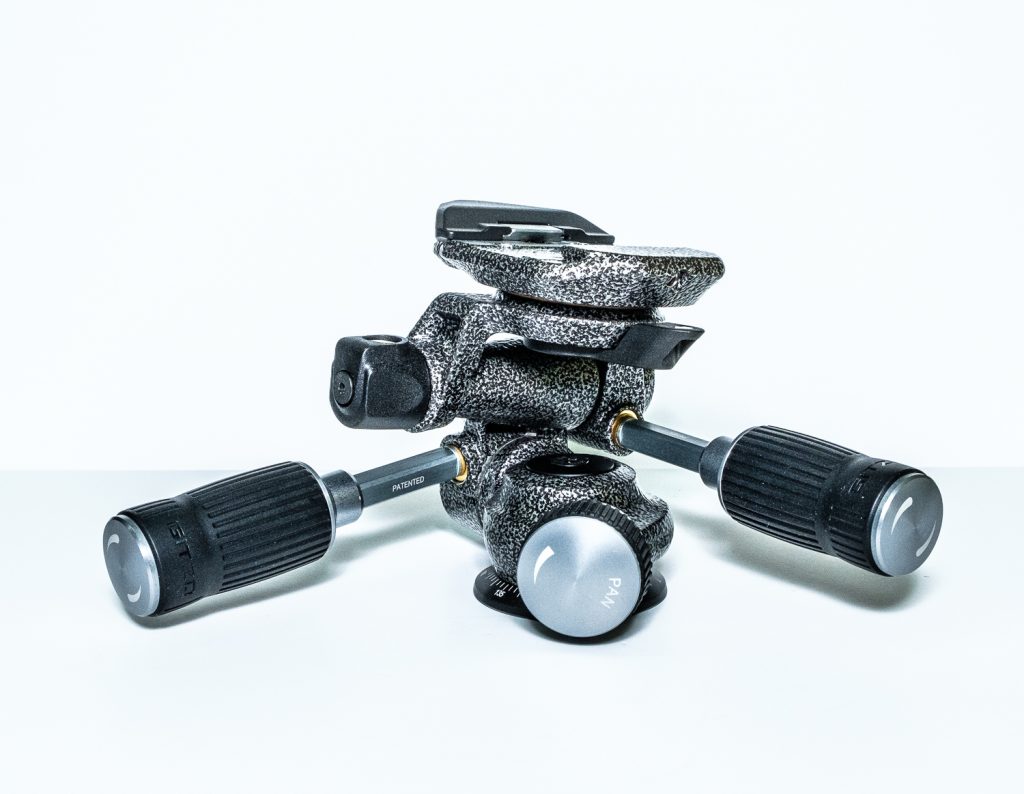 This is better than an advent calendar – except the ones that have the little bottles of gin in the hidey-holes. They're hard to beat over cereal in the morning.