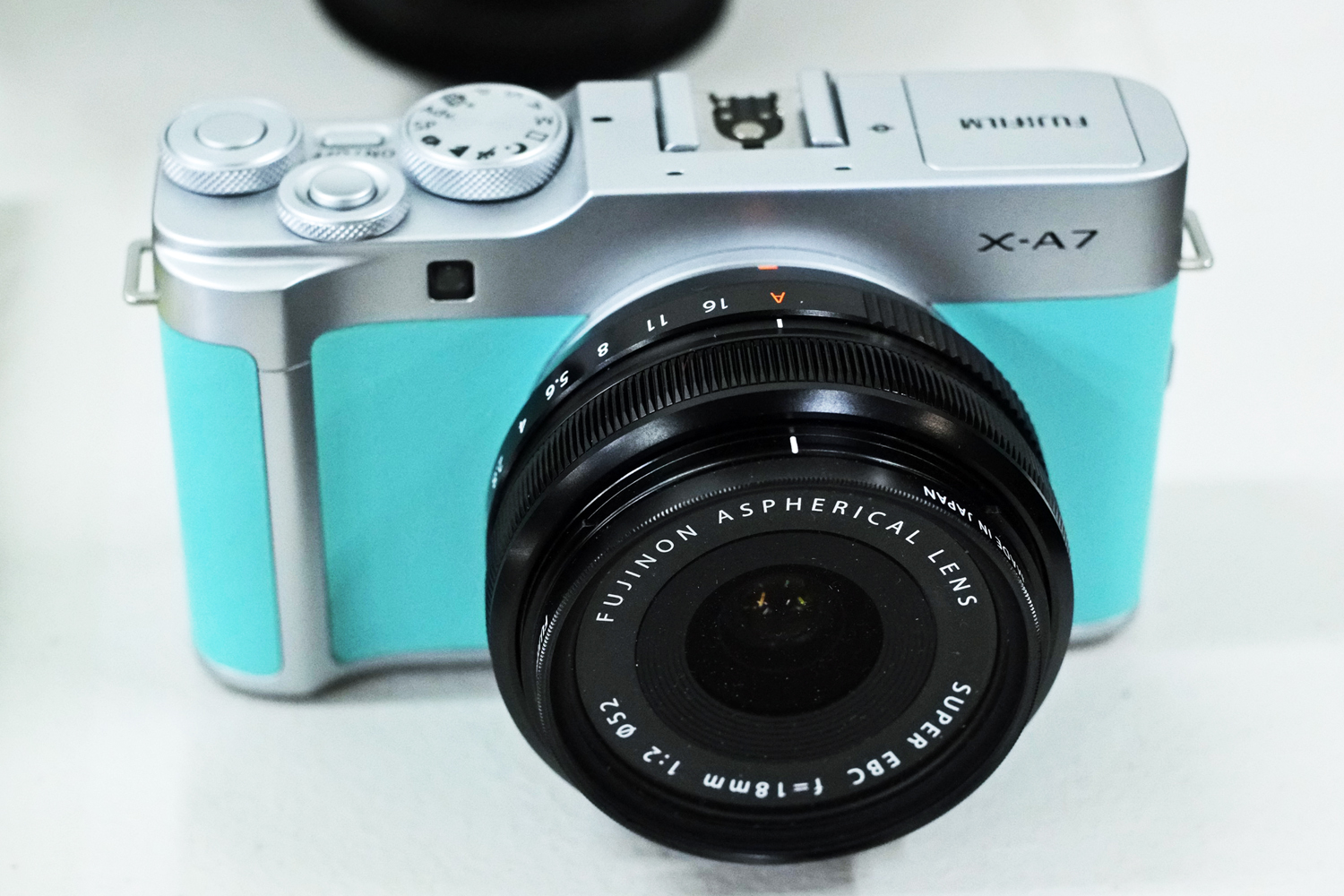 11 Dec

Curing A Hardened Heart

There are several well-documented ways of curing a hardened heart:
Read Emily Dickenson poems and weep silently.
Read " The Pickwick Papers " by Dickens and laugh out loud.
Triple bypass surgery.
Buy a colourful camera.
This last may not show up in the literary or medical world, but I can assure you it's real down at Camera Electronic. For some reason, the Nikon Corporation has its moments of whimsy and tends to translate them into photographic machinery. They are not all intended for the young, either…you'll remember that the Nikon Df camera that came out in 2013 looked beyond modern style and th went back quite a ways. The reproduced Nikon S3 that was marketed in 2000 was another. Hard-core, old-school, big-time, cold-cash whimsy.
But crank it down a notch and spread the demographic…and you'll find that you are in a happy land full of happy people. And there is no reason on earth that you cannot join them.
  The Nikon Coolpix W100 Family Kit. A camera with no pretentions but a great deal of practical capability. You press one button for still shots and another for video. It has a 3 x zoom of modest focal length. It is waterproof to some extent and shockproof to another – both design features are put there so that you can let your small kids or old folks take pictures without worrying about the camera.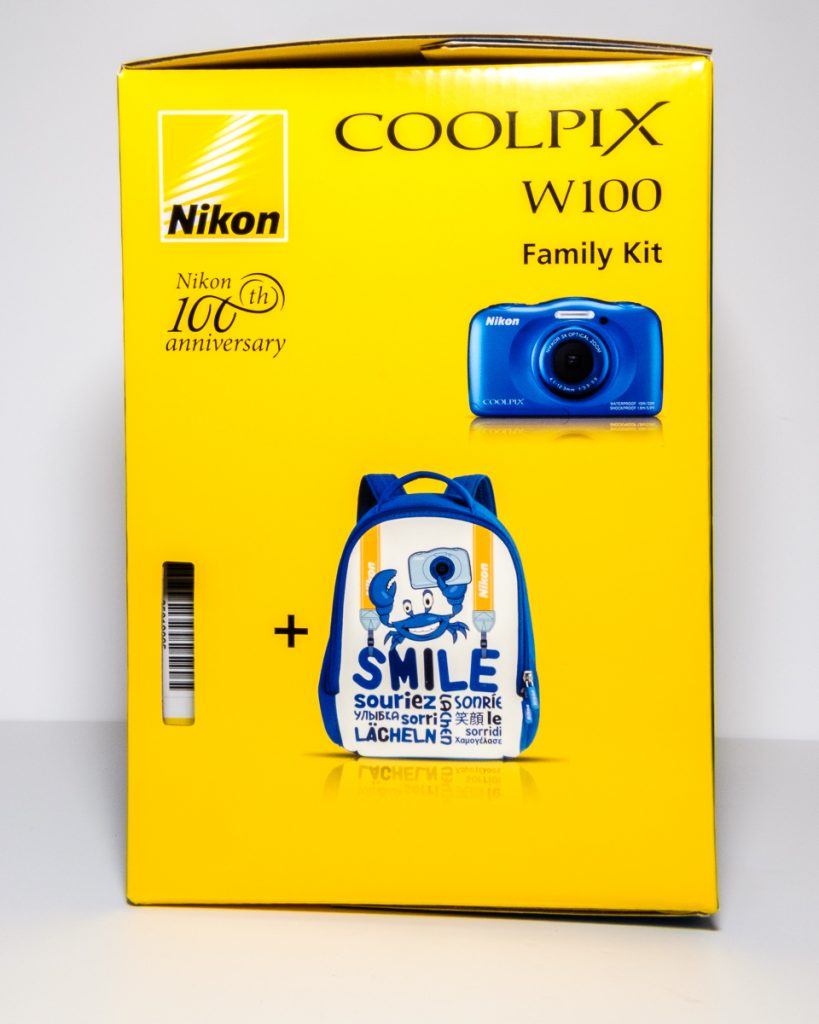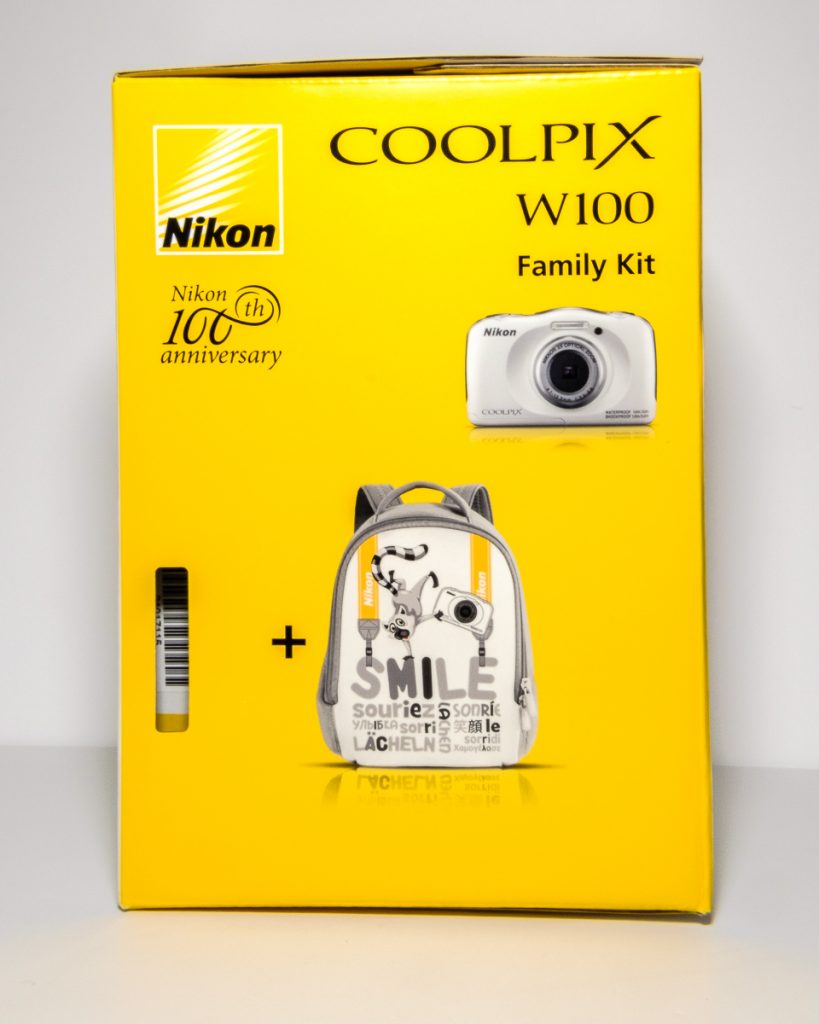 It shoots a decent number of shots per charge and the images can be opened by any computer.
Plus the kit has a backpack. If you are tired of the ones the Army makes you wear, this'll make a good change.
2.    The Nikon Coolpix W 150 camera. The floral decoration may not be your cup of tea, but I'll bet you know someone who would love it for Christmas…VR and Snapbridge so that the pictures they take can be shared over smart devices.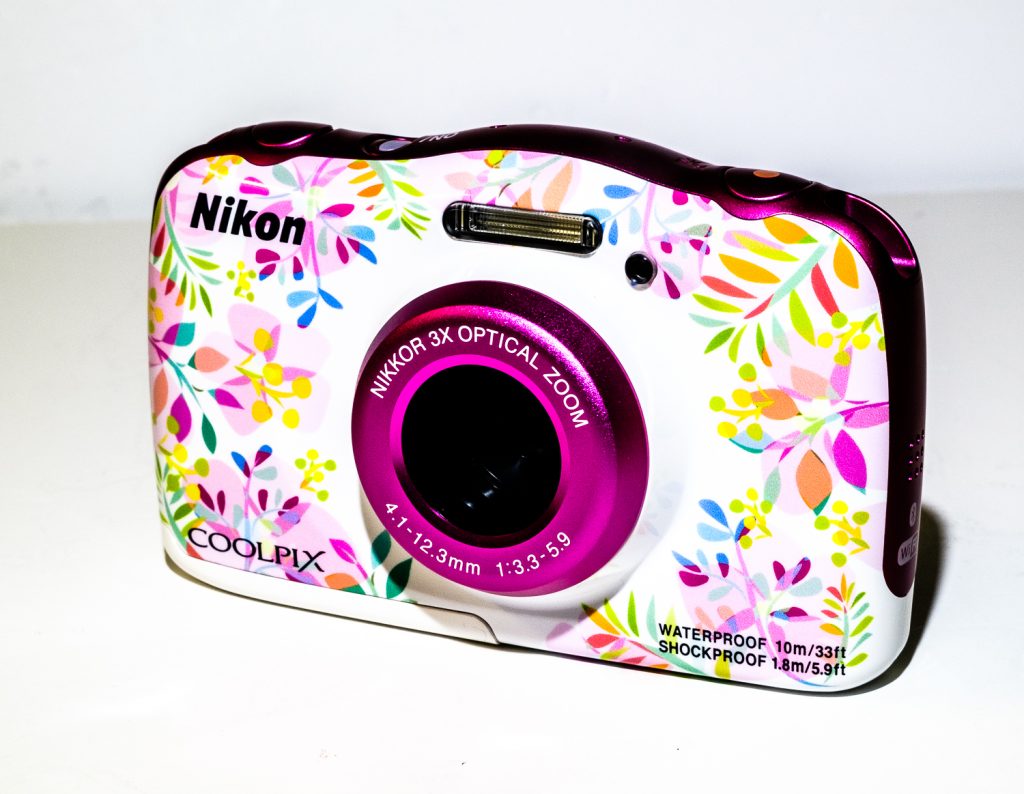 If you can resist that decoration you must be hardened indeed.
Note: These are two Nikon cameras of colour. There are a lot more from other people as well; Fujifilm, Olympus, Leica, and Canon for instance. You need not be restricted to black, silver, or grey in your choices. After all, this isn't a car agency, is it? No need to be corporate and conservative in your playtime camera. The big boys won't let you have a lime-green D850 or a dazzle-painted GFX. But you can do what you like on holiday.
Postscript: The heading image is a powder blue Fujifilm X-A7 that Warwick had on the table on a trade night. Not just a paint job – blue clear through…