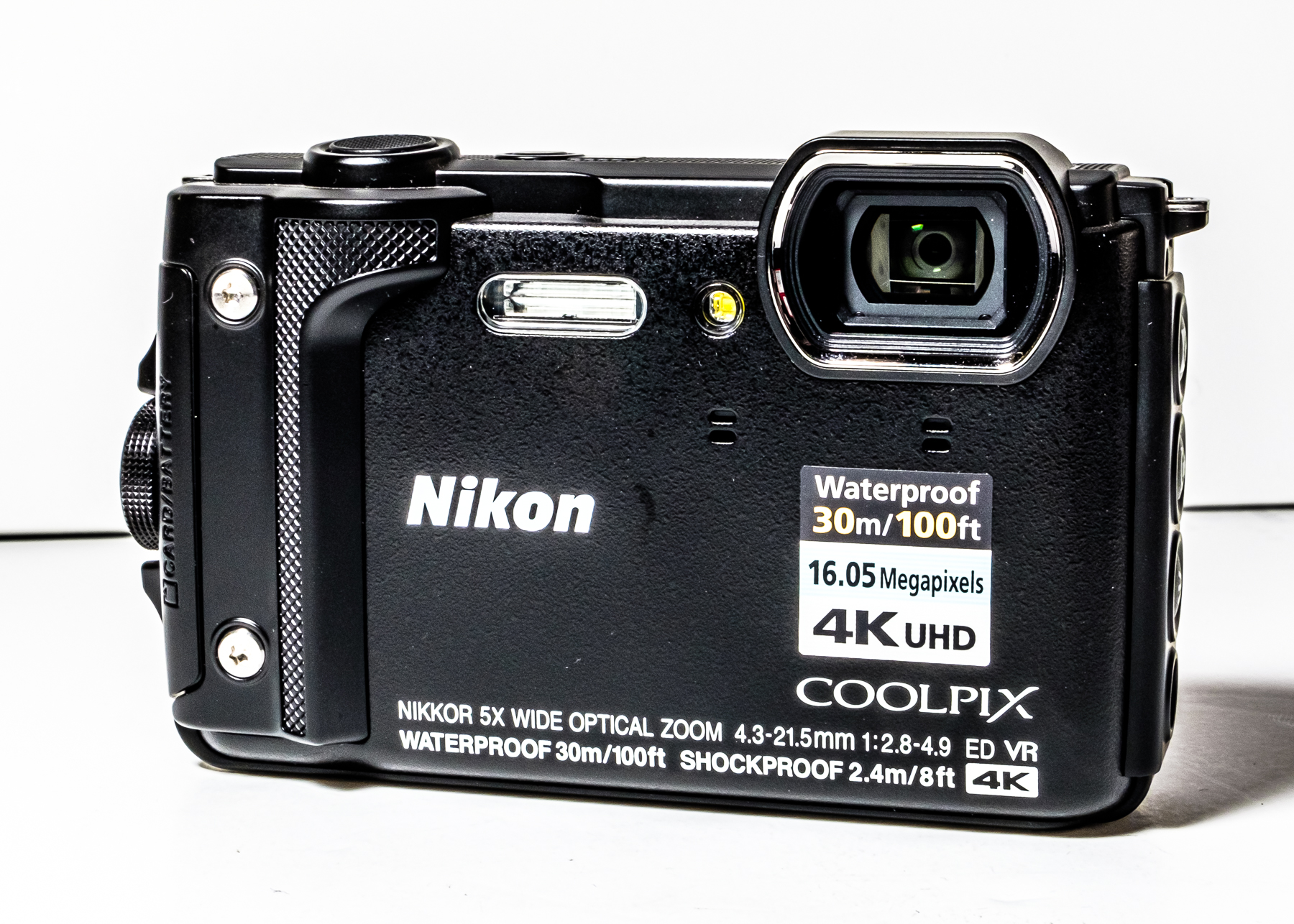 01 Oct

The Dust Of The Pharaohs…

Not to mention the camel exhausts and general air pollution of Cairo and surrounds. I not to mention this because a friend is  touring Egypt – the cities and the Nile up as far as Aswan – and has sent back some glorious photos via our social network. Unfortunately, I think many of them have been taken with a mobile smartphone and the lens has not coped well with the atmosphere. Perhaps it has been fingerprinted as well…The images have a period retro feel but not intentionally.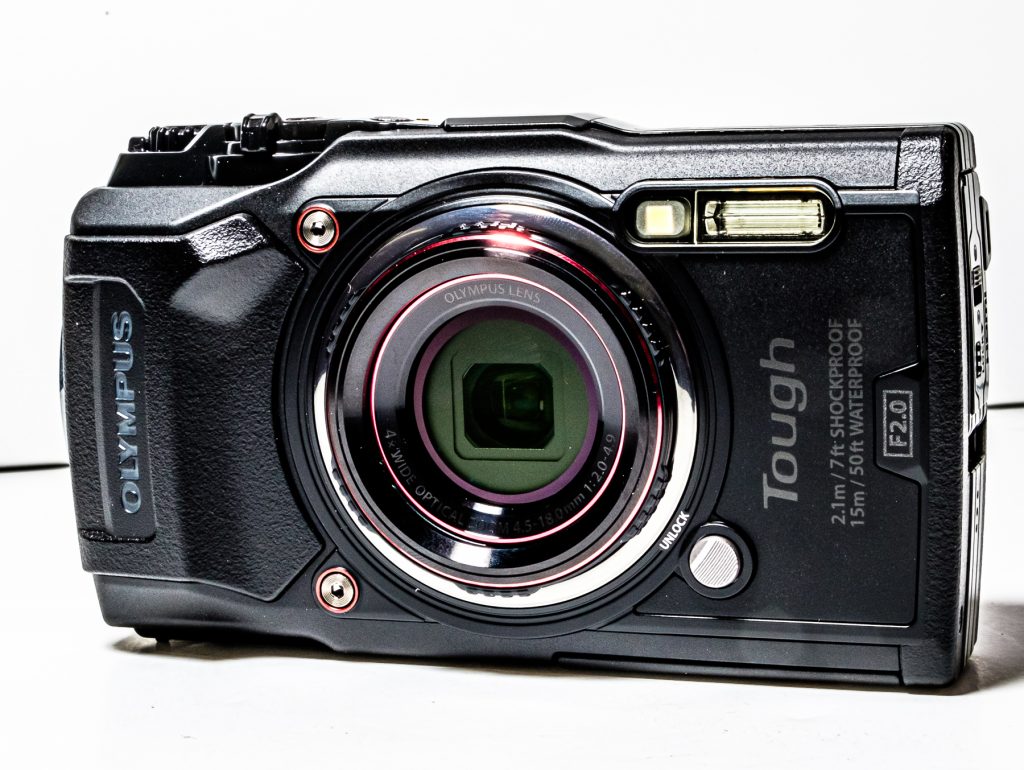 I wish she had talked to me before the holiday and asked what to do about photography. I'm not in Sales, but I could have pointed her to Murray or Stirling Street and suggested that she look at the dedicated travel cameras. Or gone out on a limb and put a selection of these before her…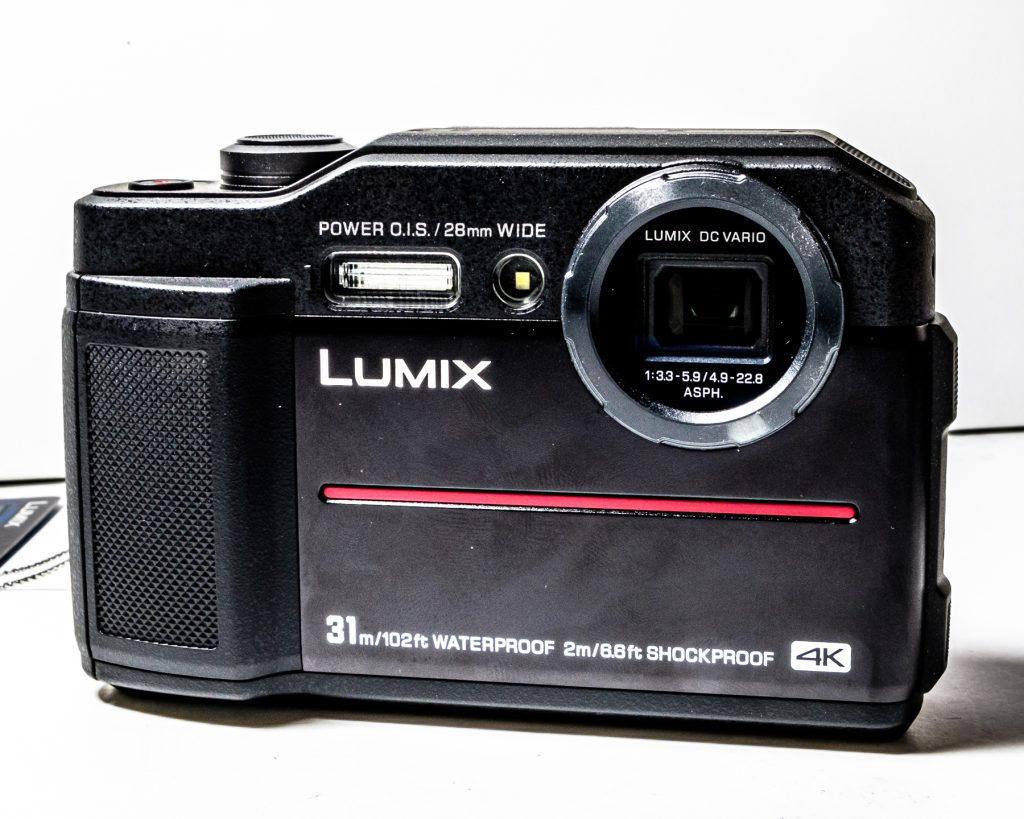 The underwater cameras are often thought of as limited strictly to that task. They do it well, if you are scrupulous with the seals to the memory and battery compartments, and for the would-be shallow diver ( Down to 30 metres, which isn't shallow at all…)  they are the best and most convenient game on the beach.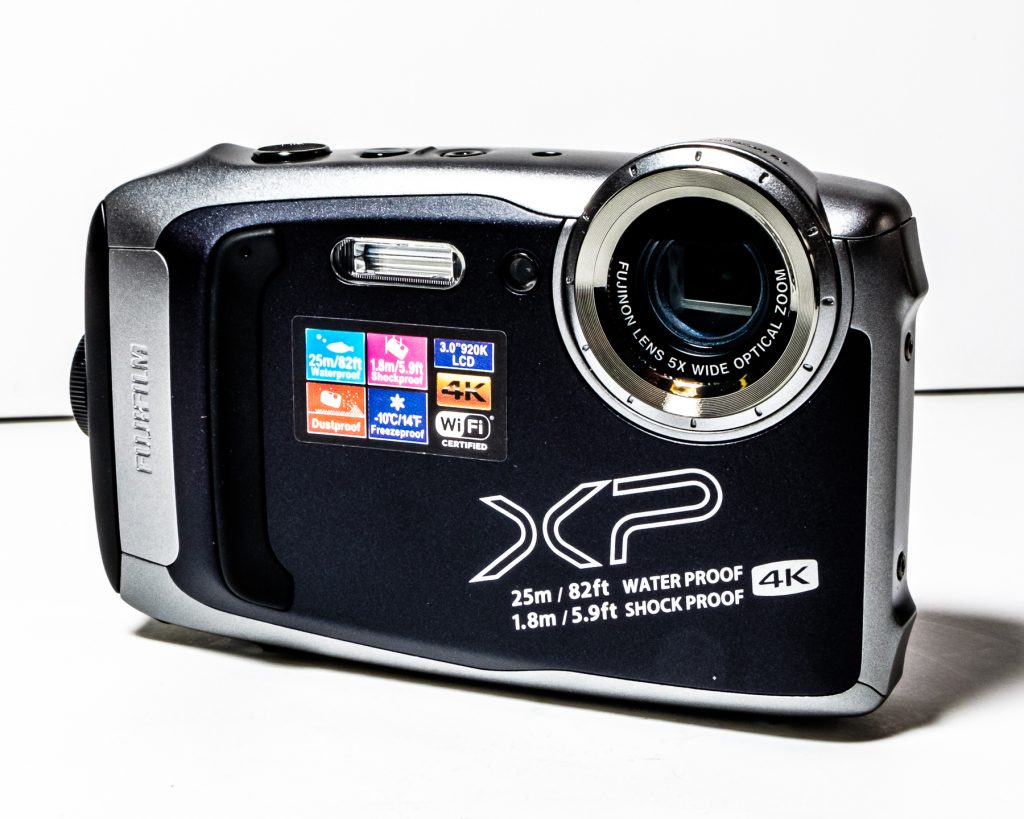 But if they are sealed against salt water  and octopuses, they are also proof against lesser threats – they can fight snow and rain and dust quite well. The lens panels that look out upon the world are tough things that can stand repeated cleaning and washing – and the Cairo haze, blooming, and flare might not have made such an inroad into the images. As well, they have adequate sensors and very good close focusing and macro capabilities. And they are tough enough to stand a fair amount of bouncing and dropping if you are running around in donkey carts.
The cameras are very alike, but there are some with noteworthy features; some will do 4K video, all have zooms, and the Panasonic Lumix has a bright viewfinder as well as a screen finder. You can pocket or purse them with no fear and if you go over the side of the Nile cruise ship with one strapped to your wrist all is well. Not, of course, if the crocodiles are open for business, but that is another story.
If it all seems too much, opt for a dear little Nikon Coolpix W150 and go the easy route – you'll still be water and dustproof, but with far fewer buttons.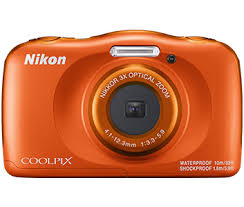 Phones are nice, but real cameras are your best bet for some jobs.