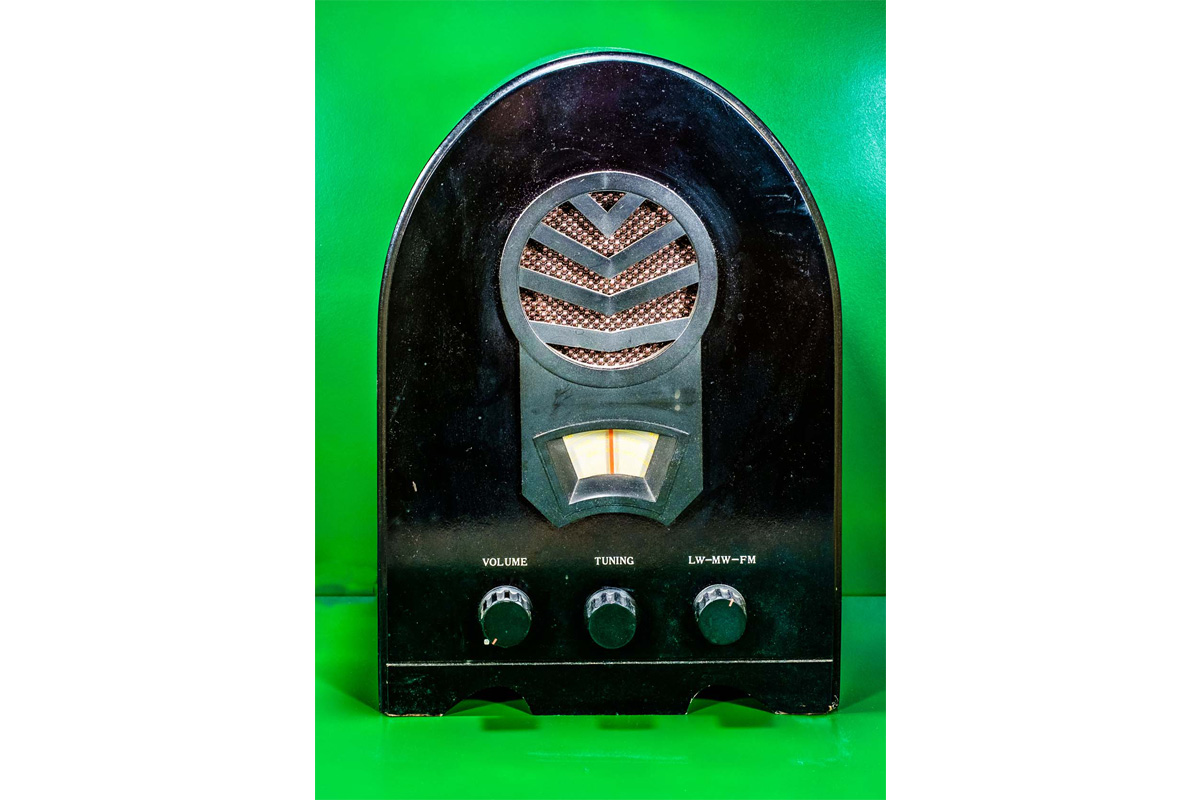 25 Sep

Shutterbugs Or Shock Jocks – Howard And Saul Hit the Big Time!

Well don't touch that dial, Folks. The wireless just got a lot more fun!

This is the message for our eastern states listeners who will be tuning into John Stanley on the Macquarie radio network fortnightly from October 9th this year. If they are listening on Wednesday nights from 9:05 PM AEST to 9:20 PM AEST they'll hear our heros talking about all things photographic.

Now Saul and Howard already do speak on air here in Perth on Fridays  – again a fortnightly show with Simon Beaumont on Afternoons – it airs from 1:30 to 1:50PM and it is a lot of fun to listen to. Despite what they might think, they really do sound like themselves on-air as they talk about all things photographic. I sit here at home trying to pick holes in their performance but so far they have done very well – they are rarely stumped for a good sensible answer.

The topics that the eastern states listeners will hear are much the same as we get here – cameras, drones, repairs, exhibitions, photographers, and the occasional memory of their father and their firm's 48-year history. All good stuff and well worth the time to listen.

With a bit of luck this will alert the eastern states photographers to some of the great deals to be done on-line from Camera Electronic. There'll be prizes and promotions to interest people in all the states.

The great thing about technology these days is that we can listen to interstate and international radio stations on the internet. I often exasperate the family with bluegrass music streamed on-line and at a healthy volume. Well it will probably be possible for these eastern states Macquarie Network shows to come out of our Perth speakers. I'm going to get the  teenage tech department to show me if it can be done.

Oh, a final note – I forgot the name of the eastern states' show – remember it is with John Stanley and it's going to be called SNAPSHOT.

Go for it, Guys. Keep talkin' till they throw you out!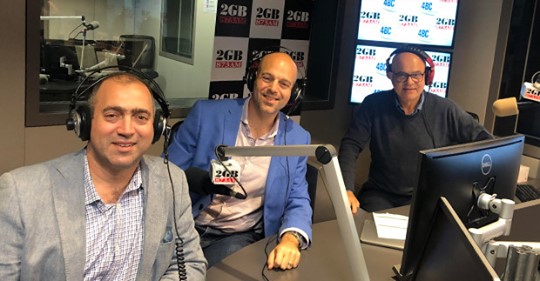 You can listen to last week's podcast at the following links
2GB – Sydney
https://www.2gb.com/podcast/snapshot-with-camera-electronic-18-september/
3AW – Melbounre
https://www.3aw.com.au/podcast/snapshot-with-camera-electronic-18-september/
4BC – Brisbane
https://www.4bc.com.au/podcast/snapshot-with-camera-electronic-18-september/
Inside imaging also loved the show hear is what they had to say https://www.insideimaging.com.au/2019/camera-electronic-hits-the-airwaves/?fbclid=IwAR215_rliBo6DJ6BwEWyjHeG-rTDyKBEEUpgxKkPRbYalmT5owbgFAfVNUo