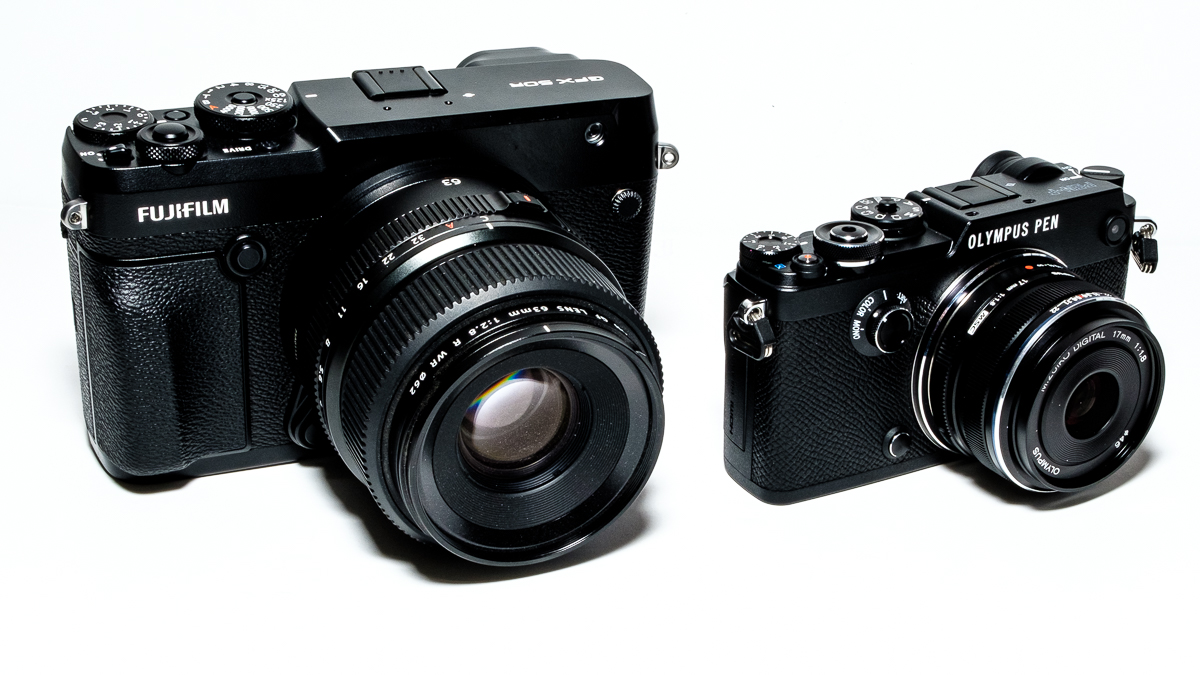 29 Aug

Dignity And Impudence

I'm sorry Folks. I just couldn't resist it – the title of Sir Edwin Landseer's painting just leapt to mind when I saw the Fujifilm and Olympus cameras side by side on a product table at the Murray Street shop. I know, I know…they are two different products from two different classes of camera for two different users…but they are still cameras.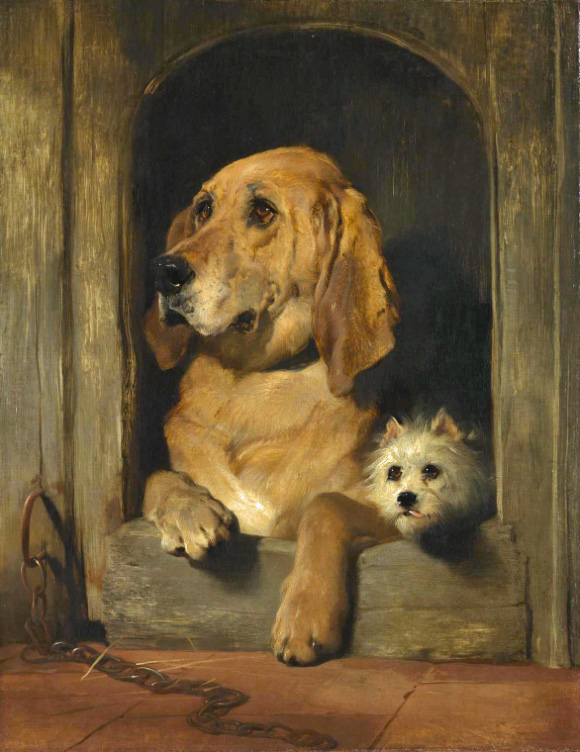 While I've had a chance to play some time ago with the Olympus Pen F I haven't yet come to gripos with the Fujifilm GFX 50R. This may seem odd as I use Fujifilm exclusively for my studio and dance shoots – but there are reasons I shoot with the cameras I own rather than change to the new ones straight away.
One of those factors is money. You might think that retirement from the shop would give me more time to print counterfeit money on my Epson R3000 printer, and that this would obviate all money problems. The Epson inks are rather nice, after all. But the government prints their money on plastic stock and it is difficult to follow that exactly. Counterfeiting can be a soul-destroying and derivative business – you are, after all, only copying the work of others. Add one little bit of your own creativity – like my recent $ 7.00 bills – and the cops are at your door in a flash.
Anyway, money is a consideration – though it must be said that the amount of money needed to buy a Fujifilm GFX camera can be very much less than the amount needed to buy rival medium format digital cameras. No names, no pack drill, but you can browse amongst the other digital SLR's and mirrorless cameras on the net and see what I mean. Given the fact that Fujifilm chip in with cashbacks at regular intervals, the GFX system is a desirable option for lots of professional users.
Suitability to purpose is another consideration. Of course, a camera like the GFX 50R can be turned to nearly any task, what with the increasing range of Fujinon GFX lenses for it. And if the task is wedding coverage, event work, advertising, and large-scale product shooting, the medium format sensor gives such an advantage in quality of image that it really is a no-brainer for some studios. if you are shooting images bigger than a tea tray, read no more – just go buy the camera and start bidding for the jobs you can do.
However for me – who shoots for the internet, and for little bits of it at that – the resolution and image size that the GFX system cameras put out would be largely wasted. My output is trimmed down to fit on the side of cereal packets – not buses. If I shoot really big stuff the pixels come out of the side of my iMac and get all over the desk.
The chief consideration for me is that I'm a model builder and tabletop shooter.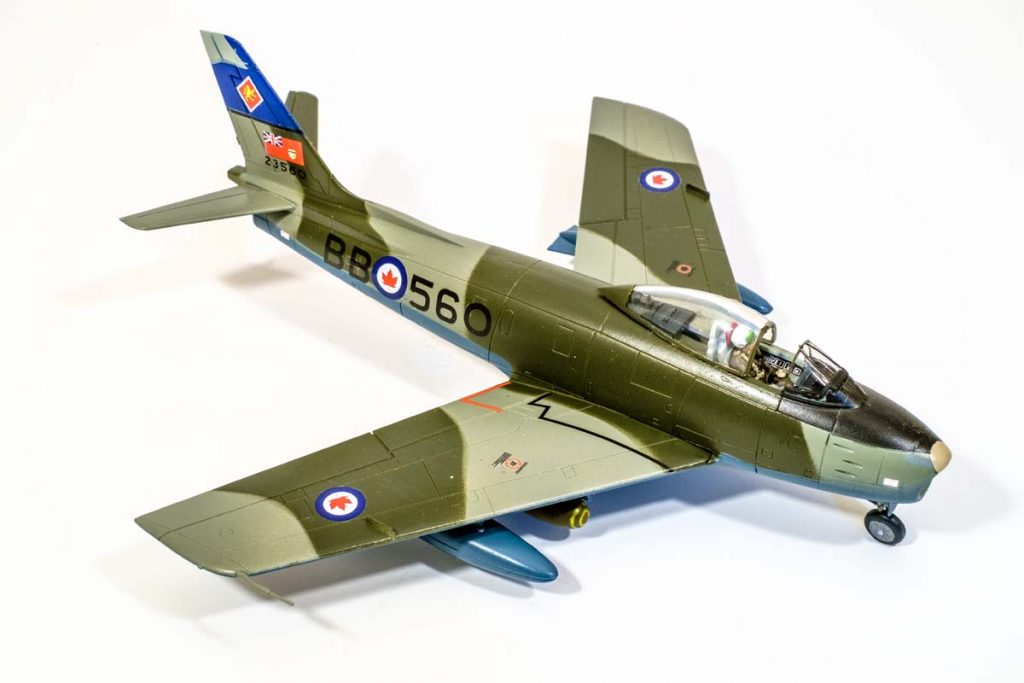 I want to get the planes in the planes in focus as much as possible. Until some saintly manufacturer comes out with an effective tilt-shift lens for my Fujifilm cameras I need to rely upon a carefully-balanced equation of focal length and aperture to do this, and unfortunately the equation runs off the paper when you get to medium format. Here;s what I mean – I used the GFX 50R to take a picture of the X-T2 while focusing on one plane of the camera – from the strap to the speed dial.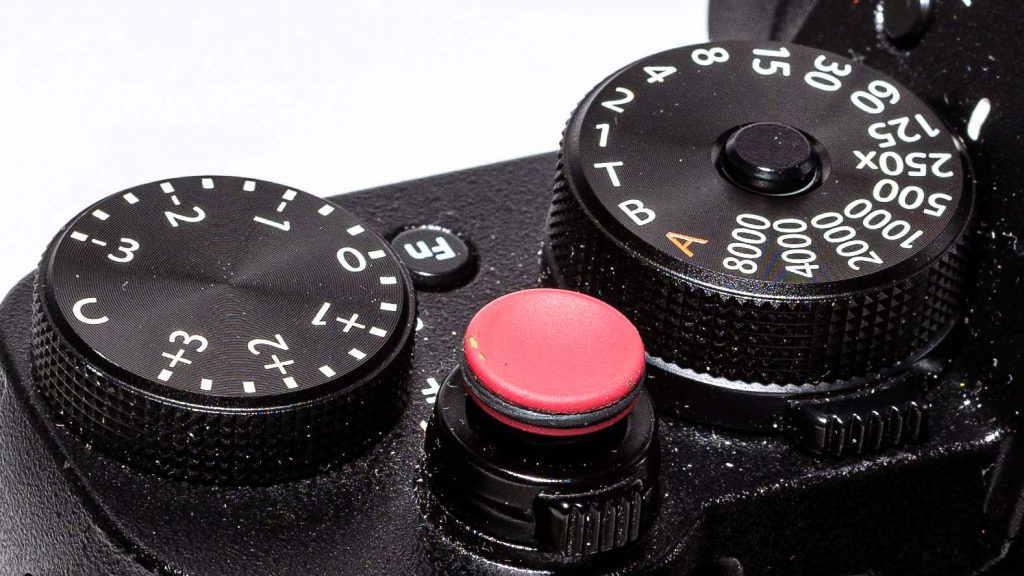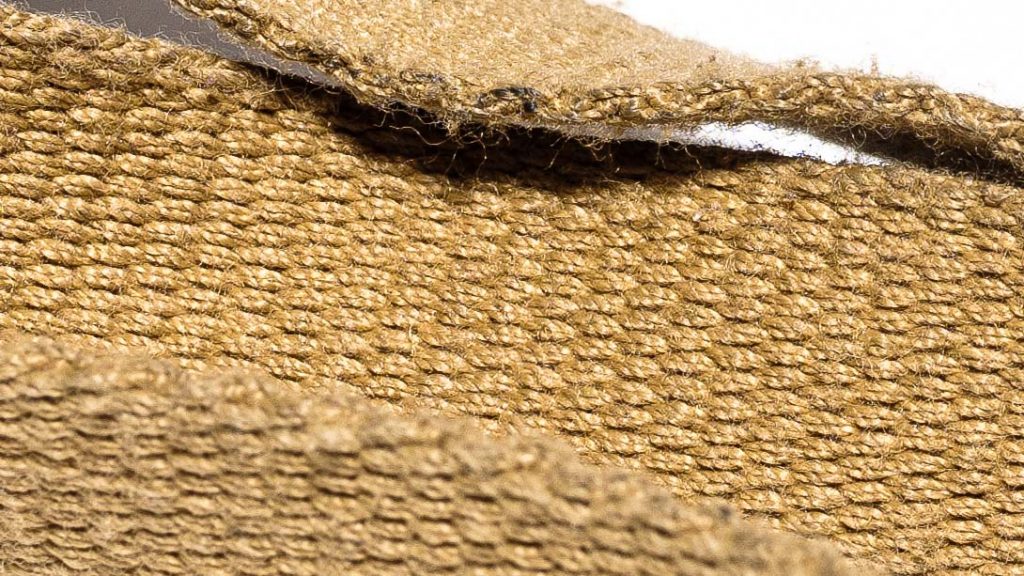 Superb detail – these images are tiny little crops from a vast file. But look what happens away from that plane of focus: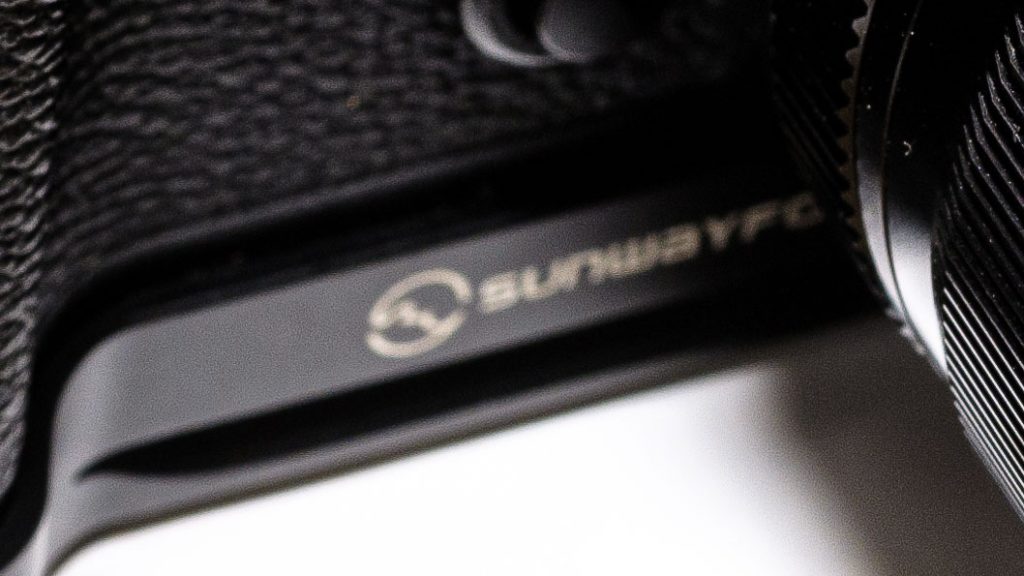 Sigh. It may be art but it ain't science.
But do not be discouraged – I cannot lurk inside forever and a venture out into the landscape with this camera may show that it is the best thing ever. When the weather improves I shall see what the Fujifilm medium format system can really do.
In the meantime. I am going to see what the Olympus micro 4/3 system can do – but I shall be dignified nevertheless. It'll give me a better chance to pass off some of those $ 7.00 bills in the shops.