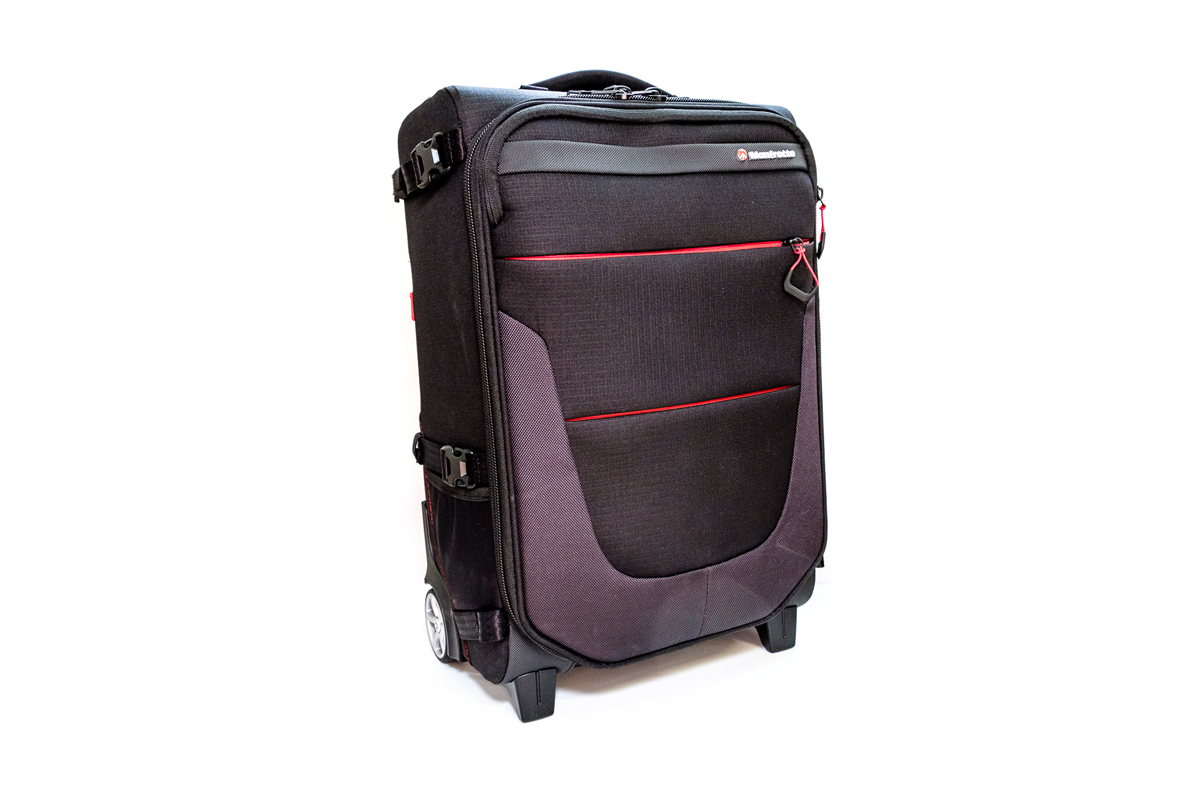 12 Jun

Towed Artillery

Some decades ago an employee of mine got married and I was invited along to the wedding – a cheerful affair on a sunny day. Her uncle was a professional wedding shooter of some aquaintance and he did the wedding coverage as a gift. I was content to donate a toaster and not do any shooting.

As I had been doing weddings myself on a part-time basis for years I was curious to see what the rig was going to be. It was full-on film days and I cannot remember whether it was an Olympus or a Nikon outfit that he carried, but I do recall that he had the biggest accessory cart I have ever seen. It would not have been out of place pulled up next to a Jumbo jet at the airport. Quite why he felt it necessary to tow an artillery limber to a wedding is beyond me, but he faithfully pulled it over all the doorsills in the place for hours. Maybe film was heavier than pixels…

For my part I have also towed a start cart to jobs, but I selected a Tamrac Cyberpro Express back in 2008 and it has lasted fairly well. The wheels are mankey now, but I suspect a trip to Bunnings garden department will fix this.

However, we are looking at something altogether better than either of these memories today – this is the Manfrotto Reloader AIR 55 rolling case. It is altogether better and more presentable.

It will hold 2 pro DSLR cameras and a lens up to 400mm focal length. Plus 4 lenses and a 17″ laptop. Also all the associated cables, chargers, and accessories.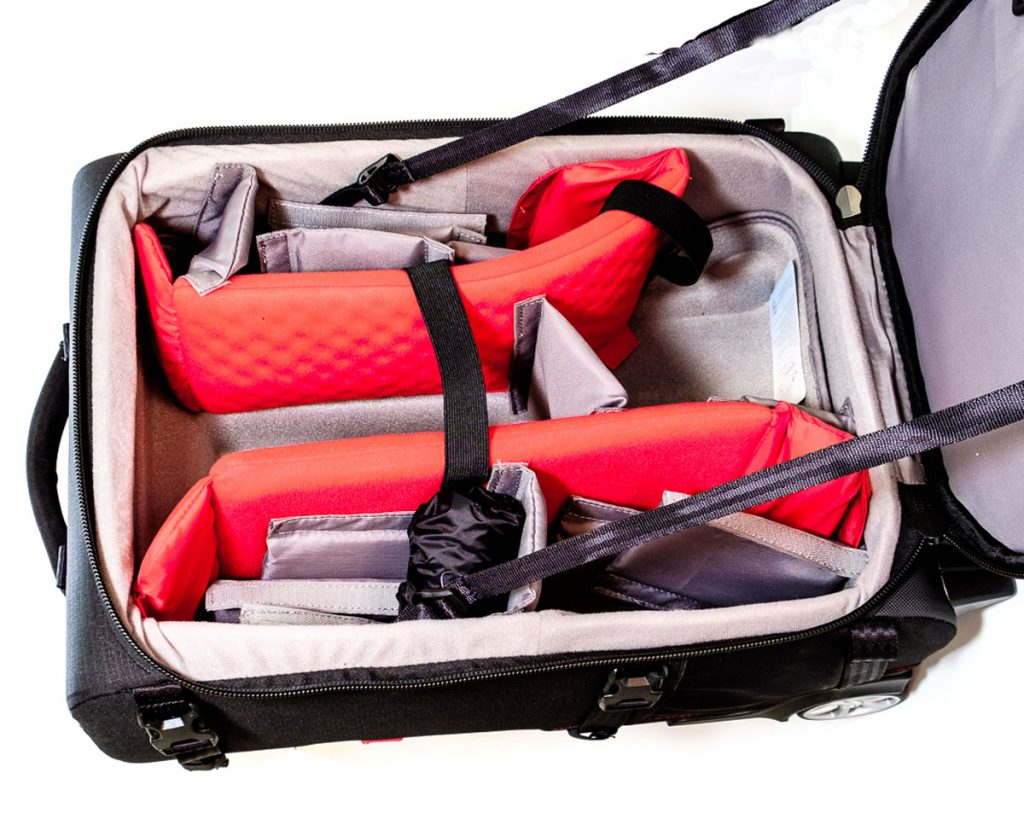 It is small enough to fit many of the carry-on regulations for airlines – though the makers tell you to check with your carrier before arrival. You may still have an eyeball contest with the jobsworth behind the baggage counter but you can always try. It does have the look of a decent piece of baggage rather than a junk case, so you may get away with it.
Note the heavy padding inside TSA locks and sturdy handles. There's one on either end so you can heave it in and out of lockers.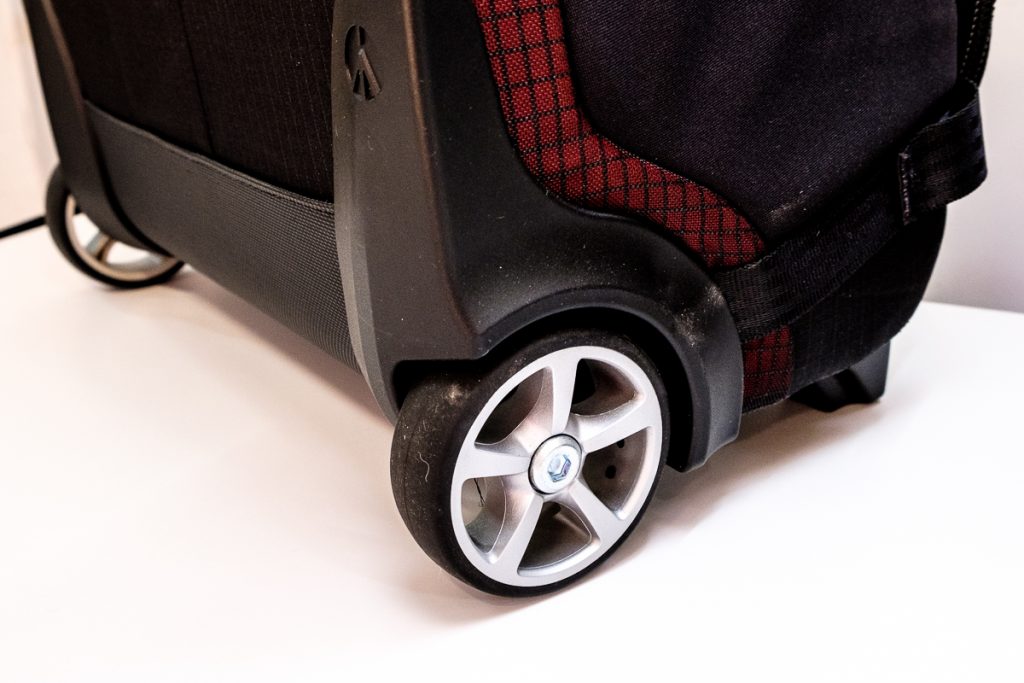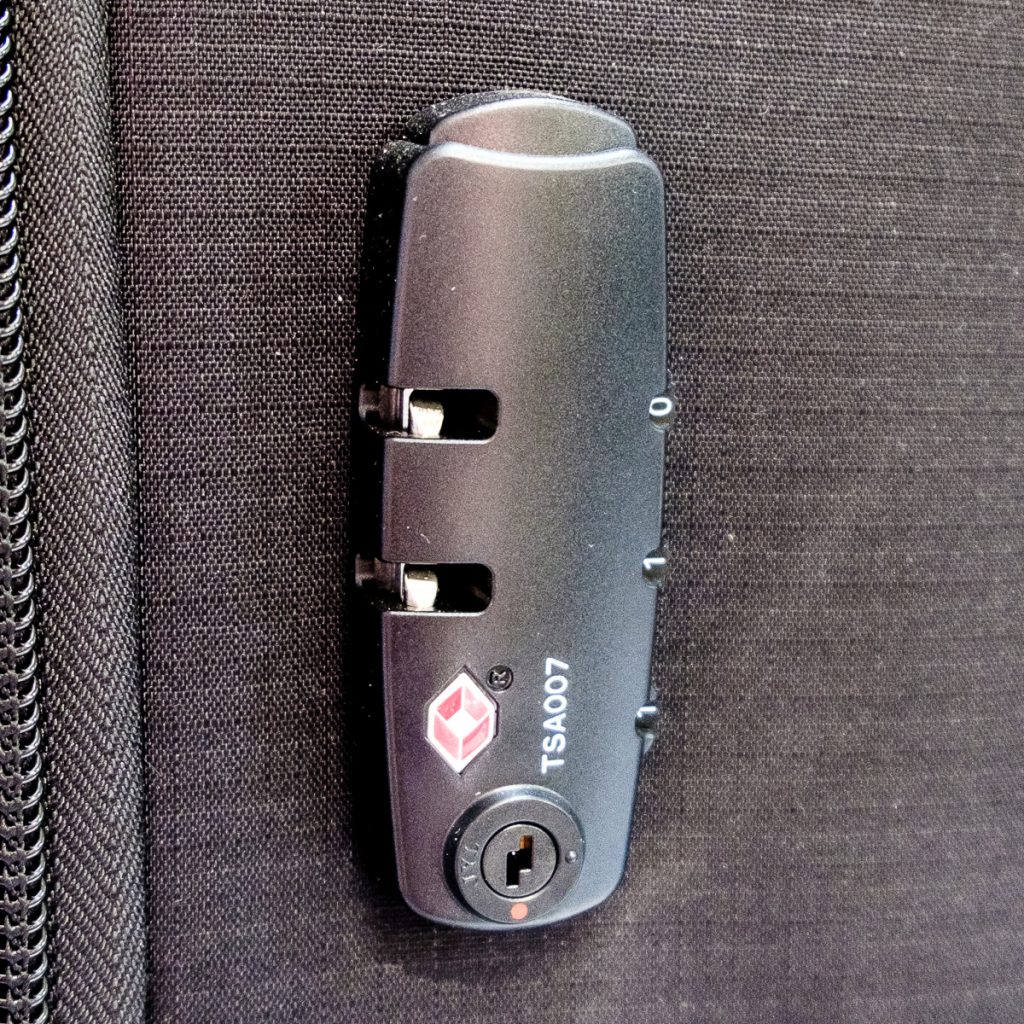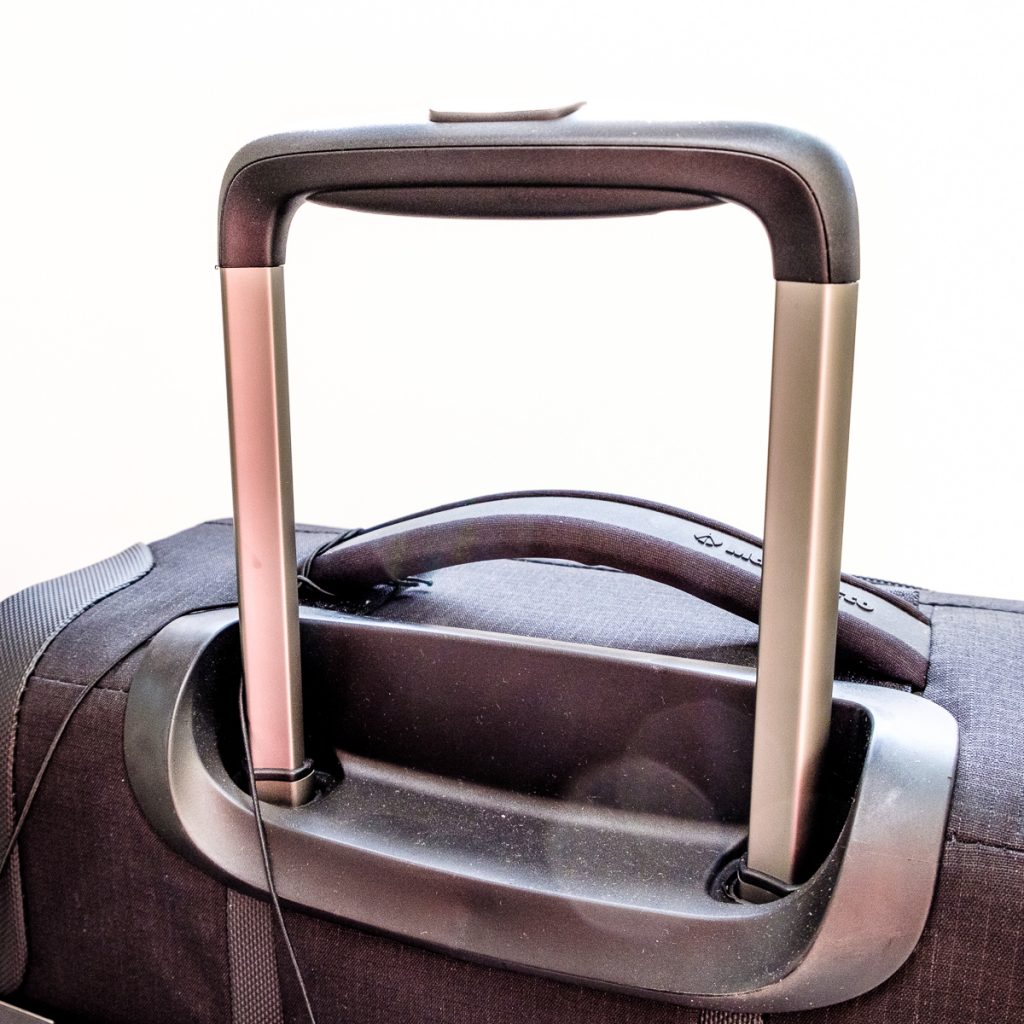 While primarily a travel bag for pros, this would also make a far better impression for the working shooter here in Perth – Nanna's shopping trolley or a Bunnings garden cart is a temptation, and may do the job, but clients notice them more than you'd think.