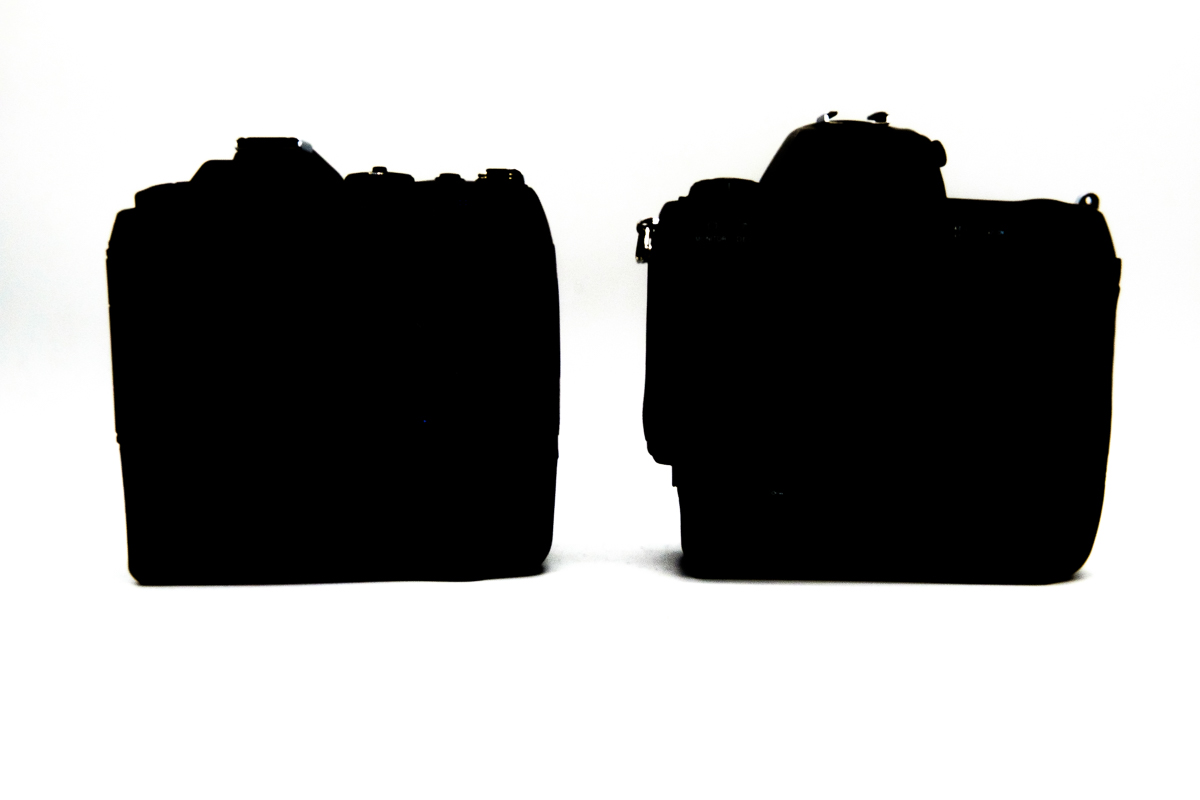 08 Mar

Broader Shoulders, Deeper Chest

The heading image is not manipulated, apart from increasing contrast and dropping tones to give a silhouette. It shows the newest of the Olympus micro 4/3 mirror-less cameras alongside a workshop example of my first digital camera – a Nikon D1x. They are continents apart in digital performance and capability but look how close they are in physical size…

I do not know whether there is any valid conclusion to draw from this, but the notion of reducing the size of equipment and the amount of weight carried through the day seems to have been set upon its ear. This is not the only example of the growth of the physical part of photography, but it is dramatic enough for me. But here's another that doesn't depend upon a difference in generations of equipment or different makers. Here's the Olympus Pen F with a 45mm lens on board in front of the new Olympus OM-D  – also with a 45mm optic.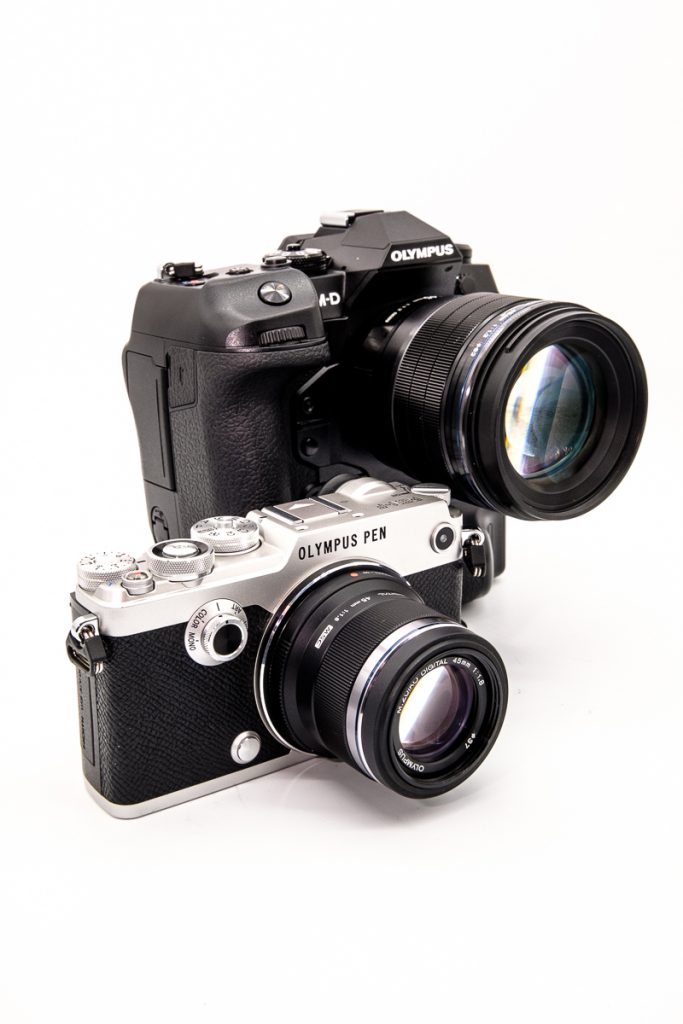 Suffice it to say that the two cameras are intended for two different segments of the market but remind yourself that the sensor size is the same…and it is not a big sensor.
You'll be delighted with the E-M1X if you intend to cover high-speed sport with long lenses in portrait orientation – it is all laid out for you ready to shoot. You'll have a large battery capacity in the two-cell slot.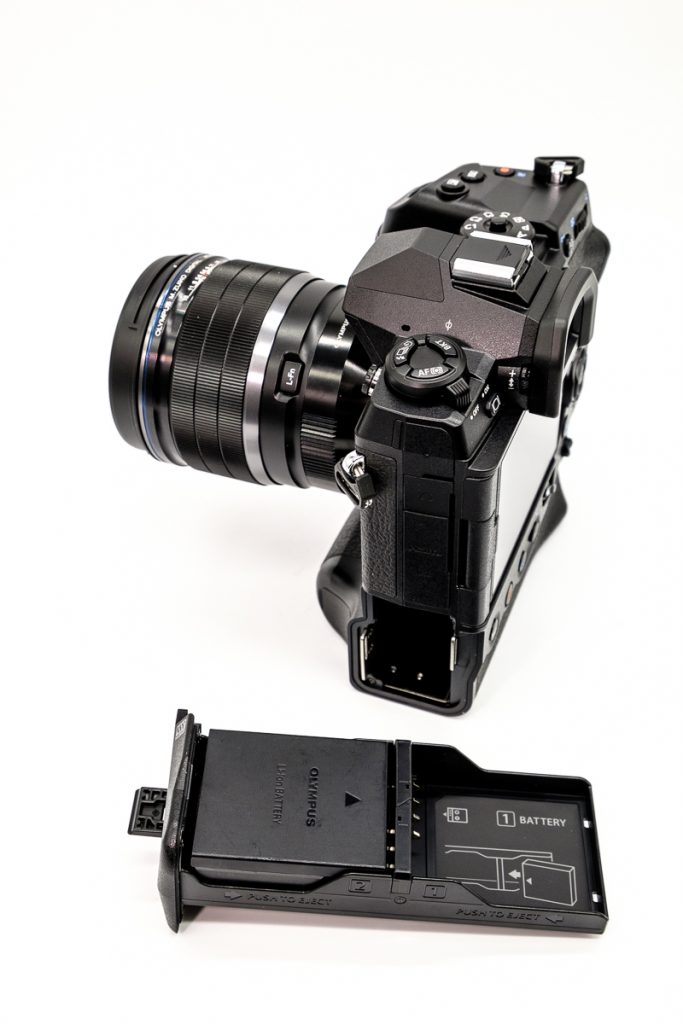 You'll also benefit from the safety of dual recording on two cards.
You'll operate from the vertical office as well as you would from the horizontal one.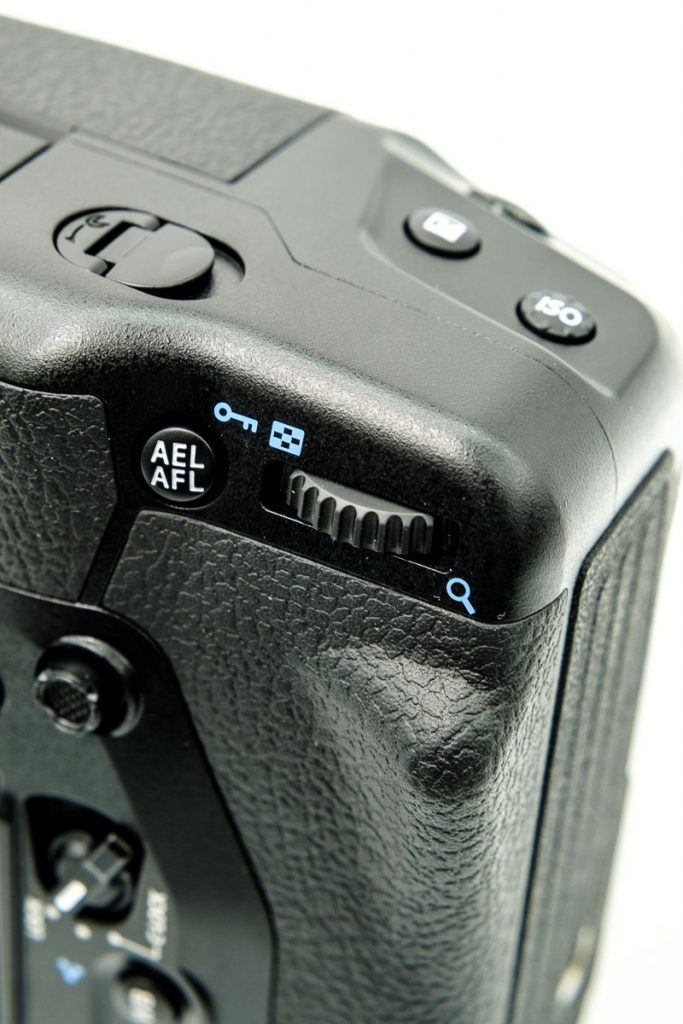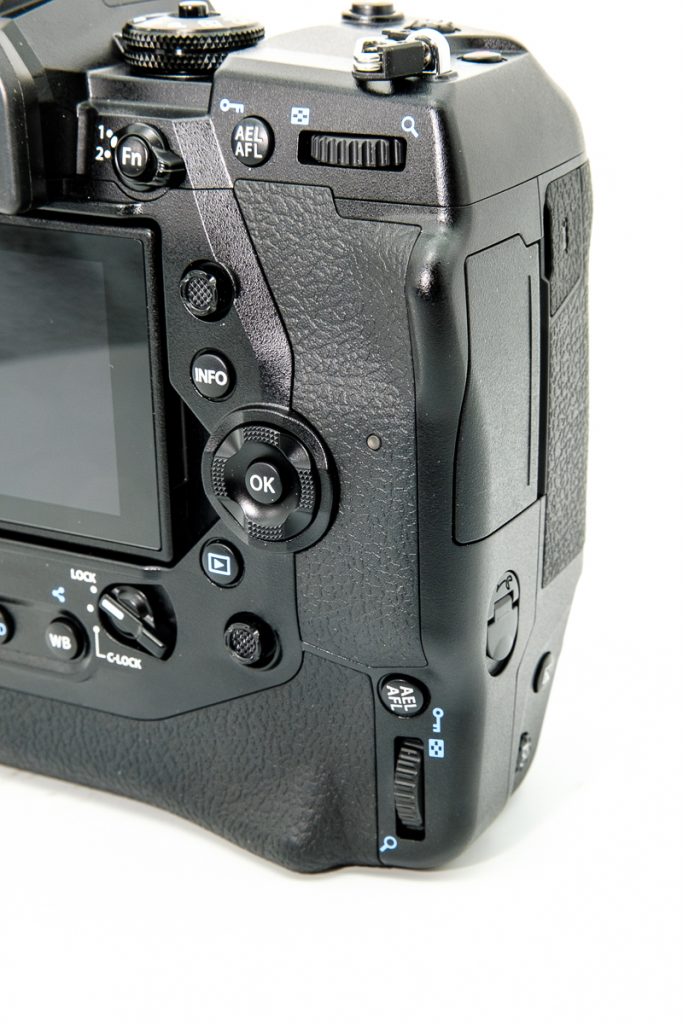 But oh gosh, that's a big body for a sensor smaller than that on the old D1X.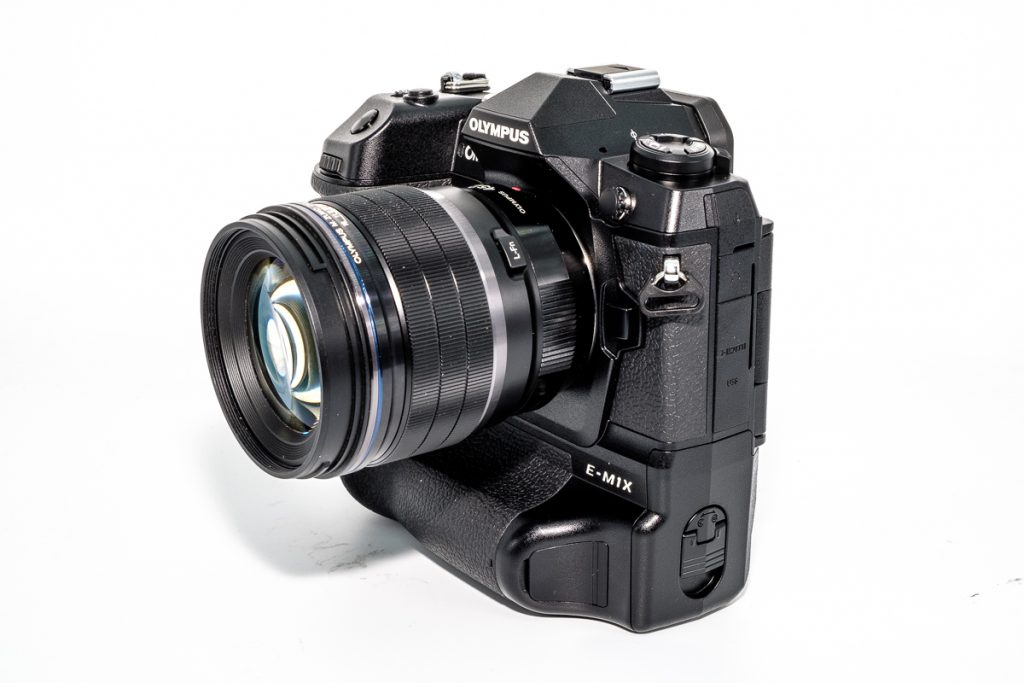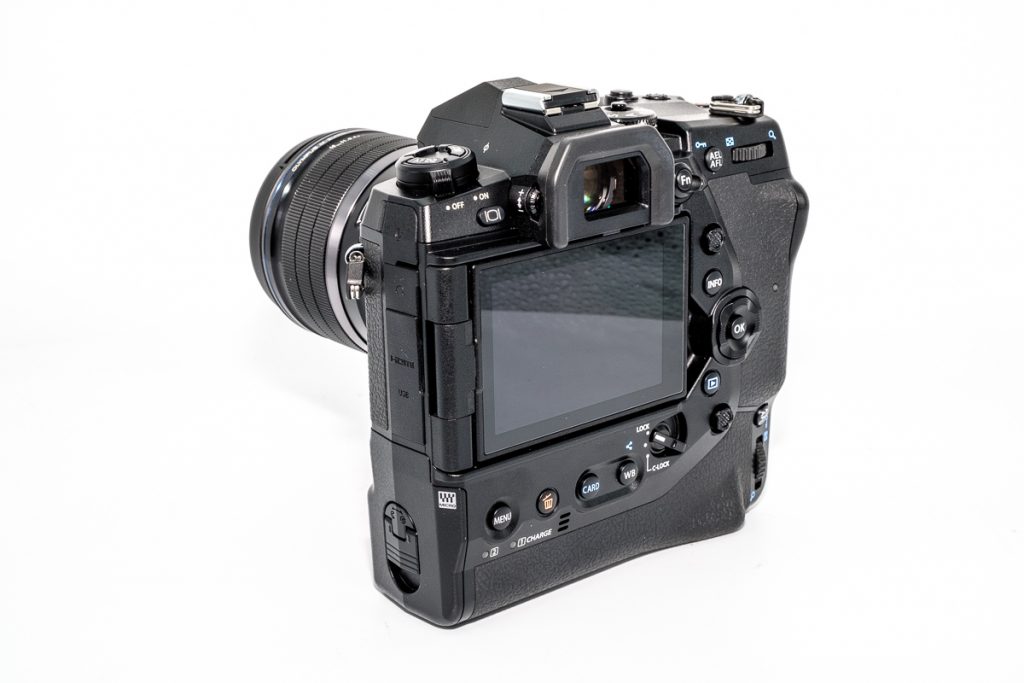 It will not be the last large camera from the Japanese makers during this design cycle. Look out for the Fujifilm GFX 100 coming. You won't miss it, particularly if it moves between you and the sun.
Then, in a few years, they will miniaturize things again.