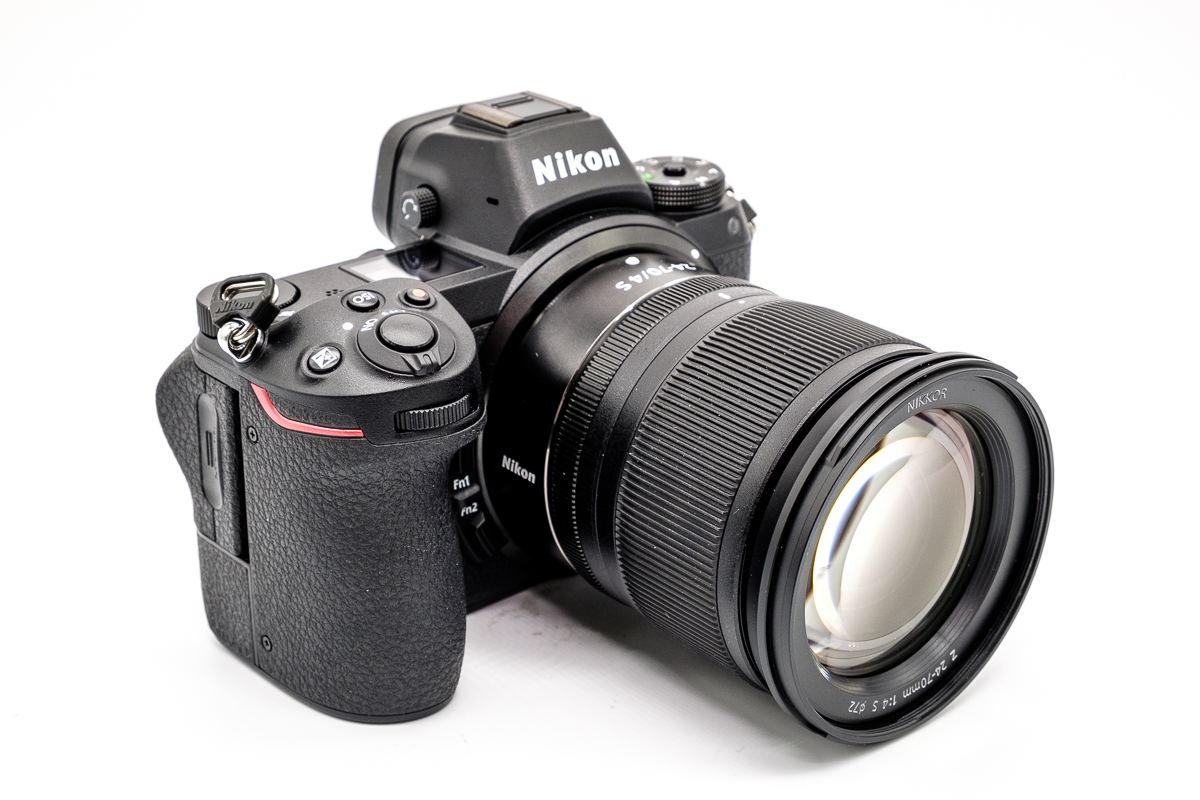 14 Mar

6 Not 7 – But What's In A Number?

My first fiddle with a Nikon Z6 mirrorless camera and Nikkor S zoom lens today. Not a shooting fiddle*, but a chance to handle and picture it. And mighty impressed.

Forgive yourself for not being able to see at first glance that this is the Z6 rather than the Z7 – they look so alike. There are internal differences, of course, to do with image resolution and size, shooting speed, and focus points, and the targeting of a less-demanding market with the 6 than the 7. But they look and act very similarly.

The standard zoom fitted is 24mm to 70mm in the new Z mount – a Nikkor S lens. Note the stowed position, deployed position, and maximum zoom position.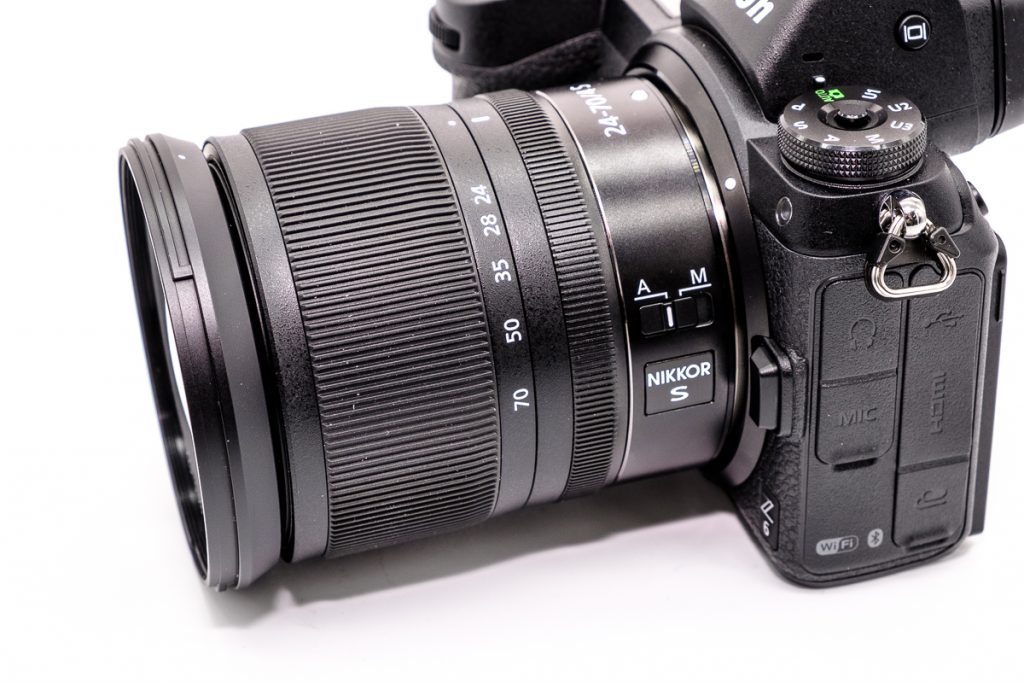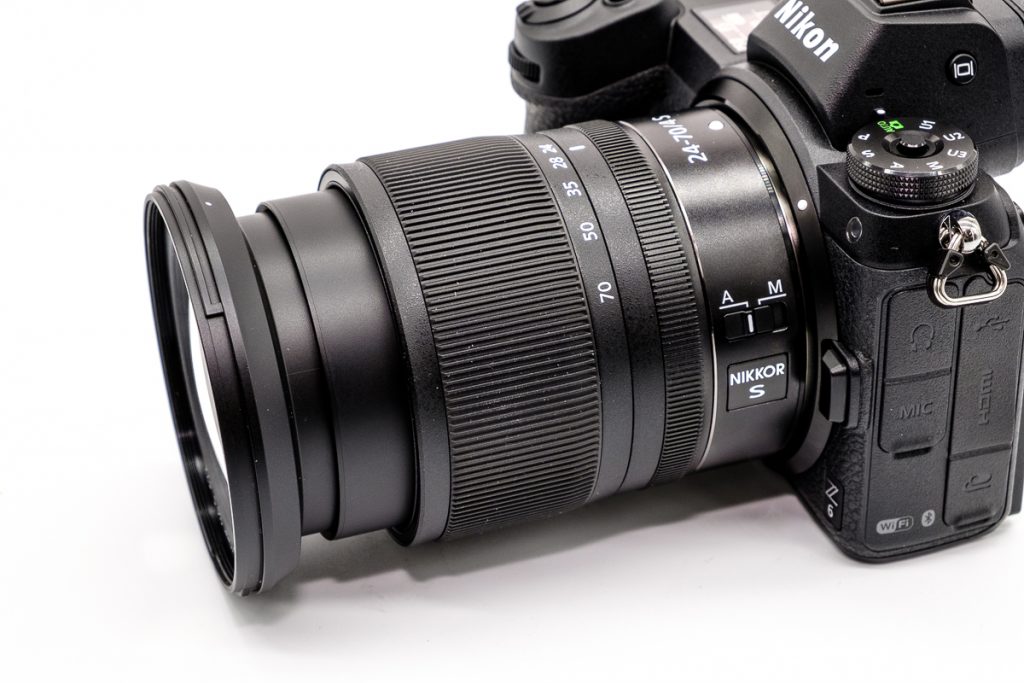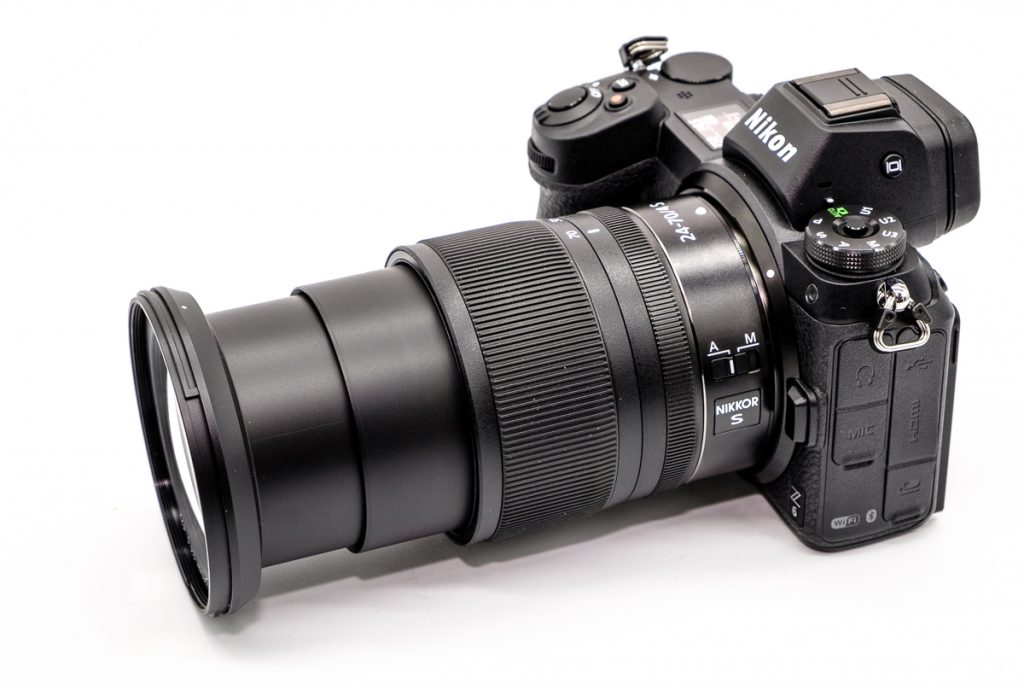 The rotation of the zoom collar into the stowed position will trigger a warning in both the LCD and EVF screen to the effect that you'll need to unlock the lens.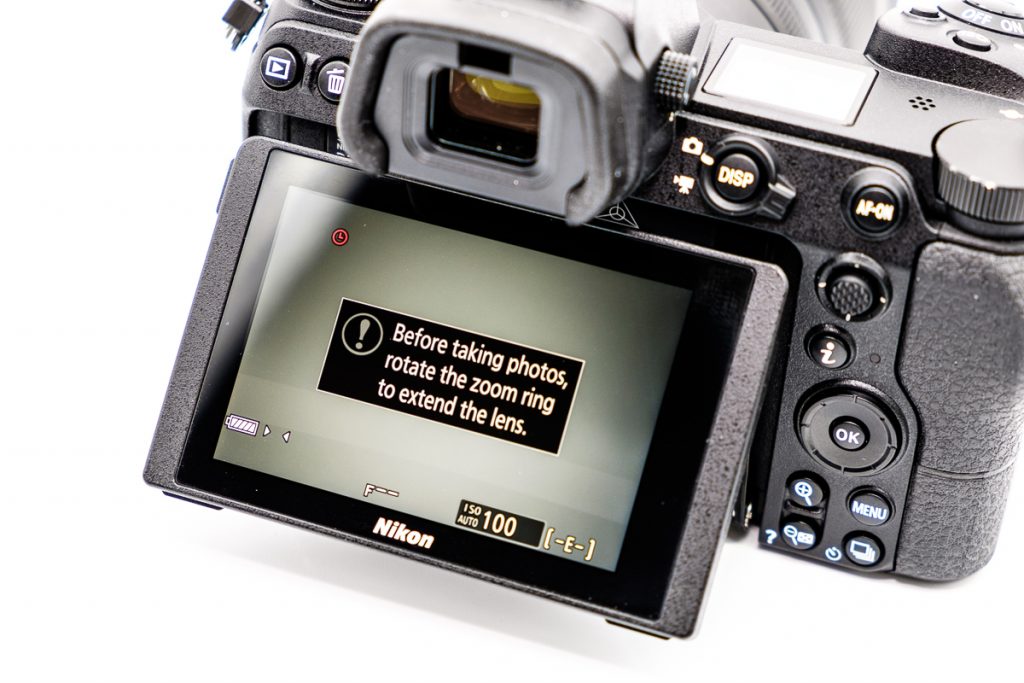 The office is as neat as Nikon can make it while still preserving the D-pad as well as the joystick. No surprises there though I do commend the designers for a good big thumb rest for good big thumbs.
Also a good deep grip at the front and the two function buttons.
One's probably going to be a DOF button for all us old SLR users but you can program the other as you like.
Note: The spec sheet says that this shoots a faster burst of continuous images that the Z7 – aided, perhaps, by the smaller resolution of the sensor. But as this is in the 24 megapixel range, it is not small resolution at all. Consider whether your pictures will be printed over the A2 size…
*  The acquisition of an XQD card will let me run this and its stablemate out on a shooting test one day. As this will involve spending my own money for something that will not be used all that often, I may be some time…