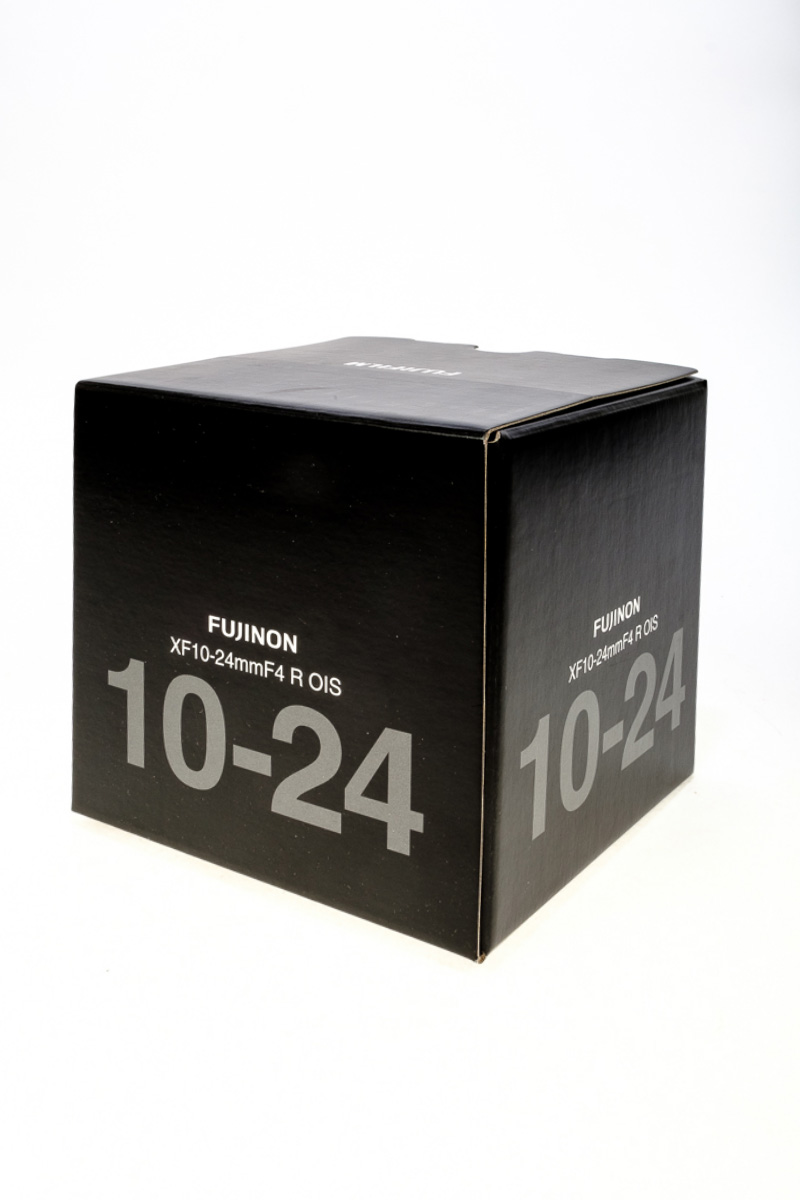 04 Sep

A Short Week – Part Two – The Fujifilm Reality

Yesterday's column introduced a lens for the Fujifilm X mount that was positively tiny. Today brings one that is positively not. They illustrate two different mindsets when it comes to wide-angle photography – you must see with which you find yourself in agreement.

The Fujinon XF 10-24mmF4 R OIS lens has been the widest of their offerings for some time, but is going to joined by an even wider 8-16mm lens shortly. It'll be an f;2.8 job and you can expect it to be physically bigger and heavier than this one – but we'll be playing with this one for the time being.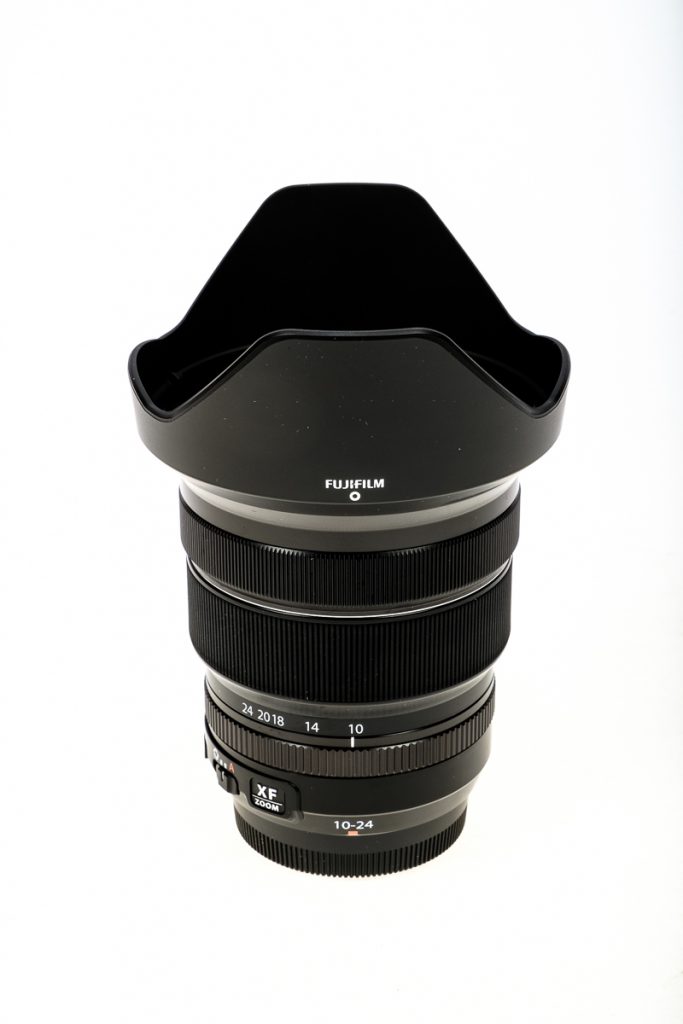 The packaging is straightforward Fujifilm – internal egg carton and separate lens and lens hood. The build quality is exactly like every other Fujifilm XF lens and the design style is identical to their other zooms. The lens features standard auto and manual aperture control and an optical image stabiliser system. This is somewhat of a surprise in a lens of such short focal length, but no-one who uses it will be disappointed with the steadiness.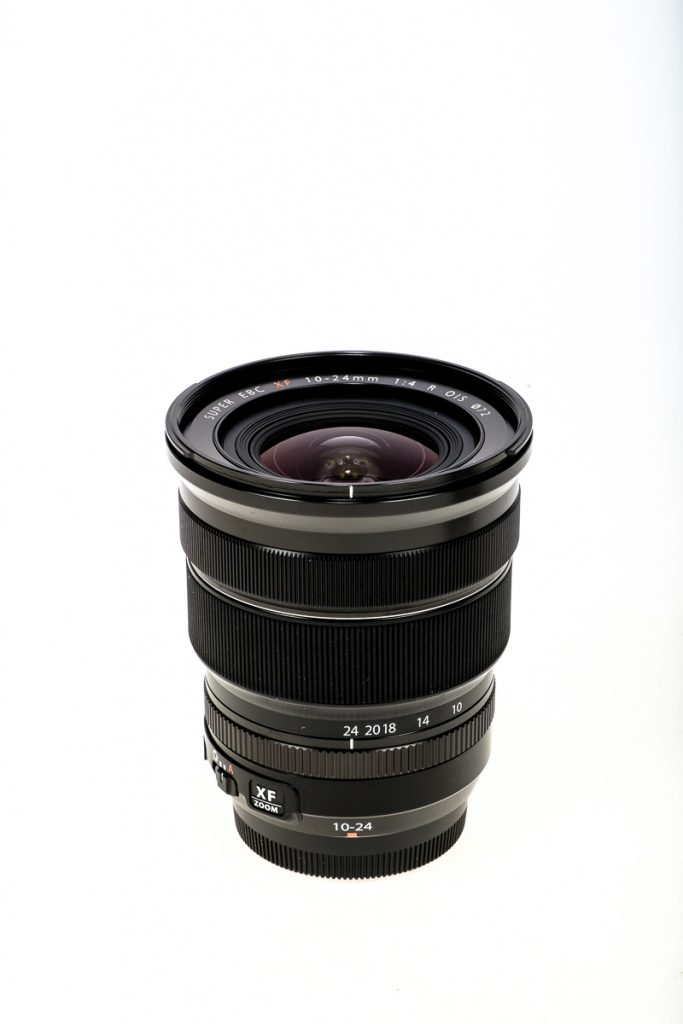 Thankfully, the lens does not change externally with the zoom or the focus – it all happens inside the barrel – and the front element doesn't protrude past the front lens ring…a very important point for a special reason that I'll explain later in the week.
This week actually compares and contrasts two different approaches to the very wide-angle for the APS-C sensor; the compact prime vs the larger zoom. Nitpickers will see that there is one more millimetre of wide available with the Laowa and will realise that this can make quite a quantitative difference in angle of view at these small focal lengths. Those same nit pickers can then look longingly at the 8mm of the aforementioned Fujinon 8-16mm f:2.8 lens.
For myself, I haven't got enough hair left to catch nits, but the accountant told me to tell you to resolve the conflict by buying one of each of the lenses. It seems a sensible way to approach it…
There's another difference – this zoom costs more than the prime, but less than the new zoom.
Tomorrow I get a day out with two new lenses doing something I love to do – visiting a museum. Come along and peer through the viewfinder.