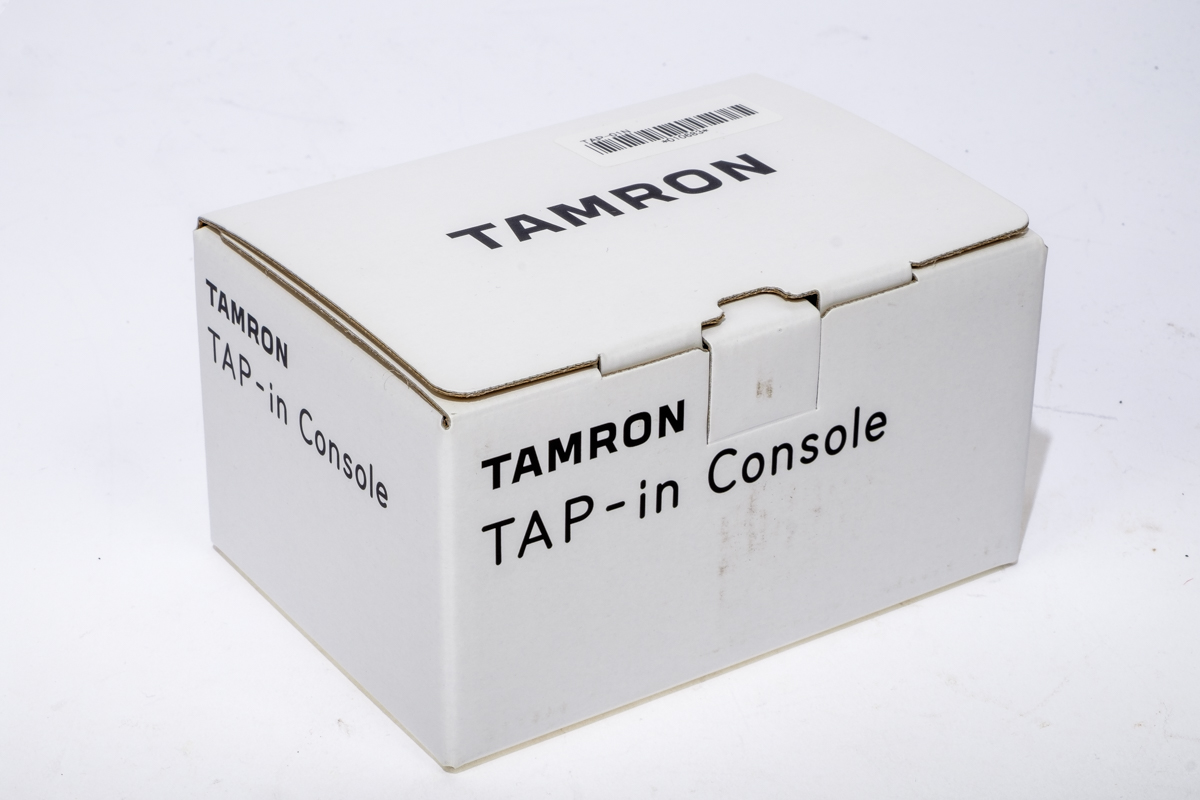 19 Jun

The Tap-In Console

I was delighted with the Tamron Tap-in Console when I opened the box in the studio. I don't own a DSLR or a Tamron SP lens, but  the look of this accessory is reward enough – it's like having an electronic hockey puck with a USB interface, eh?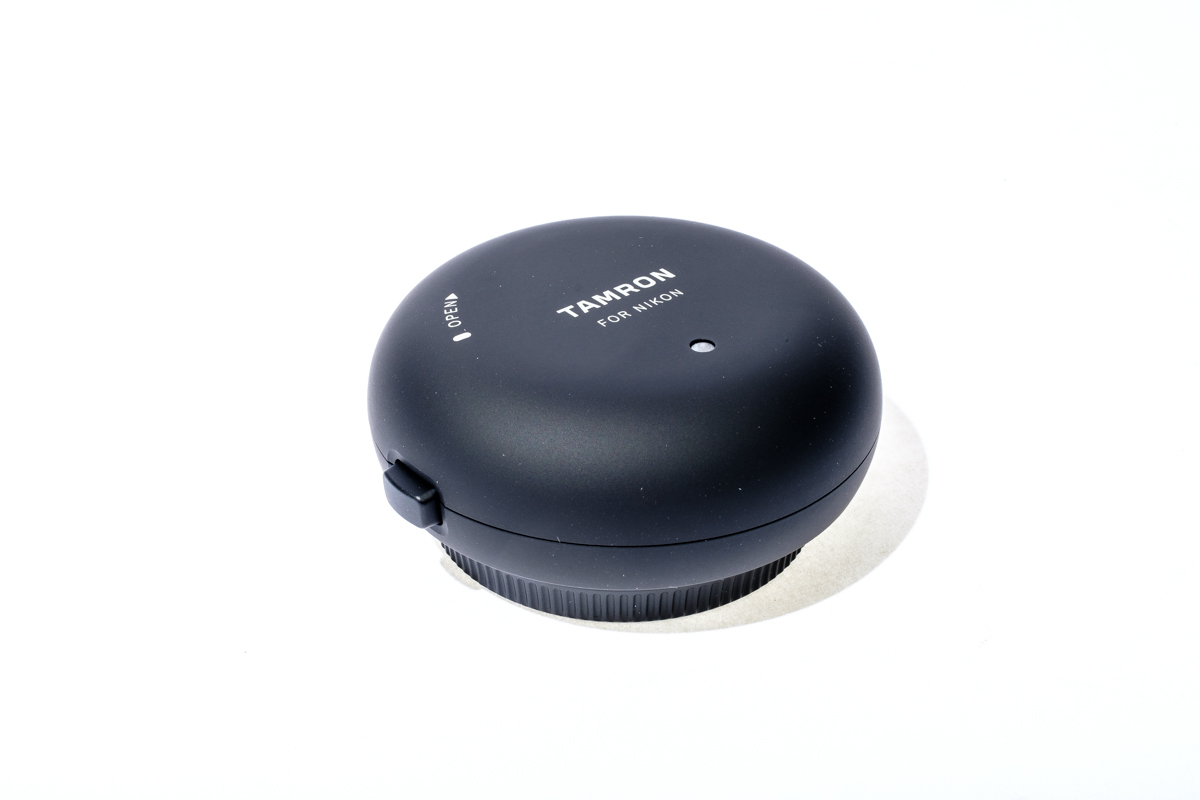 For the people who use the higher end Nikon or Canon DSLR bodies and want to pair them with compatible Tamron lenses, this "hockey puck" acts as an interface to do a number of things:
Put in firmware updates that may be issued by Tamron.
Put in correction factors for individual lenses in regard to auto focusing at three separate distances. You have to determine the best correction numbers by separate test but once achieved you can lock them in via Tamron website commands.
Put in auto-focus limiting modifications if you want to change the range of this.
Decide whether you'll need MF and optimise the focus ring operation.
Optimise how the stabilisation system of the lens acts according to your own needs.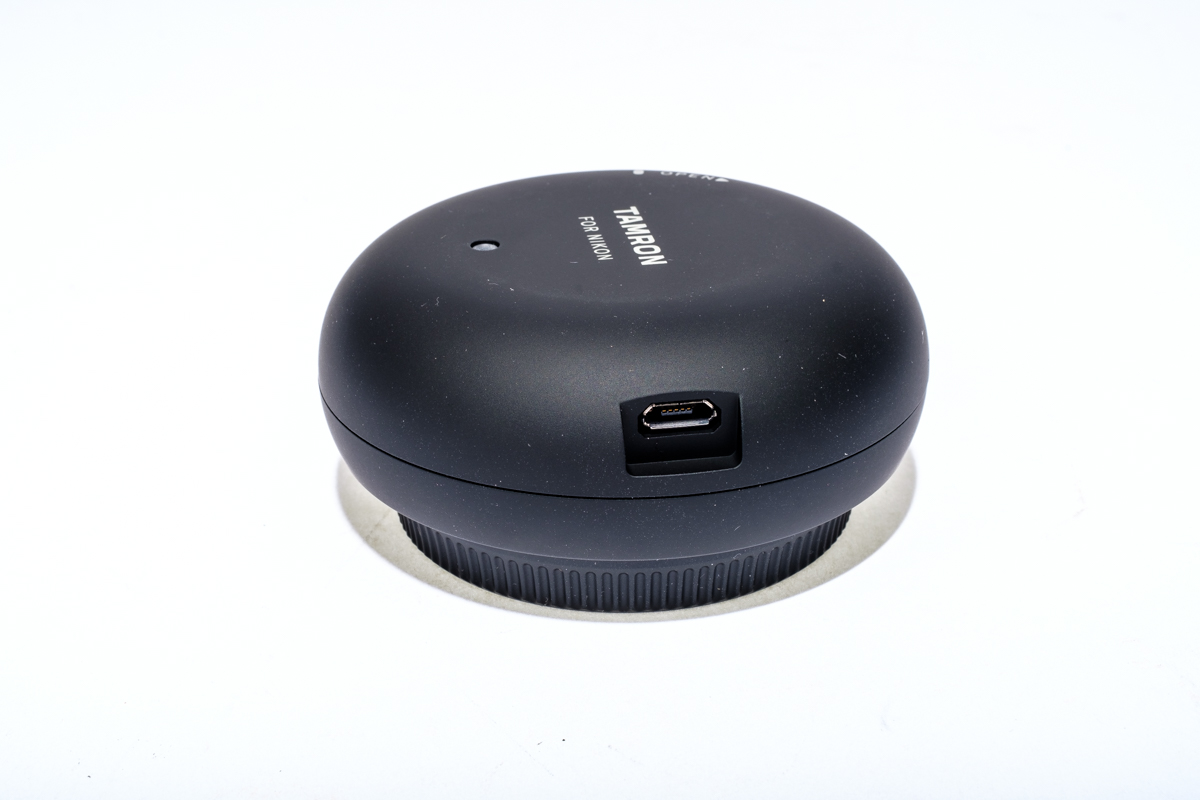 These are valuable things to control – but you'll have to put some time in to determine exactly how much correction your individual camera/lens combination needs. And each compatible Tamron lens will need individual working up. For the gadgeteer or the focus fanatic, it will be a labour of love – and ultimately rewarding.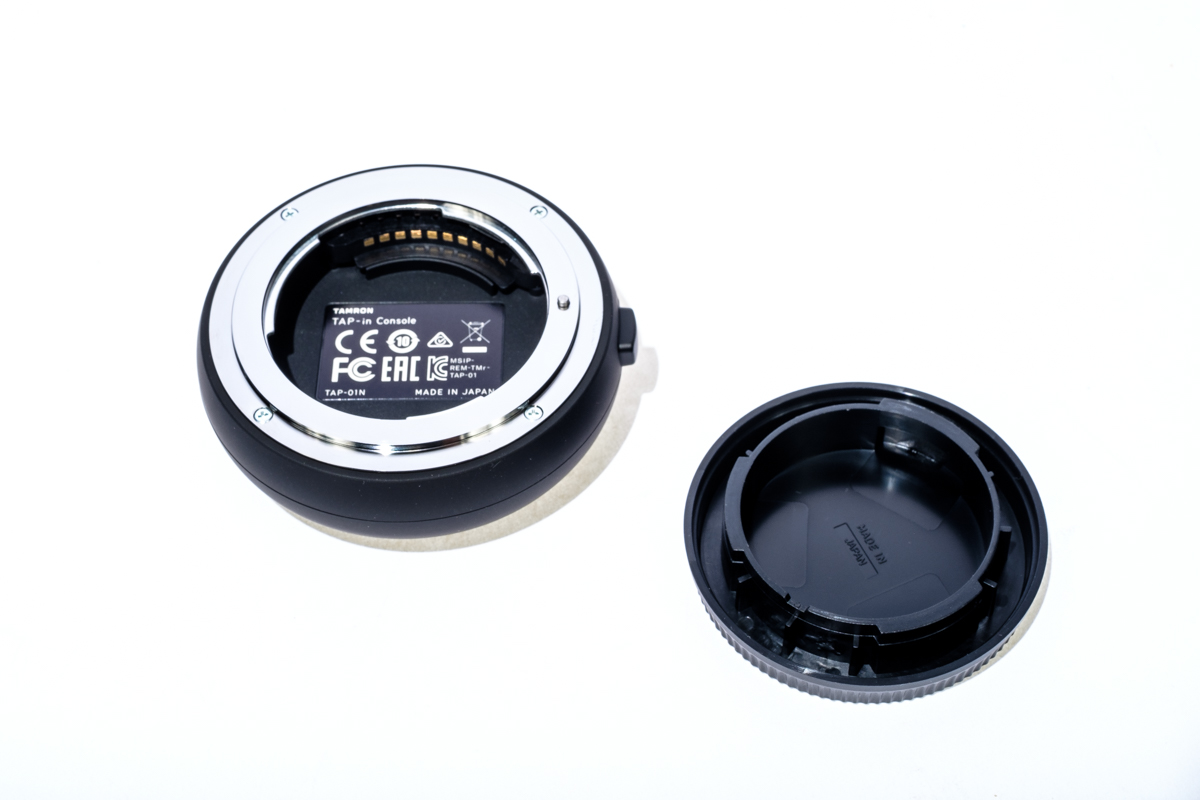 Tamron aren't the only people in on this idea – Sigma have had a USB lens dock for a number of years that has much the same function for their lenses. They are an excellent source of third-party glass too, and having the ability to fine tune their professional lenses makes them all the better value for money.
Canon and Nikon lenses may also sometimes benefit from firmware updates – I believe these are carried out in their respective service facilities. I must ask Ernest or Daniel whether we also have a hand in that.
My own system – Fujifilm – seems to offer firmware updates for their lenses via the same internet distribution system that rejigs the bodies from time to time. Apart from a recent minor hiccup with an X-T2 update, most of these exercises seem quite easy and successful.
In any case, however you do it, you generally always benefit from a little more precision in focusing with any camera. The Leica people who have cameras that use the classic rangefinder systems are put back onto the abilities of their own retinae in the end, but even they can have little aids in the system to optimise their results.
So, to put it in Hockey Night In Canada terms…You Shoot! You Score! And the electronic  organ makes that doodle de doot de doo song. Get one of these – it's not a penalty box.