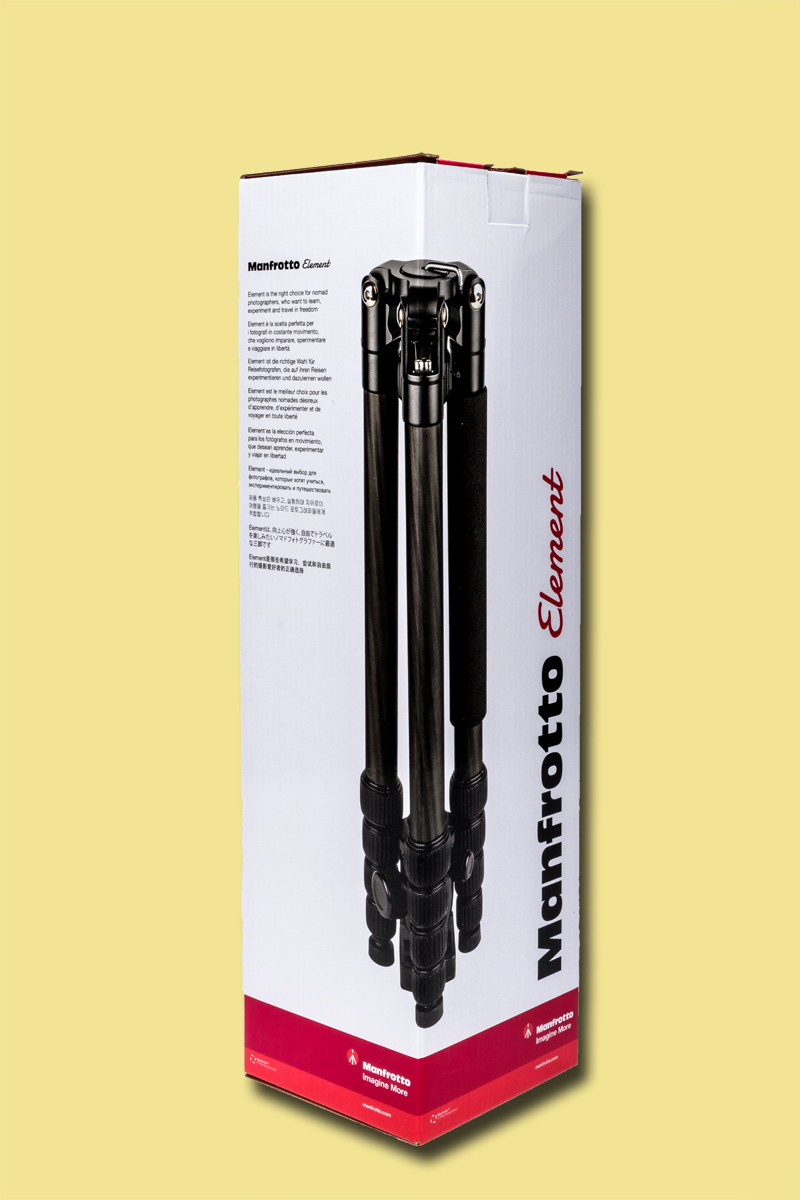 09 Jun

Spendin' Time! – The Carbon Fibre Manfrotto Tax Refund

Okay. Your tax refund cheque has arrived and you got to the post box first – the money is yours. Now, before the family catches you –  make it ours…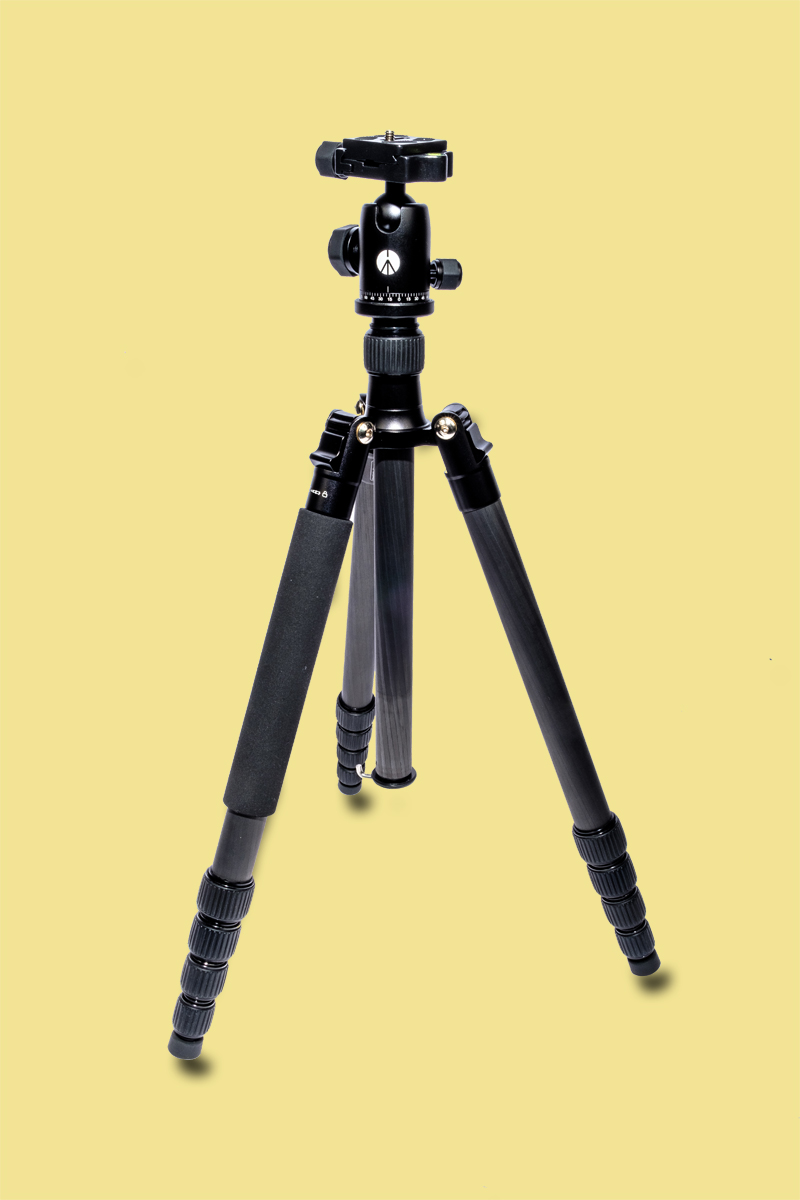 Come see the Element. Manfrotto's new compact carbon fibre travel tripod –  their superbly-finished evocation of the folding travel pod. You move away from some traditional Manfrotto design landmarks, but you move into others that are fast becoming industry standards:
a. Twist lock legs – 5-segment carbon fibre. Padded ends.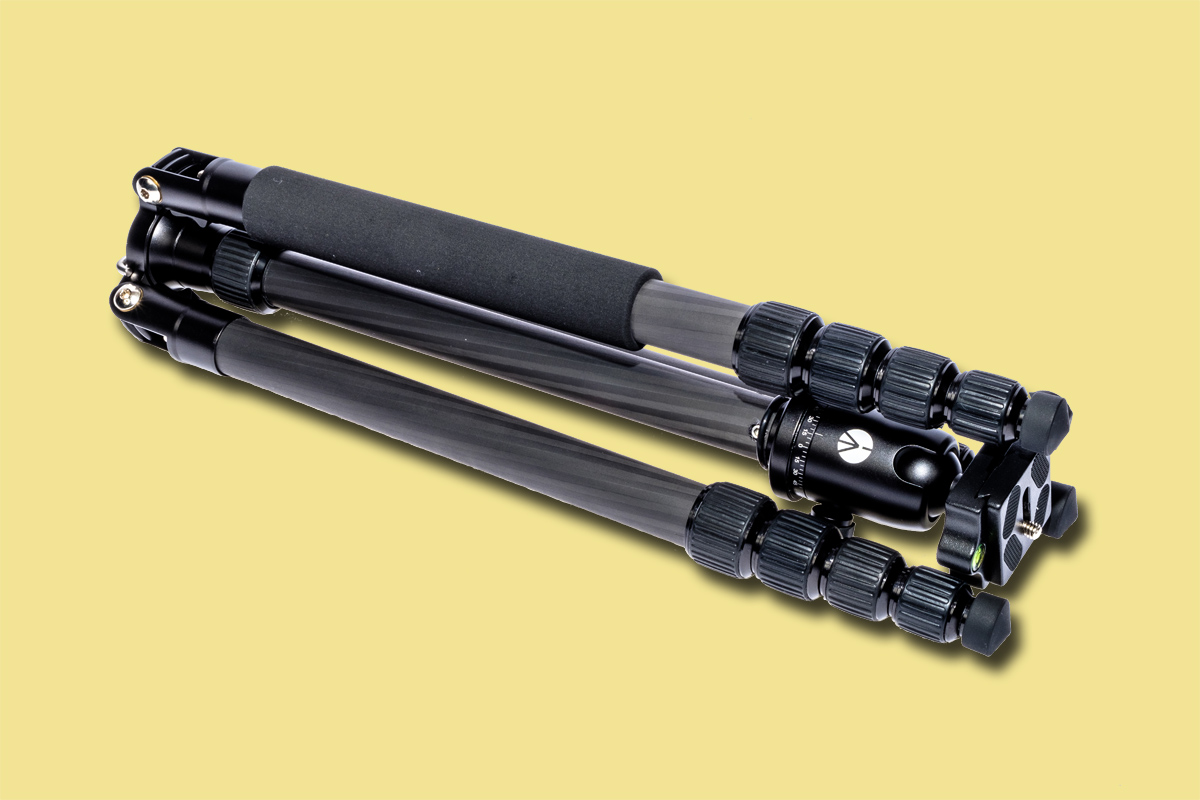 b. Fold-back metal yoke and carbon fibre centre column to allow the smallest possible stowed profile.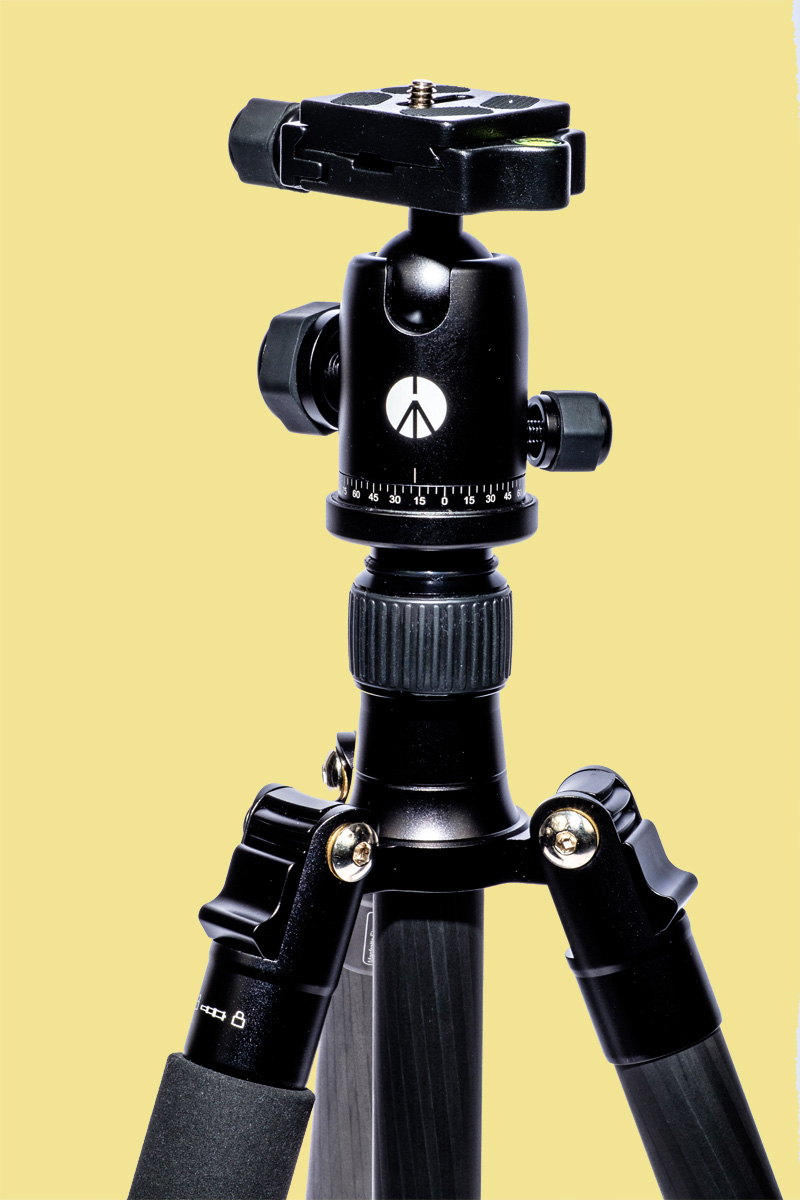 c. Hefty large-ball ballhead. Arca-Swiss style quick release plate and jaws. This is a departure for manfrotto, as it goes away from their own Pl plates…but users may have other Arca-Swiss fittings in use already that they need to accommodate.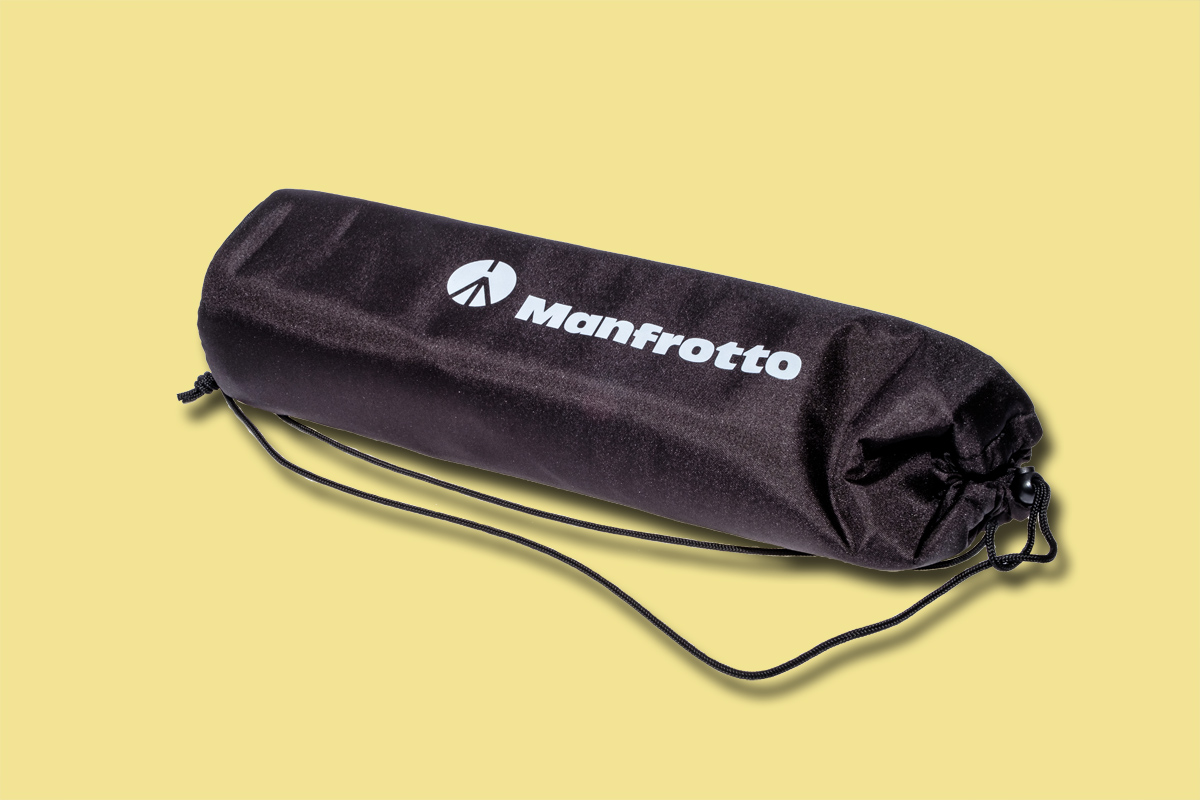 d. The bag. I'd definitely be trying to get this one into cabin luggage to keep it safe in air travel – it's that nice a tripod. Pack the old one made of star pickets into your suitcase and forget about it.
Again, this is a tripod that would perform best with cameras up to a medium DSLR with a moderate lens. But wise travellers know that already…having served their apprenticeships trying to haul a 600mm Hanimex lens all over Europe on a Contiki tour without ever actually getting to use it for anything…