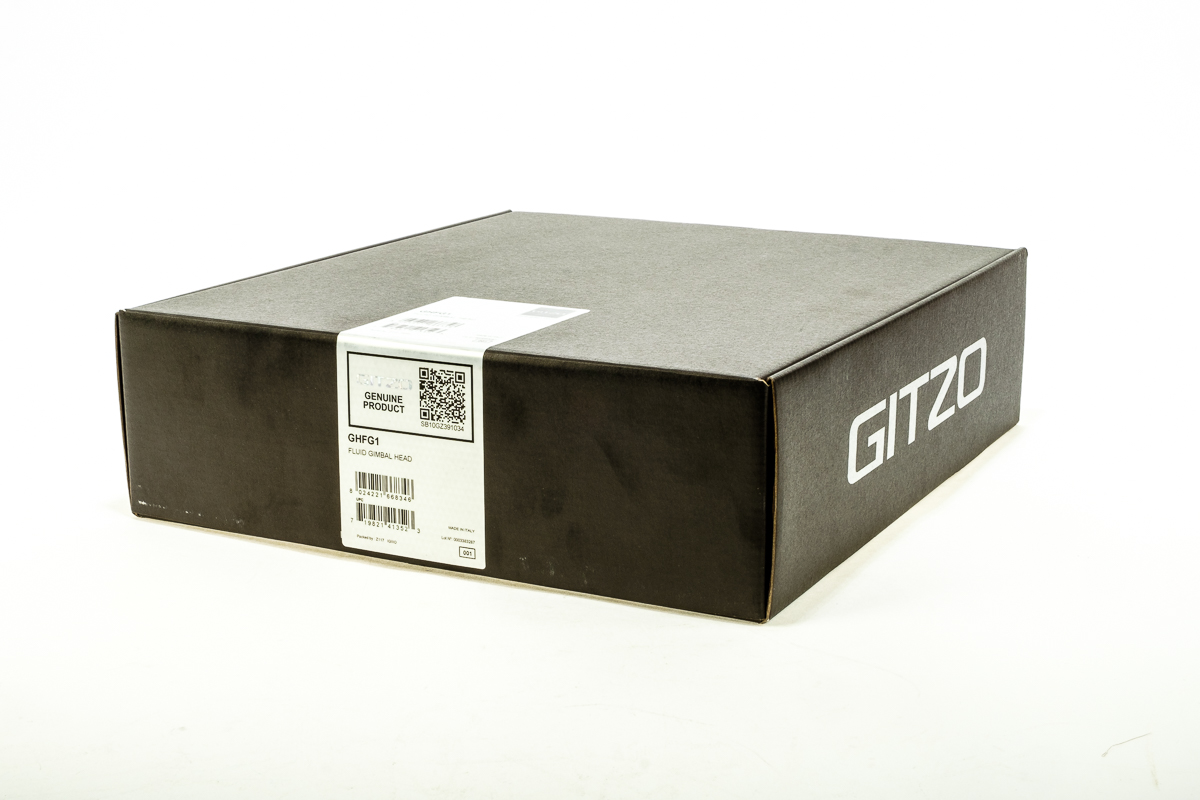 12 Apr

What's Your Head Worth?

Go on – go to the mirror and have a good close look. Don't ask other people because they might tell you…
Despite the sentimental value, what you see probably isn't worth as much money as this Gitzo GHFG1 Fluid Gimbal Head. And certainly not if you expect it to hold up a long telephoto lens or to swing it around rapidly to follow a moving target.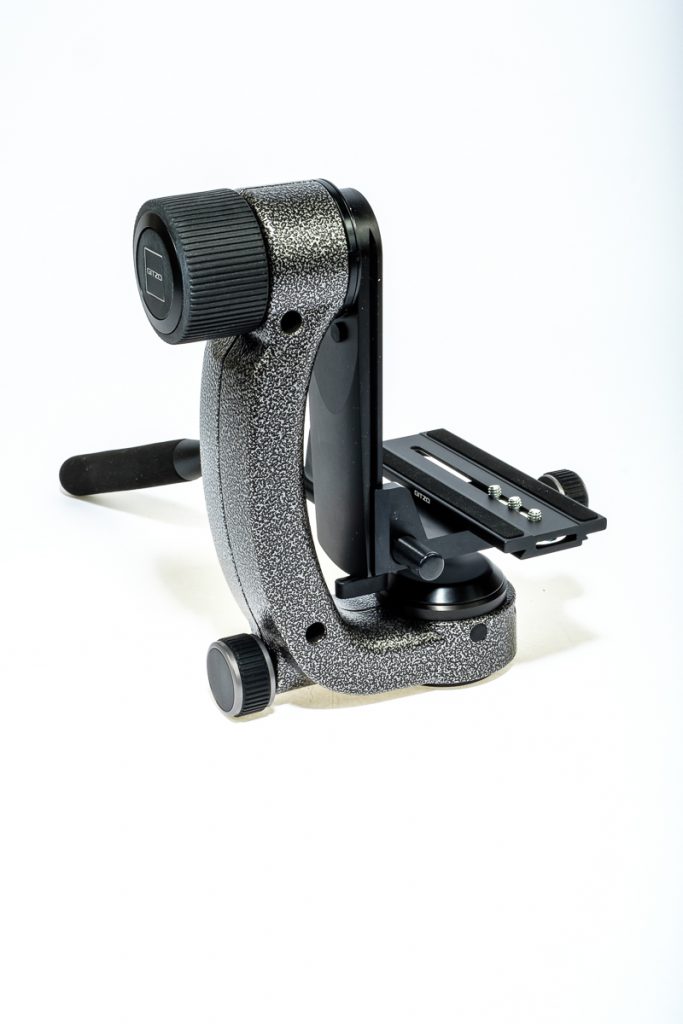 The person who buys this will have already invested a great deal on just that sort of lens and the travel necessary to utilize it. The gimbal will provide rock steady movement for the largest of the optics while being readily adapted to video work – there is a video handle out the back for this.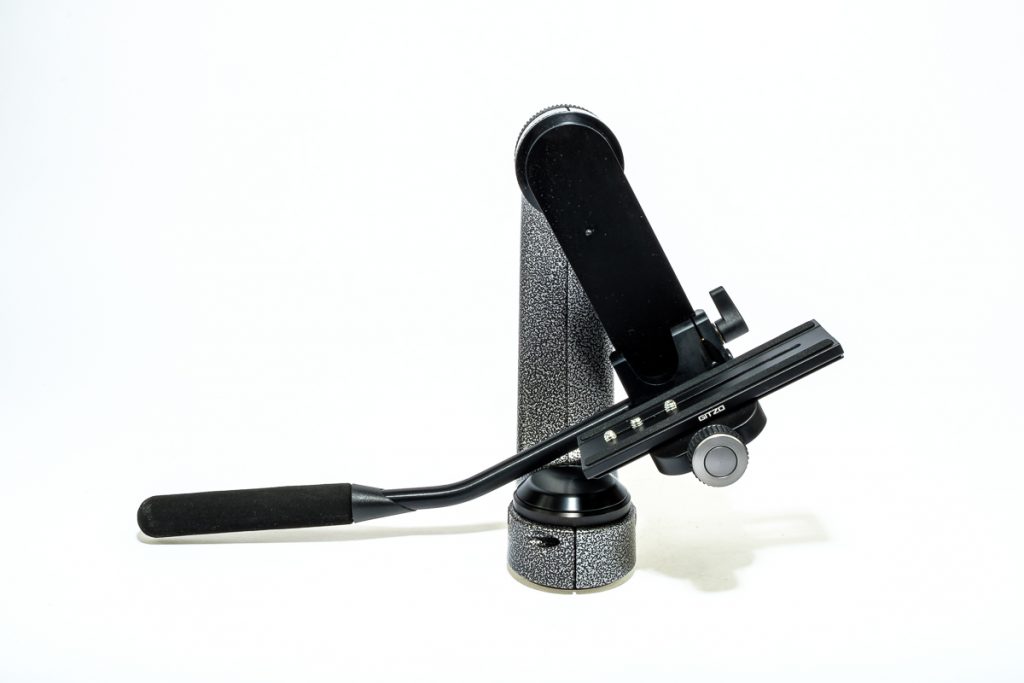 In addition, the cradle is widely adjustable front/back and up/down to bring the central axis of the lens exactly through the plane of the pintle. You can choose to make the mount movement self-centering or balanced.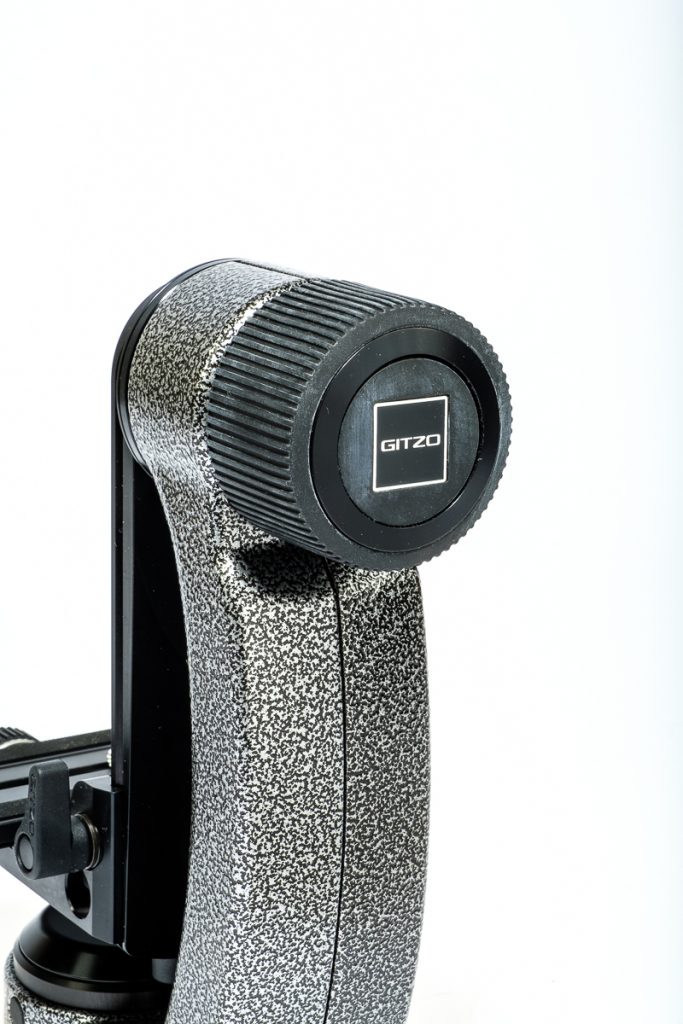 And there is the famous Gitzo finish – genuine, as attested by the label on the box.
The readers who go on from this column to look at the Camera Electronic on-line shop and pursue the question of the prices may need to do a little calculation. This is not a cheap piece of kit. It is not intended to sit on a cheap tripod – this should be on a Gitzo. The sticker price of the two items might be a bit frightening at first.
But consider…Gitzo prices are paid only once. You do not ditch a Gitzo product for a better one when some novelty comes out. There are no better products. You do not throw it away on a whim. It does not break down. You can confidently expect it to go for decades doing better than anything that anybody you know has. It is likely to be economical, if you use it thoroughly and well – and isn't that what good photographic gear is all about?