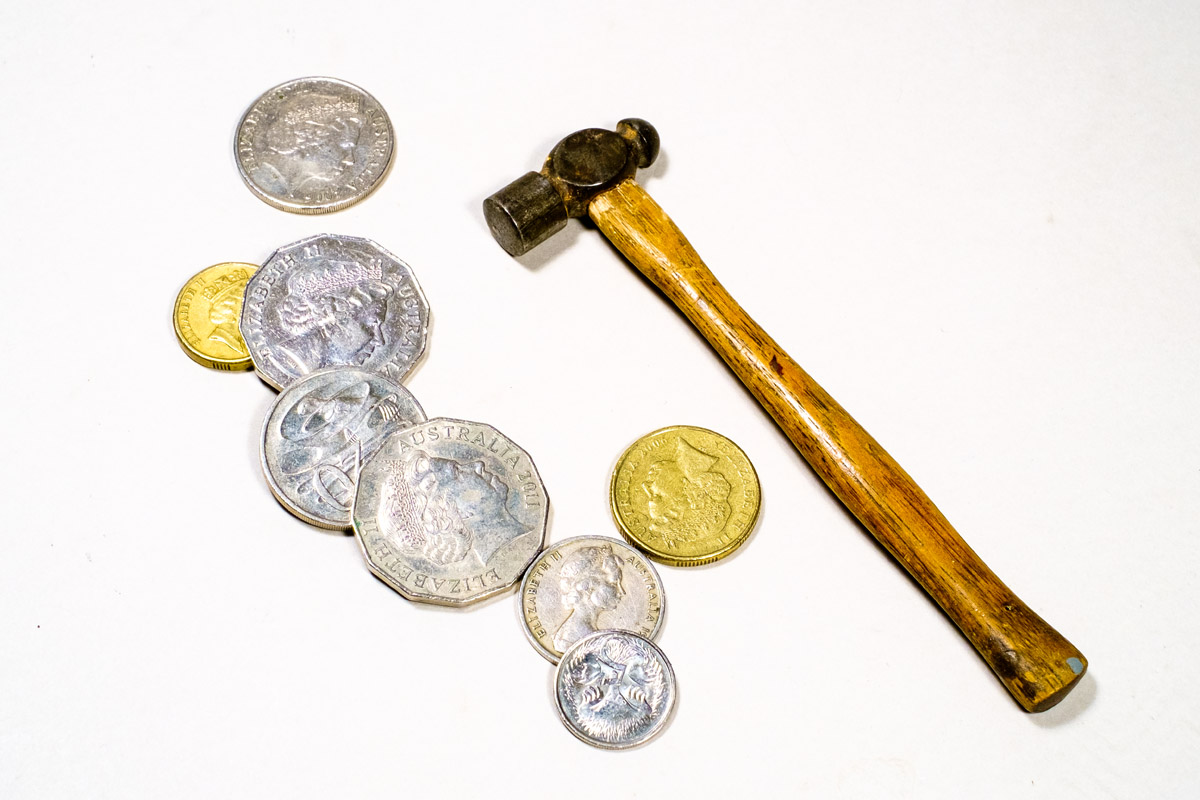 20 Apr

Go Find The Hammer

Once you find it, go get the piggy bank and the cookie jar. Bash them into fragments, collect the saved-up money inside, and head to Camera Electronic today.

They've got a special deal on the Olympus OM-D E-M10 MkII and three lenses – you'll get them and a spare battery for just under $ 1200. It's the best money you'll spend all year.

This, coming from a dedicated Fujifilm user, is high praise indeed. The camera and lens combo means that nearly any photoshoot you want to do is within your grasp straight away. The results from the Micro 4/3 sensor on the Olympus are superb – I've tested these cameras in the Little Studio and would rate them equally as good, if not better, for my close-up specialty.

The inclusion of the 14-42mm zoom lens in the kit means that your travel shots are taken care of and the dedicated portraiteur can leave the 45mm prime on the camera forever. Sporty types may elect to do the same with th 10-150mm lens. Whatever, you have them all there ready to go today.

Make yourself happy – buy the outfit. For the sake of the staff, leave the hammer at home.