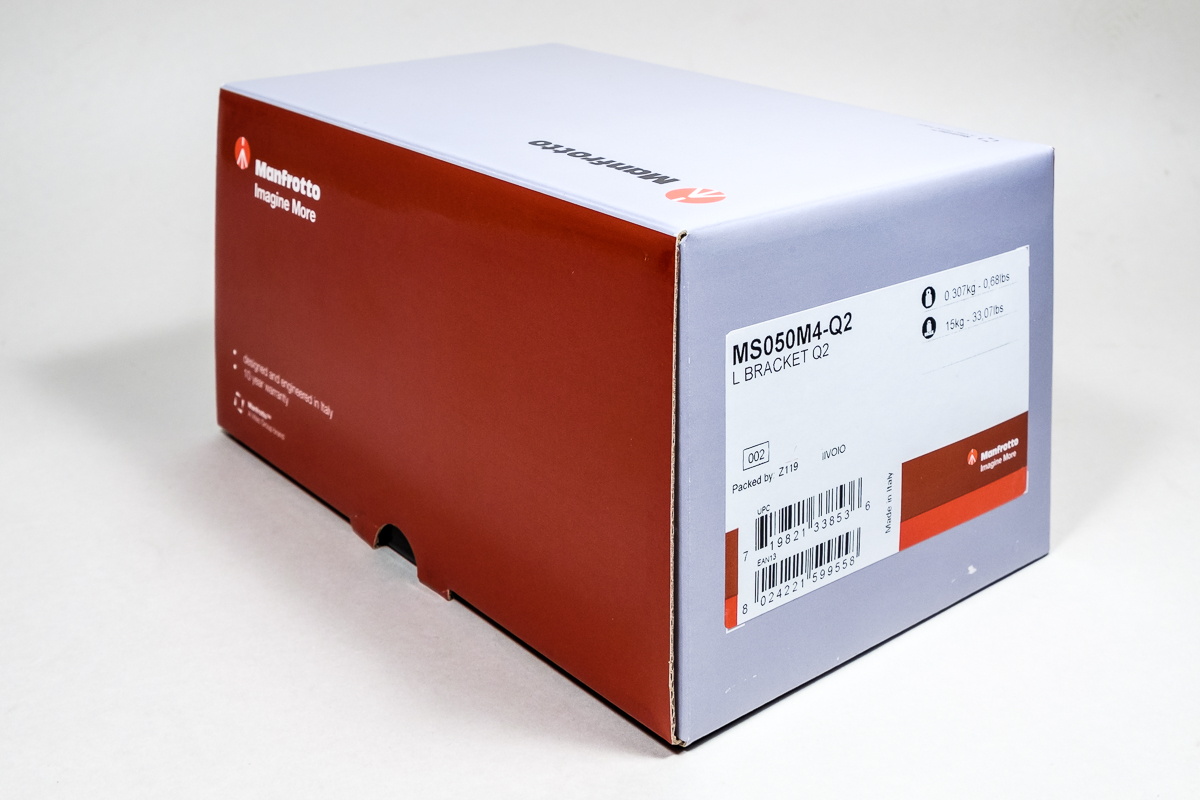 18 Apr

An 'Ell Of A Good Idea – Manfrotto

Ever since I started to do studio photography I gained new respect for the chaps who put up scaffolding and hoardings on building sites. You see their structures all the time but you don't stop to think of how complex they are until you start to try to bolt together a set of camera or light supports. More often than not in the Little Studio the parts used are made by Manfrotto.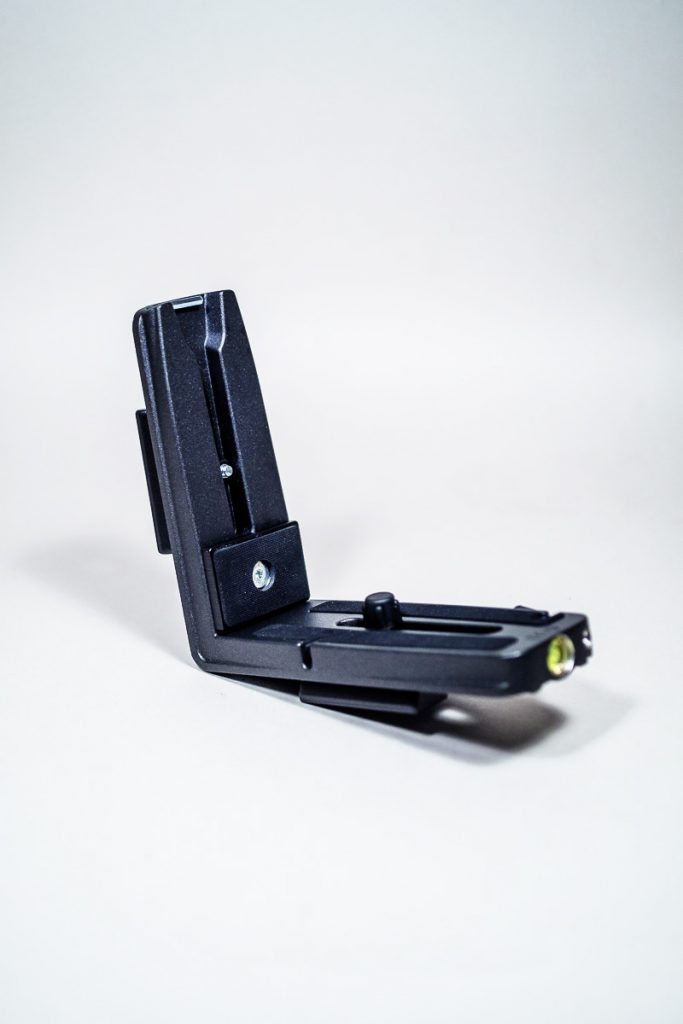 This blithely named product – the MS050M4-Q2 – is just such a component – but rather than holding lights or backdrop rolls, it's a camera support…what I would call a product support piece. The reason is that this is called into play when you are illustrating products for publications.
The secret of successful product illustration is consistency. If you, as a photographer, can get the lighting perfect for most products in a series without having to change the light positions between shots, you can rapidly fill your memory banks with files that need little or no post-processing. If the camera never has to move off the tripod or studio stand, all the better…and if it can stay still on the stand you have the  mechanism for a real productive machine.
Don't be coy. Catalog and product illustration is a matter of showing the product clearly and attractively and the person you are trying to attract is the buyer…not yourself. Water pump gaskets sing to someone so just show them clearly and never mind the music.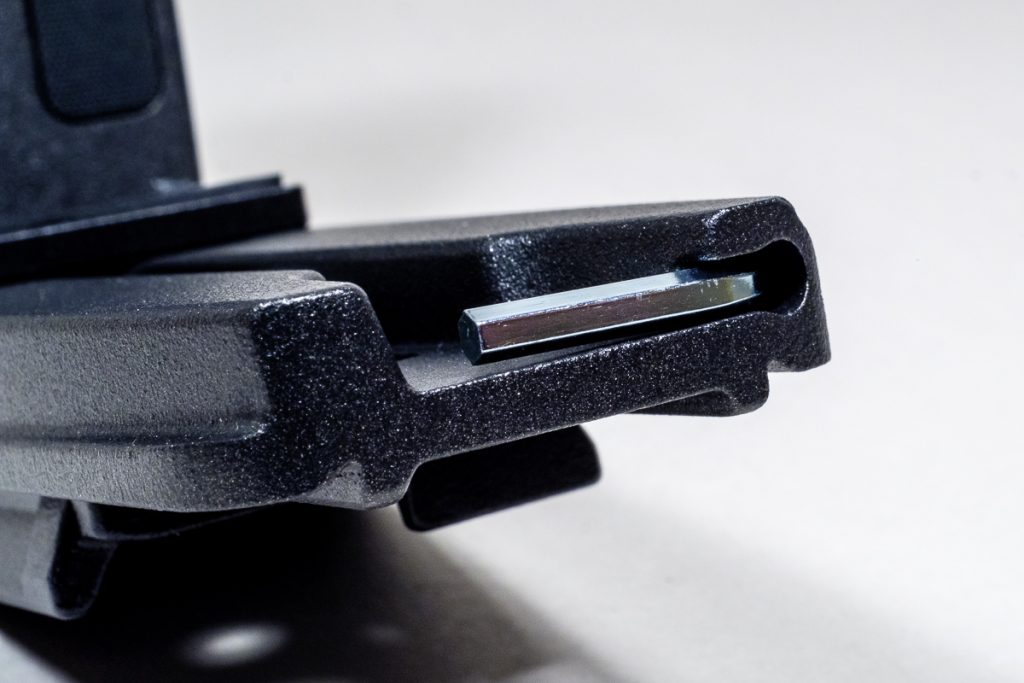 But you cannot always take the same picture. Some items need a horizontal orientation and some a vertical. Some magazine layouts call for one – some the other – but they nearly all want the main item centred and upright. You need a way to switch your camera from horizontal to vertical without losing that centering. Enter the Manfotto L bracket.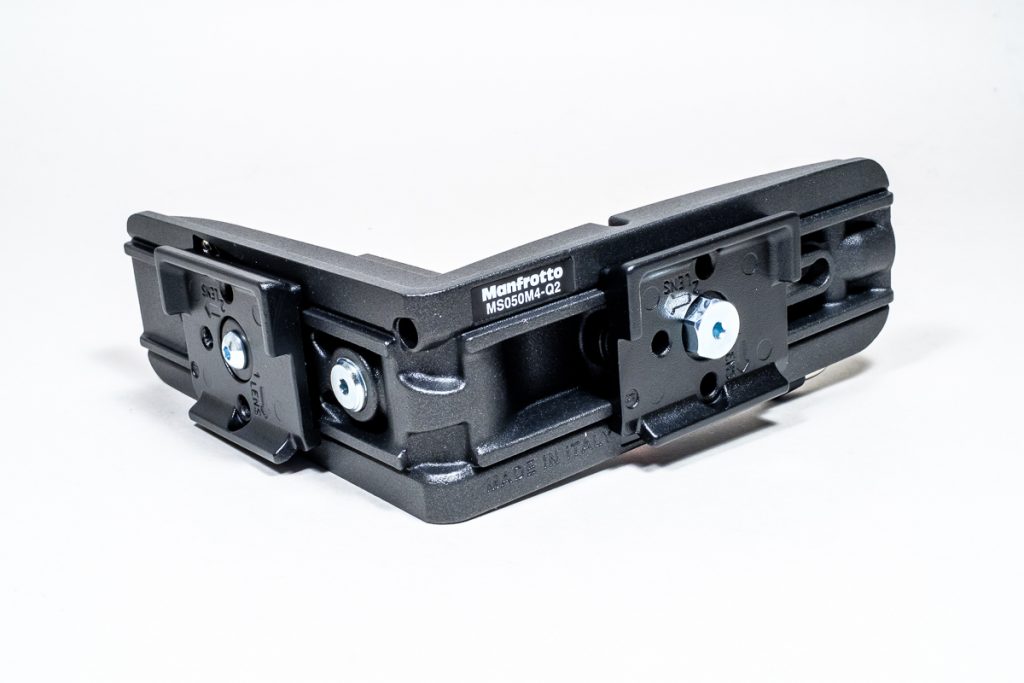 Unlike some cast brackets that you get from aftermarket suppliers, the Manfrotto product is fully adjustable in two planes to place the exact centre of the lens axis in the same place – vertical or horizontal. There is an anti-tilt peg to resist shifting if a seriously heavy lens barrel is out the front of the tripod. You can literally unclip the thing from the head and snap it down onto the plate holder and have the subject appear in the centre of the sensor every time.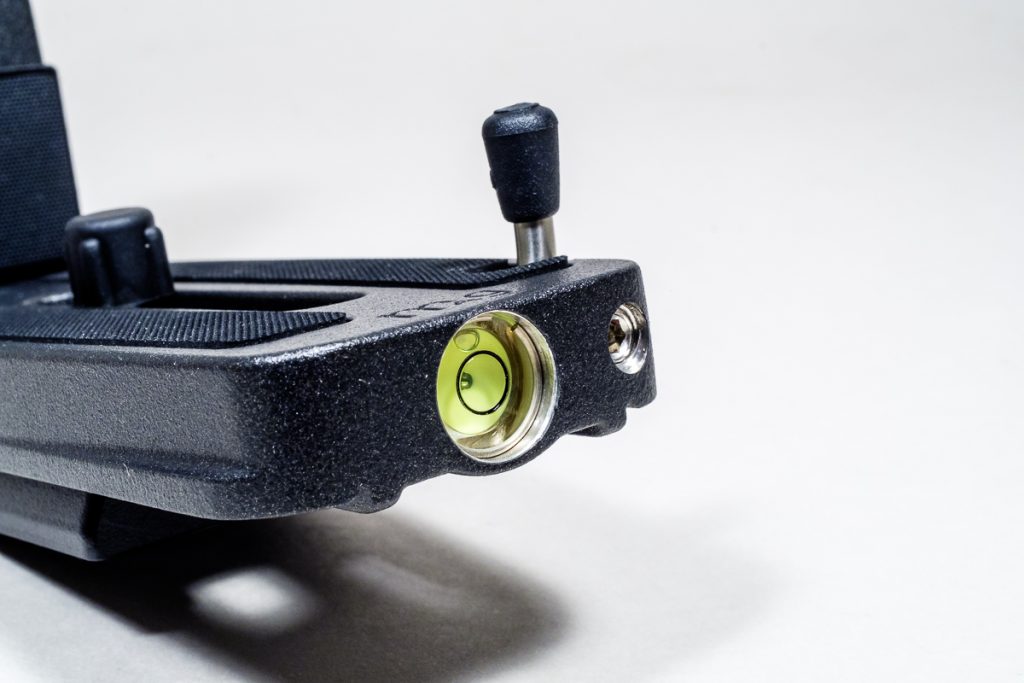 No weakling bracket…this'll hold 15 kg. If your camera has a battery holder or grip it will also be accommodated – it has a wide range of adjustments.
Believe me – an L-bracket is far better than just tilting over the head and having to reposition the whole assembly every time the subject changes shape.