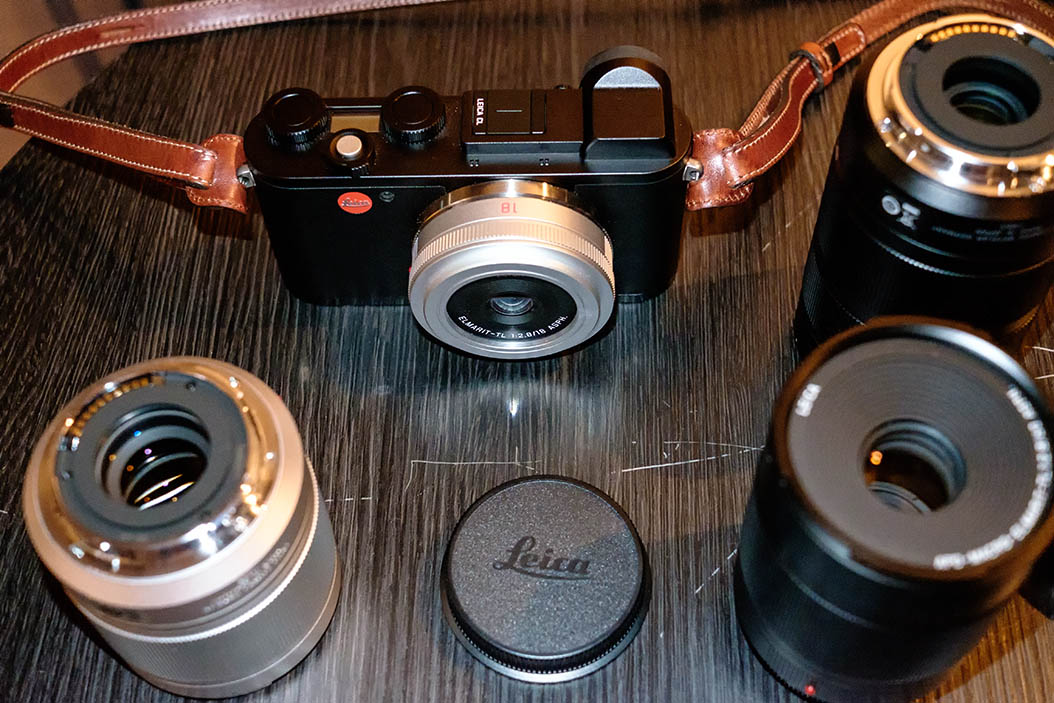 04 Dec

Welcome Back, Leica.

Welcome back, Leica.

" What? How can we be back? We've never been away. "

Well, you have gone to visit some places that Oskar never thought you'd go…

" Such as? "

Well…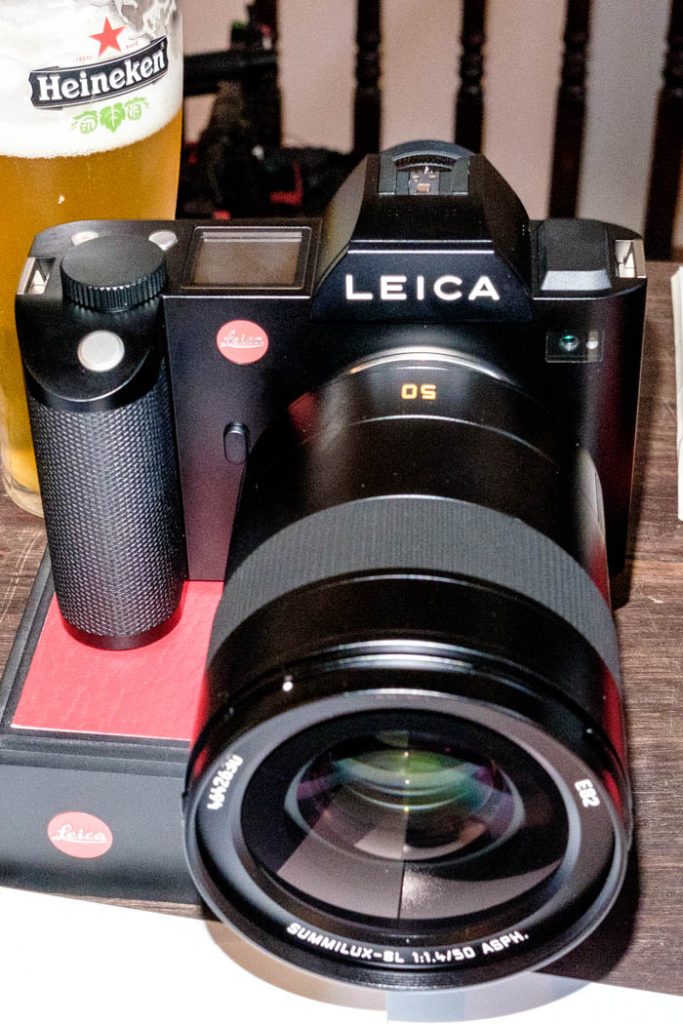 And then there's…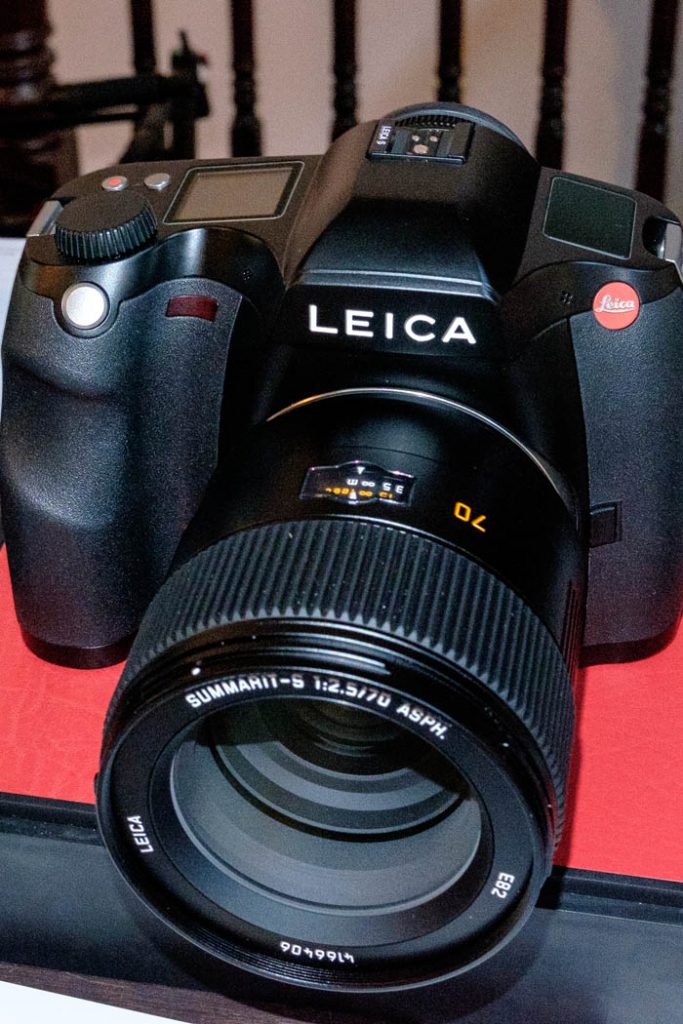 And how about…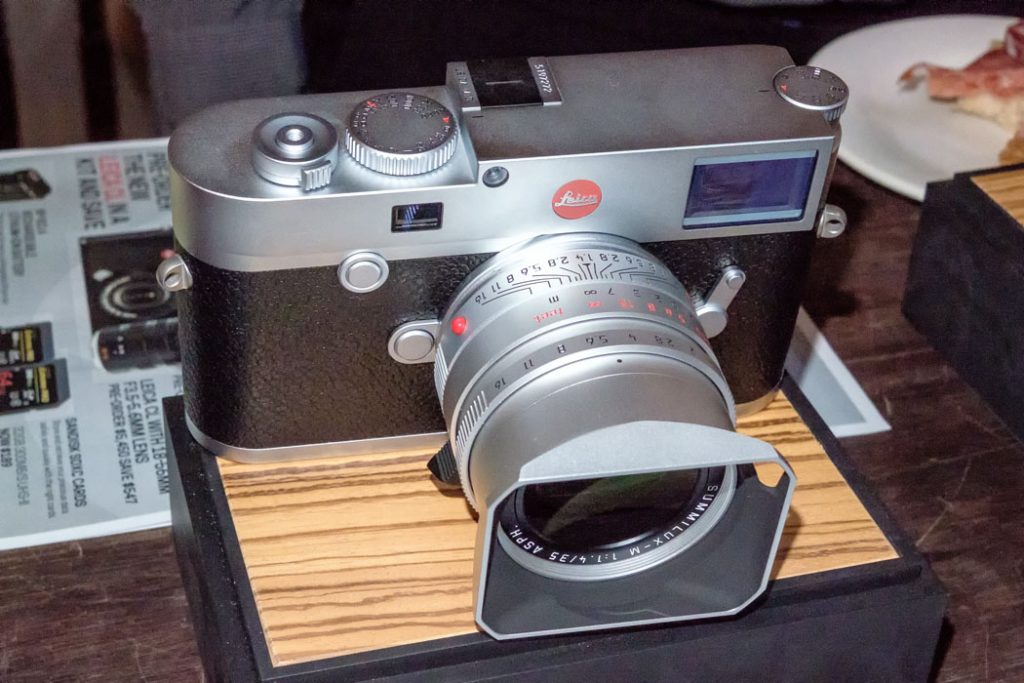 " But these are all Leica. See the red dots? That's us. That's Leica…."
Ah, and fine cameras they are too. Fine big, heavy cameras. With big and magnificent lenses and many accessories, and….and…
And remember what Oskar tried to do with the Ur-Leica? And the production models of the early days? Remember the small form that fitted snugly in the hand? Remember the little lenses that were easy to set? Remember the eye-level convenience of the camera? Ah, those were the days. And now those days are back. You're back.
You have the new Leica CL. You have wrapped an APS-C sensor with a small body, given us an electronic viewfinder and simple two-wheel control. We know where we are now. We can carry this new camera everywhere and we can equip it with dedicated Leica lenses – we can be traditional with a short fixed lens or convenient with a zoom. And it is truly small enough to go into a coat pocket – Like Oskar's vision.
Delighted to see this. Your friends are waiting for you.