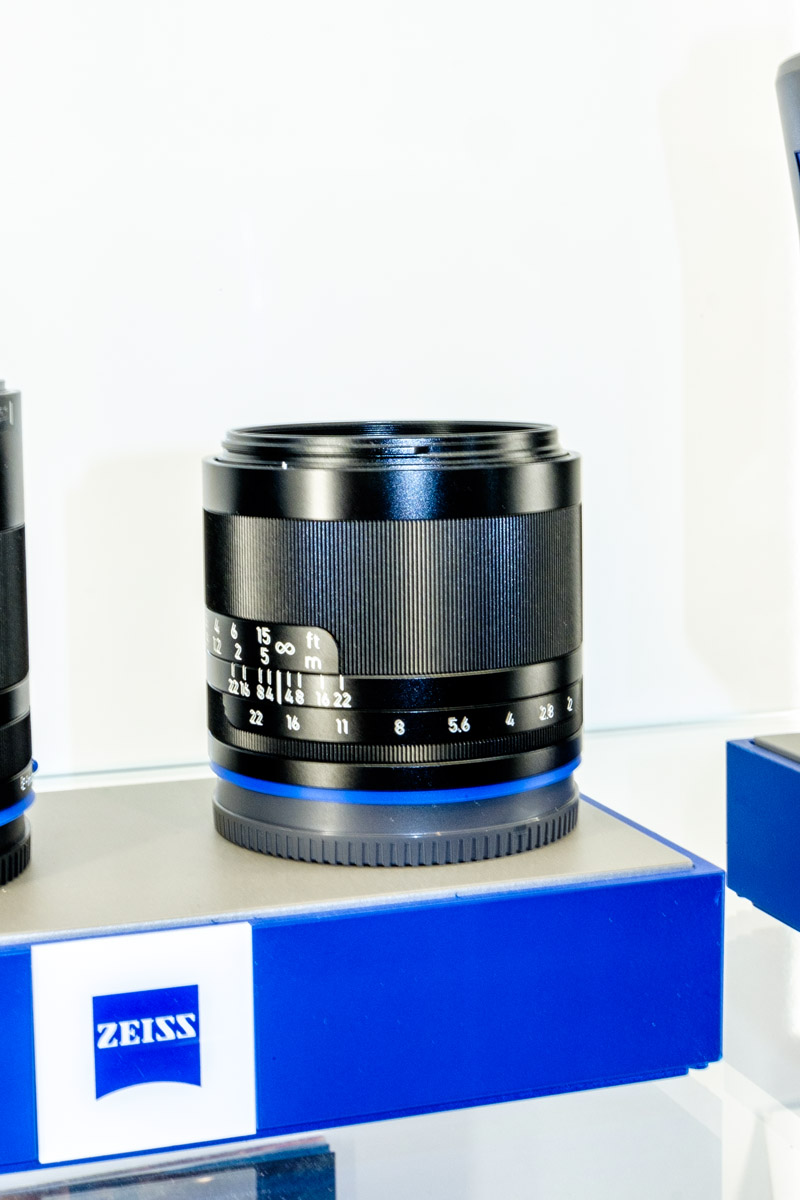 29 Sep

The Missing 15% – What It Means To You

The readers of this weblog column may have formed the idea that its writer acts under editorial direction from the management of Camera Electronic. Let me assure you that the only thing I have ever heard from them is " Now what in the world is he up to? " and " Go away…please go away ". I like to take this as a compliment… a slightly nervous guarantee of editorial independence.

All that having been said, I do keep my eye on the sales and promotions that CE and their suppliers bring to the board, and I am not shy when I think I see a good deal for you or for myself – because I buy camera gear and accessories too. I have always advocated watching the sale and cashback days as they can save you serious money when you want to fill your camera bag.

I'm realistic about what is on discount or cashback offer – not lusting after things that have no bearing on my own photographic interests. And I realise that massive discounts are not likely to be offered on items that are new to the market – no matter what badly-spelled internet posts from Dodgystan might say. Real savings are reserved for items that have been on offer for some time – possibly even years. For some makers, it is a way of getting the last returns for product lines that will be replaced soon – for others it is just going along with the recent trends. Whatever the reason, you need to need the equipment to justify outlaying the money.

Enough retail philosophy for now? Well, follow this column for the next few days and see what Camera Electronic has to offer you in the way of new lenses for your Canon, Nikon, or Sony camera bodies. You are about to get your chance at a bargain with some of the finest German designs in the world at a 15% discount. If you have been sitting on your tax refund money it is time to get up and reach for your wallet. If you have been sitting on someone else's tax refund that is another matter…

Please note – the lenses to be featured in the posts are located at the Murray Street shop. Domenic kindly opened the sliding windows to let me picture them and I pinched a Zeiss pamphlet to provide the technical details. There are also some Zeiss lenses in stock at Stirling Street but you'll have to go see for yourselves.

For those new to digital photography and looking for a camera branded Zeiss…no such luck. The company last had its Zeiss Ikon name on a camera when it was a Japanese-produced 35mm film body a few years ago. They now concentrate on lenses, and produce them for a number of other maker's camera bodies. You'll remember the name as it was the premier firm for pictures from the 1950's-1990's…the moon pictures are Zeiss, as are any number of other iconic shots.

As a taster, look at the two lenses in today's images – they fit Sony E mount bodies. Zeiss also make other Sony-mount lenses but these two are tiny, heavy and perfect. And they are currently going to be perfect at 85% of their former price. Sony users, take note.