29 May

The Wonderful/Terrible Surprise…

Suppose you make one of the best professional cameras in the world – and have done so for the last 69 years. Suppose you decide to head out on a new quest for a professional camera system that breaks your own mould – that gives people increased art capability at a lower price than your other products. Suppose you make it easy to use and extremely stylish.

Then suppose that you show it to people and invite them to order the cameras and the new lenses – to pre-order them, as it were. And they do.

Here's where the atmosphere grows humid. Suppose they order them in such numbers and your production is held up by business concerns…as to overwhelm your company. Hard to know whether to cheer or screech, isn't it? Welcome to what we have been told of the current story of Hasselblad and the Hasselblad X-1D camera system.

The camera and lenses are beauties. Camera Electronic has had one in the Ooh Ahh cabinet for some months now, and people may not have realised that they can rent it out and find out for themselves whether or not medium format digital photography is for them. It is easy to master and nearly everyone who handles it finds it ergonomically perfect. The lenses are superb, and as they are leaf-shutter types, they can be used easily with flash. The files coming out of the camera can be processed by free Phocus software from Hasselblad or Adobe programs. But up until now there has been a cloud on delivery dates for the system – too many orders. And the months pile up.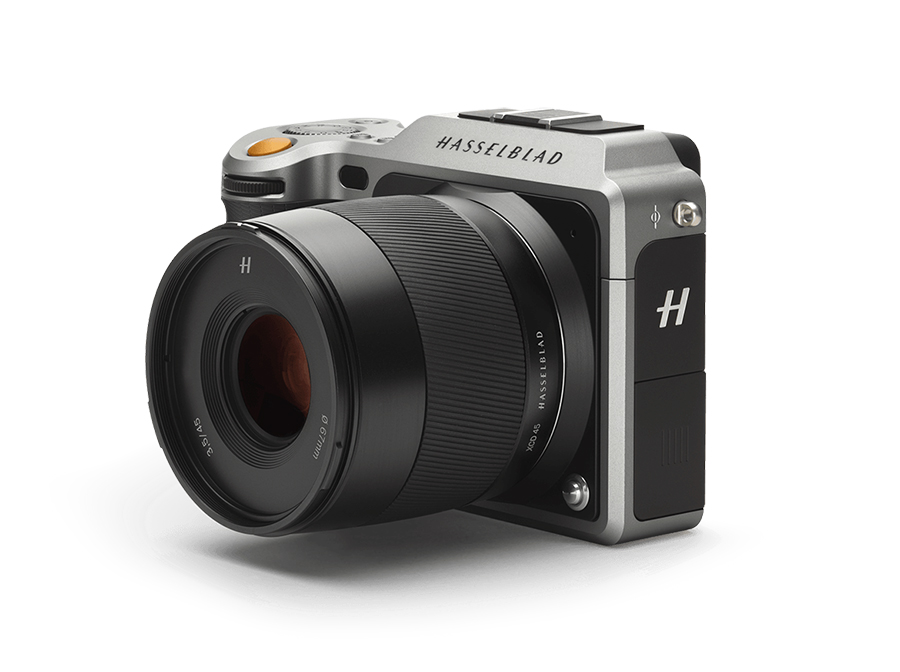 Well, good news… the dam is about to burst. The importers of Hasselblad have announced that they have them in stock and are ready to ship them. The sigh of relief in the trade is audible, as we all remember the level of interest expressed when the first showing was made. Now there is likely to be a real promotional fight between this medium-format camera and its rivals.
The contest may be a little confusing for the importers as they also act as agents for another medium format brand -albeit a DSLR system. And they have the other medium format Hasselblad cameras  – long established in professional and scientific circles – to sell as well. Potential customers who want to assess all the factors in a major investment like this are actually well-catered for in Camera Electronic. The Rental department can put its hands on all the contending equipment in-house. The gear can be rented and people skilled in its operation are available to instruct the potential buyer. Nothing need be left to chance or Ken Rockwell.
So let the contest begin. If these things ever get out into the wider camera club culture ( and that is likely if I know camera enthusiasts…) it is going to be like a heavyweight version of the Nikon/Canon fights amongst the members. I'm personally voting for… ( The battery died at this point and the rest of the transmission was lost…)
Click here for more camera specs. To see other Hasselblad products click here.