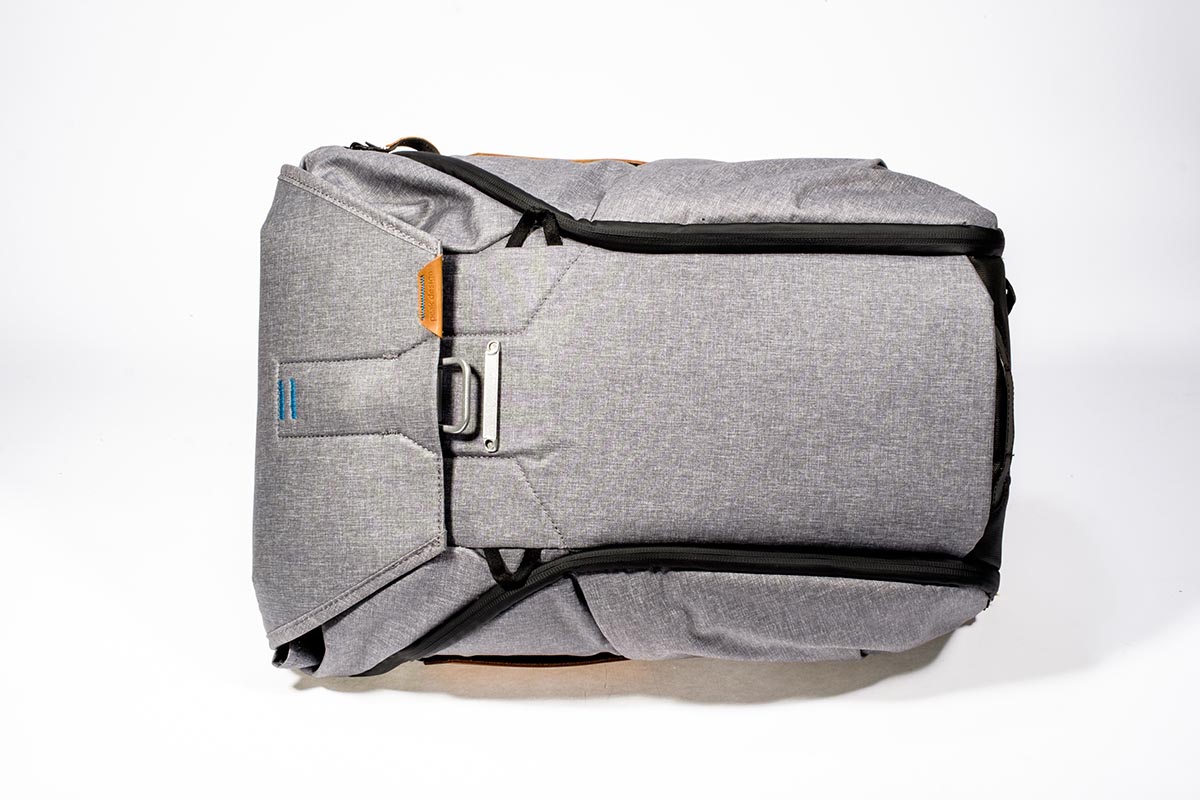 12 May

Shouldering The Burden Of Being Fabulous…

A little while ago I reported on a stylish messenger bag from Peak Design that featured industrial-strength closures combined with an unusual fabric colour. It was stylish to the max but imminently practical – a good example of industrial design finally intertwining with fashion.

Well, if you need to carry more camera gear and want to carry it on a different portion of your body, have a look at the Peak Design Everyday 20L backpack. It looks as though you finally have something that need not be seen halfway up a mountain to look right – this one you can take round town.

As an aside, I wonder who would need a backpack in town? Editorial shooters with lots of gear and a fair way to hike in the urban canyons? Wedding shooters who do not want to look out of place but still need to pack spare cameras, lenses, and tranquillizer darts? Food shooters who need to do their work in restaurant kitchens and might at any moment be chased by a chef with a knife? I tremble.

Well anyway, the fabric and the construction of this 20 litre pack are so good that you can take it into the fancy section of town. And also in the nastier areas – this is a bag that can be closed and locked against thieves. You might not think it when you can see through the entire profile from side to side: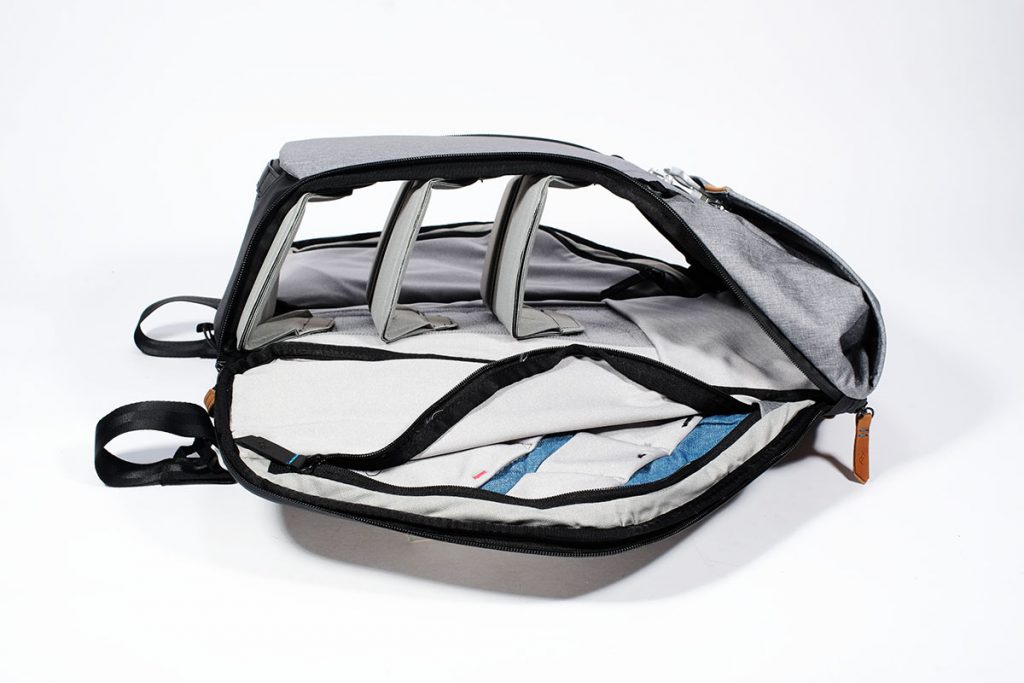 But the zipper pull straps can be threaded through security loops and refastened to themselves – nothing unzips without permission.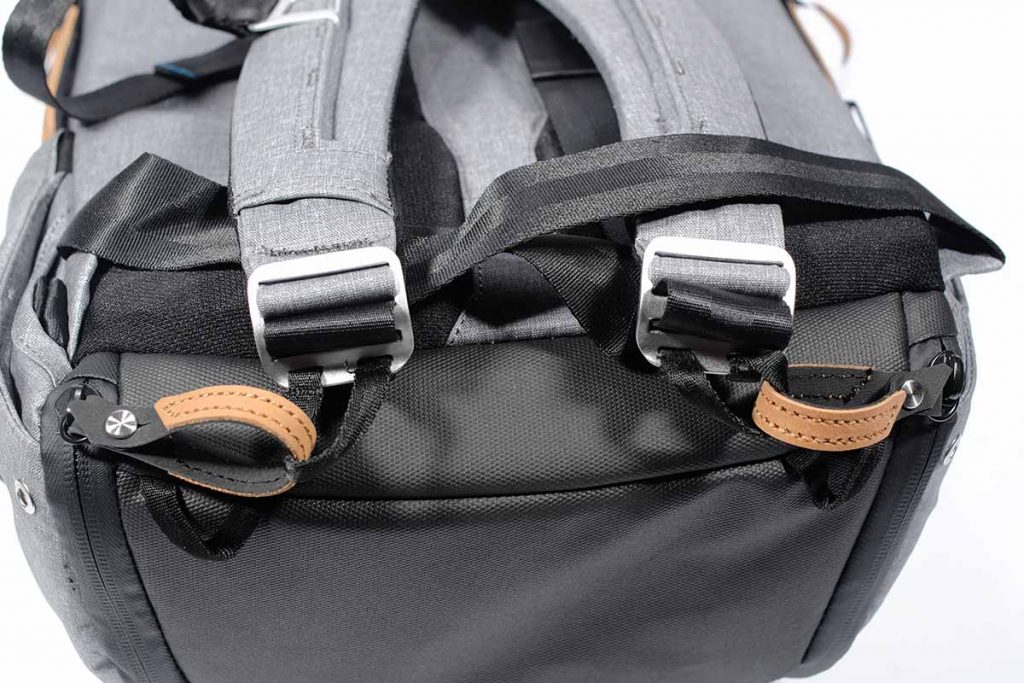 I was also impressed with the amount of durable alloy fittings being used in the Peak Design bags. Plastic is all very well, but for real strength when the bag gets older, metal is the go. You'll see it on shoulder straps and the chest band
.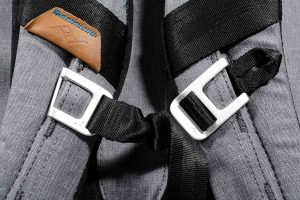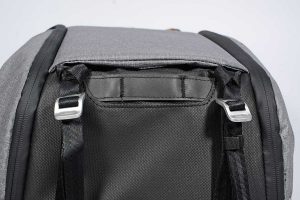 The dullness of plain nylon webbing has been jazzed up wherever it can be with well-sewn leather. You can show this bag off with pride.