29 May

De Plane, Boss – De Plane of focus on the Canon EOS M6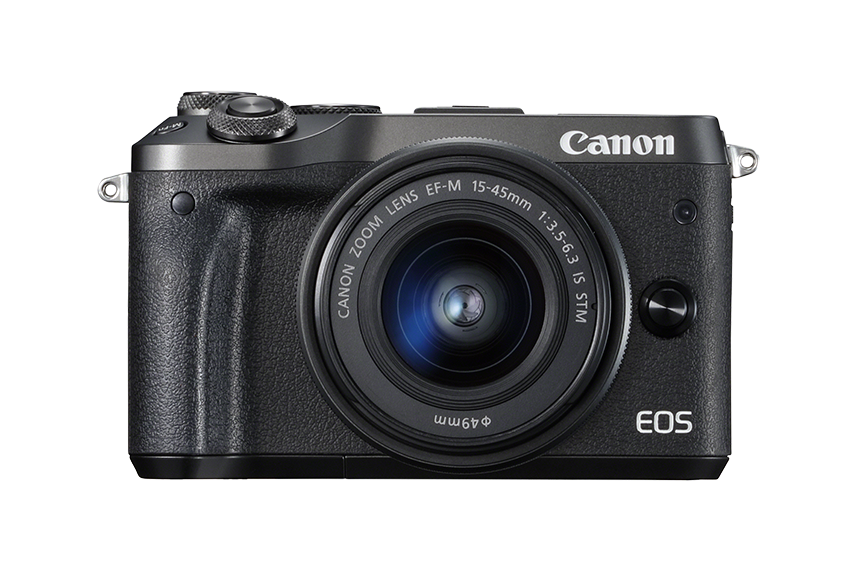 De plane of focus, Boss. It's right here on my new Canon EOS M6 mirror-less camera! And my new EOS M6 has a whole lot of features that the Canon DSLR cameras have:
24.2 megapixel CMOS sensor with DIGIC 7 processor. Dual pixel technology.
Combined image stablisation. 5 Axis.
WiFi, NFC, and Bluetooth connectivity.
100-25,600 ISO.
And it can do even better things:
180º touch screen for selfies and v-logging.
Built-in time lapse capability.
7 fps multi shot.
It's the mirrorless camera for easy carrying and big projects. And you don't have to live on a fantasy island to own it – it is here right now with a range of Canon EOS mirror-less lenses. It's the best big camera in a small package that Canon have ever made.
I want all the lenses, Boss!
Click here to find out more about the Canon EOS M6