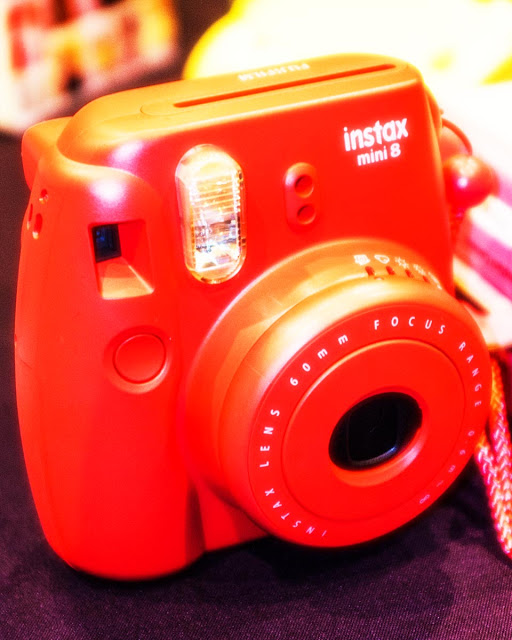 27 Jul

Split Personalities?

I take a little amusement in looking at the packaging of photographic goods…when working on the sales floor that amusement could evaporate quickly while trying to prise some cameras out of their maker's packaging in front of the customers. Crowbars and bad language never seems to set the right tone.

Fujifilm have never been guilty of bad packing, but they do have a strange dichotomy when it comes to their choice of colour. Their X-series digital cameras produce some of the nicest out-of-camera jpeg results in the industry…yet they are sent out in some of the drabbest boxes.
I am not suggesting that they are bad boxes – just sober looking. I do admire them for putting big letters and numbers on the outside to indicate what is inside – a boon in the darkness of the warehouse. But why so serious, Batman?
Now contrast this with the packaging for the Instax range of goods. Every colour under the rainbow, cheerful to see and cheerful to use. And Fujifilm were very, very clever at the Photo Live Expo 2016 – they made sure that there was a very colourful demonstrator to work with the Instax section.
I do not wish to detract from the efforts of Frank, Justin, or Warwick, but none of them measured up to the eye-appeal of the Instax girl.
Note in this photo of three of them that they are not posing for me – they are posing for Gary Schwidden in the background.
Gary is using one of the new Theta S cameras to take a 360º image of the display hall and the Fujifilm stand from the top of a tripod. He has complete control of it from his iPad. I can't wait to see what the results from this and from some of the other footage he shot during the day will look like – he was able to cover most of the action all day – a busy time.