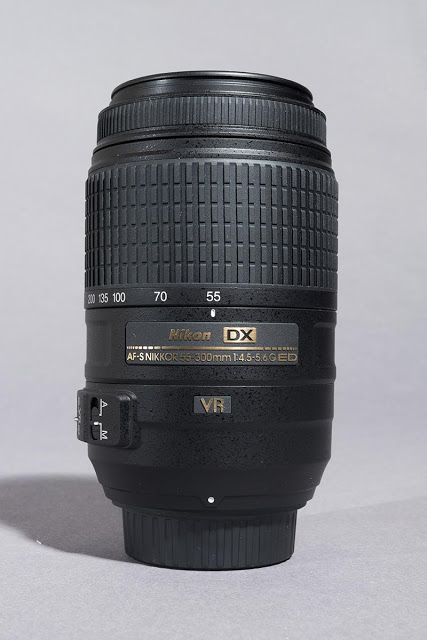 30 May

When The Airplanes Are Hiding…

I was all set to snipe at the RFDS aircraft as it came over our house. I had clipped a Nikon AF-S DX Nikkor 55-300mmf:4-5.6 G ED VR lens onto my Ray-Qual adapter and mounted the combo on my Fujifilm X-T10 camera. The sky was clear, the sun was up, and I needed a shot for this weblog column.
Just my luck – no-one in the bush was sick enough this morning to need a transfer to Jandakot. No RFDS plane. I even tried baiting it by putting out a pile of bandages and Dettol…but nothing.
Fortunately a local Willy Wagtail obliged by cleaning his wing-pits while sitting on the neighbour's iron-plate fence and I was in a good position to spy on him.
For that matter I could have spied on the people who live up the end of the street – some 250 mtrs away. The lens is that good. They are are pretty quiet lot up at the end of the street so there is little point in observing them…but I could.
The Wagtail was a bonus, but no surprise. What did astonish me was how well the 300mm end of this zoom lens did on the roses in the garden. Granted you are not at macro distance from the blooms, but you still get a pretty close-in view and the resolution is good. Of course you need a small aperture for depth of field but that is just the number game of optics anyway.
If I was a Nikon DX shooter of field sports, aircraft shows, car races, horse races, close surfing, or large animals, I would unhesitatingly choose this lens for my DSLR. As I was using an adapter I lost all AF and VR activity…the price you pay for fiddling around with mixed systems…but at least the RayQual adapter was able to make the aperture work. A Nikon shooter would have far more control in far easier a manner.
The would be a very fun lens with the D7200 or the new D500. It might even be worth waiting for the RFDS or the neighbours to do something scandalous.