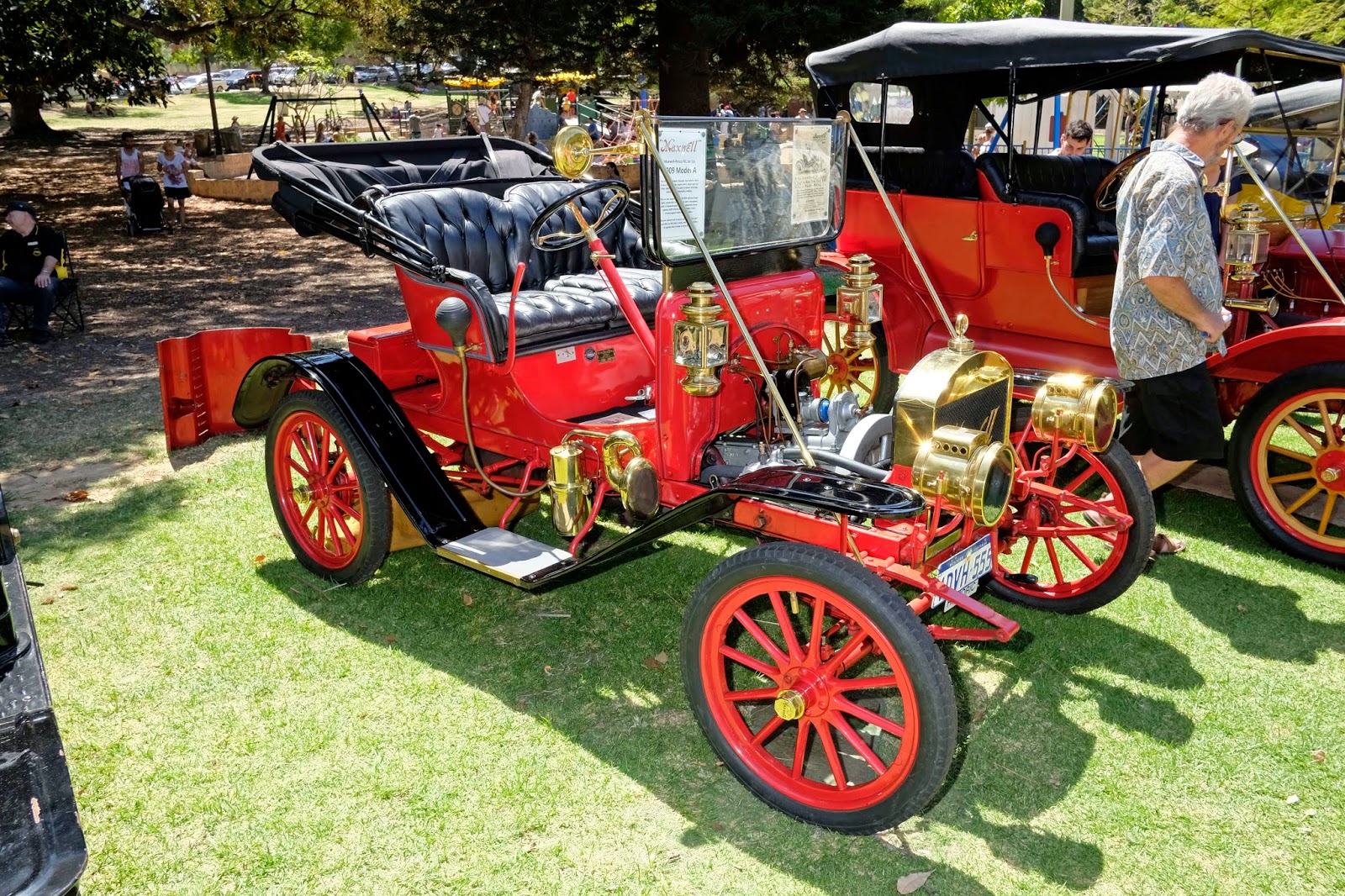 04 Apr

A Day's Grace – Now Rush In…

You've just had a day at home – or wherever you have shifted home to – without being able to come in and buy cameras and lenses and tripods. The pressure to spend has been building up for 24 hours…

Here is your opportunity – between 10:00 and 1:00 – to satisfy that urge. We know you are in a hurry to get down south or up north or just away from your relations, so we will have an express service.

You drive by the shop front on Stirling Street at 60 km an hour and throw a thick wad of $ 100 bills at the front door. Then circle the block twice and drive by again. We will throw something at the side window of your car. It may not be what you were thinking about but it will be good value nevertheless. You can accelerate down the street, turn left at the roundabout, and be onto the Graham Farmer freeway with hardly any interruption.

Easter efficiency. That's what it's all about!