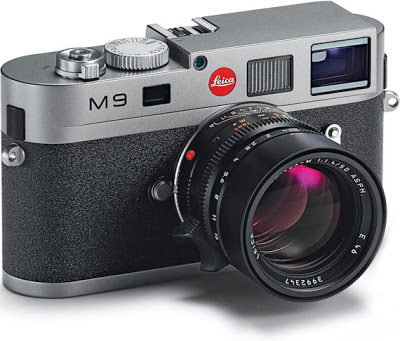 13 Apr

Leica M Rangefinder – The Pinacle of Camera Design

Nothing represents the ultimate in photographic equipment better than the Leica M series camera. Small, quite, robust and elegantly designed for the photographer, the Leica M has over the decades become an instantly recognizable icon of photography.

The iconic shape of the Leica M was first introduced in 1954 with the M3. Over the years the design philosophy has changed little and nowadays the Leica M9 and Leica MP are testament to Leica's obsession with quality, functionality and beauty.

Here at Camera Electronic we pride ourselves on being one of Australia's largest and most experienced Leica dealers, we have been selling Leica products to our customers in Perth as well as our national and international customers for nearly 40 years.

The currant Leica M9 is a masterpiece of classic design married to the latest in digital technology. With an 18 million pixel full frame sensor, combined with the legendary Leica M lens lineup, the M9 produces images of the highest quality.

For the traditionalist photographers, or those who simply love working with film, the Leica MP offers the latest generation in the M family. Designed from decades of relentless research and development the MP is the finest M film body released and offers levels of refinement that other camera manufacturers can only envy.
If you are interested in learning more about the Leica M, or if your a user who'd like to share their experiences with other users, then check out the details of our upcoming workshop with renowned Leica photographer Johannes van Kan.