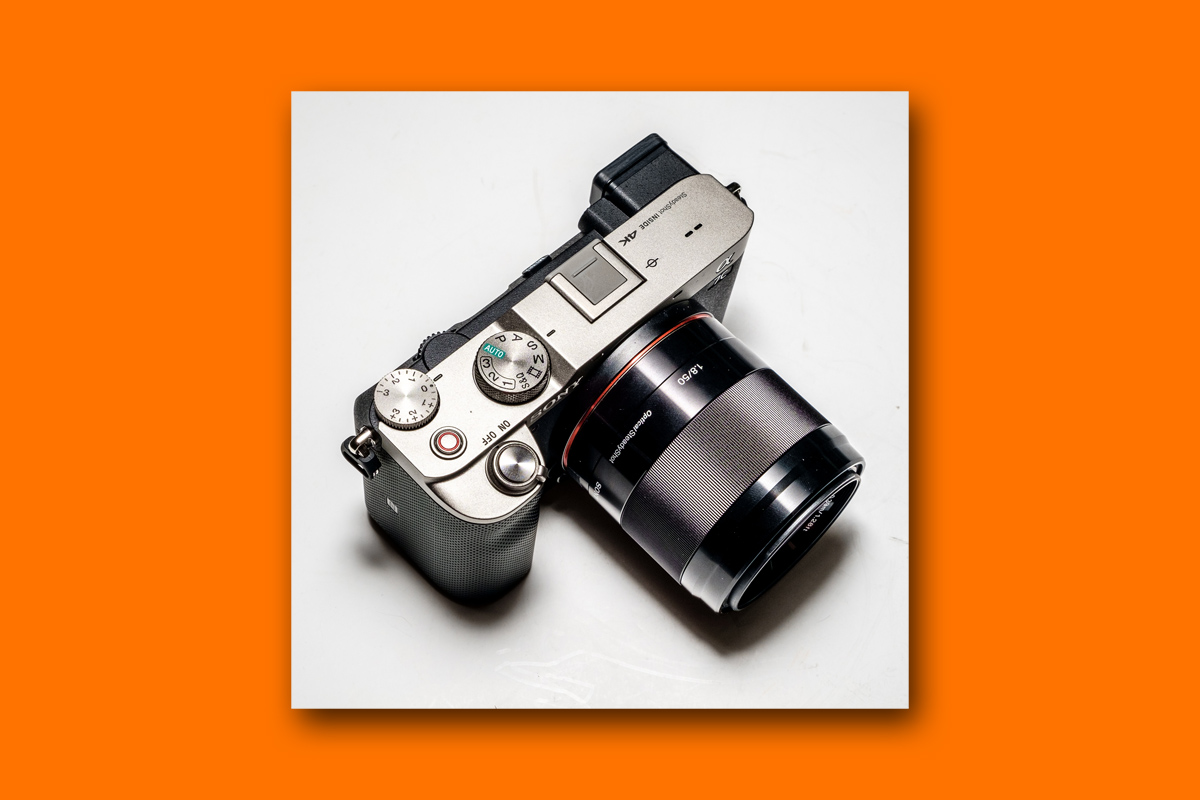 30 May

Filling The Sony Cabinet

My friend Carlos was carefully putting fresh stock into the Sony display cabinet on the Camera Electronic sales wall this last week when I went in to find some interesting gear.

So I carefully plucked a number of things away while he was busy – things that attracted my eye and gave me to ponder somewhat about Sony photographic products. Long-time readers will know that I do not shoot with Sony myself, but that doesn't mean I do not respect and desire their goods – just that I don't have enough spare money to run two systems of cameras and lenses.

One Powerball, however…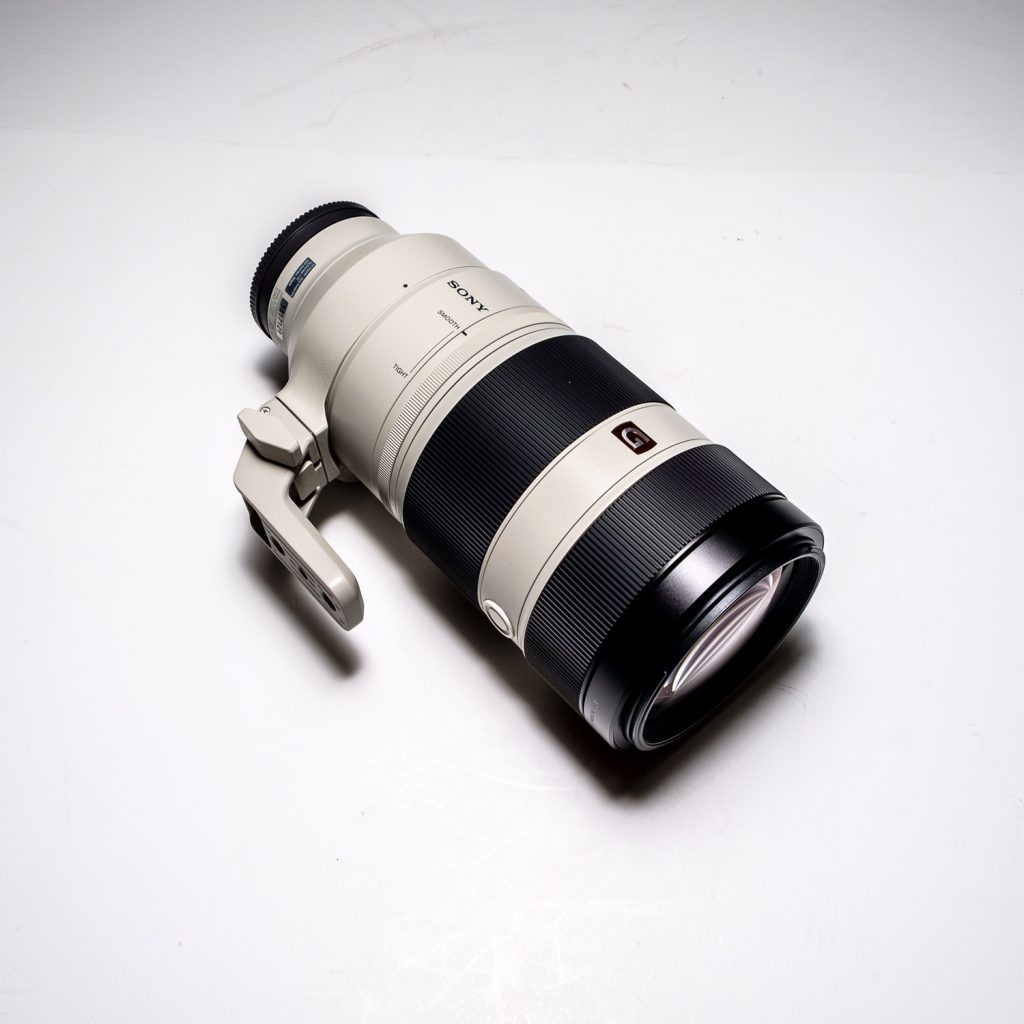 The first lens I saw reminded me just how careful Sony is with their  design – it's a 100-400mm G lens for their mirror-less cameras with the E mount. Compact for this focal length range, lightweight due to magnesium components, fast due to dual motors, and fully stabilised.  It even has a command ring for the degree of stiffness in zooming.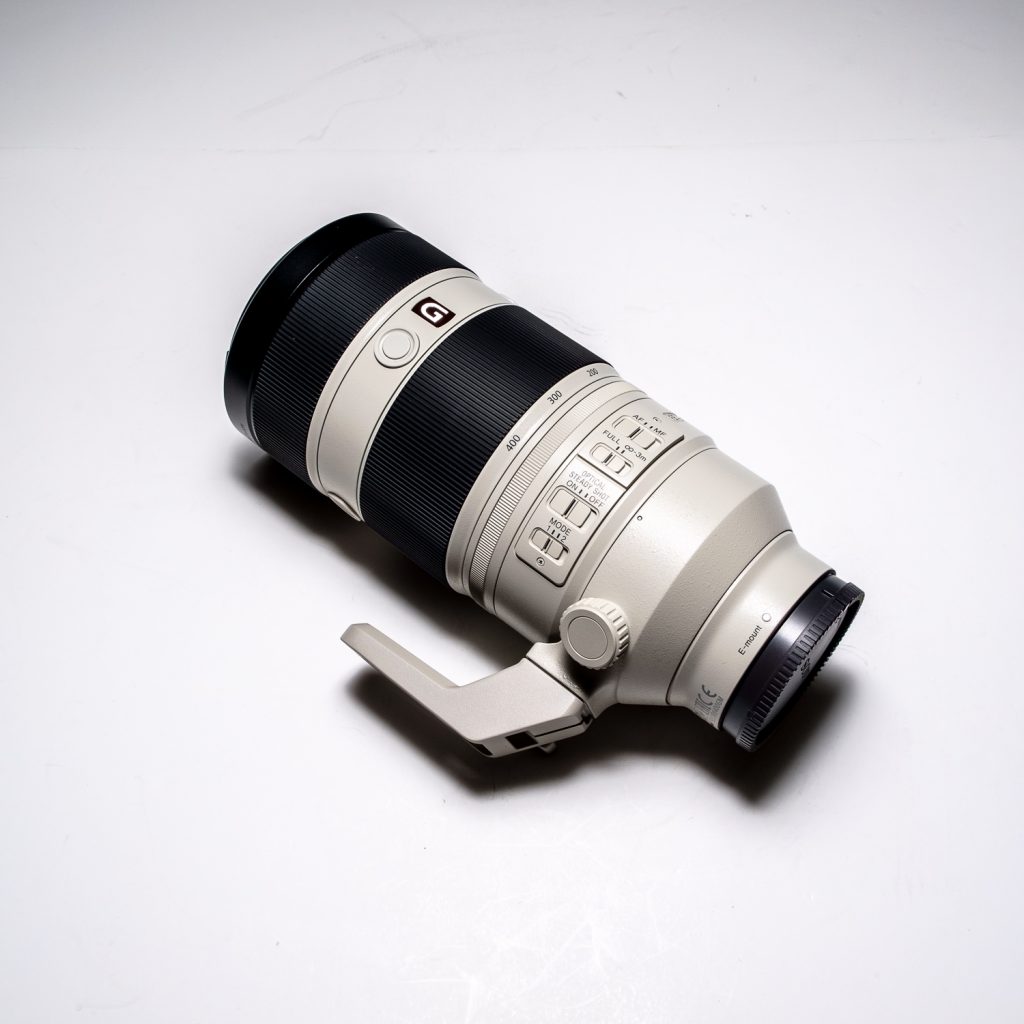 Were I to be a sports person, or a bird person, I would covet it. An aircraft person too, would find this to be the centre of all their lens needs for any air show.
The second lens is much smaller – the focal length range 12mm to 24mm. Again this could well be the pinnacle of desire for a landscape or seascape shooter or the architectural tourist.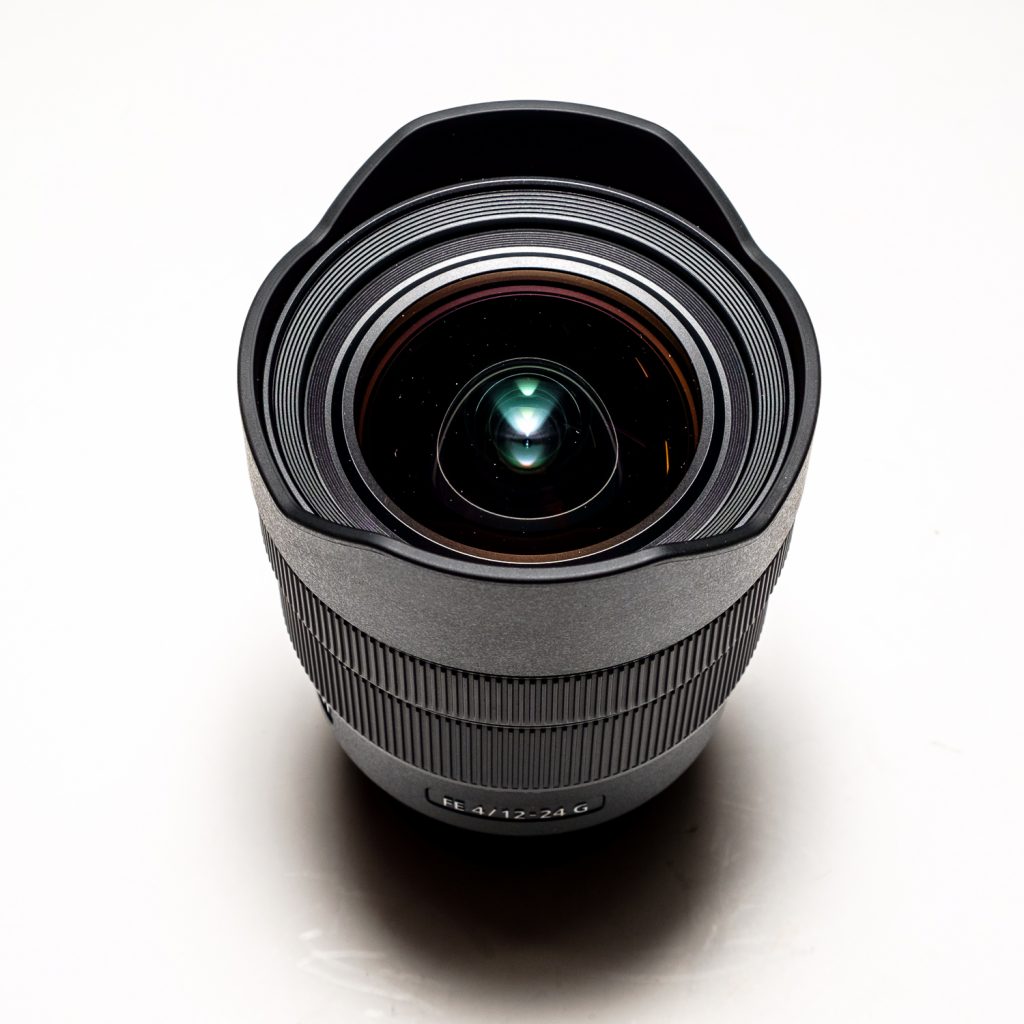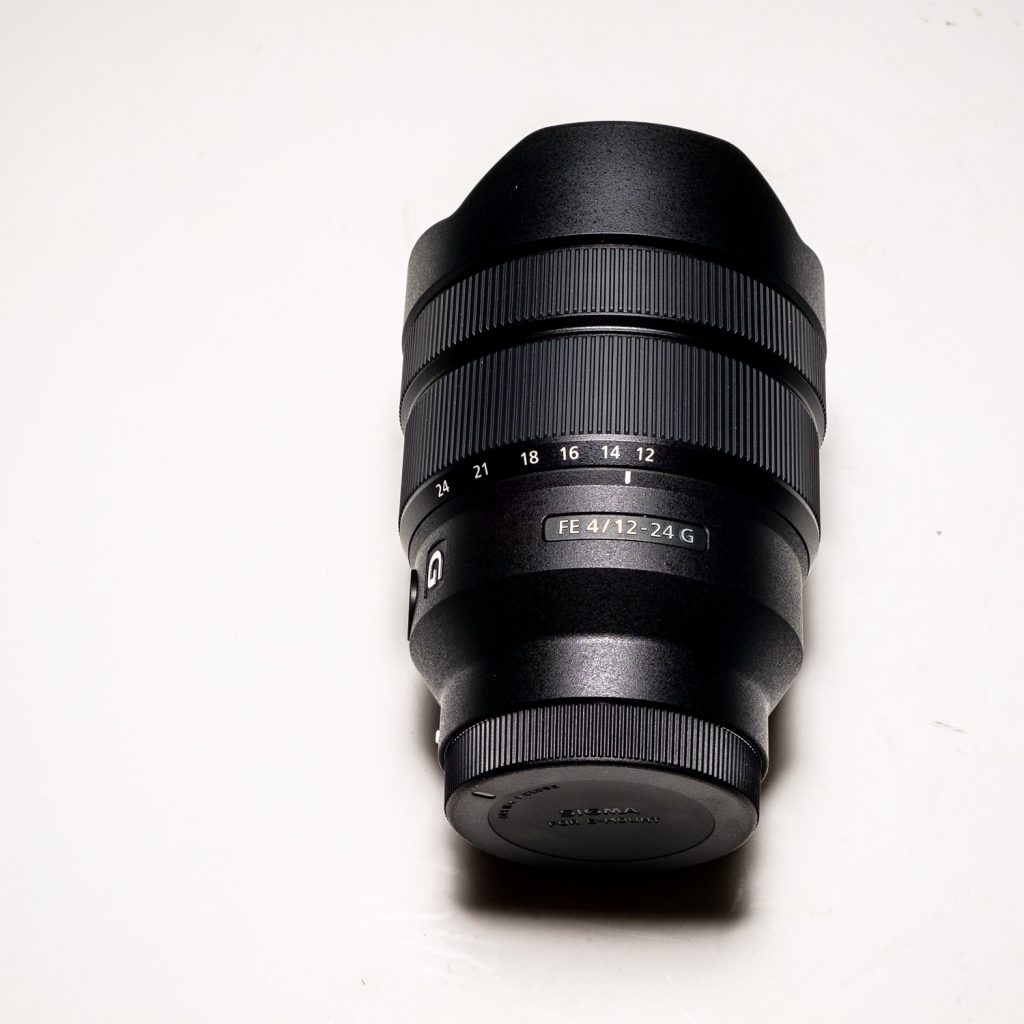 The A7c camera and the 50mm f:1.8 lens struck me as a wonderful general purpose travel camera that would then double as a portrait shooter at home. Perhaps consider a short zoom if you're heading away from your home town, but also think of including a small microphone to take advantage of the 4K video and the internal stabilisation. It is a compact package for a full frame body and admirably combines simple under-finger control with more capability round the back.
And the last thing I got before Carlos whisked it away again was a dear old leather ever-ready case for one of the larger superzoom compact cameras – possibly the RX10 IV model. 25 x zoom and superb quality.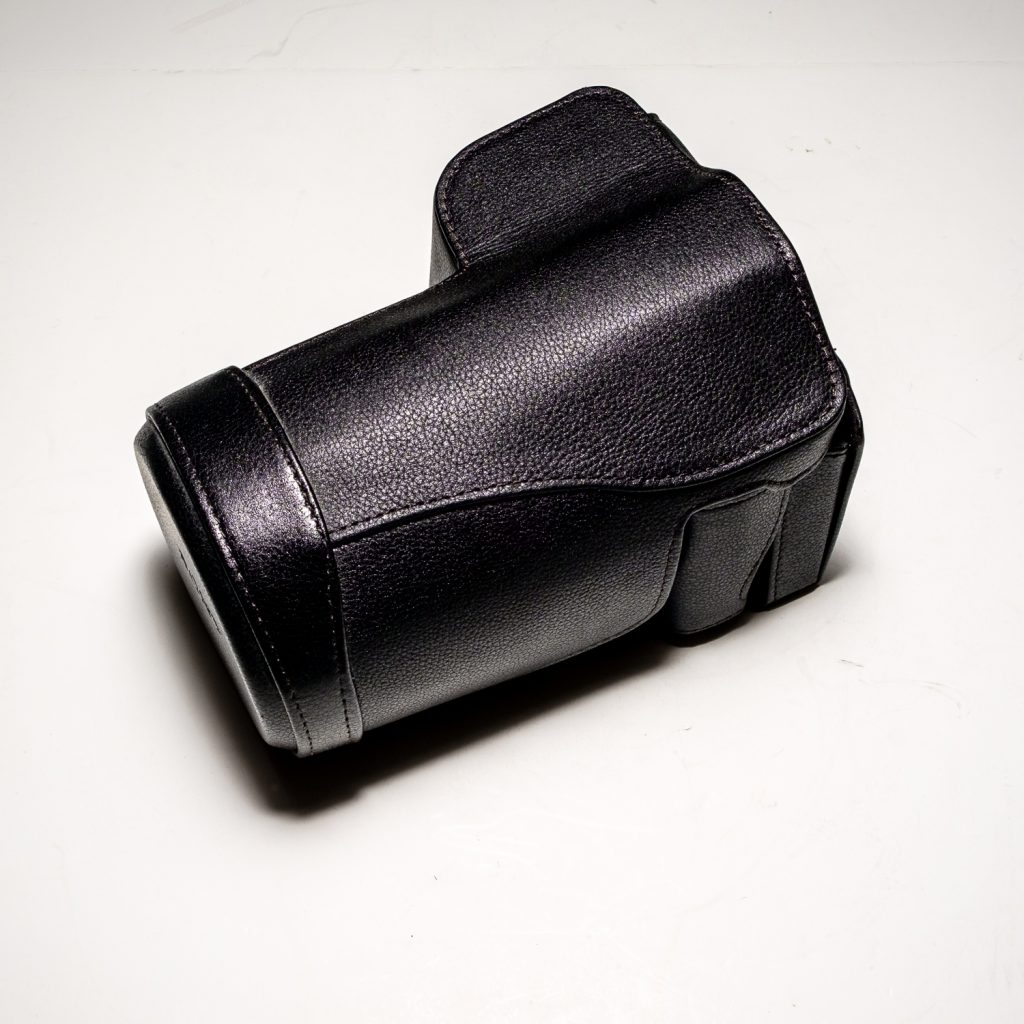 The idea of an ever-ready case has gone out of fashion when people try to carry multiple lenses and bodies in cases and bags. They sometimes decry the older style as " never-ready "…but then can also be seen fumbling away inside a Pelican case or Think Tank bag trying to assemble lens and camera for the perfect grab shot – a shot that the superzoomer has already gotten on the card. There is something to be said for a sturdy good-looking camera case that you can just flip open in three seconds for the five-second window of opportunity.
And remember that cameras on straps in cases hung round you can walk into airliners and restaurants that require all other luggage to be checked at the counter.