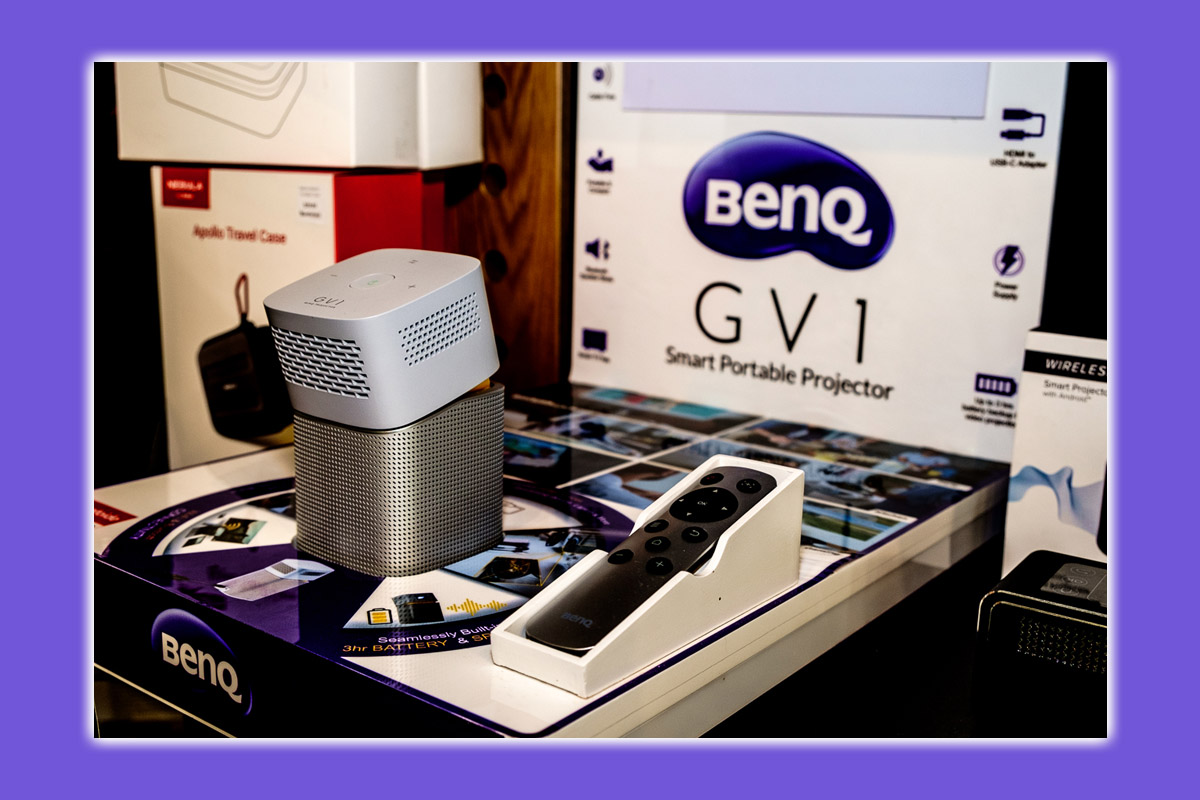 23 Feb

Don't Miss An Episode…

No matter where you are. If your device can receive a signal you've paid for, you can watch your favourite show.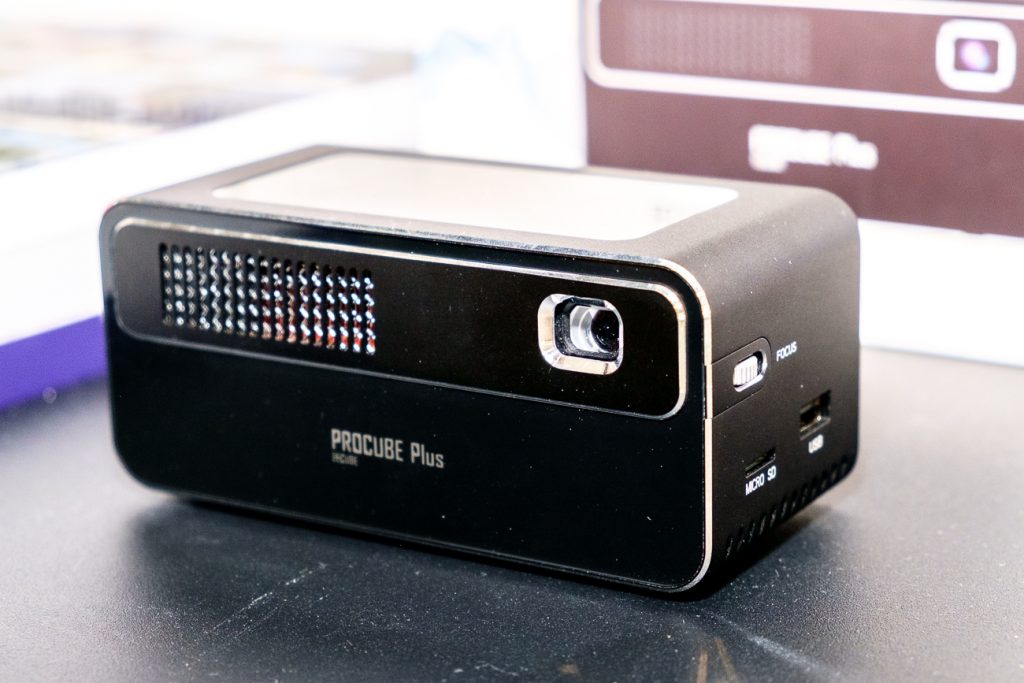 There is an intriguing shelf at Wanderlust on the right side of the shop. It contains digital projectors – but not the big industrial ones that you see in lecture halls and theatre venues. These are smaller, personal devices that project an image for a small audience.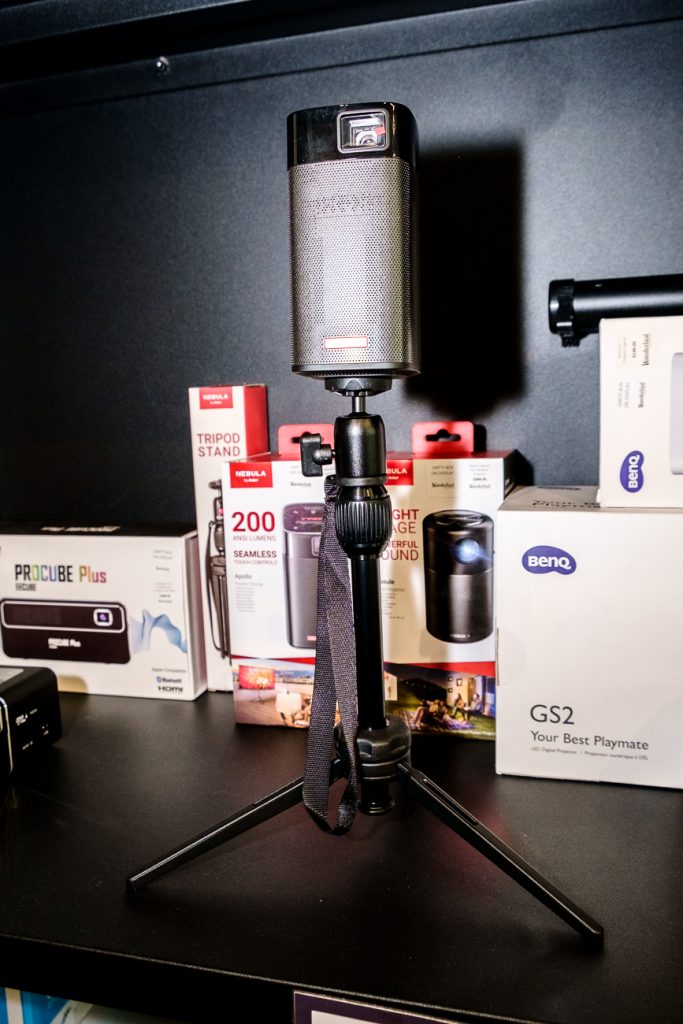 There's the word – small – think in terms of a couple two, three people sitting around a table or lounge. If there's a big TV screen to watch, fair enough. But if there is only a laptop, tablet, or mobile phone screen then some of the watchers are going to miss out – and they will all likely be straining to hear the sound. Let's not forget social distancing, either.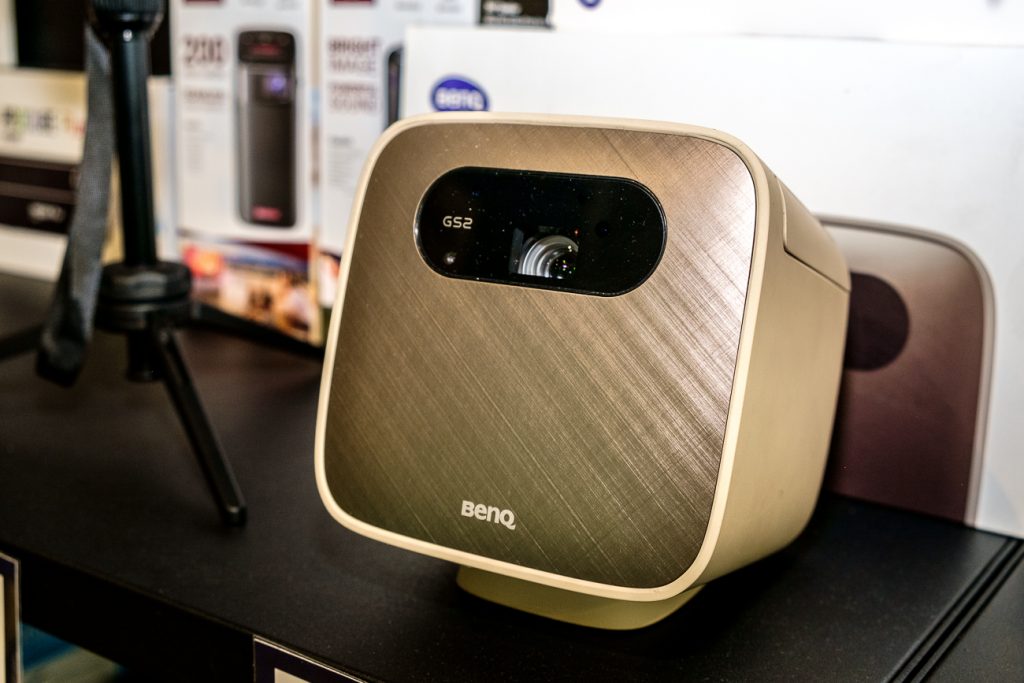 These projectors are designed to throw an image onto a subsidiary screen. This can be as sophisticated as an Ektalite surface or as simple as a plain white wall. Some have screen included. They have to have enough brightness to overcome ambient lighting – though like all projection devices they benefit from a darkened environment. There is sound with all of them, though bigger sound is the province of the bluetooth speaker. These can be very big sounds, indeed, and if you want to experience them, ask to hear some of the other speaker devices that Wanderlust stocks. Remember that bluetooth earphones and other small private devices will also help in noisy environments.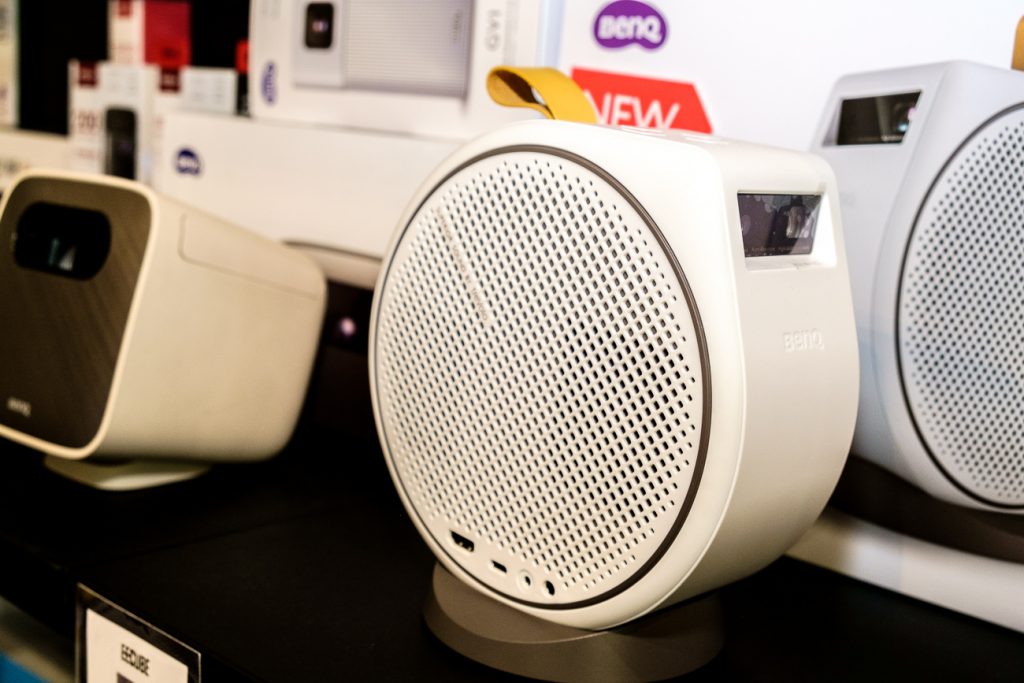 Where to take one – where to use it? Outdoors in the back yard. On a camping trip – your phone may well be able to stream the latest episode of " Space Wars " or " Costume Abbey " even if you are up bush and you need not pine for the lounge room at home when you are out in the pines. Just keep swatting the mosquitos…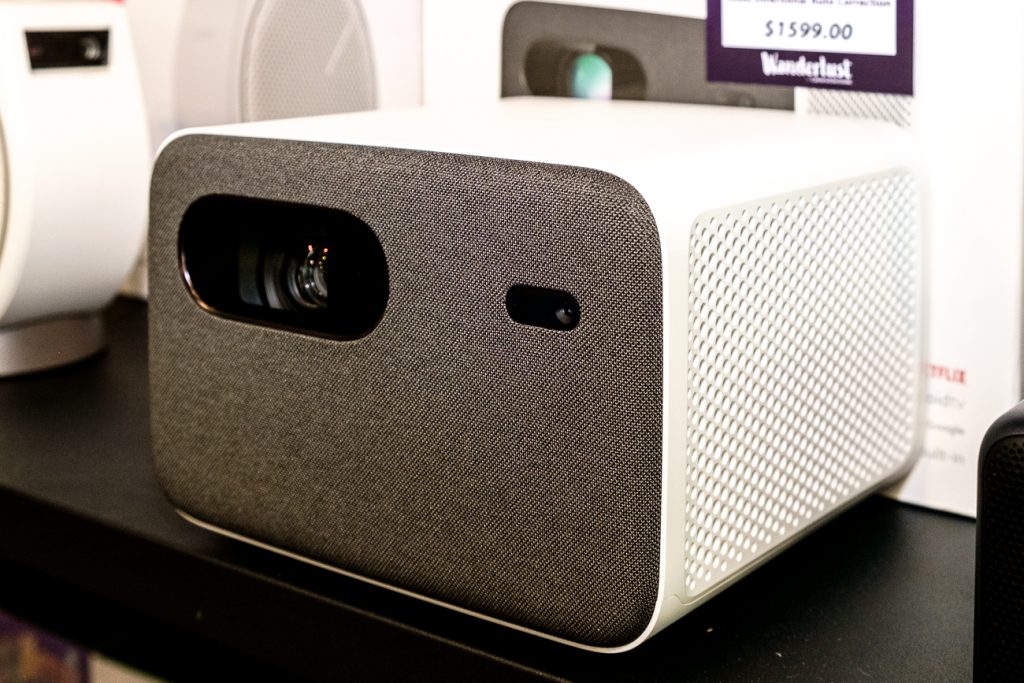 Would the concept work for lectures? Well, if they were smaller ones – a computer can drive a presentation through it's own screen and onto a big one if you've got a projector. You could do Powerpoint amongst the Pinnacles. And your audience could sneak off into the darkness and run away. I've often experienced this desire with Powerpoint…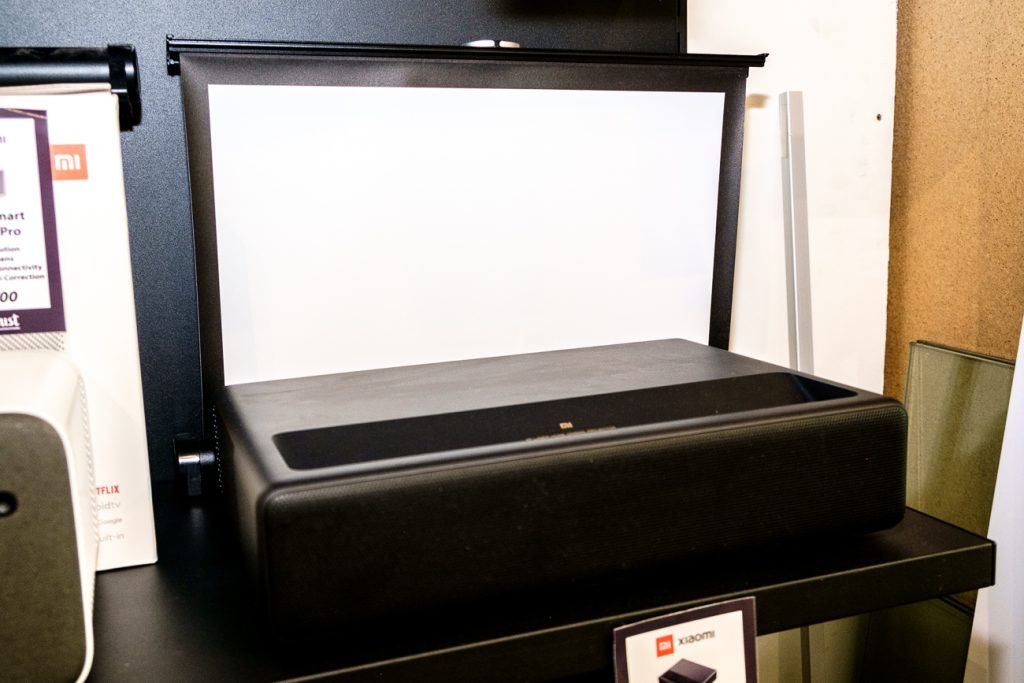 Joking aside, these are sophisticated little devices and well worth a look-see in Wanderlust.