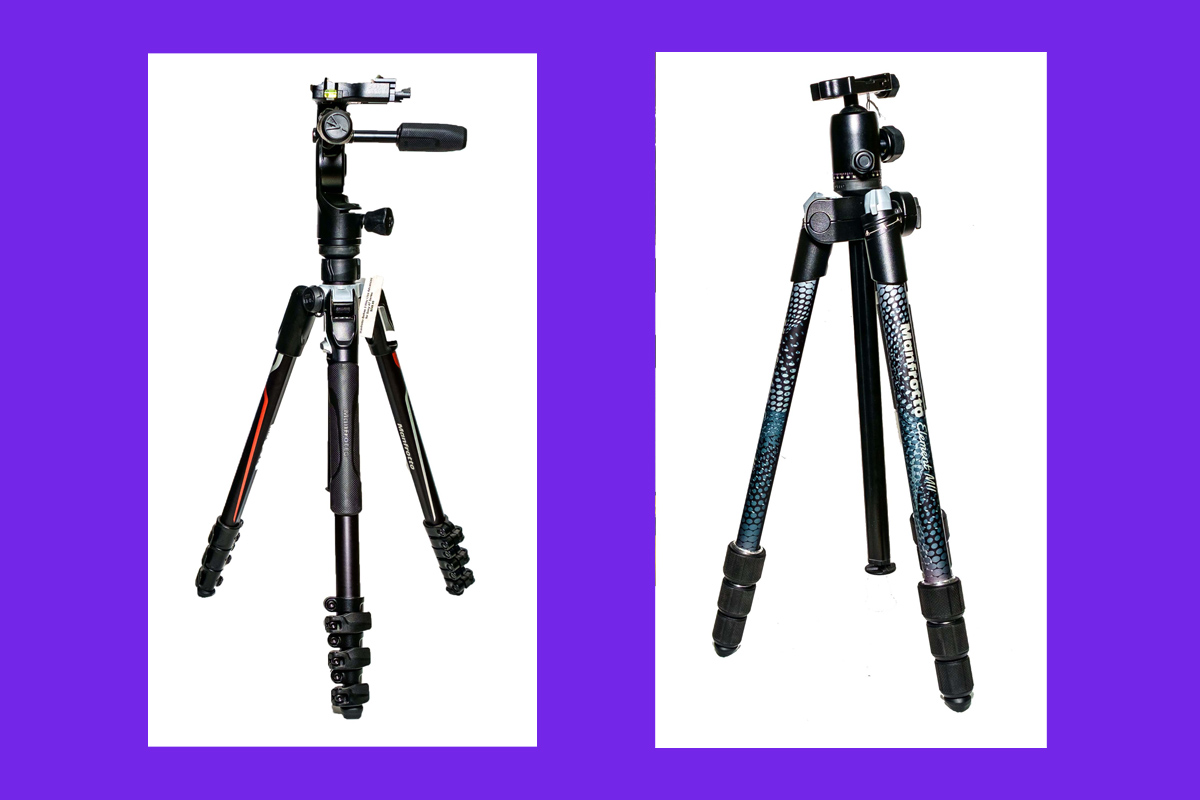 26 Jan

'Tis A Gift To Be Simple…

And 'tis more of a gift if you don't have to shake as you do it…And if you can come down where you ought to be.


Particularly if you are a photographer. Sure, there are a lot of exciting images with movement in them, but in my experience the award-winners are taken by other, steadier  people. When I attempt it the results are a smeared mess that announces the fact that I wasn't taking care. Hence I use a Manfrotto monopod for field trips and Cullmann, Gitzo, and Manfrotto tripods for studio and shop work. I even pop a little Sirui or Novoflex tabletop tripod if I am in the shop or a museum and can't use flash.

Let's put it this way – I've never regretted shooting on a tripod when it came to looking at the final result. The thing might have been a nuisance to haul to the shoot and home again, but the pictures have sharp detail.

And, to be honest, I like tripods. They give you some gravitas with the crowd. And they are simple things…at least the best ones are. If the designers keep it simple there is less chance of disturbance or failure…and sometimes a cheaper price.

Okay – all that said, I picked up two Manfrotto examples as I came through the Stirling Street shop – A Be Free and an Element M II. They are smallish, without being miniature. Think travel and light duty and simple enough to keep in the car boot all the time.

The Element M II – the right-hand image in the heading – is metal-legged, despite the graphics on the outer tube. The whole thing is metal, actually, even to the leg angle wedges. The ball head is particularly well-sized for the smaller or compact cameras – the ball and grip big enough to secure them without being excessive.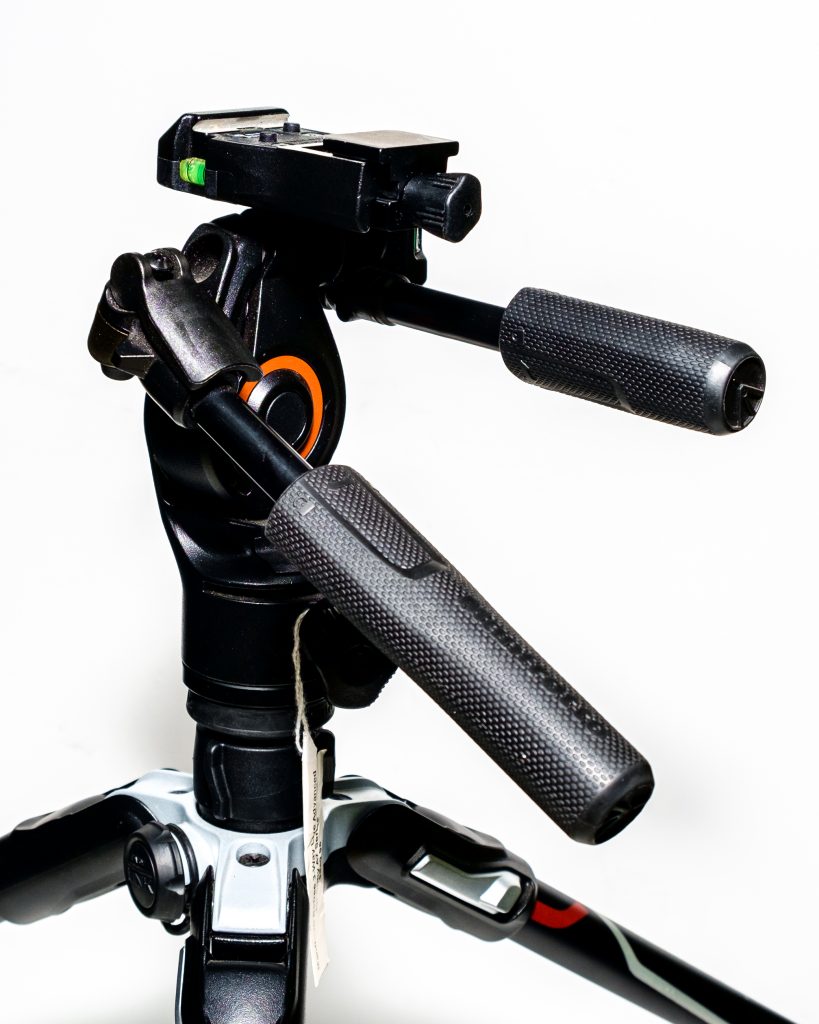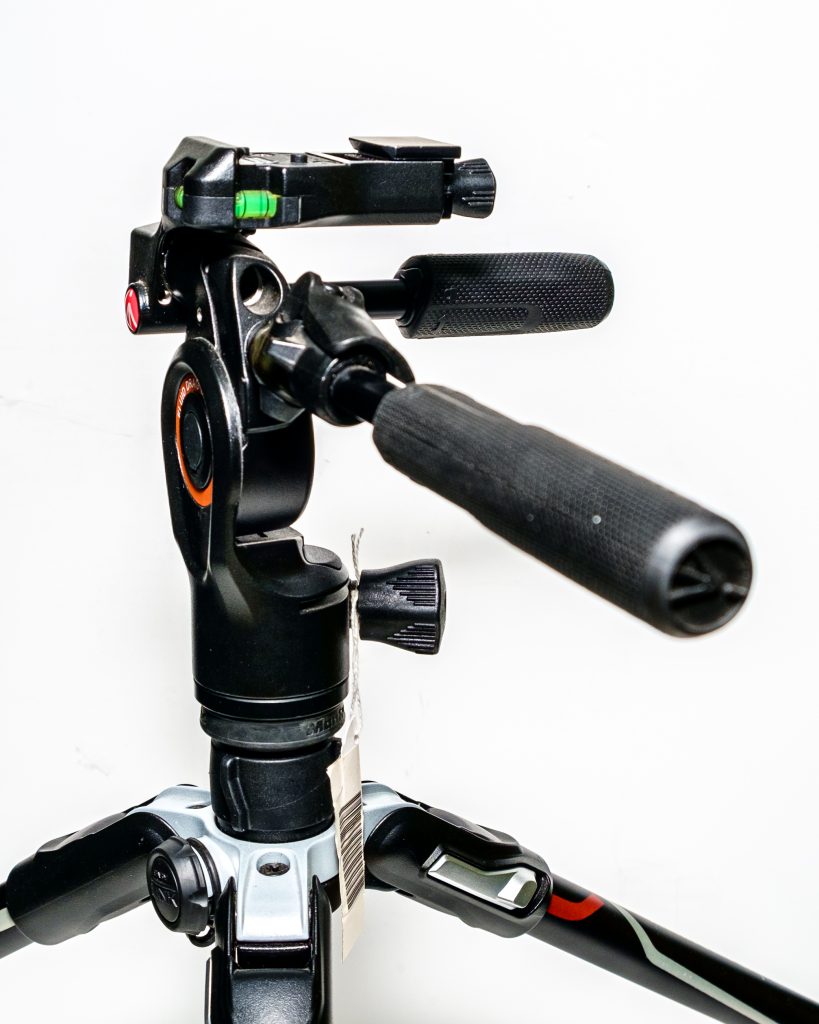 The Be Free* has a very unusual feature that attracted me – one of the operating levers of the three-way head can be folded to reduce the bulk when it is stored. A very good idea. At a reasonable price.
* Sorry, Friend, nothing's free…