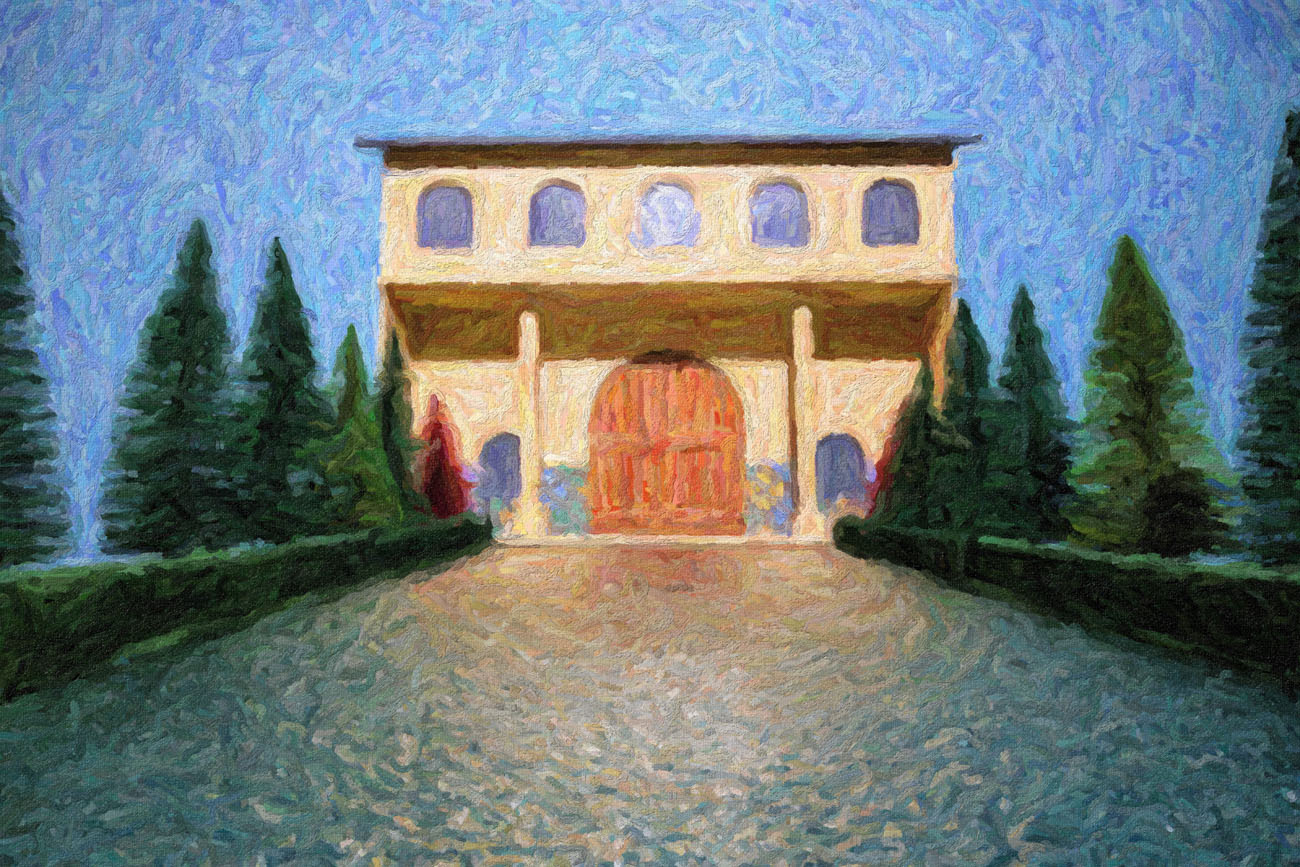 08 Dec

We Never Know What We'll Covet Next

That's why we have shops – we need a source of inspiration.

Even when we don't know precisely what we need, we know the feeling of yearning. Sometimes it is just infatuation, but occasionally it will blossom into love. That is the case with the Edelkrone slider accessories I took a picture of way back in the 15th of October last year.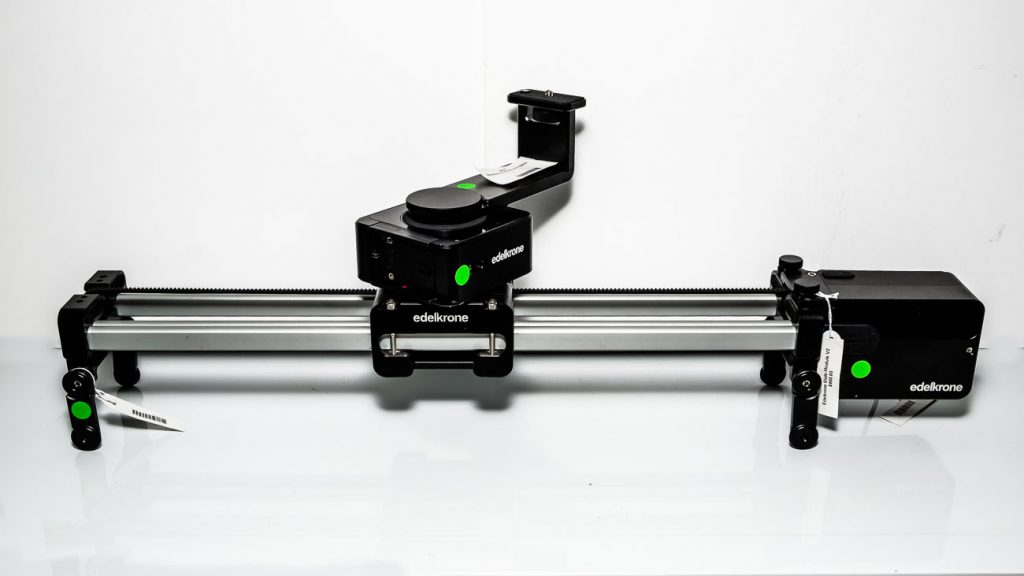 I was impressed with it in the Stirling St. shop but had no idea exactly what it did. I googled the Edelkrone site and discovered that the parts form a complete camera movement package for video work. I dropped interest, but have now picked it up – I have just the job for the Edelkrone.
What you are seeing in parts assembles up to a rotating cradle for your camera that in its turn can be powered to slide down those two long rails as you shoot your footage. There is provision for power from the ubiquitous Sony batteries and control from a smartphone app. In a pinch things can be moved smoothly by hand – and smooth is the name of the game.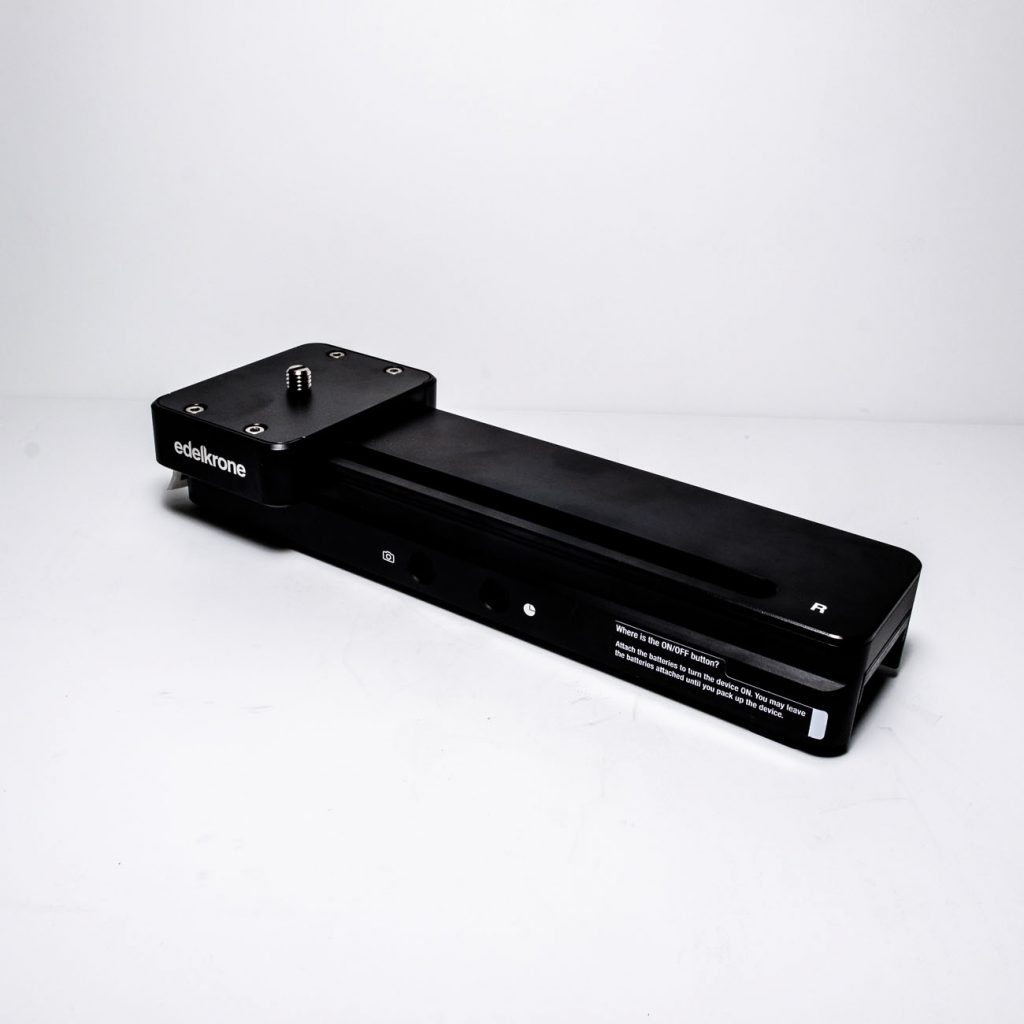 This is a slider and cradle that can add visual interest to a subject that has no intrinsic movement. The motion it imparts can be part of the story you tell. In my case the story that I want to tell involves a long introduction shot of the building in the heading image. This structure – the Jas Mahal, is the site of the main action in a spy movie. I want to track down from the titles amongst the stars, then slide forward into the big wooden door as it opens.
The Edelkrone would be perfect for this, letting the Fujifilm X-T2 camera lay down from the space above the roof and go forward at a steady pace to the door. Were I a professional amateur I would have it in a heartbeat, as there would be any number of other effects of lay, train, or track that I could do.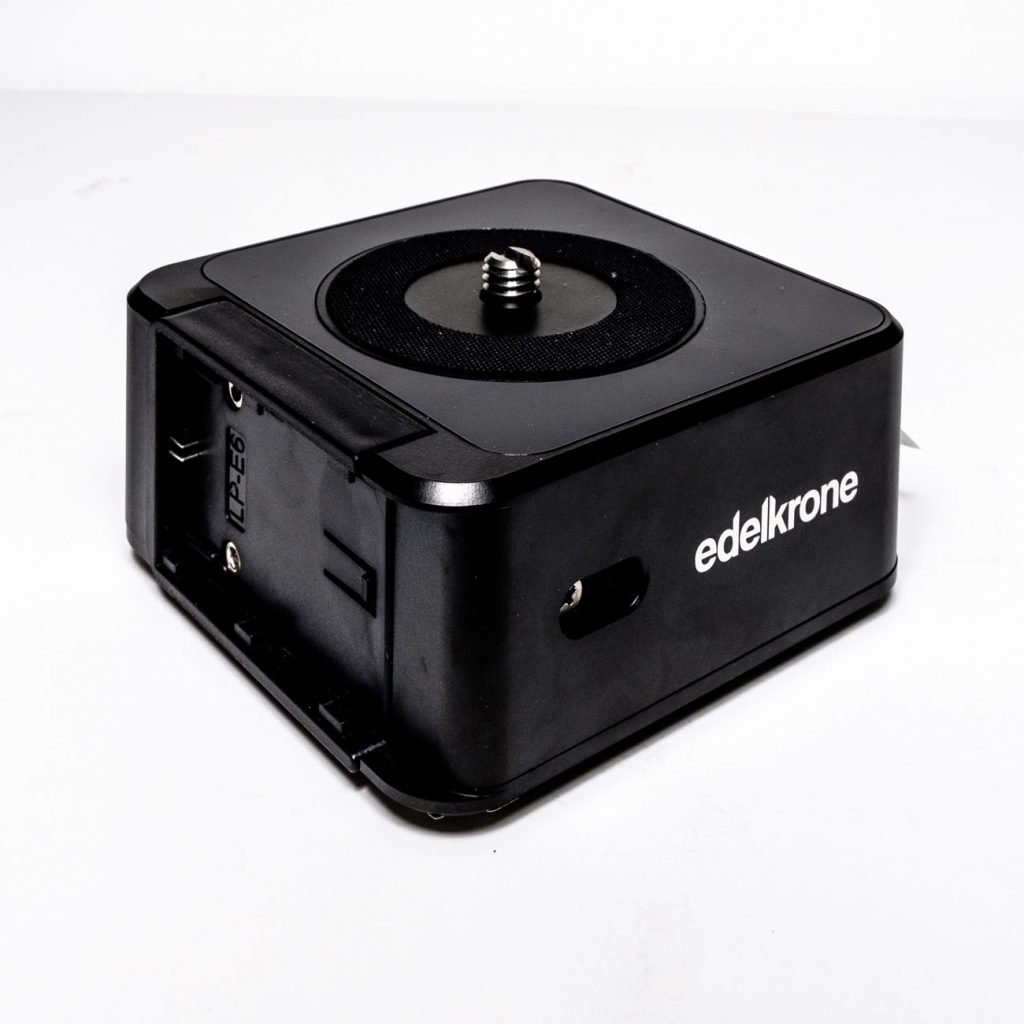 Unfortunately, the Little Studio must cut its coat according to its cloth and the vertical laying will be by hand while to tracking will be done on a platform of MDF board on 4 castors. Bunnings is closer than CE, but nowhere near as sophisticated.