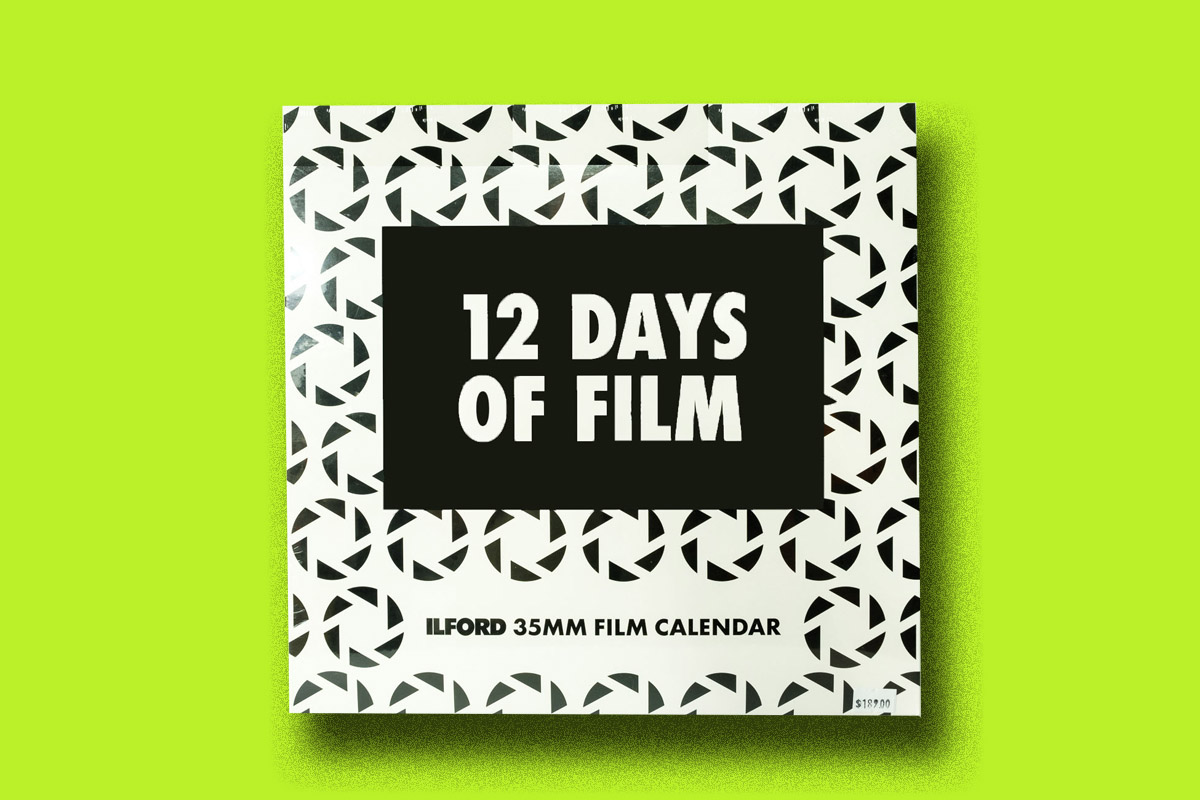 10 Dec

The 12 Film Days Of Christmas

Actually there's more than 12 days to go, but the box is such a great package…

The Christmas holiday is coming, presents are expected, and there will be family gatherings and celebrations to record.

Some of you may do this on the new-fangled digital cameras…but some may opt for film and film cameras. Camera Electronic has a variety of cute gifts for this. The first-named is the 12 Days Of Film that hides inside the Ilford box; our heading image.

We haven't prised one apart, because they are plastic-sealed – but it is likely that there is an advent-style calendar in there with 11 rolls of Ilford or Harman film and some special gifts. The analog shooters amongst us are adventurous souls and will note that they get more film for their money than if they bought it out of the fridge.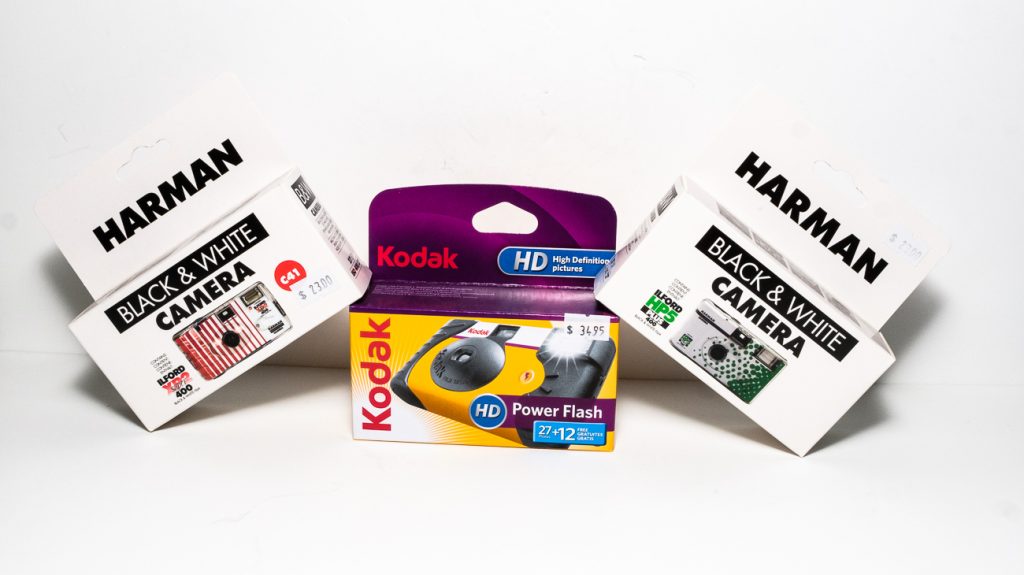 The party season will need party pictures. The ones taken on the phones will either be lost when the phones disintegrate or be posted on social media to the horror of the party-goers. The ones taken on these film cameras will be a little slower to get into circulation, but they will be hard copies and can be handed about discretely.
You can get them with colour film loaded or with black and white. Either way there is generally a flash setting available for the after-dark images and the settings could not be easier. Truly point and shoot.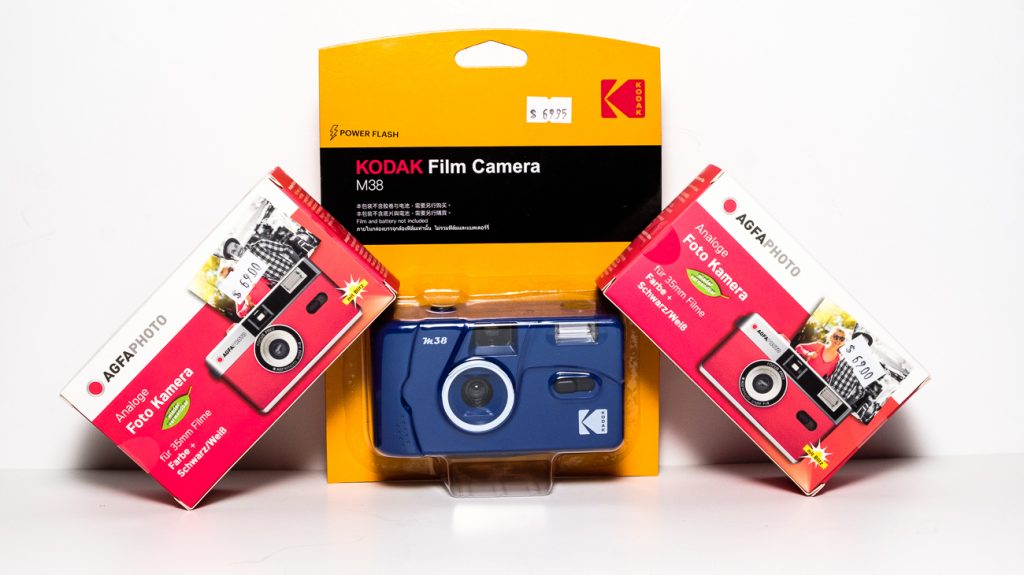 Note that some of these things are not like the others, as they say on Sesame Street. The Kodak M38 in the middle and the Agfa's on the ends do not come with battery or film – you need to pick these up at the same time as you get the cameras. The Kodak is also available in red body colour and the Agfas have a vast array of finishes. I favour bright cameras myself for social occasions – people accept them as fun things and do not present quite such a serious demeanour when they pose.
If you are wedded to your regular film camera, the fridge is full of colour and monochrome film stock. None of it has pictures on it yet, so this is your opportunity to get in there and do your own artwork.