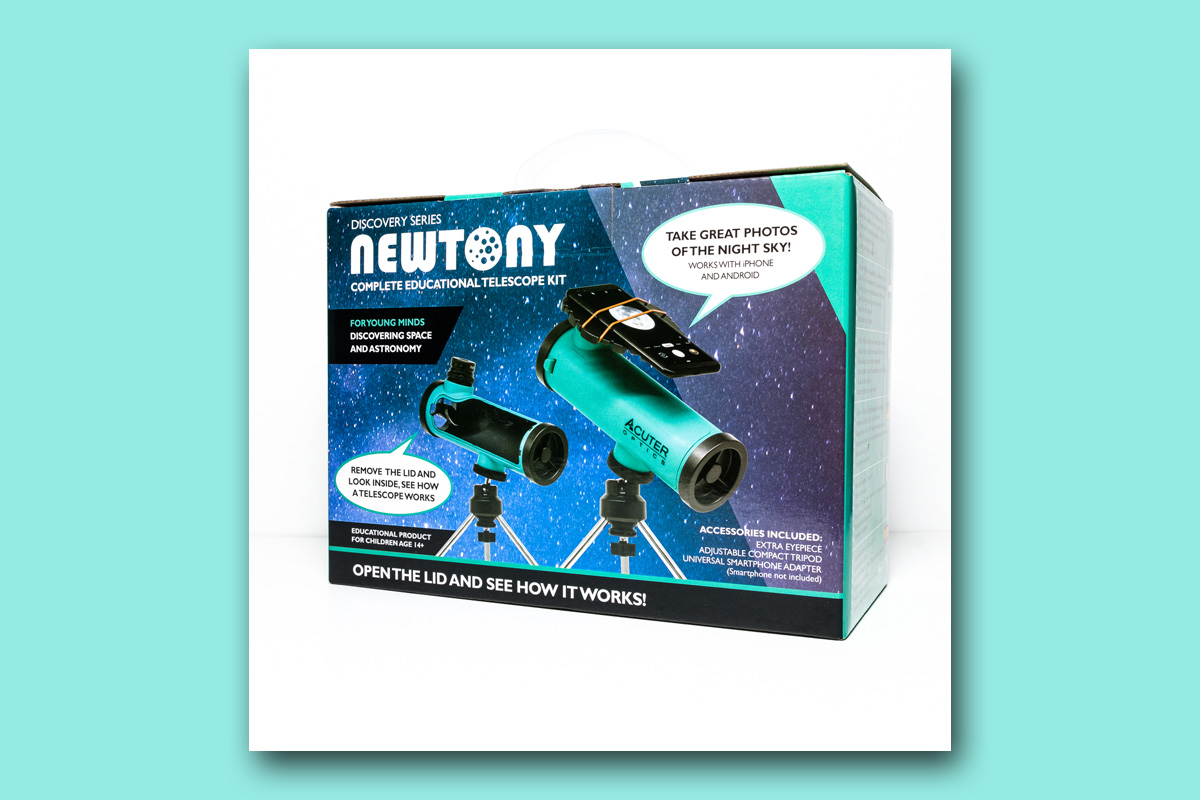 15 Dec

Mooning About In Stirling Street For Christmas

I love Christmas because it brings out the fun products. And if you're old enough you can buy your own presents…

Two cases in point – the Discovery Series Newtony and Maksy telescope kits. Just in to Stirling Street and ready for the Christmas tree.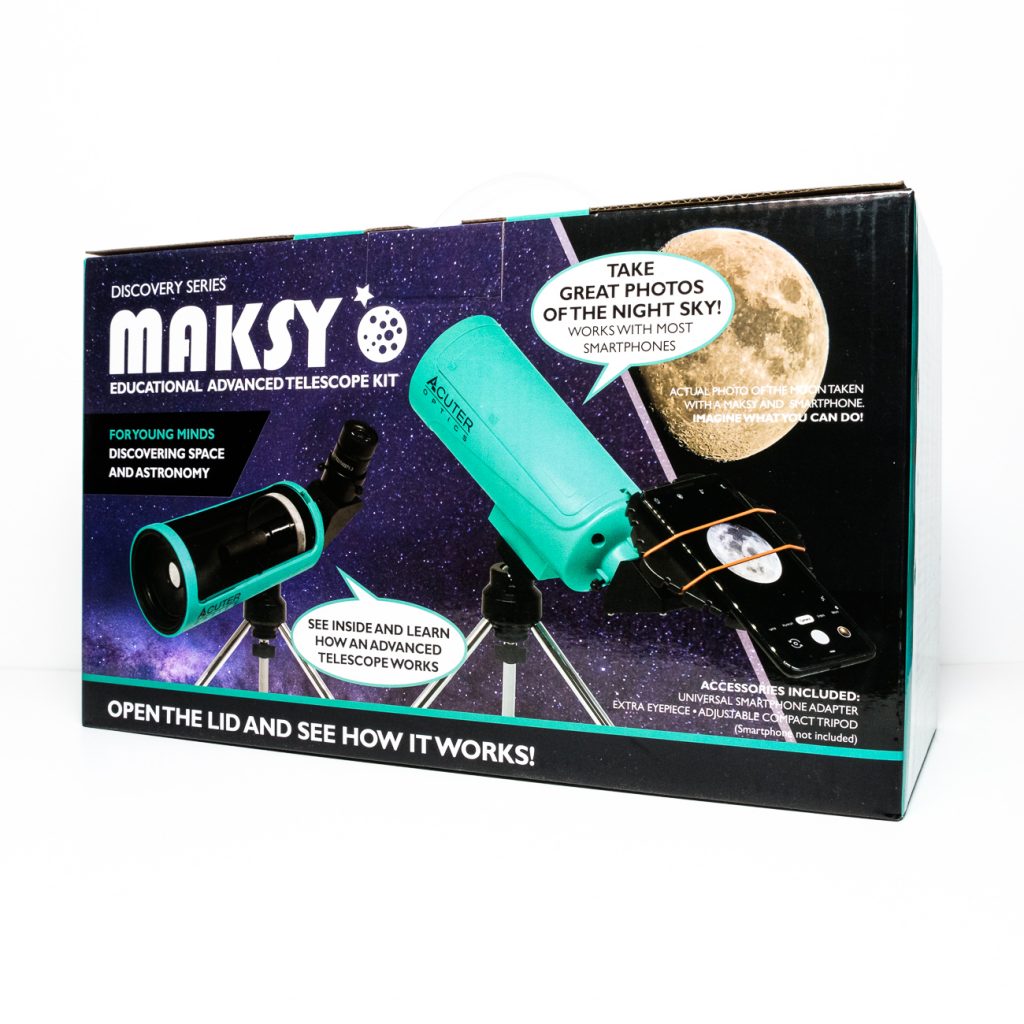 Think astronomical telescopes that deliver images to your eye or to a mobile-phone adapter for recording. Telescopes built to the Newtonian or Maksutov designs. Telescopes with removable panels to show the internal construction and fitted on to small tripods for instant use.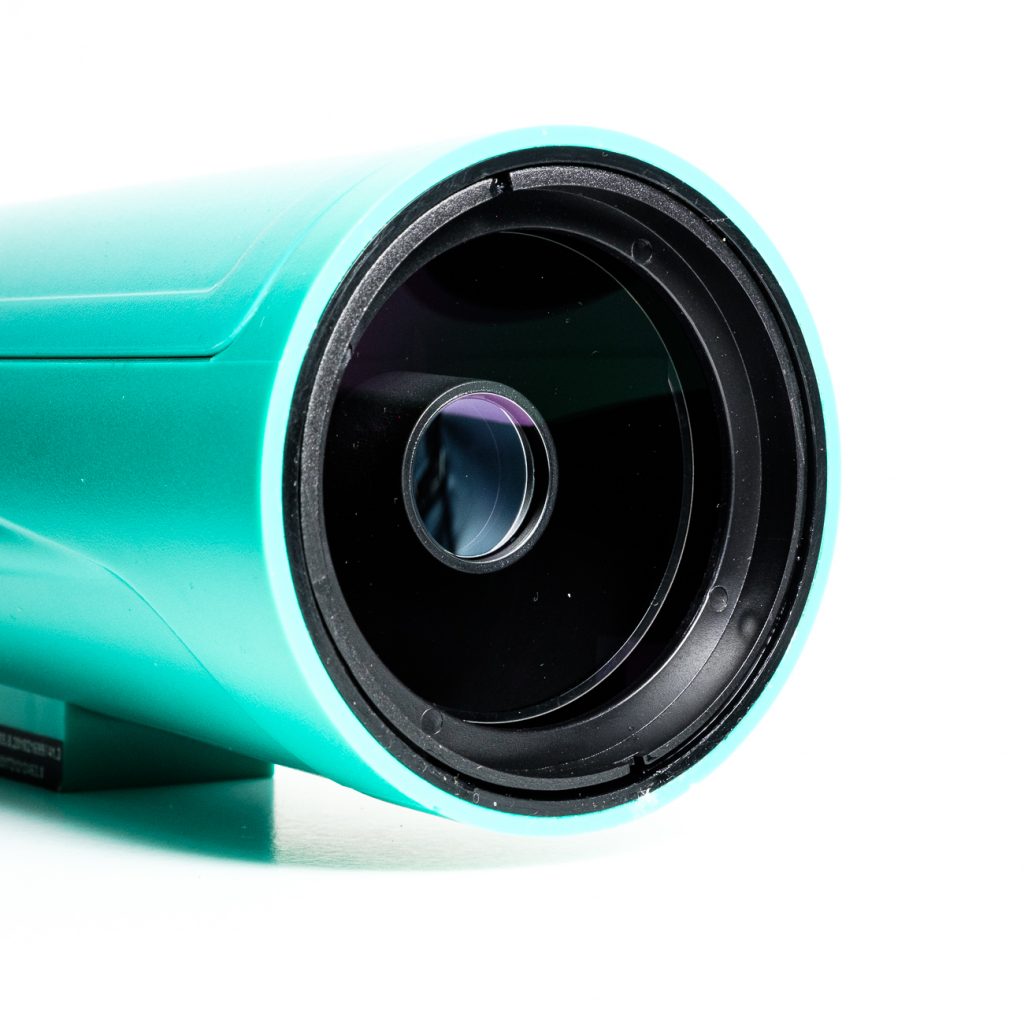 Educational? You bet, if you have any sort of a mind that can be educated. Fully functional and usable in the field – easy to transport. Equipped with proper mounts that you can attach to bigger tripod supports.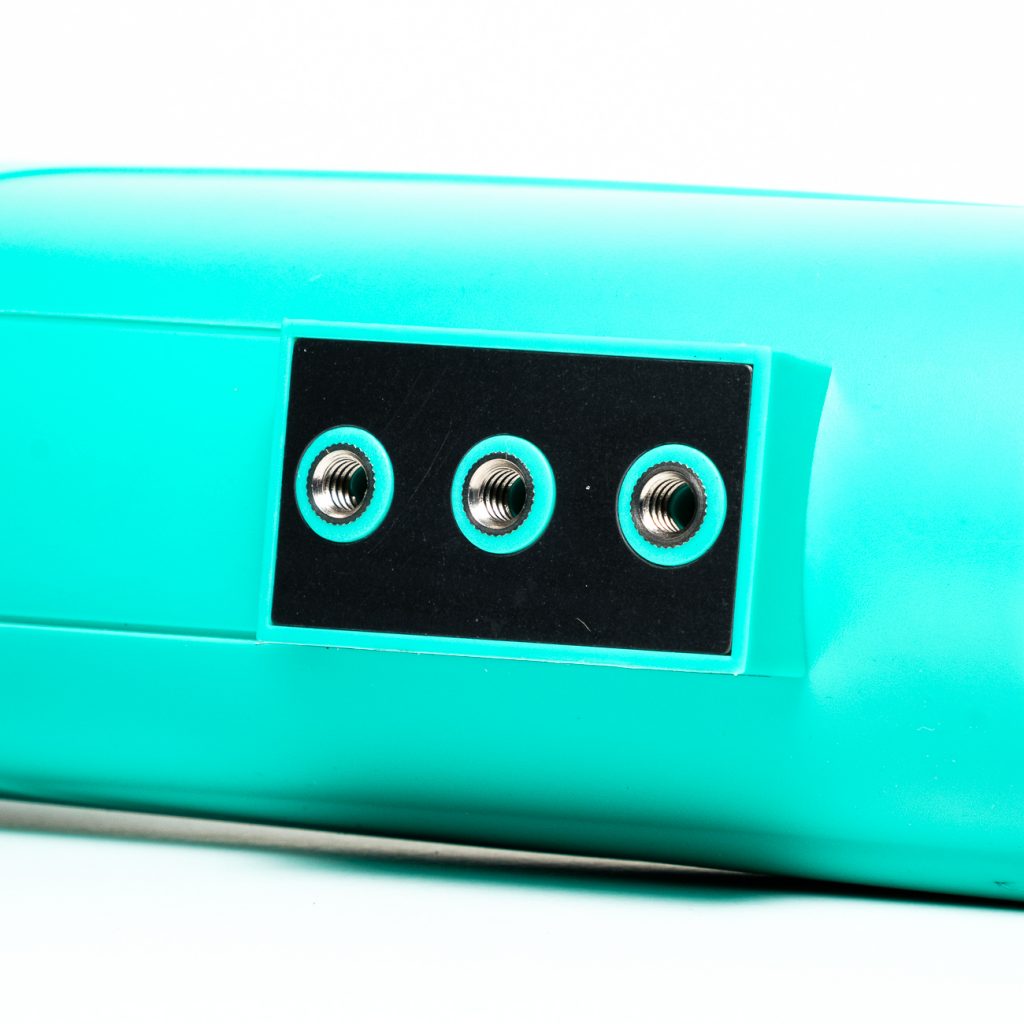 As with any astronomical telescopes, you are at the mercy of the light pollution that a major city imposes – but here in WA it is easier to escape this than in many other places. And with a small system like this there is no excuse whatsoever for not packing it on your next 4WD trip out past the street lights.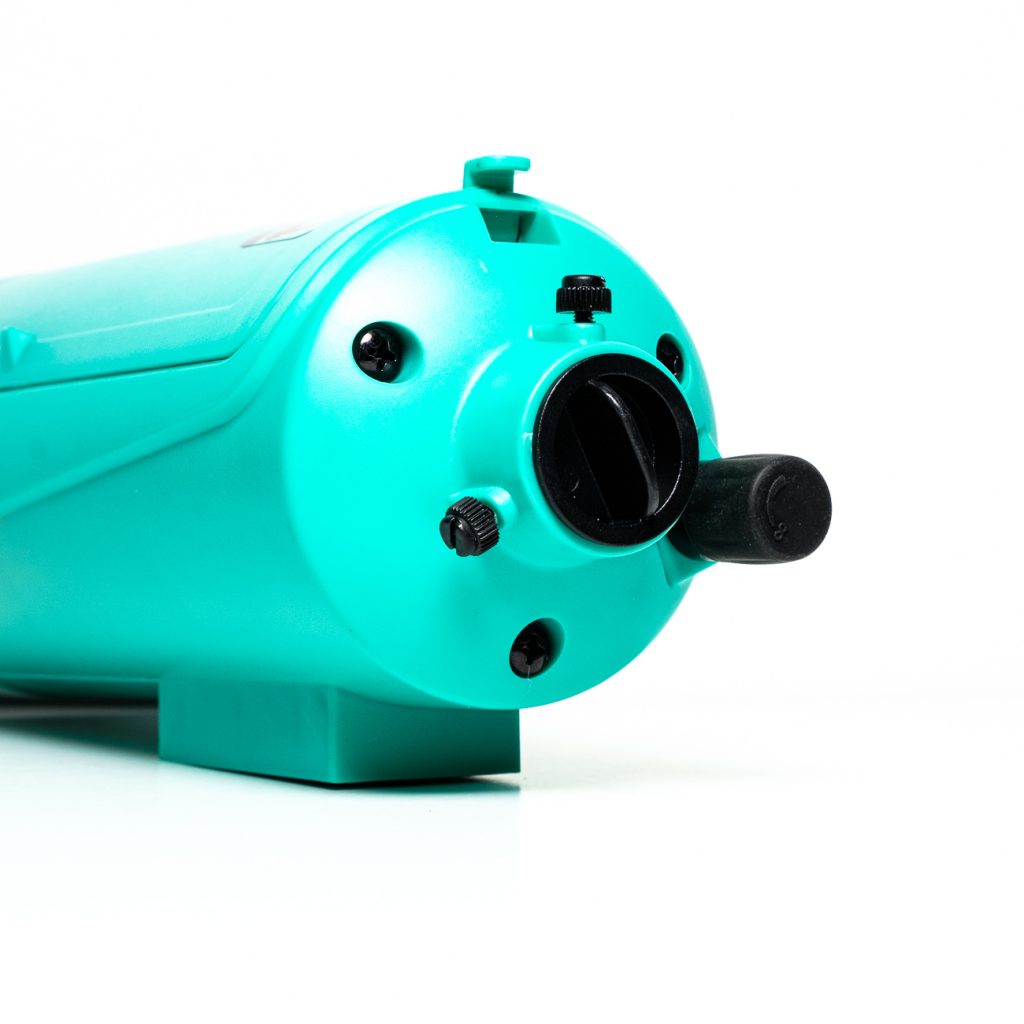 Note the safety caution for the user – I'll bet there have been people who got themselves into real difficulty during solar eclipses. Don't look at the sun, kids. You're perfectly safe looking at the moon, though.