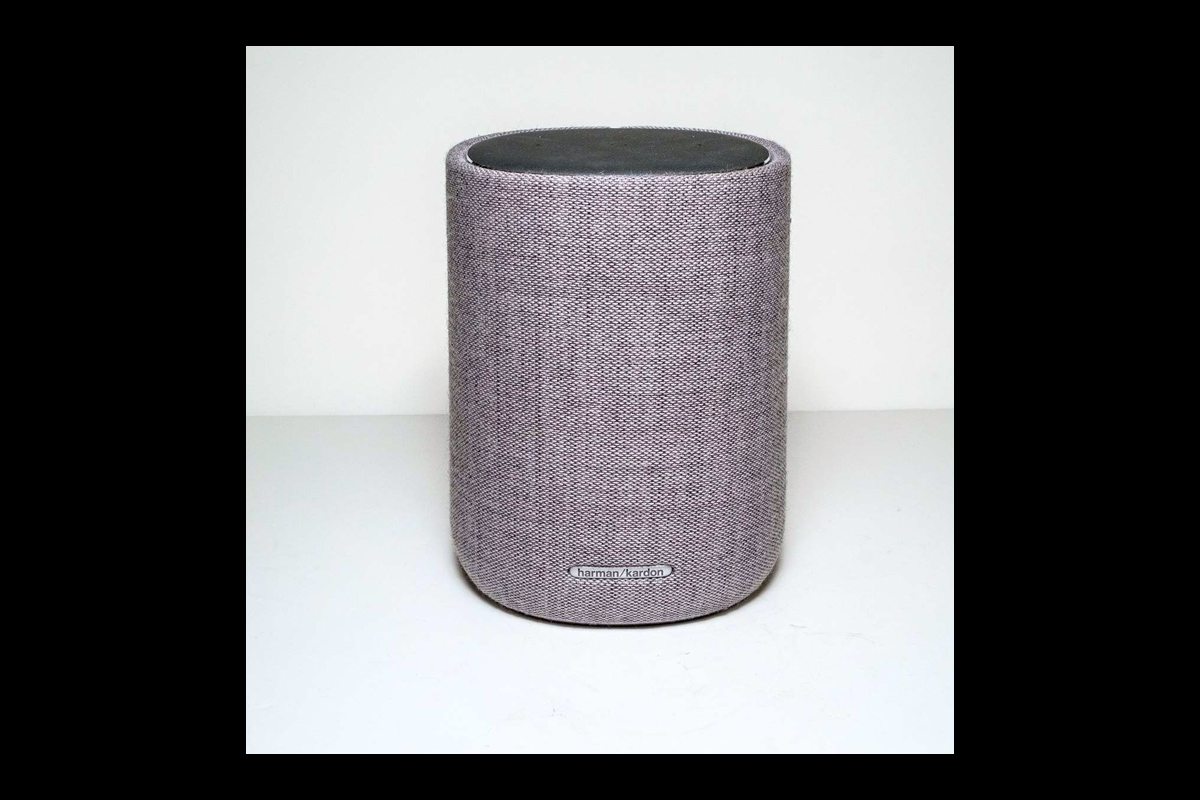 01 Dec

H/K From HK?

No, apparently, but the tale is convoluted.

Harman/Kardon is a very old US maker of high fidelity equipment with many famous patents and products under their belt. But it was sold to Samsung. And apparently there are a number of Harman/Kardon plants open in mainland China – Shanghai, Suzhou, and Shenzhen. Some may make the speakers seen here, but you'd have to ask the distributor for confirmation.

Wherever they originate, the quality of manufacture is superb. The speakers are of the wireless type that depend upon a signal from a smart device or other Bluetooth broadcaster. I note from the bottom of the smaller type – the Citation One Mk II – that there are some connectors – a power supply and a USB service input port. The speaker contains Chromecast and the ability to work with some of the voice-command networks.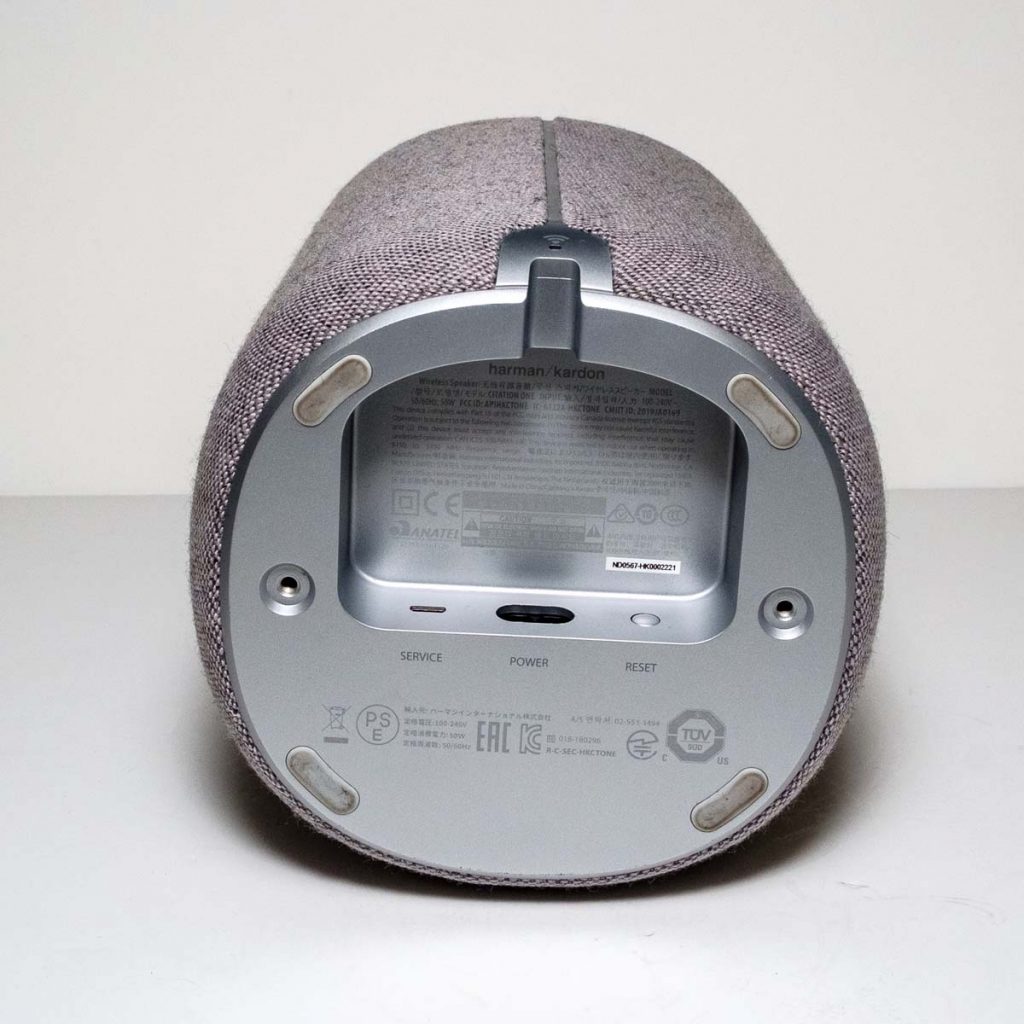 The larger one is either a Citation 300 or Citation 500 but darn me if I had the wit to turn it over and see which one. Both can do the complete Chromecast, streaming service operation the same as the smaller sort, but with more power and room-filling stereo sound. The colours – grey or anthracite – are in a special fabric that lets the sound through but resists dirt and soiling.
As I type this report I am listening to an old Quad amp and tuner through very old Advent speakers and grateful that they are all still working. If the system does not outlast me I may find myself looking to convert to the more modern way of receiving and playing music and it's actually a little exciting to see the quality of devices that are available now.
Note: There doesn't seem to be anywhere to insert the handle to crank the gramophone on these speakers, but I'll have to read the instructions more carefully. It must be there somewhere…