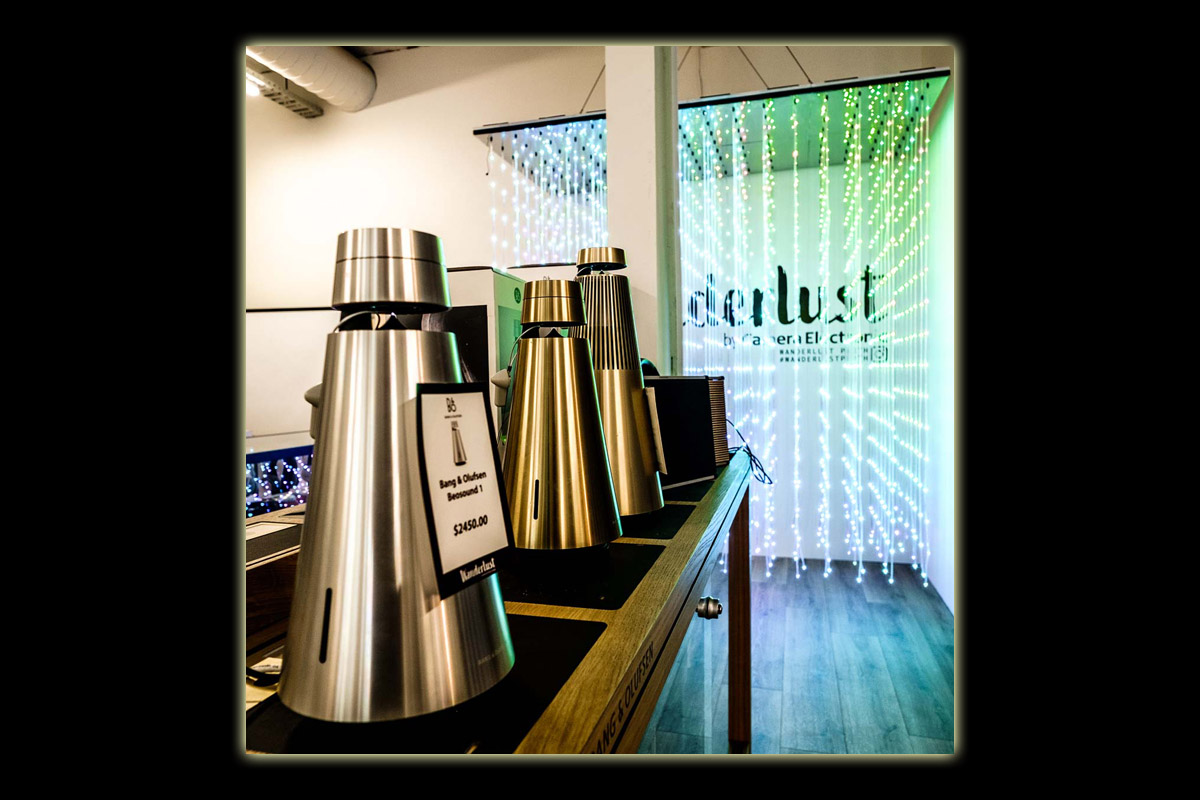 29 Nov

Danish Ear Lust In Murray Street

Or " How to hear with your eyes ".

Sales people in business need engineers – good ones – people who can make products that work efficiently and well. Engineers need designers who can make the products look good. Designers need sales people skilled in business who can sell the products to willing customers. It's the cycle of life, and Bang & Olufsen seem to have been able to make it go round successfully since the 1920's.

We're now well past the Beogram turntables or the Beodeck cassette players of my youth, but the design team has not stopped making innovative and stylish gear for listeners; listeners who want the equipment to look good even before it is switched on.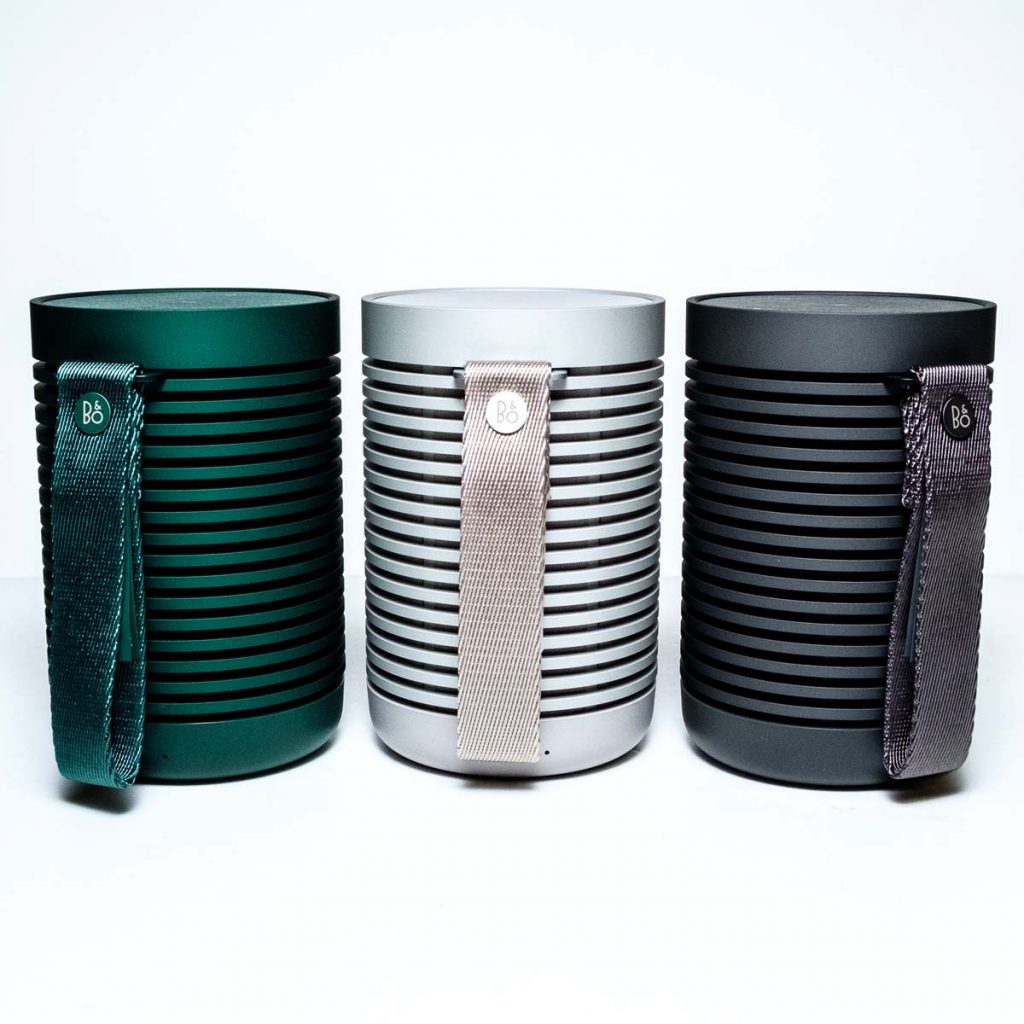 The shapes of the B&O speakers I found at Wanderlust suggested that they might be called Beocan and Beobun…but apparently the cylindrical ribbed speakers are Beosound Explore and the flat pads are Beosound A1 Gen2. More up to date with the new buyer, but I like my names better.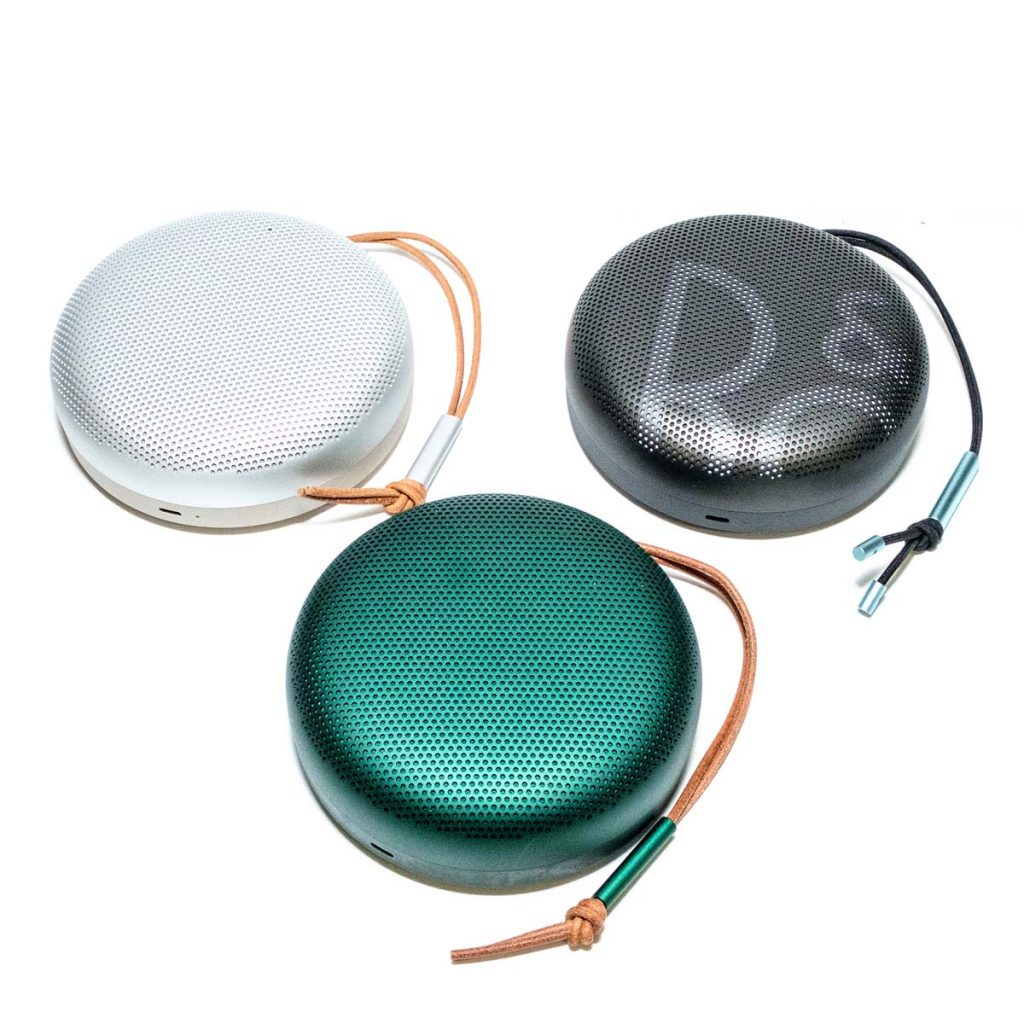 In both cases they are Bluetooth speakers so you pair them with whatever telephone, pod, or pad device that contains the music you wish to hear. In both cases they charge from USB ports and run for more hours on their batteries than you do on yours. The cylindrical Explore is fully dust and water proof and ruggedly designed for portability.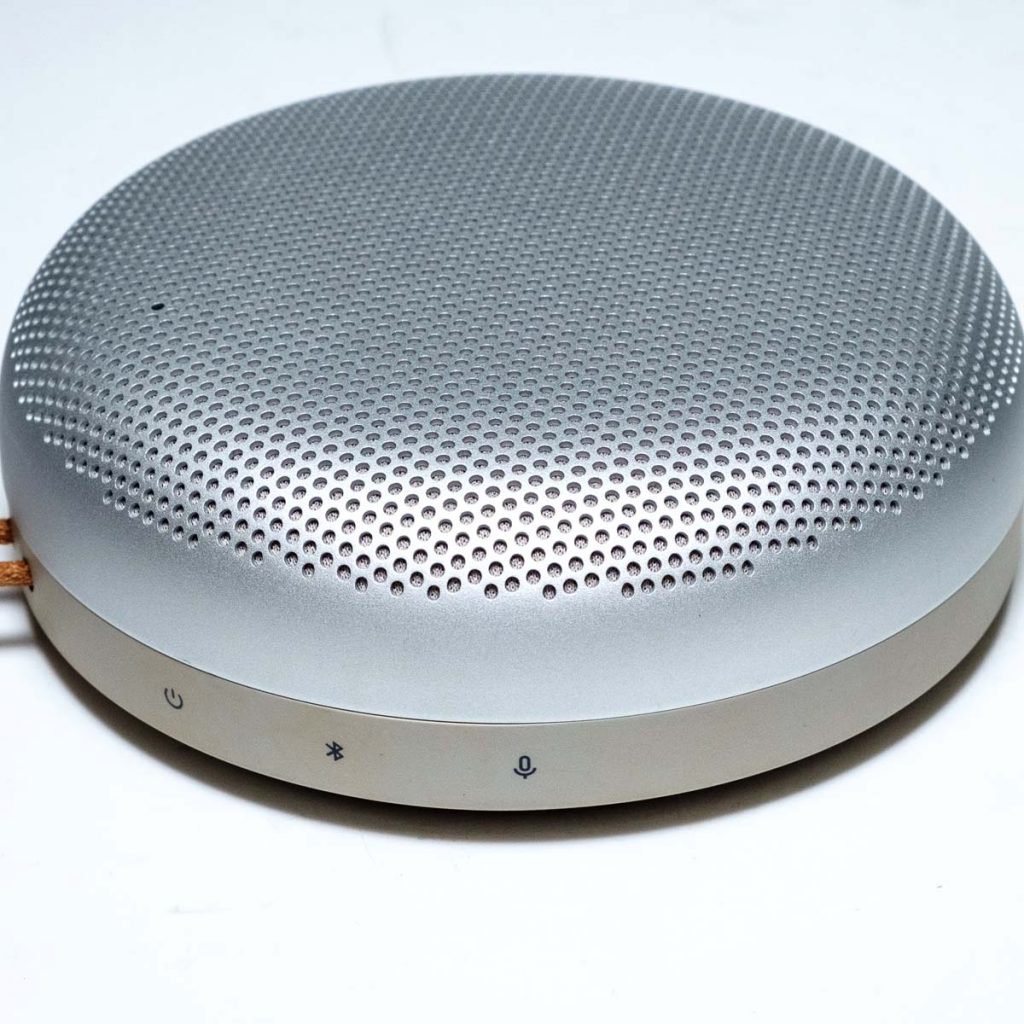 The A1 Gen2 is also water and dust resistant and has a bigger bass sound, as well as a number of premium anodised finishes. In both cases you can suit yourself as far as the look, but the sound is superb.
The heading image is a line-up of the Beosound Wifi and Bluetooth speakers that are intended for household use – seriously stylish households…The prices exceed those of the portable can and bun but there is a bigger sound available as well.
D0 I own B&O? Only a little…the cartridges on my Thorens turntables are B&O. Both are old enough to vote and one is old enough to qualify for a seniors card. I have not replaced them because they still work – unlike me.
Come down to Murray Street and bring your device. Try the speakers. It could be the start of a beautiful friendship.