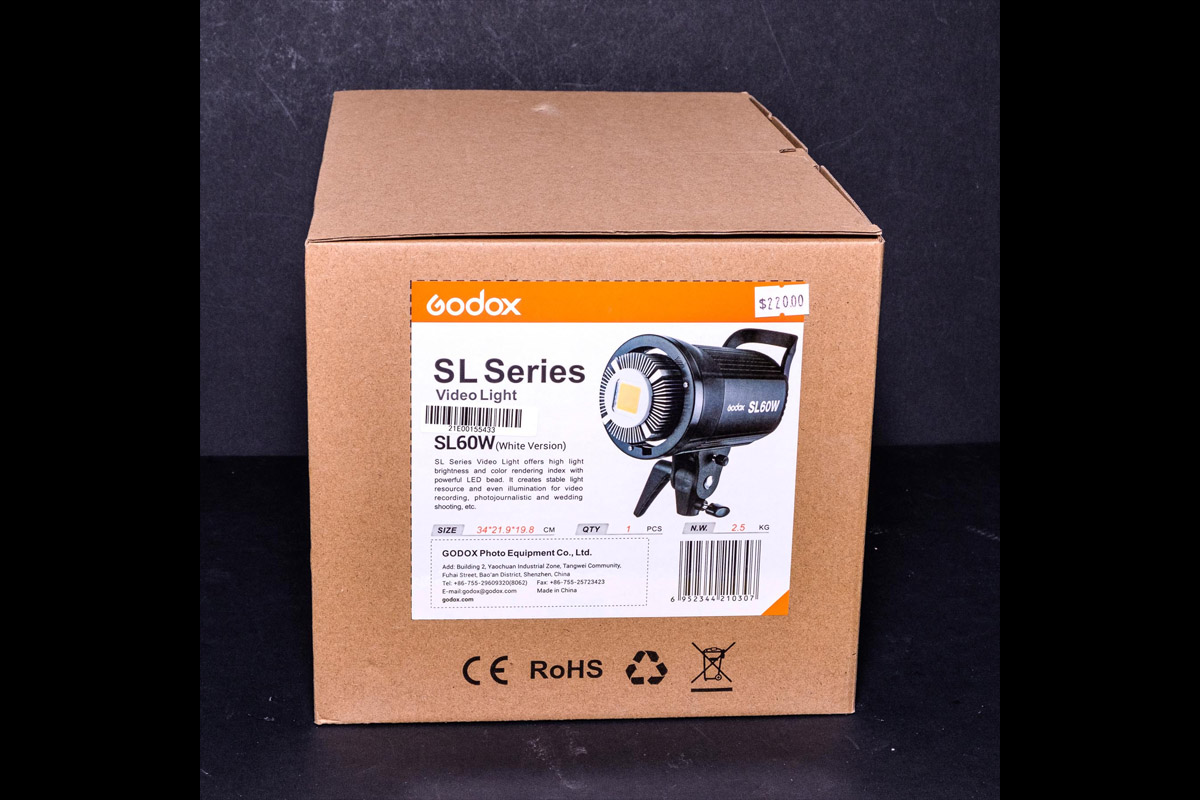 25 Oct

Coming Late To The Movies

Coming late to the movies may seem like a social mistake, but it does have some advantages…

Okay, the best seats in the place are already taken, and you may have to stumble over people in the dark, but consider this:

a. You do not have to sit through a half hour of advertisements.

b. Or another half hour of studio and holding company " presenting " animations. You might get in to the actual movie before you go to sleep.

c. Your popcorn is hot and fresh. Just as well – it costs $ 35.00 a tub…

Getting into video with your new mirrorless or old DSLR camera is much the same thing. People have been using them for ages to take moving pictures as well as stills, and using some rather sophisticated accessories, rigs, lenses, and microphones to do so. A lot of what you pay heavy money to see on a cinema screen has been taken with something that you might well possess yourself. You could do just as well…except for a few small, niggling factors; you have no motion picture script, you don't know any multimillionaire film stars, and you have nothing to light up the sets. Before you get discouraged, let us step in and solve the last problem. We have a light for you.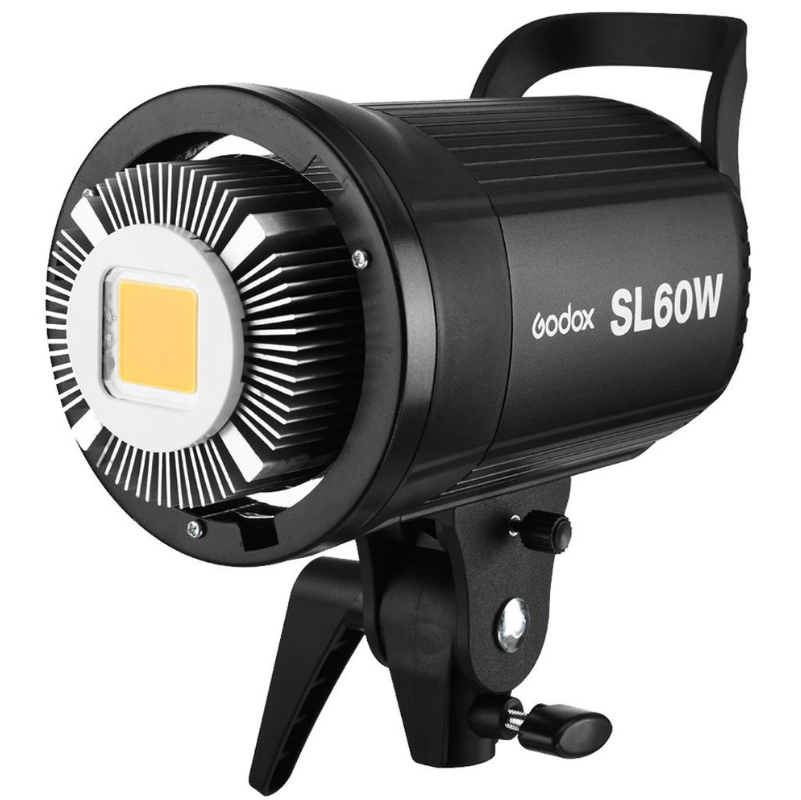 Or, rather Godox does. It's a firm that has been rising fast in the last few years on the basis of good lighting equipment for reasonable prices. You got flash equipment first and now you can get constant lighting units as well. The one that took my ( frugal ) eye was the Godox SL60W AC-powered LED light.
It closely approximates the shape of studio strobes but shines a constant stream of light from the large LED block on the front. It's fitted with the Bowens S-type mount so any of dozens of light shapers just bayonet straight on. At the back there is an AC socket, a control for brightness, an LCD report panel, and a group control point.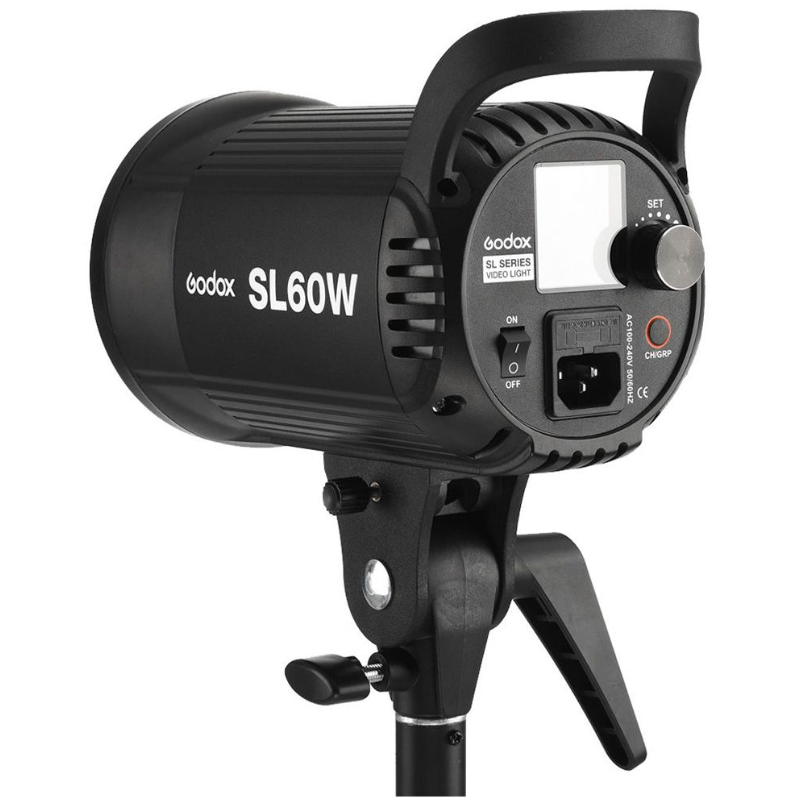 It's fan cooled and quiet, and pumps out a 5700ºK light for as long as you like. The accessories like soft boxes can run coolly due to the LED block – it's not at all like old over-run photo floodlights. No smoking reflectors.
You'll see a standard 1/2″ socket and tilt control on the bottom, rather like a strobe unit, and you can run an umbrella stalk through there.
At the price, you can afford several and make a complete studio arrangement from them. If you are a still shooter who hates flash and the mathematics that you sometimes need to do to get lighting ratios sorted out – trying to visualise a final clear result from the sometimes yellowed light of modelling lamps – you'll welcome the steady nature of this light. It would also be a gift to sitters who startle at a flash.
The video shooters can play Cecil B. all day with lights like these and a table full of light modifiers. I am sorely tempted myself, though my collection of light modifiers is dedicated to the Elinchrom mount.
In Stirling Street now.