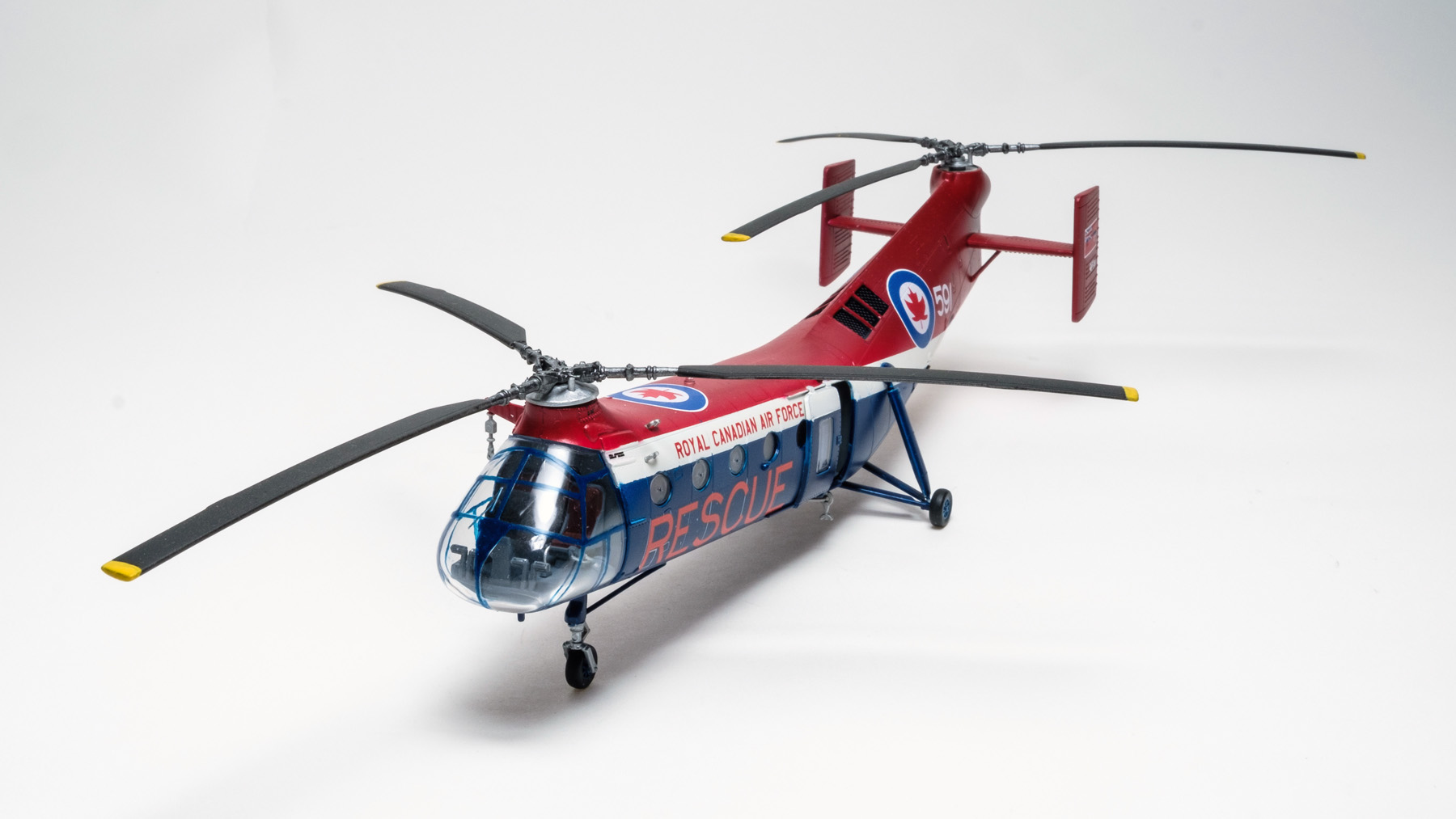 13 Sep

From One Day To The Next

Or How I Learned To Hate The Plugin.

I use a number of plugin programs on my computer that ride on the back of Lightroom, Photoshop, and Photoshop Elements. Most of the time they are tame strings of electricity that do useful things; make images look like paintings or old-fashioned photographs or intensify colours. One set sharpens everything without making ragged halos. In some cases the effects are naff but you only have to see them once and then just don't press that button again.

Most of them are signals imported via discs or internet connection – visible enough on the screen but ephemeral in real terms. You buy what they do instead of buying what they are. However, one piece of gear is all too real – the Loupedeck+ editing console. It's been making life easier on Lightroom and Photoshop for two years now. I can breeze through a dance show or an exhibition shoot with my eyes on the screen and my hands on the buttons and knobs – or at least I could Saturday. By Sunday it had all gone to pieces and none of the controls on the deck changed anything on the screen.

You check these things from the electricity plug onward at first – finding that you do have juice, you carry on to see if it is going to do anything. If it does something – like go full screen or make a bell sound, you know the interior of the box is not dead. But it might as well be if it refuses to do what it did yesterday. The maddening thing is when there has been nothing done save sleep and breakfast between the one day and the next. You feel that the goods have rebelled and assailed you.

And here's the awkward part – the editing decks are rare enough that they do not have a great many experts to comment upon them and to pounce on the obvious fault that any child could see. We users are left wondering where to wander to get the Loupedeck+ laundered. As the makers are overseas and well away from the users, the problem can be real.

If I blow a capacitor in the Elinchroms I can get Daniel Ray at CE to fix it. Ditto dirty sensors  or other minor tweaks. If my keyboard disappears under a bowl of soup I can go to the Apple store and buy another. If a SanDisk card corrupts after being washed I can get a new one at the sales counter of CE. But esoteric stuff doing something inexplicable is another matter.

Looks like today is Search and Rescue day. I have my transport at the door…

Note: Cruel readers may say that this is my just desserts for praising post production and the Photoshop system in recent articles. I like to think of it as 12-volt fate.