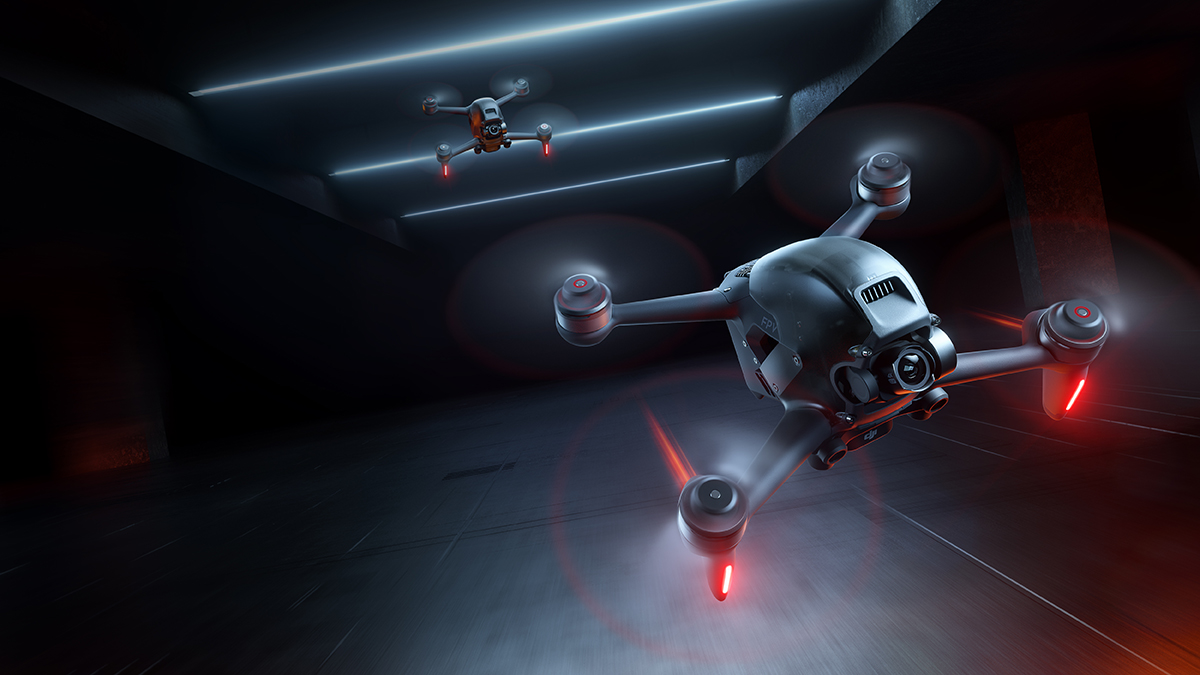 21 Jun

Our Top Pick Of Drones and Drone Accessories

In just a few short years, the world of photography drones has advanced beyond anyone's expectations. A drone was once considered a specialist tech that was clunky and incredibly expensive. Today, things are very different, with enthusiast-level drones being compact and lightweight. Plus, they are now more affordable than ever. In addition, there's a growing range of consumer-level drones that offer intuitive pick-up-and-play controls. What's more, the images and video content produced by drones is elevating the photography game. 

Enthusiasts and professionals are adding drones to their kits to differentiate their content from the pack. They are applying drone imagery in weddings, events, real estate, and even landscape work. As you would expect, there's a vast range of first and third-party drone accessories available to optimise your experience. And we are not just talking about adding an extra battery to your kit – although you should grab at least one of those too.

Let's dive in to take a look at our top pick of drones and drone accessories available at Camera Electronic. 
DJI's Air 2S Drone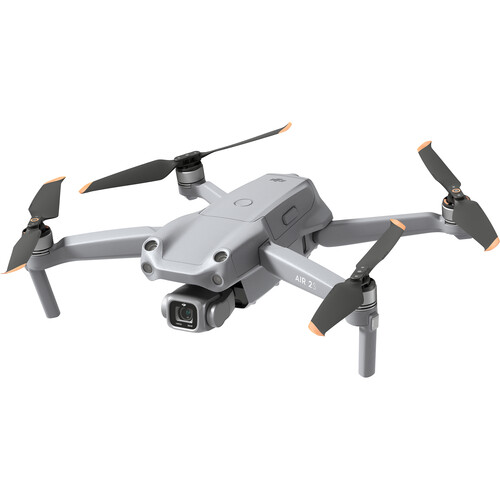 Drones are getting smarter and smaller, with the DJI Air 2S being one of the smartest and smallest of them all. The DJI Air 2S is the ideal traveller's photography drone, thanks to its lightweight body and foldable form.
Sensor: 1" CMOS 

Camera resolution: 20MP 

EFL: 22mm 

Field of View: 88˚ 

Shutter: Electronic, 8-1/8000 sec 

Video Resolution: 5K@30fps 

Color: 10-bit 

Gimbal: 3-axis 

Weight: 595g  

Dimensions (folded): 180 x 97mm x 77mm 

Dimensions (unfolded): 183 x 253 x 77mm

Battery life: 31 minutes

Collision sensors: forward / backward / upward / downward 

Max Range: 12km

Max Speed: 68.4kph
The DJI Air 2S features an impressive list of specifications kicking off with a 1″ CMOS 20MP sensor and 22mm optical lens delivering an 88-degree field of view. Its electronic shutter accommodates up to 1/8000 seconds and captures 5K video recording at 30fps and 4K at 60fps.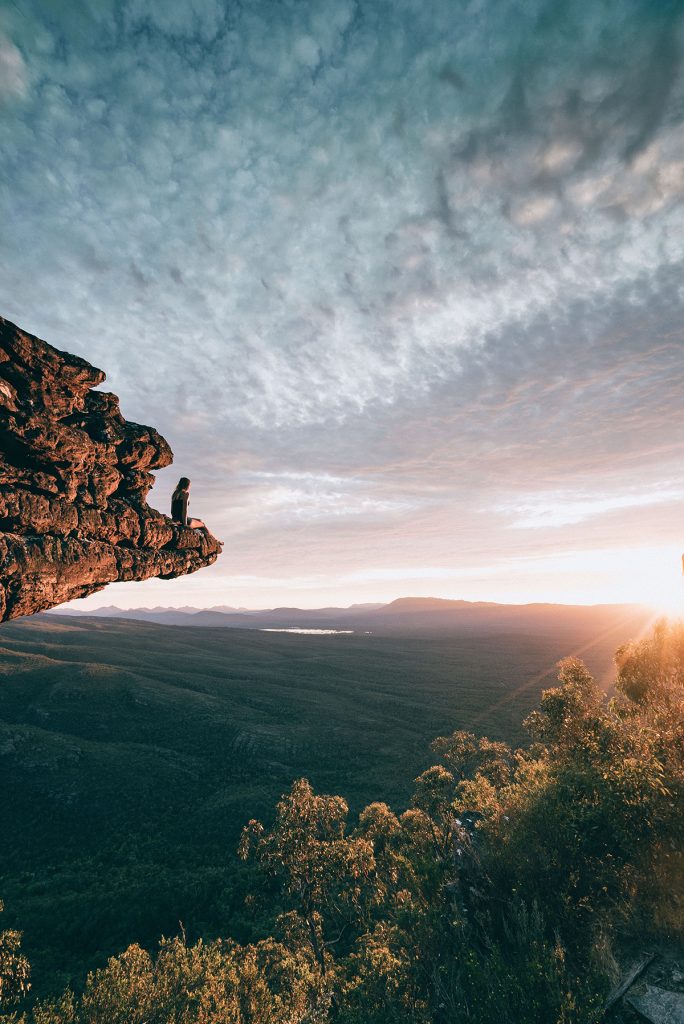 When folded, the DJI Air 2S becomes compact and can drop into a deep jacket pocket or an accessory pocket in your camera bag. With a battery life of 31 minutes, the drone can hit a max speed of 68km and a range of 12km. Plus, the drone's tracking and collision avoidance system is industry-leading.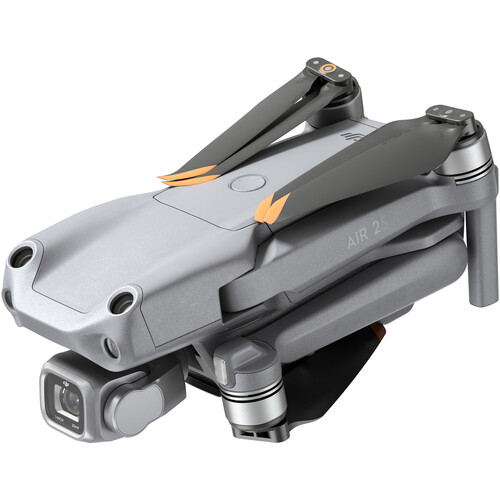 While you can pick up the DJI Air 2S as a standalone drone kit, we recommend you take a look at the DJI Air 2S Fly More Combo. The Combo is a popular choice for serious drone photographers wanting a complete kit to deal with all situations. The DJI Air 2S Fly More Combo kit includes the Air 2S drone and controller plus three batteries and a DJI Filter Kit. It also comes with a handy shoulder bag and many other accessories to optimise your drone flight experience. 
DJI Mavic Pro 2 Drone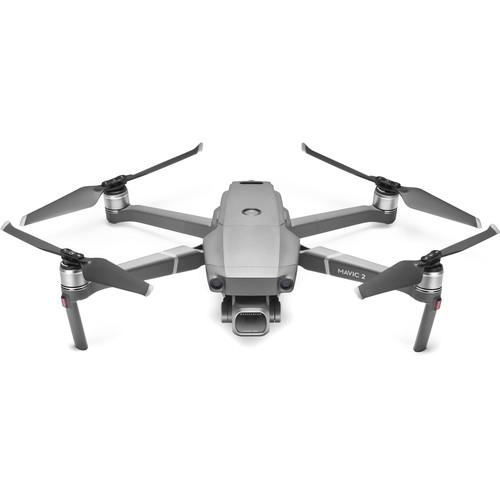 If you are looking for a pro-level photography drone, you cannot go past the DJI Mavic Pro 2. It is one of the most popular drone choices, thanks to its flight performance and photographic capabilities. 
Sensor: 1" CMOS 

Camera resolution: 20MP 

EFL: 28mm 

Field of View: 77˚ 

Shutter: Electronic, 8-1/8000 sec 

Video Resolution: 4K@30fps 

Color: 10-bit 

Gimbal: 3-axis 

Weight: 907g  

Dimensions (folded): 214 x 91mm x 84mm 

Dimensions (unfolded): 322 x 242 x 84mm

Battery life: 31 minutes 

Collision sensors: omnidirectional

Max Range: 8km

Max Speed: 72kph
Like the DJI Air 2S, the Mavic Pro 2 features the same 1″ CMOS 20MP sensor, which delivers superb image and video quality. In addition, the drone features a Hasselblad built 28mm F2.8 lens with a 77-degree field of view to live up to the Pro name. The lens rig is all attached to a robust 3-axis stabilisation gimbal. The DJI Mavic Pro 2 can 1/8000 of a second electronic shutter speed and records 4K video at 30fps.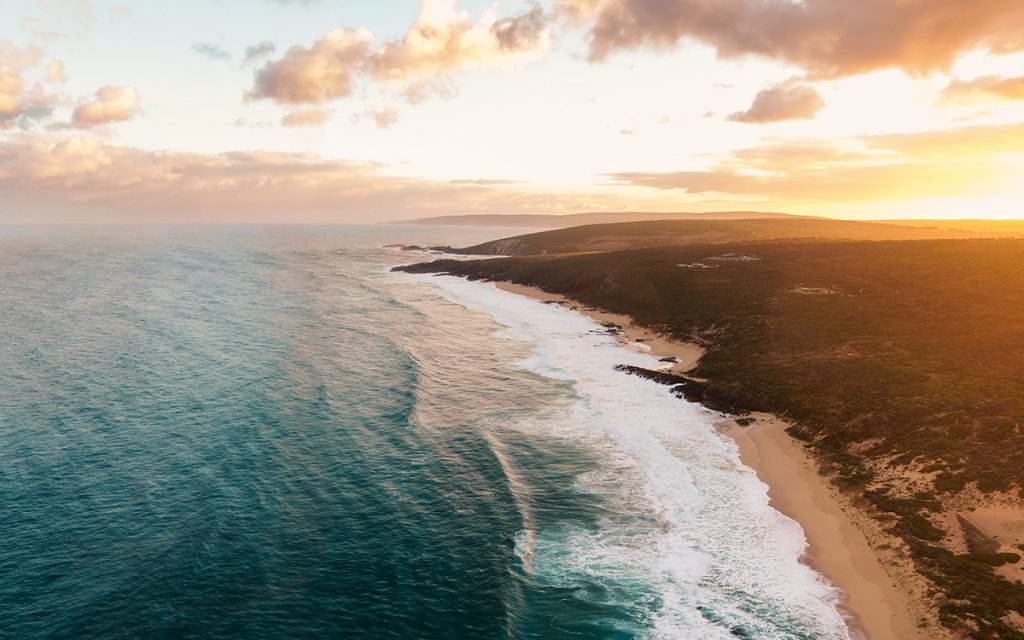 The DJI Mavic Pro 2 is a larger and more robust drone compared to the DJI Air 2S. However, its folded and unfolded dimensions account for its heavier weight of 907g. But, a larger and heavier drone like the Pro 2 is better suited to stronger wind conditions.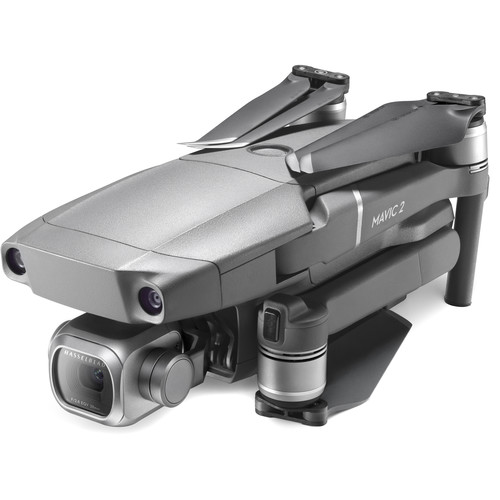 The DJI Mavic Pro 2 is a brilliant kit for capturing exceptional aerial images and mesmerising video footage. So it is worth upgrading your drone just a little with a couple of essential accessories. First, to make the most of that gorgeous Hasselblad 28mm F2.8 lens in all lighting conditions, you'll need a DJI Mavic 2 Pro ND Filters Set. The set includes an ND4, 8, 16 and 32 filter and comes in a handy storage case to keep your filters clean and safe. Then, grab the Lume Cube Lighting Kit DJI Mavic 2 Pro for low light and night flights. It features a pair of black Lume cube lights that mount securely to the DJI Mavic Pro 2. The cubes deliver up to 1500 Lumens of brightness and 6000K colour temperature. 
DJI FPV Drone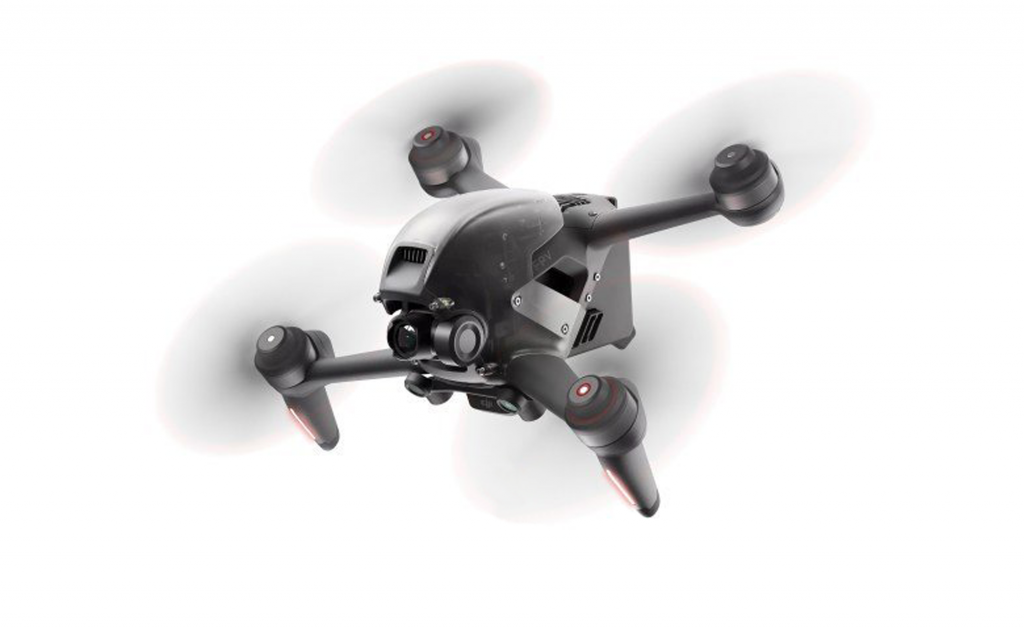 As we discussed earlier, photography drone technology is moving in leaps and bounds. To demonstrate this like no other, the DJI FPV Drone has flown in from the future to amaze us. While not specifically targeted at photographers (technically a racing drone), the DJI FPV is shaking up what we previously thought possible with drones used for videography. 
Sensor: 1/2.3in CMOS

Camera resolution: 12MP 

EFL: 14.6mm 

Field of View: 150˚ 

Shutter: Electronic, 8-1/8000 sec 

Video Resolution: 4K@60fps 

Color: 8-bit 

Gimbal: 1-axis 

Weight: 795g  

Dimensions: 178 x 232 x 127mm (without props) 

Battery life: 20 minutes

Collision sensors: forward and downward

Max Range: 10km

Max Speed: 140kph
The DJI FPV Drone looks more like a vehicle in a sci-fi movie than a videography drone. But what sets this drone apart is the FPV or First Person View immersive flight experience when piloting the drone with the included DJI FPV Goggles V2. When paired with the included DJI FPV Controller V2, it's like you're the one flying. And with a top speed of 140kph, the DJI FPV Drone delivers a mind-blowing experience.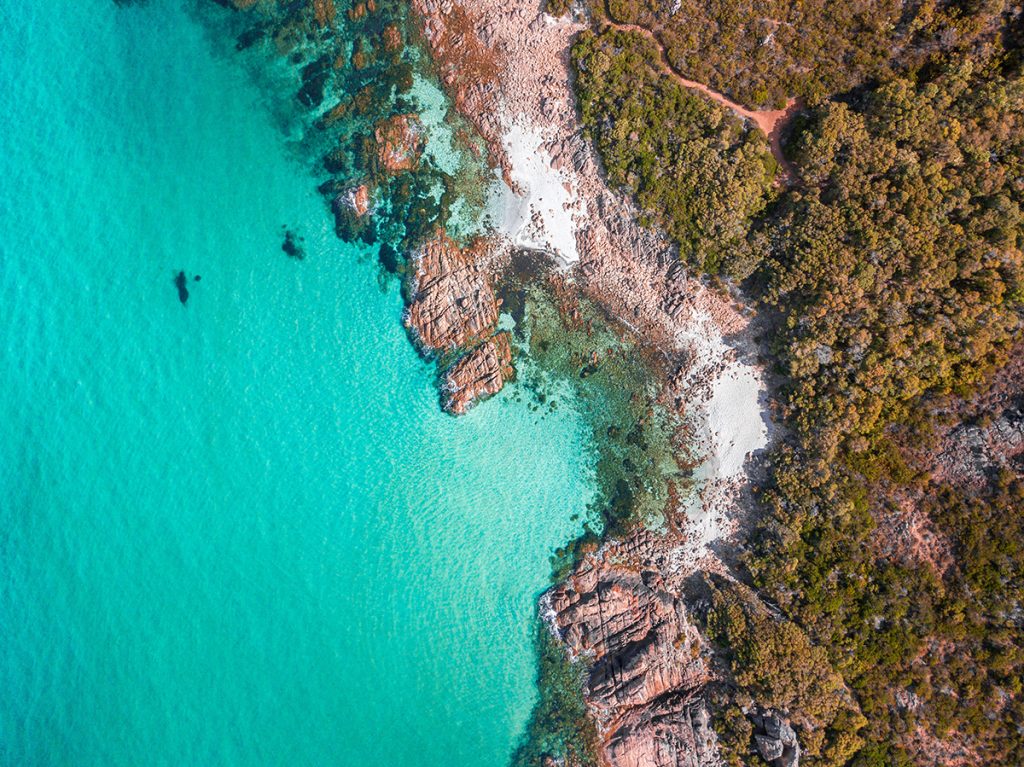 With dizzying speeds, it's great to know that the DJI FPV Drone has one of the best collision avoidance systems available. Plus, it features a handbrake and hover function that stops the drone in its flight in the event of trouble.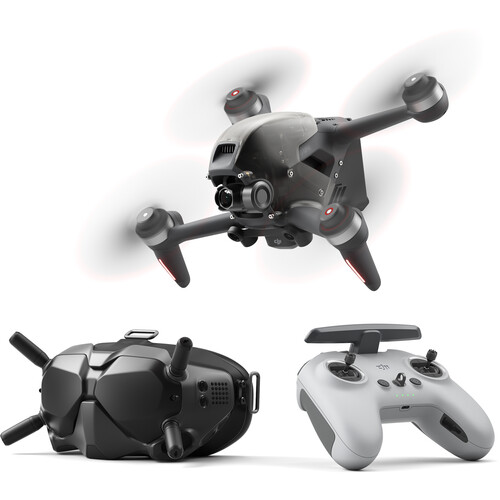 It is a good thing that the DJI FPV Fly More Kit is available with reduced battery life. The kit includes two additional batteries and a charging hub that pushes your flight time to 60 minutes. It is also fortunate that a range of DJI FPV accessories optimise your kit and keep you flying. Products such as the DJI FPV Drone Gimbal Protector or DJI FPV Motion Controller are worth additions to your drone kit. 
Final Thoughts On Drones and Accessories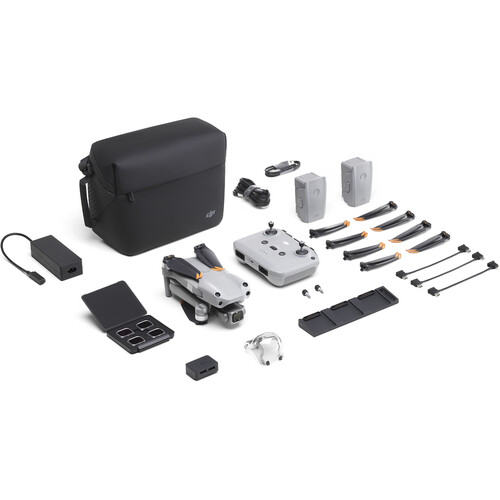 It seems that there's a drone or drone accessory fit for every photographer's needs and intended uses. Regardless of looking for something compact to tuck into your day pack or a fast action drone, DJI has what you need. The best bit is that Camera Electronic stock the whole range of DJI drones and accessories to get you airborne in no time at all. Check out the online store or head into one of our Camera Electronic or Wanderlust retail outlets for a closer look.