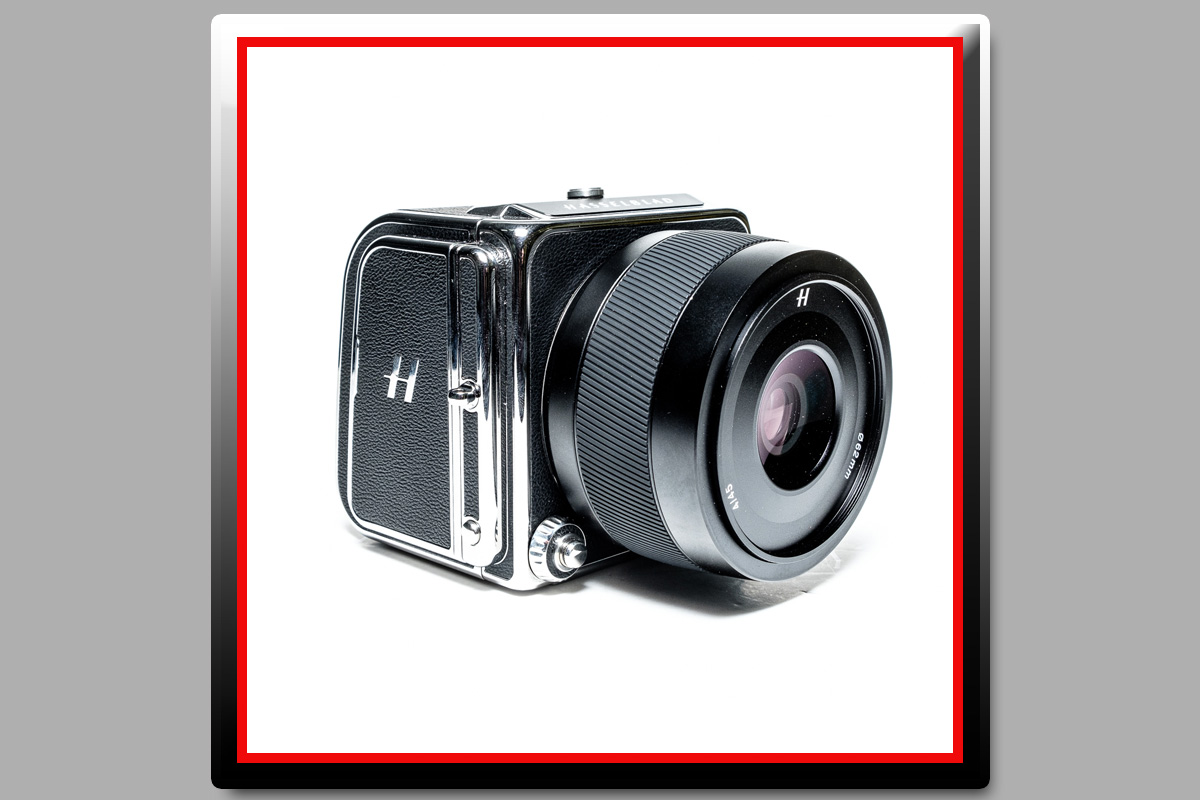 24 May

I Play Favourites – And My Favourite Is Me!

I've been accused of playing favourites in my reports of photographic subjects here in this column. I freely confess my guilt. I favour things I own, things I can be brought to understand, and things I can afford. In good times these may be the same items…though I must also say that I occasionally cover goods I deeply desire that fit none of the other criteria. Today it is the Hasselblad 907 outfit.

I'm no stranger to Hasselblad – Ron Frank sold me my first 500 C/M back in the 1990's and I was grateful to him ever after. It was a camera that never failed to work and never failed to produce the negatives I wanted. Over years I added more magazines, lenses, grips and backs. I was sad to see the outfit go when I converted to digital work and was rather annoyed that Hasselblad at the time had not embraced the digital world in what I thought a coordinated or affordable way.

I was impatient. In retrospect I could probably have sat on the HB outfit until now – when the company has got a superb digital back and a way to integrate it to older products. But then…why regret old when new is absolutely fabulous.

The 907X body is thinner than many sandwiches sold at your local IGA…though few of them are made of stainless steel and leather trimmed. Very few of them enable a new Hasselblad lens to couple with a CFV II 50C digital back. Here is where Hasselblad score over the sandwich counter. It looks like a neat pocket-full but you should see what happens when you unfold it.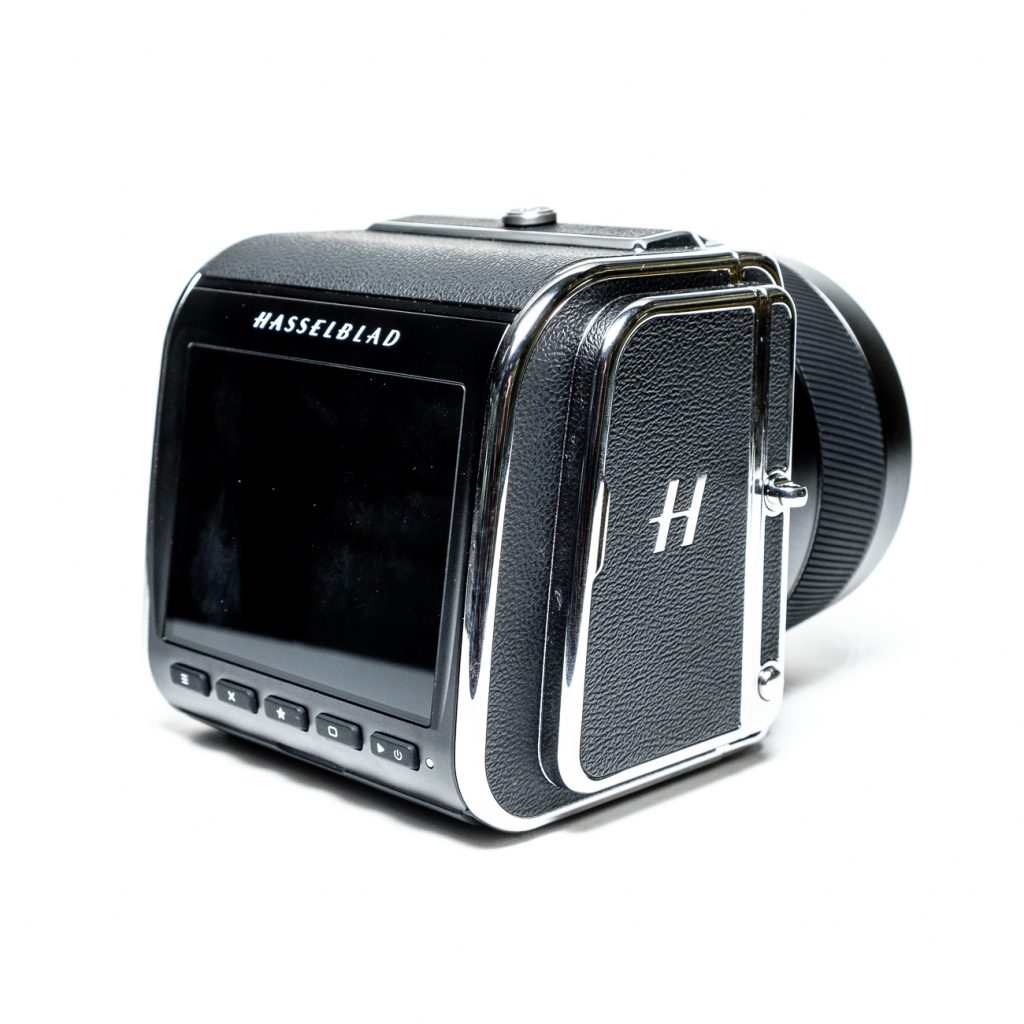 The back screen opens out like a classic waist-level viewfinder ( But you still need to shade it. ) and operates like a smart phone – swipe and poke.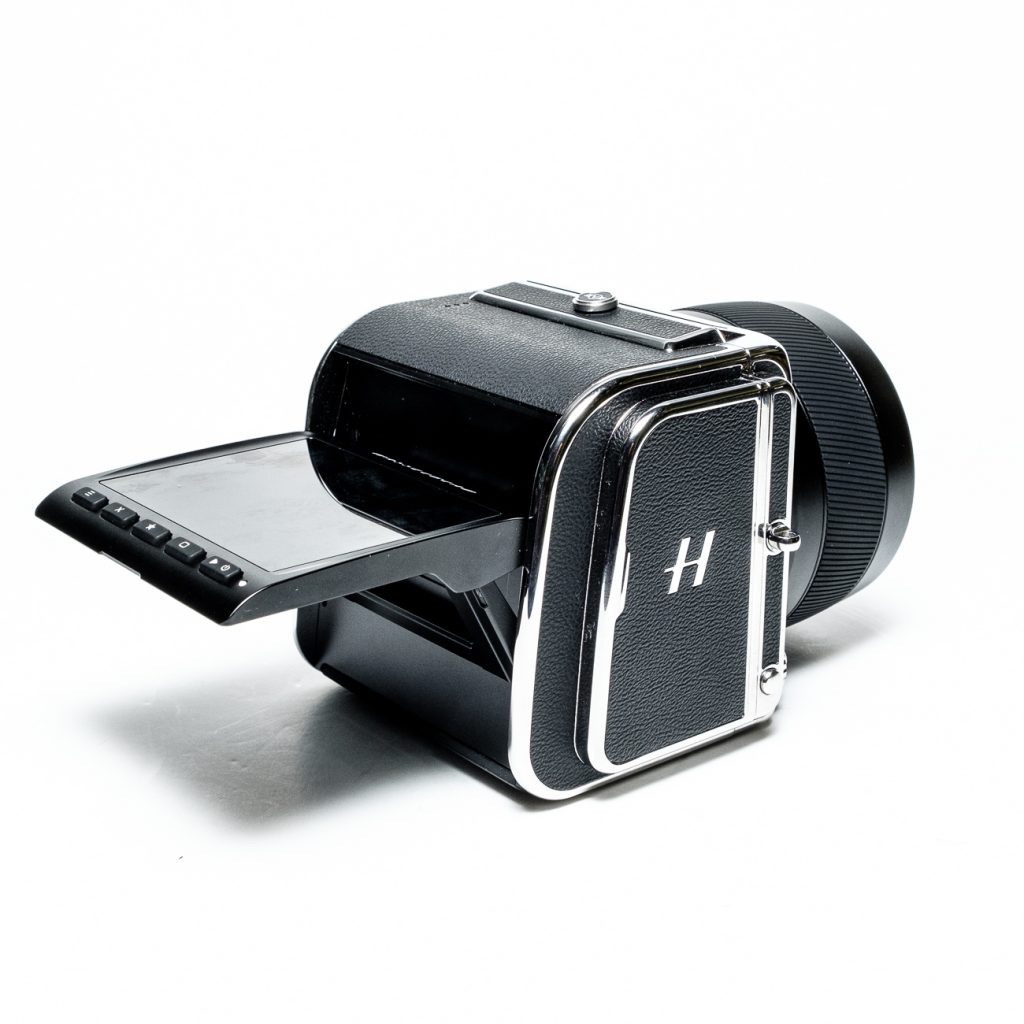 The side door opens to swallow a large lithium-ion battery and two cards. All very neatly styled in the traditional chrome-edge Hasselblad manner.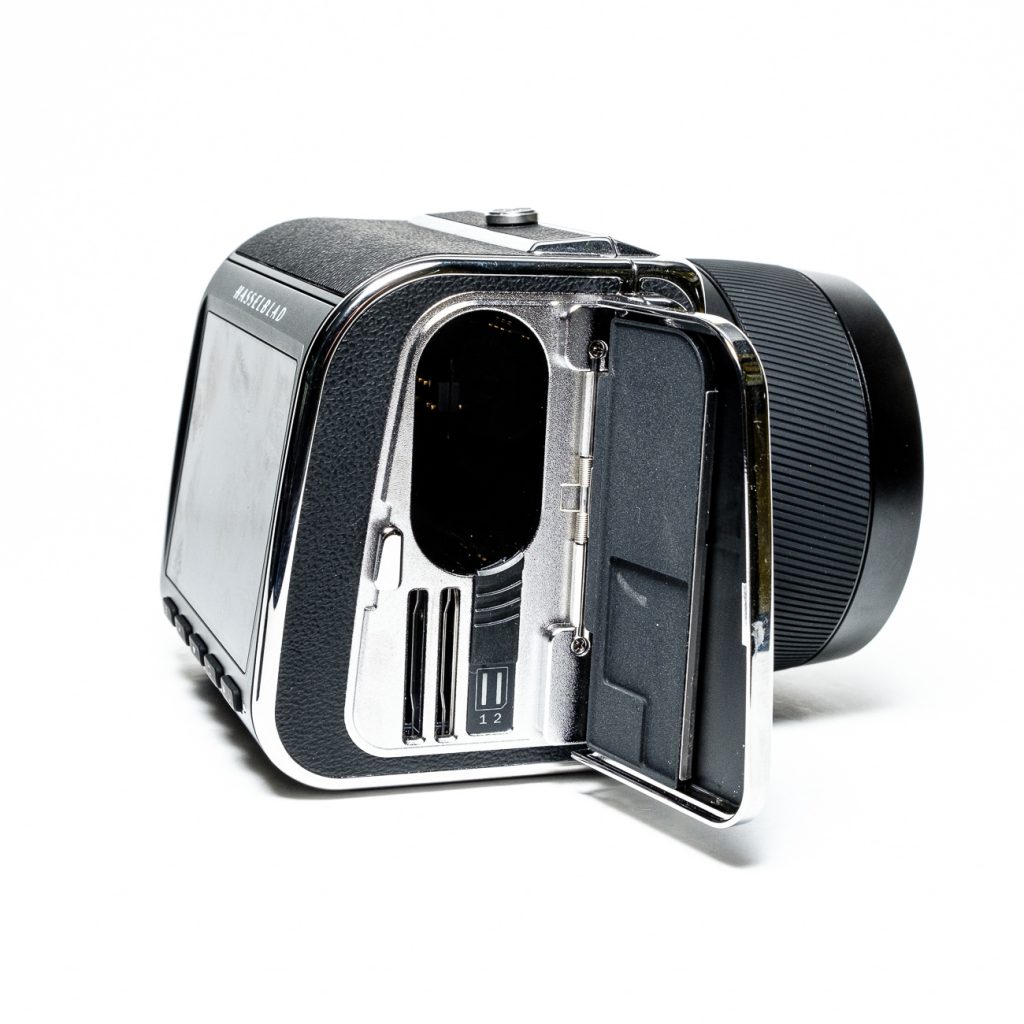 The other side conceals a port that can be used to communicate with the innards and to fire out a flash-synch signal. The whole depends from classic side lugs so it can sit comfortably around your neck.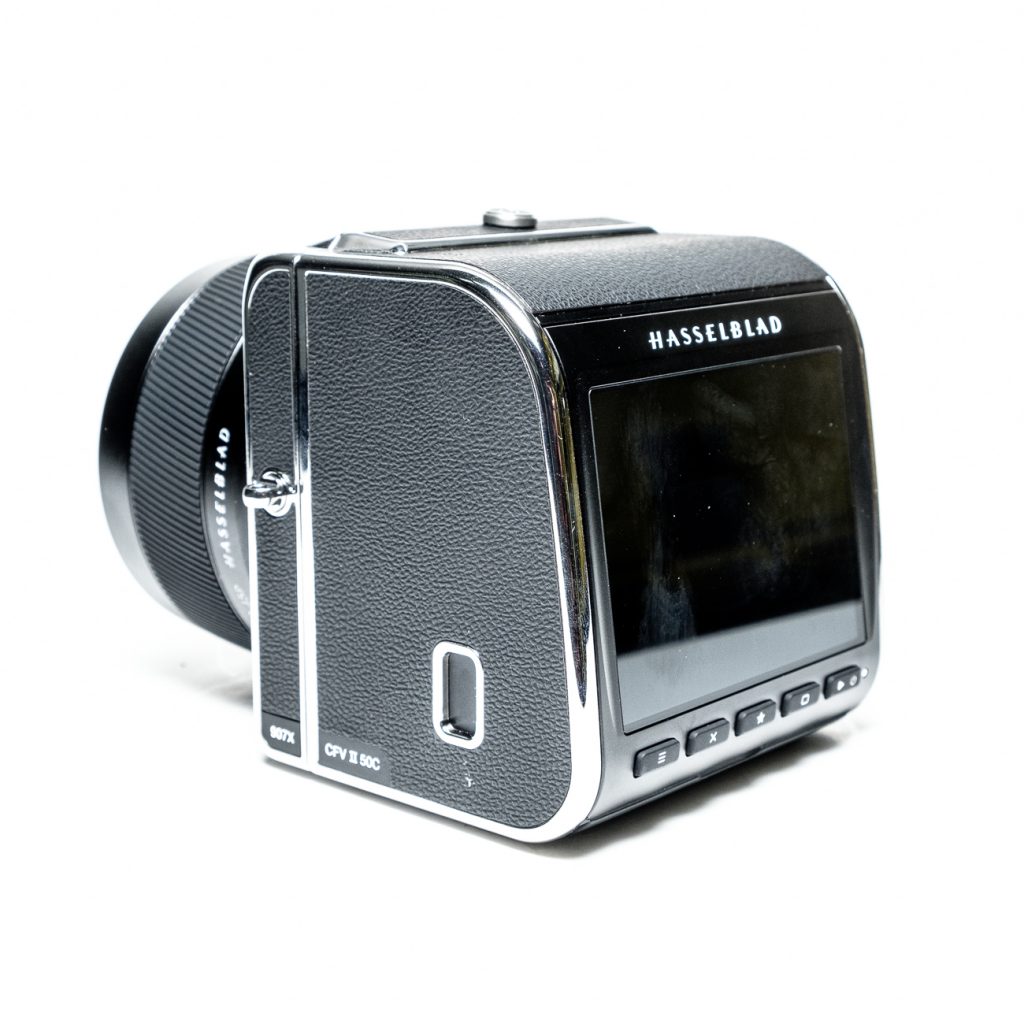 The lenses are the new series type – no clockwork mechanical shutters. Apparently you can add adapters, however, that access your older lenses.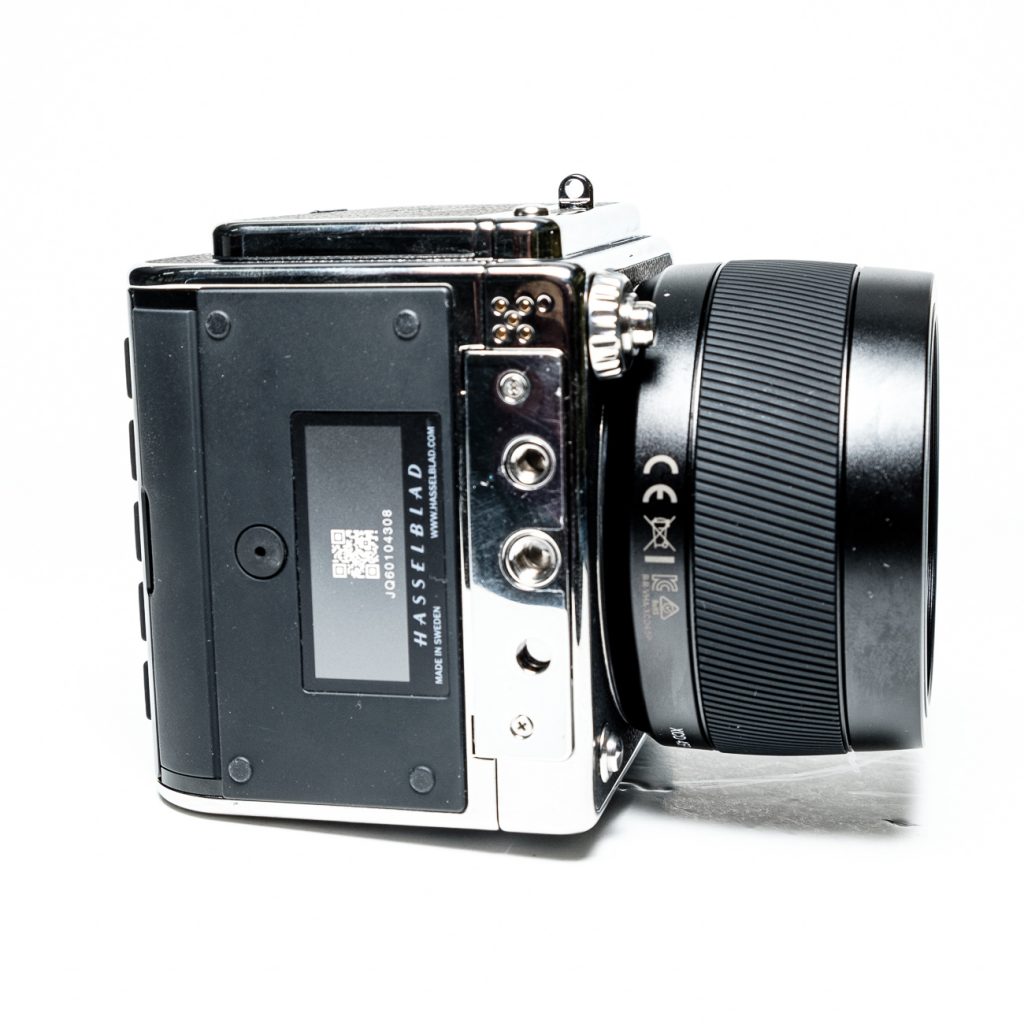 Open the camera like a Fabergé egg – but don't get your fingers on that sensor unless you want a personal watermark that the FBI can trace on every image.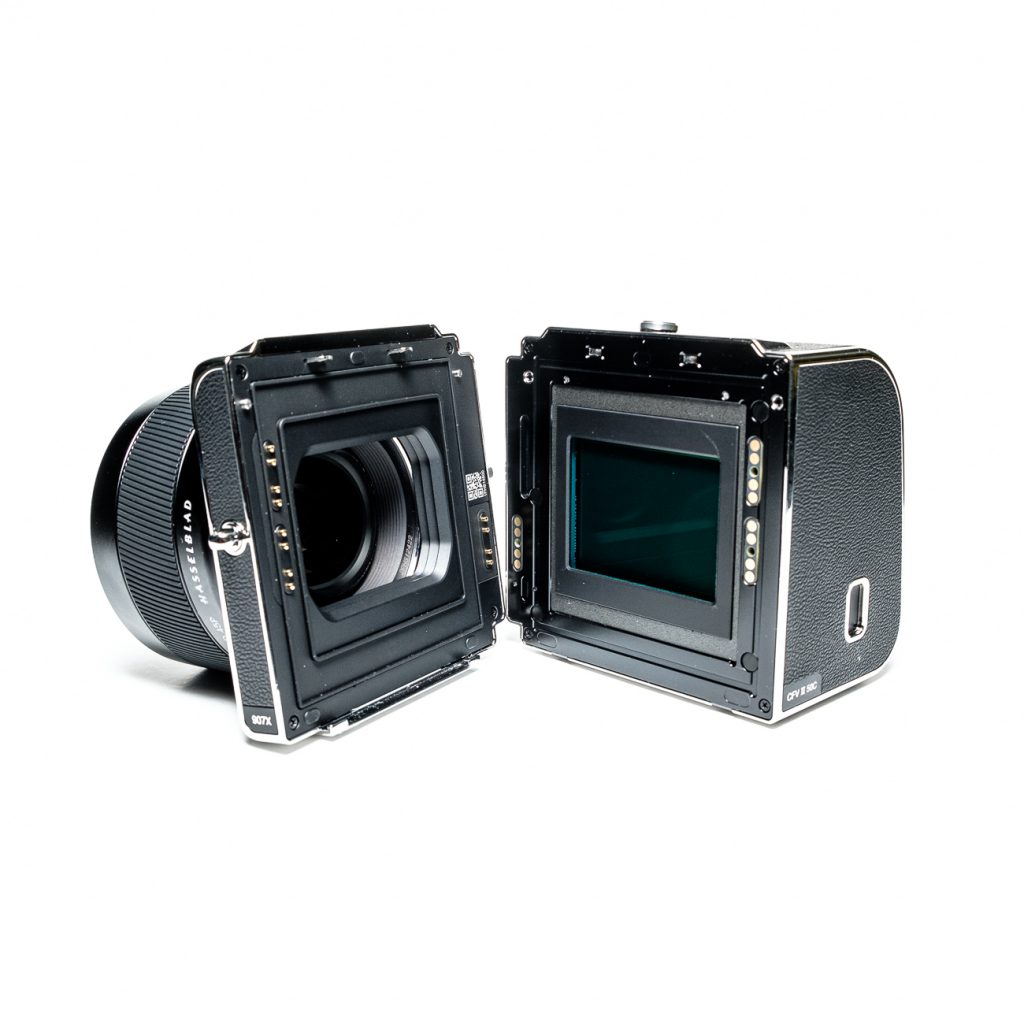 I desire one desperately, and shall be robbing trains and passing out counterfeit tram tickets until I can get enough money together to buy one. I could rent one by the week from Camera Electronics but I've seen what covetousness did to Gollum in Lord of the Rings and I don't want to risk it quite yet. I'll just spend a little bit longer in the meantime drooling over the Hasselblad lens lineup.
To my other photographic loves: I have not deserted you. But style is sometimes substance…